Another day, another arty blog post from yours truly.
My Grandfather and I often visit art galleries and exhibitions, but surprisingly we'd never checked out the London Art Fair… until now. Advertised as 'a medley of modern and contemporary art', it sounded perfect for us. Spoiler alert: it was.
It was wonderful to see the best artworks from so many different galleries, have chats with art collectors, and even hear talks from the artists themselves. I got talking with a lovely Canadian art dealer about some wonderful musician-themed pieces featuring John Lennon, the Rolling Stones, Elvis, and Freddie Mercury… my favourites!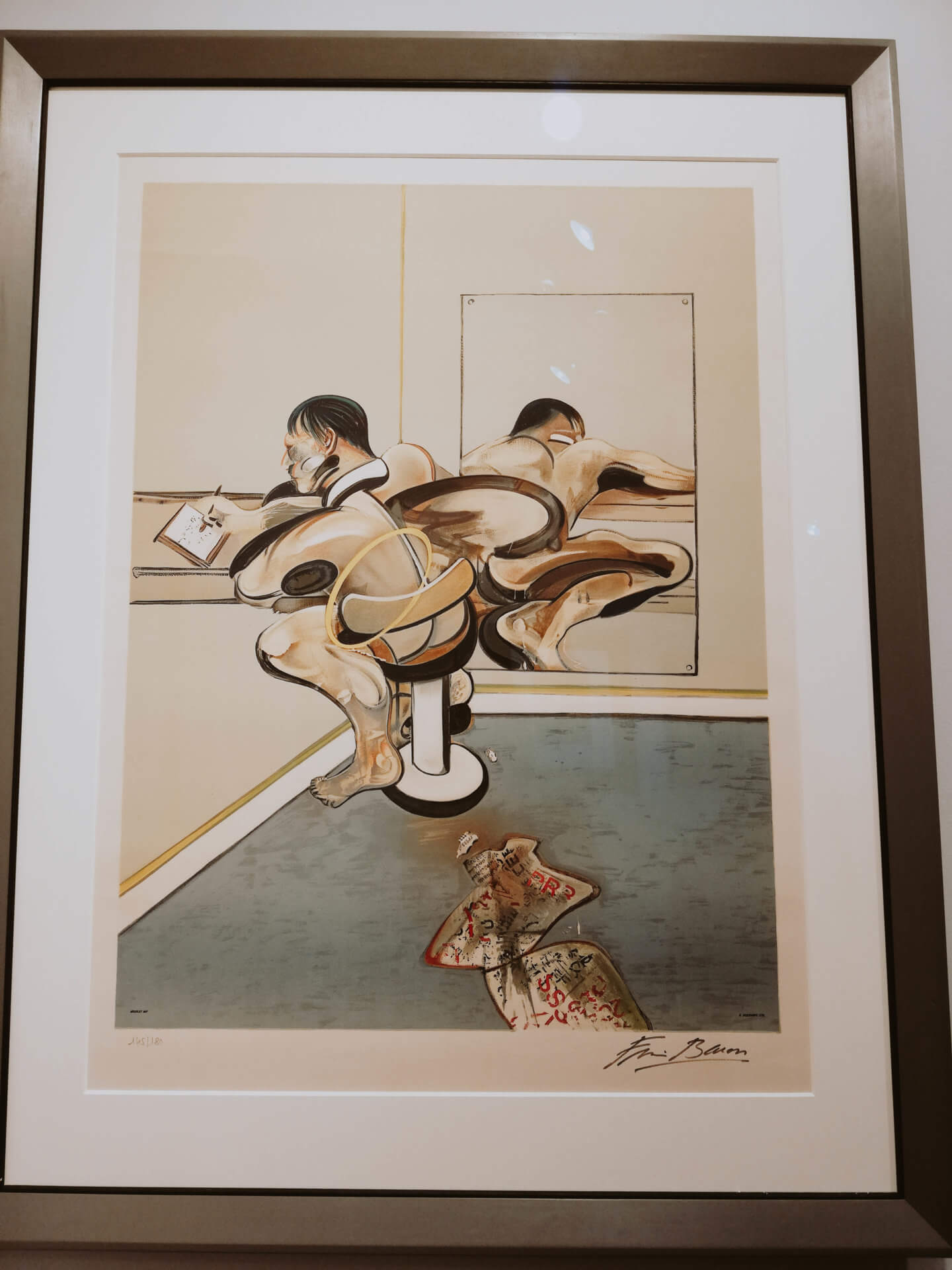 For me, the best part of the London Art Fair was discovering new, recently graduated artists alongside my all-time favourites (namely Picasso, Henry Moore, and John Bellany).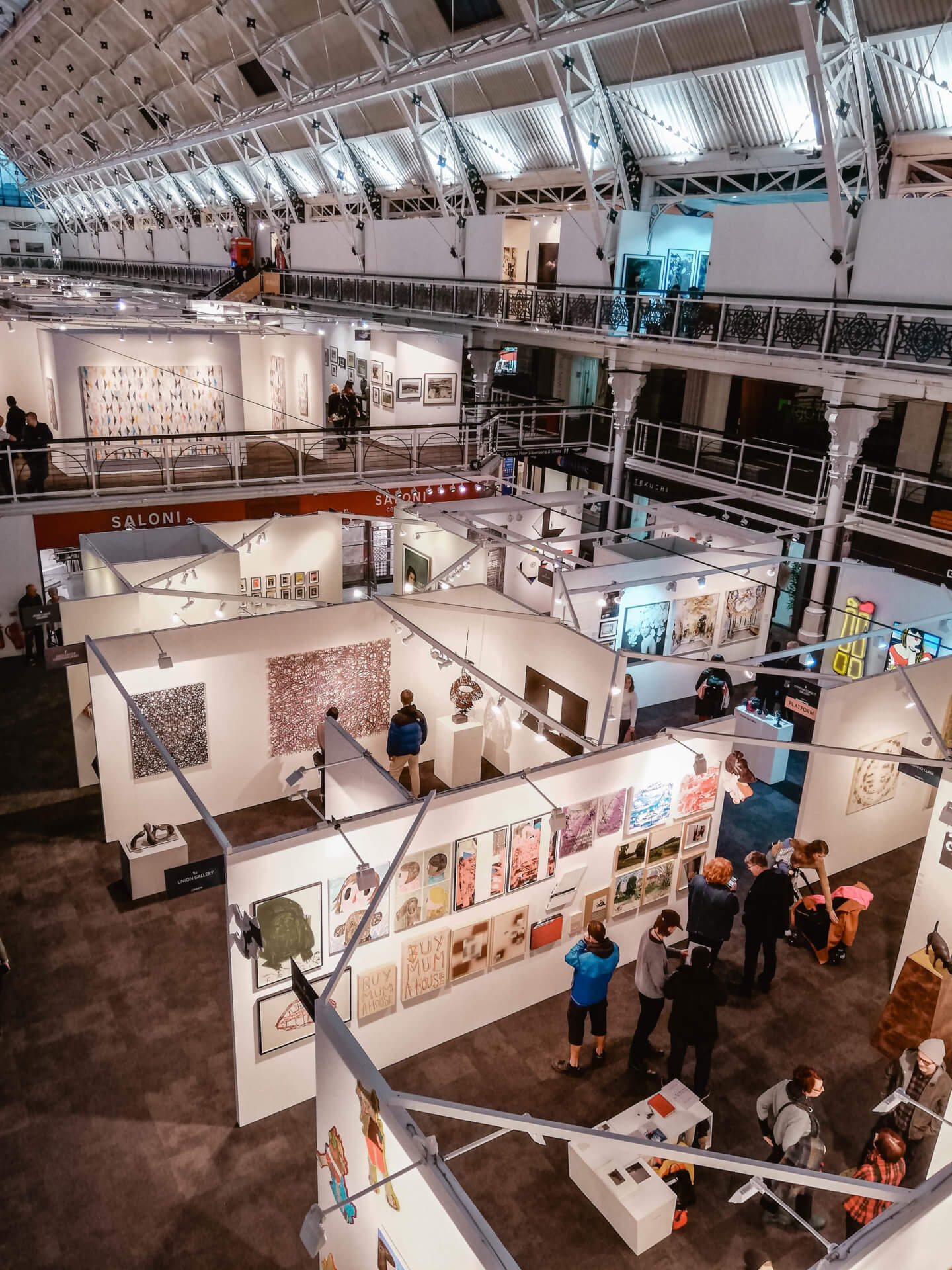 As you can see, it was a HUGE event with countless artworks, filling up the Business Design Centre in Angel.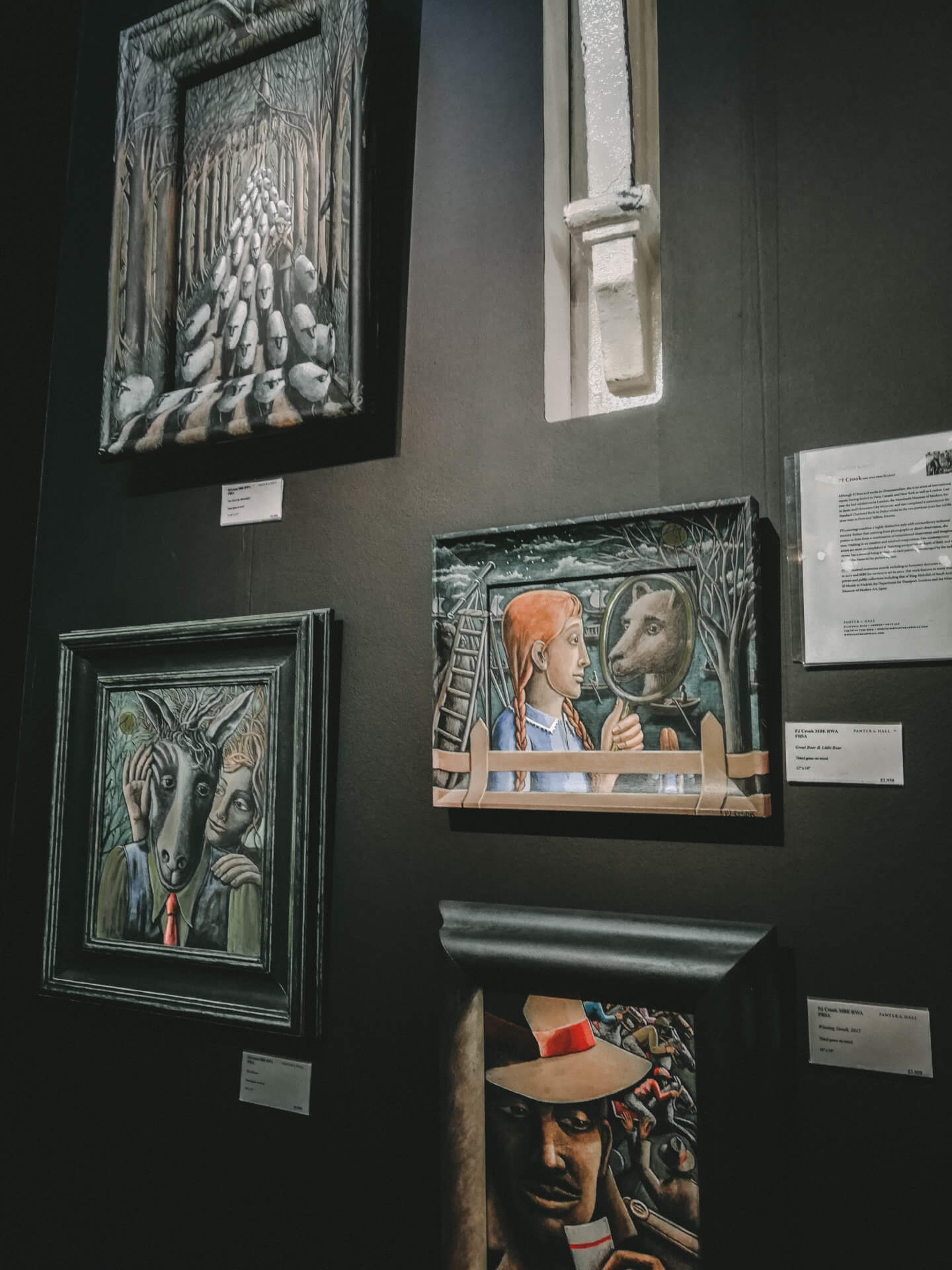 Here are just a few of my favourite works, with the artists credited where possible.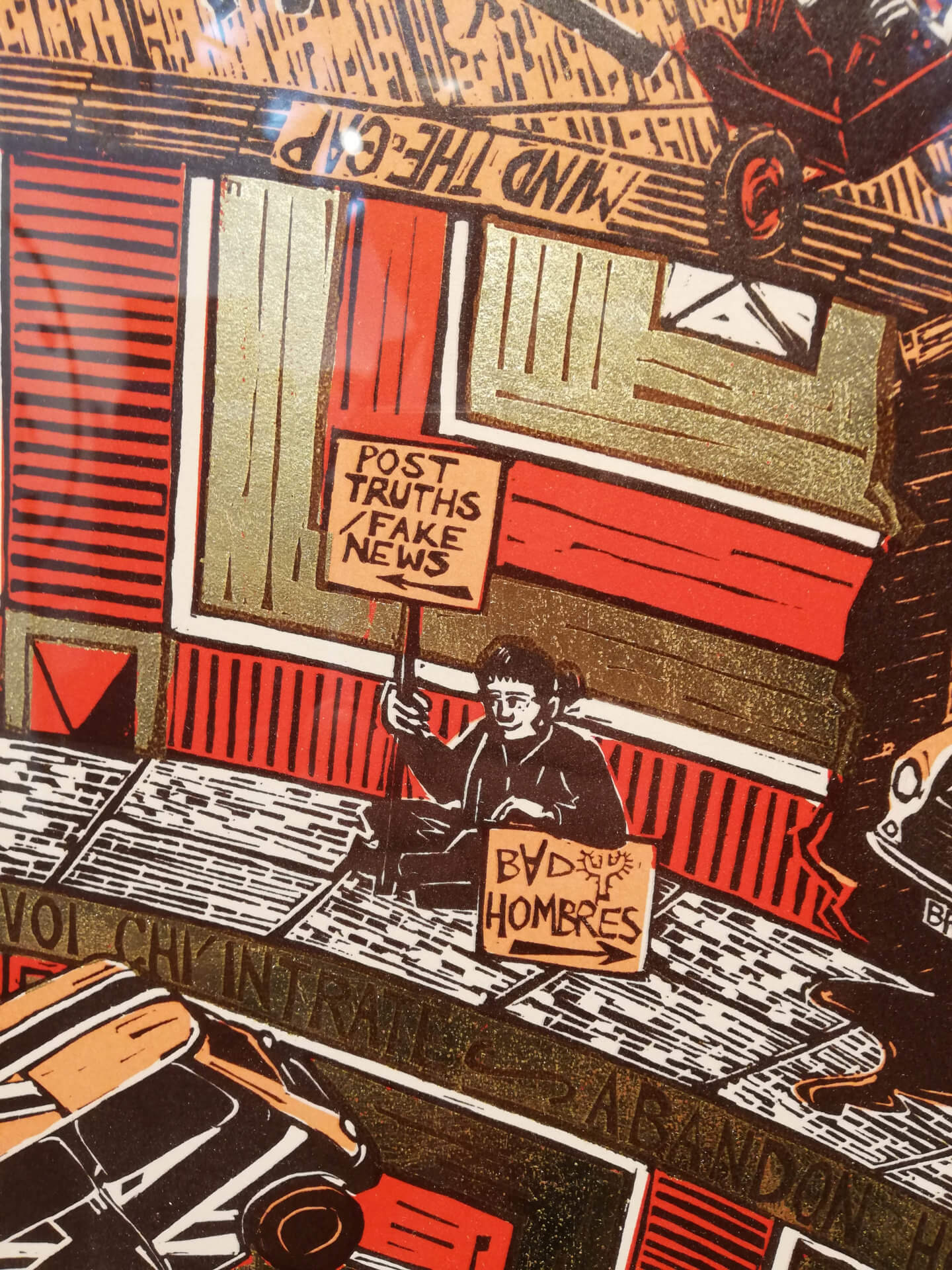 The above is just a small part of a huge piece based on Dante's Inferno, featuring very relevant political references!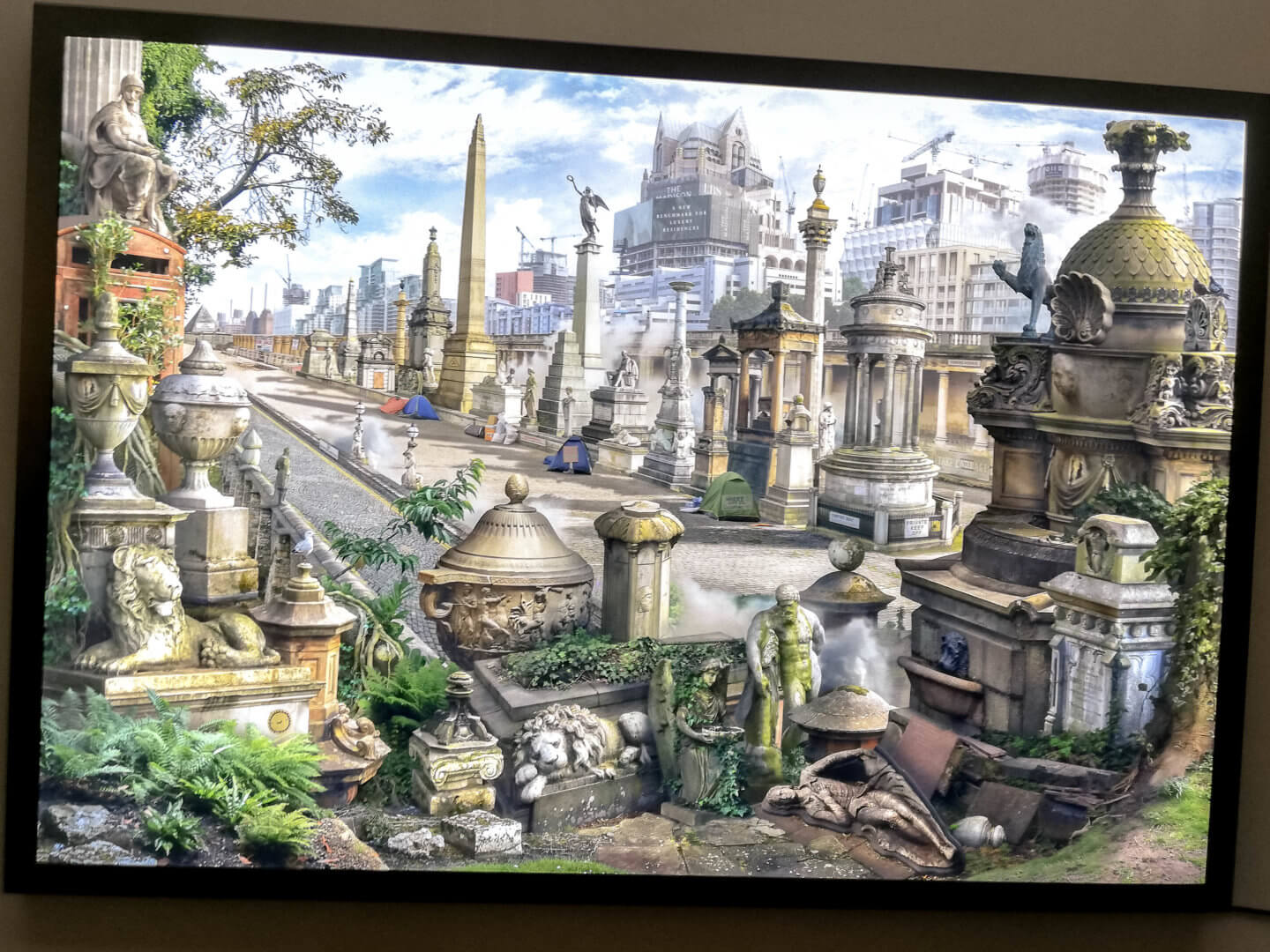 If I could purchase one piece from the exhibition, it would probably be this amazing photography / digital art lightbox from Emily Allchurch's Architectural Capricci series. I could spend hours looking at it! The series is inspired by Piranesi's interpretations of Rome and the Grand Tour, so the Classicist in me loves it.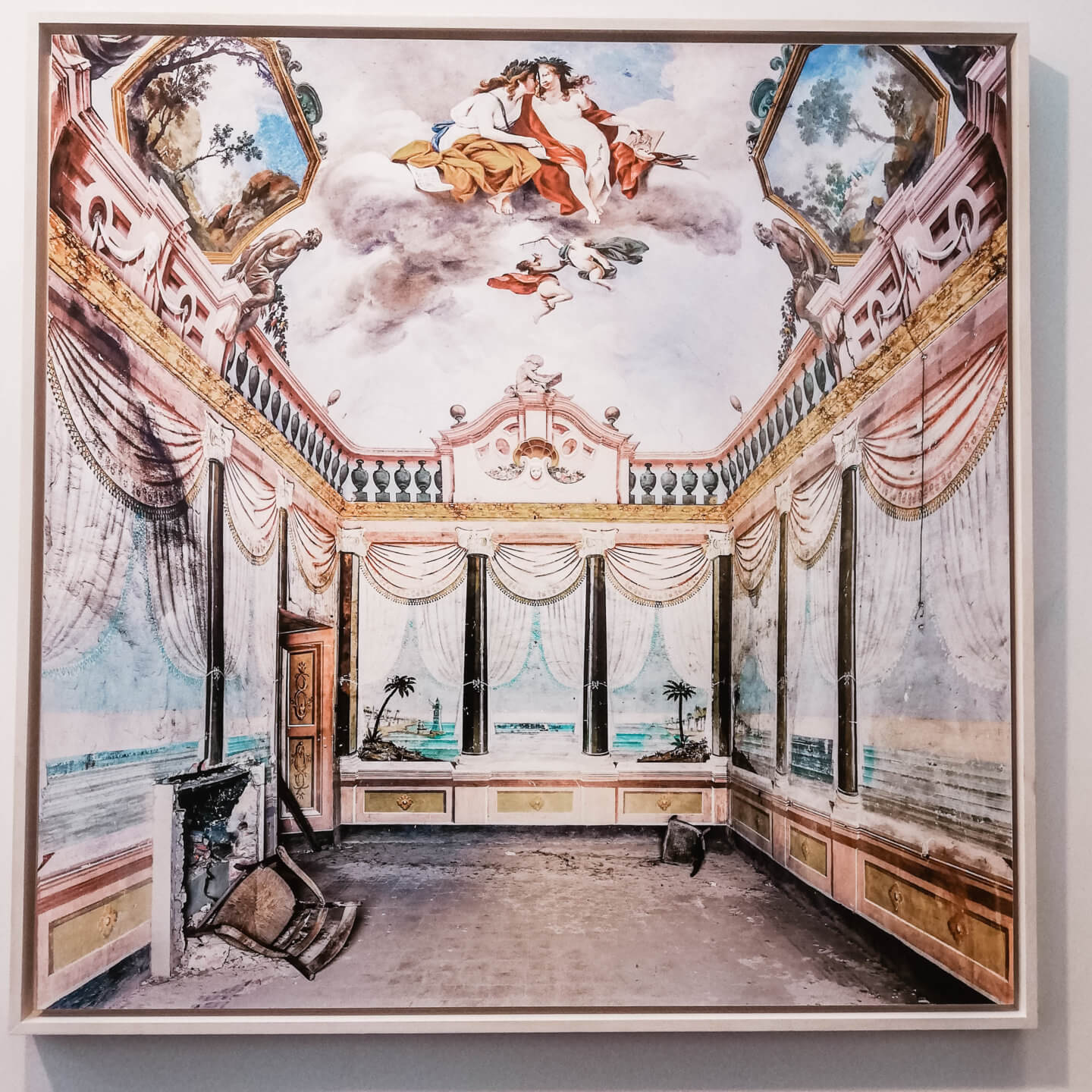 I love Fabiano Parisi's photography work! Everything he creates is incredibly aesthetically pleasing. The piece above is from an ongoing project called "Il mondo che non vedo", meaning "the world I do not see".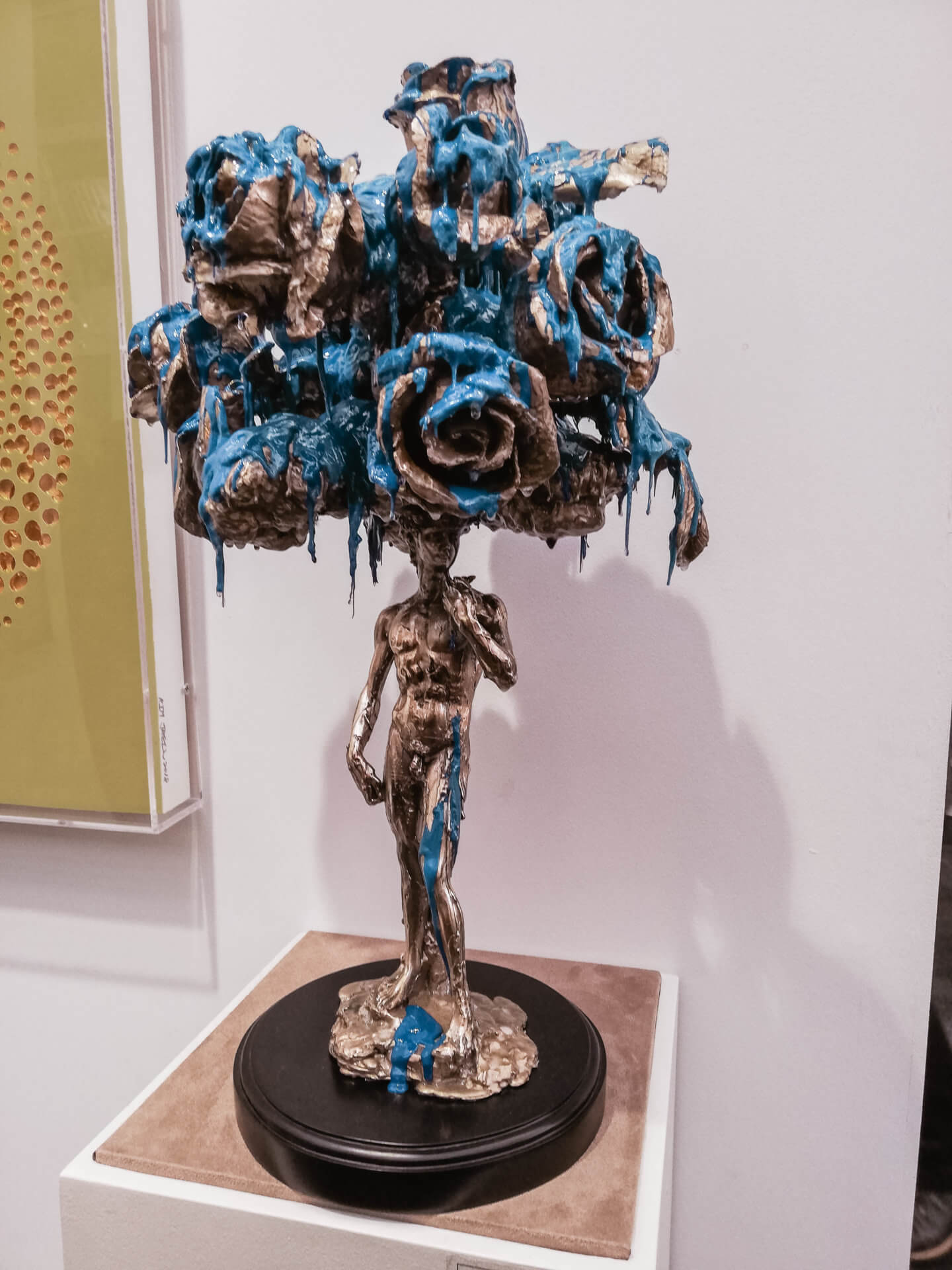 As a big fan of sculpture (hello Classical Art & Archaeology MA), I adore the above reworking of Michelangelo's David.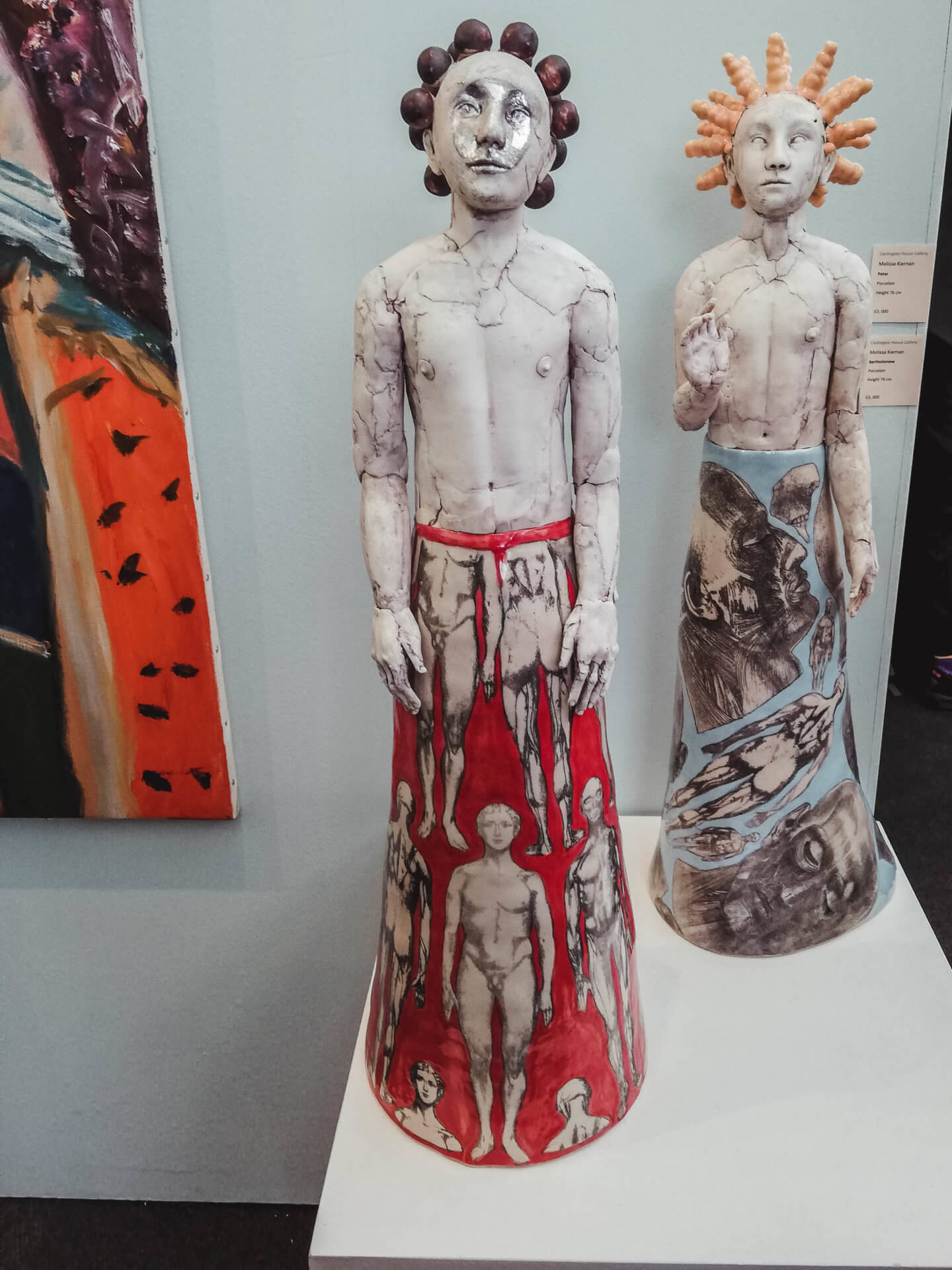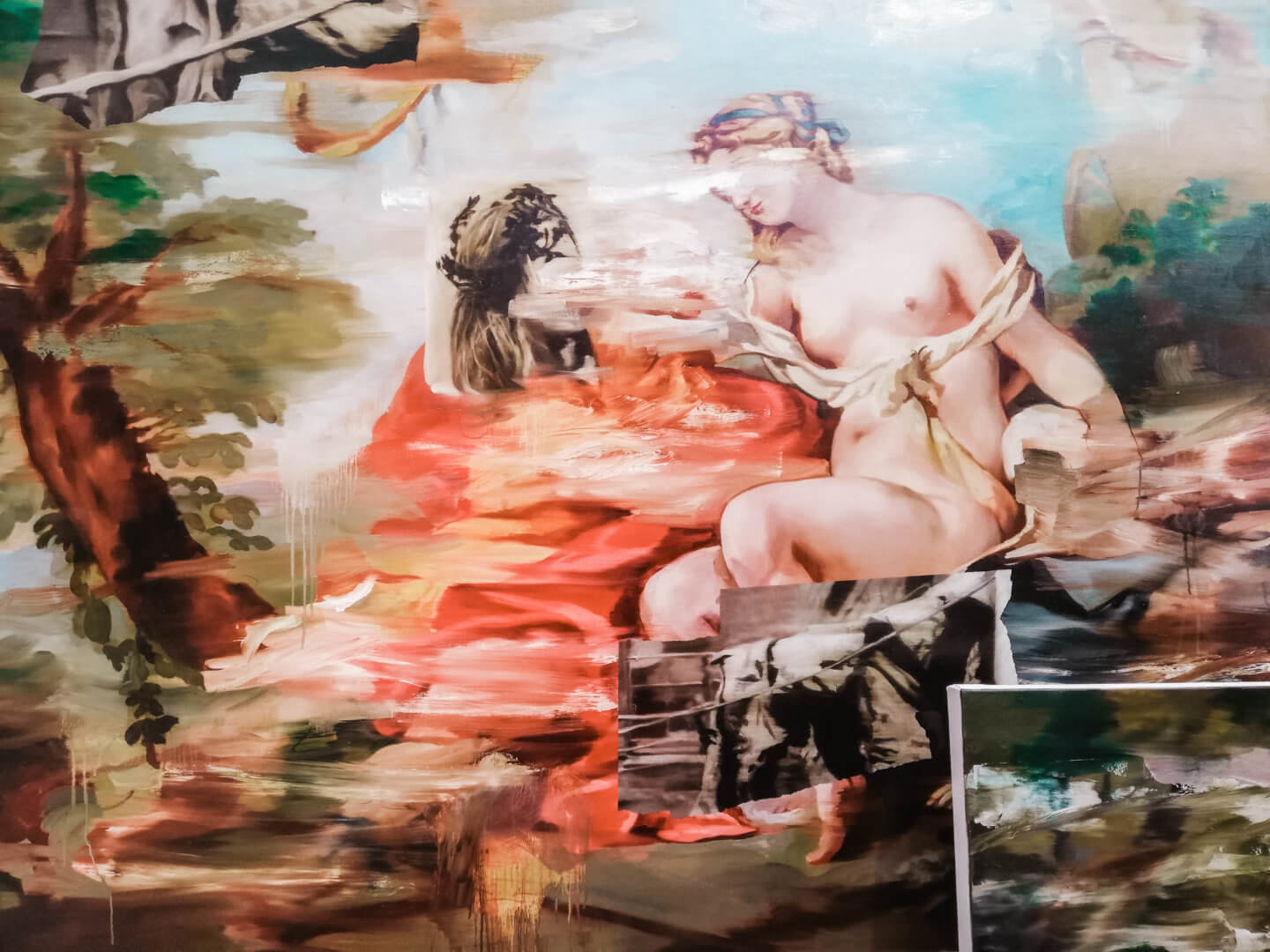 We will almost certainly return next year; the London Art Fair is definitely worth the £16.50 concession fee, we spent several hours in there!
A little friendly reminder that you may need: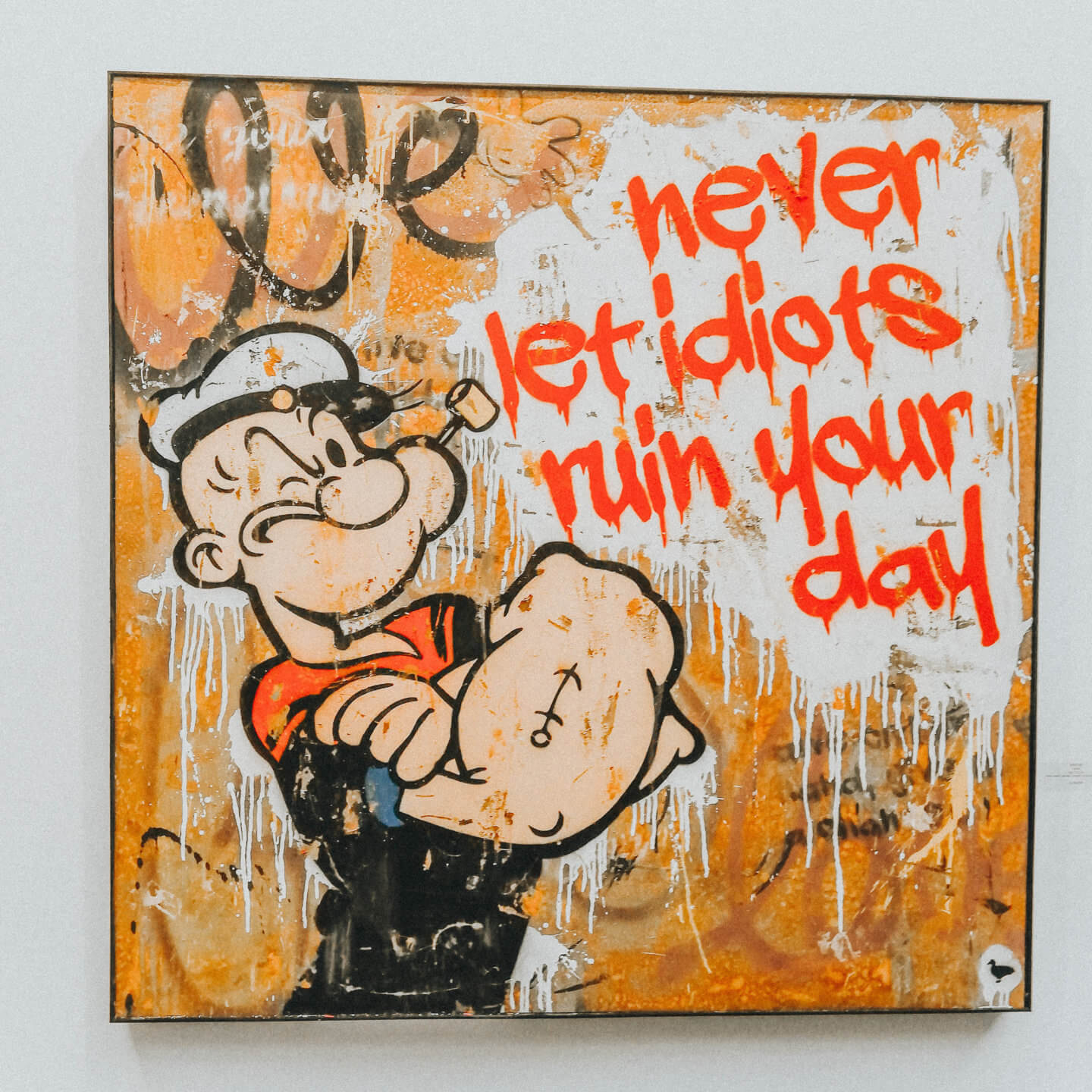 Have you visited the London Art Fair?
All the best,