The 10 Books I WILL Read This Year.
I definitely struggle with making choices [Chidi from The Good Place speaks to my soul], so my main goal for this year is to be more decisive.
Here is a list of books I've been meaning to read for a while, and actually will read this year… in no particular order.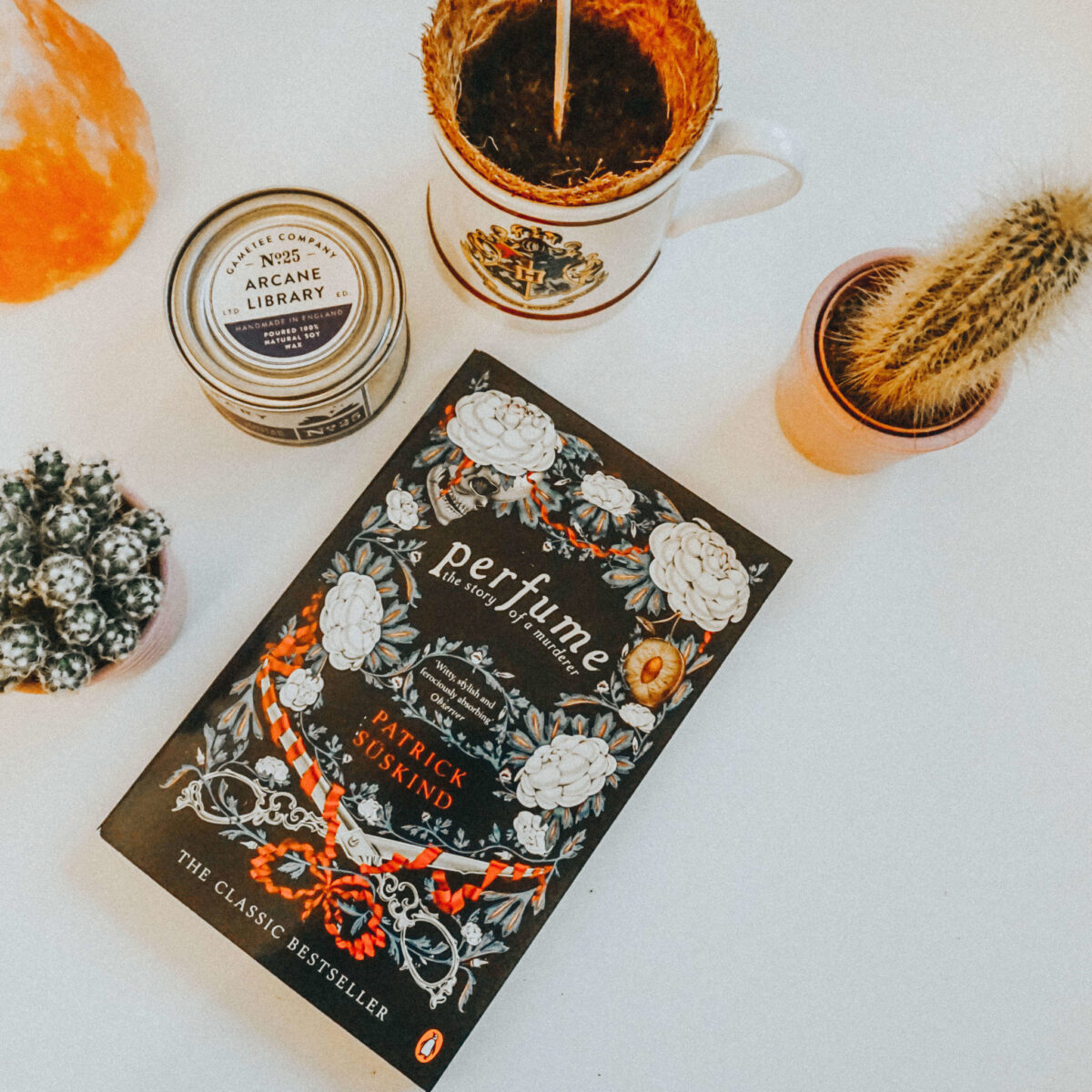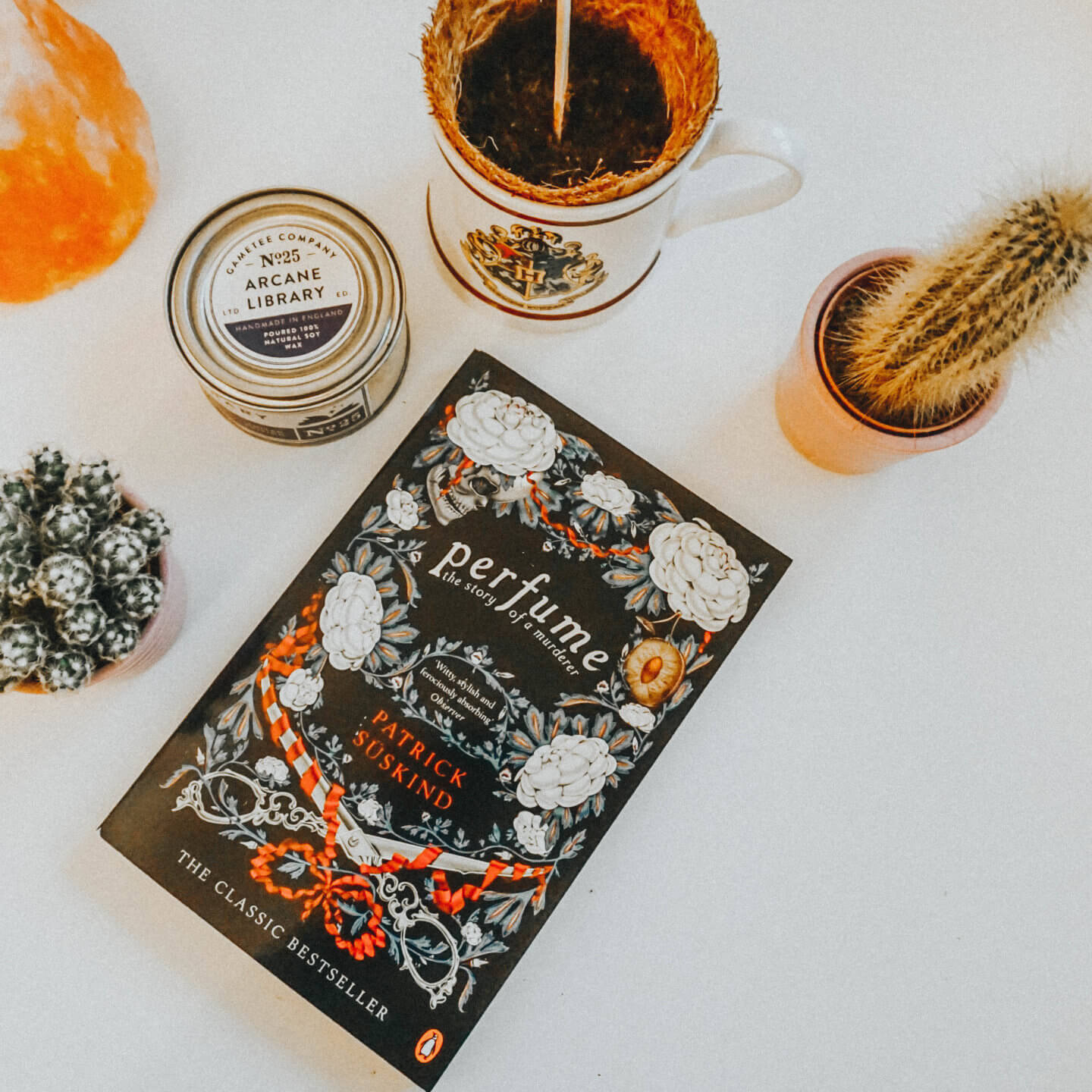 Ever since Becky Bedbug wrote a review of Perfume back in 2015, I've been meaning to read it. I love reading dark and twisted fiction, so it sounds ideal.
Plus it's set in 18th century France, an incredibly interesting era. 
A gothic fiction all about revenge? Give it to me. I bought my Wordsworth Classics copy with free prime shipping on Amazon, because I just couldn't wait.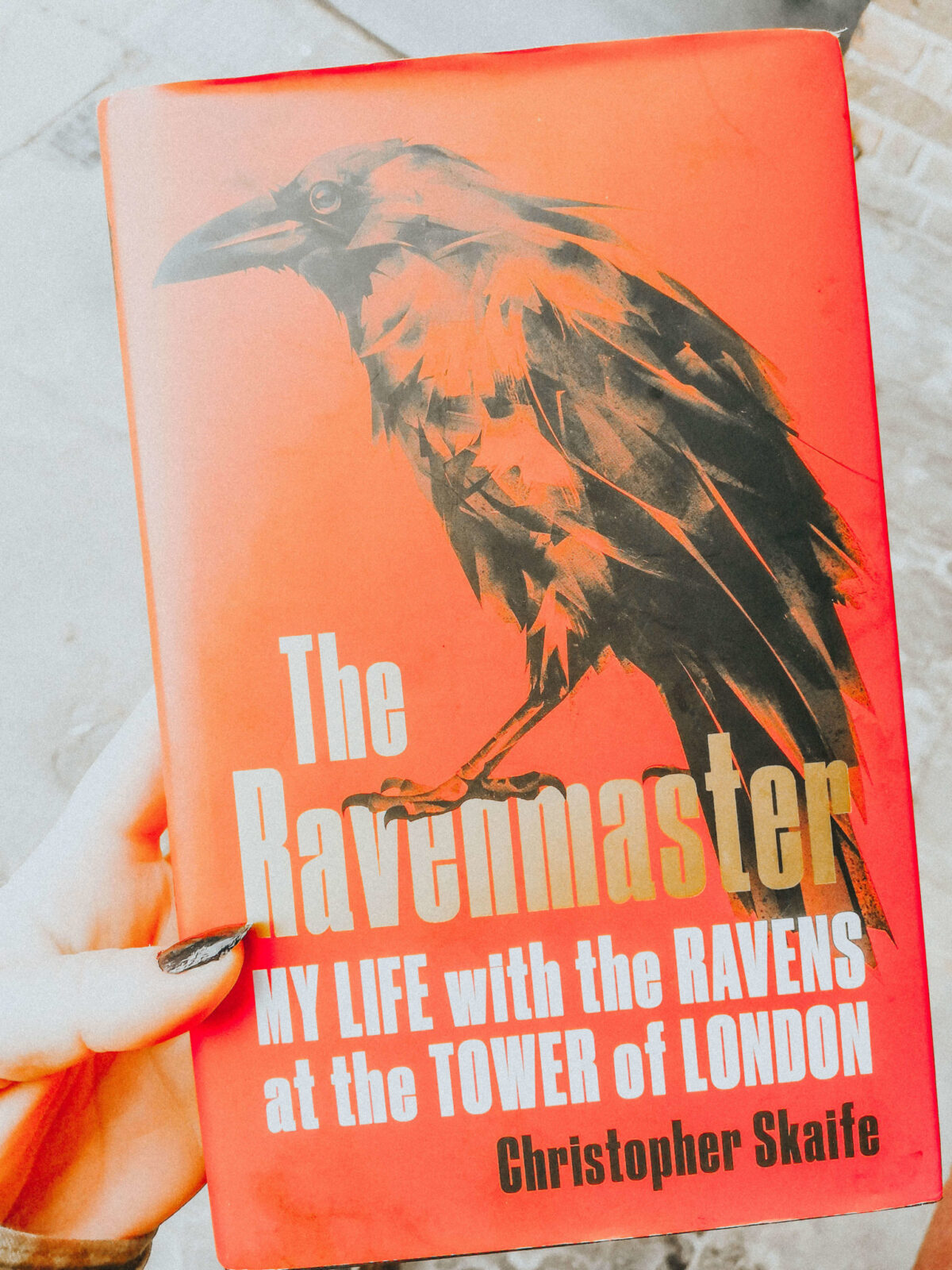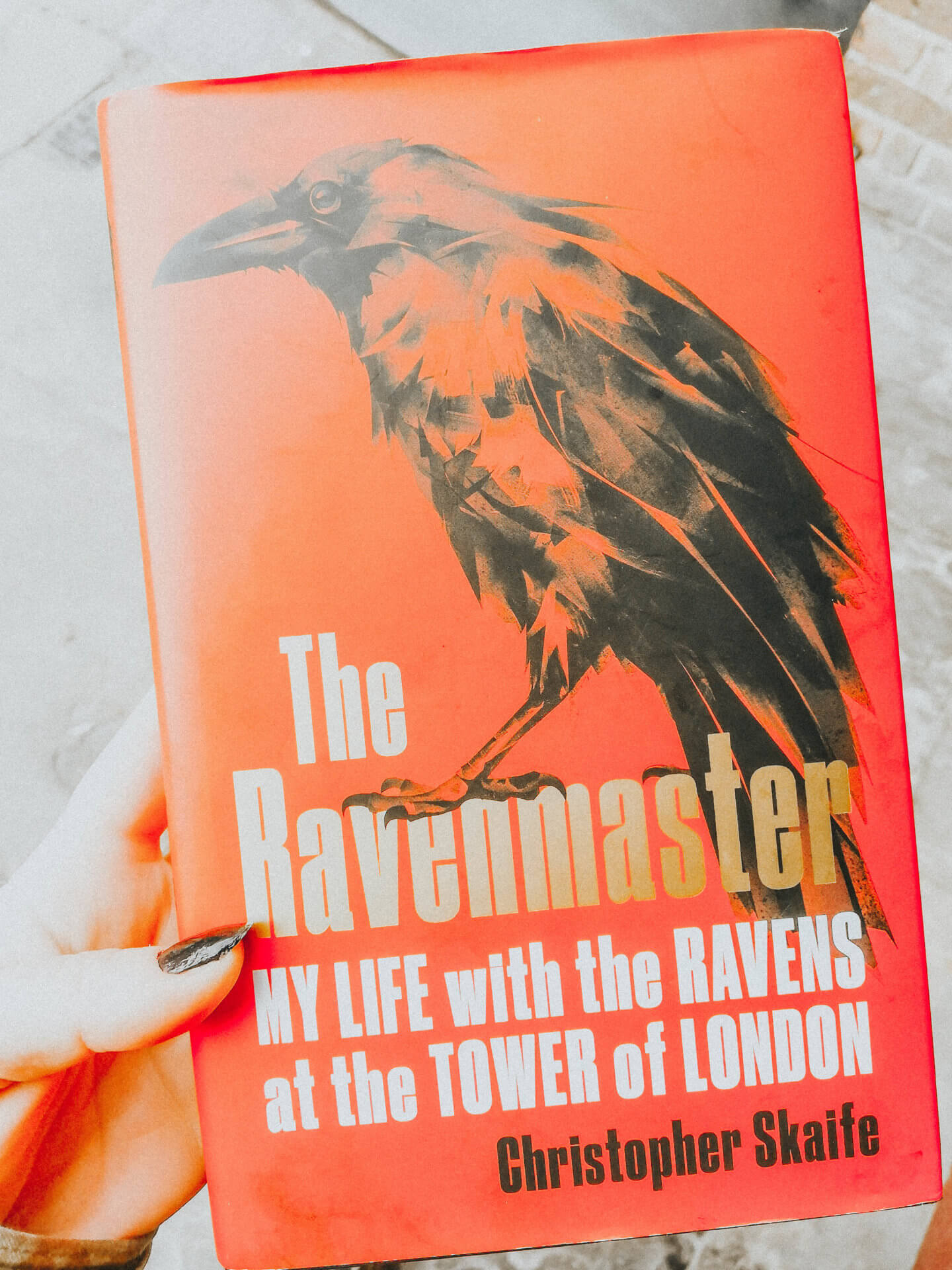 A book from the man with the cutest Instagram ever? All about RAVENS?
Yes, please. I managed to get my Mum a signed copy for her birthday, but I need to get around to reading it myself too.
An iconic classic right? I've never read it.
I'm typically very good at reading classics… Jane Austen, Dickens, and the like… but Rebecca has been on my Goodreads to-read list for literally years, I need to get my sh*t together!
I've not seen the Alfred Hitchcock film yet because I want to read the book first, so I'm going to make sure to read it ASAP. Can you tell I love gothic fiction yet?
I adore Lemony Snicket's writing. He was my favourite childhood author, and the Netflix version of A Series of Unfortunate Events brought back all the 'feels'.
At some point, I definitely need to reread the whole series again as an adult, but to start with I've picked up his autobiography.
At the moment it feels like everyone is recommending Murakami to me. My flatmate loves his books and keeps telling me to start with Norwegian Wood.
I've never read any Japanese authors before, so I'm quite keen to get started pretty soon.
It's all about a man who hears the Beatles song Norwegian Wood and gets reminded of his first love during his student days. It sounds very nostalgic!
I love the V For Vendetta film, but I've never read the graphic novel!
I've not actually read any graphic novels before, so I figured it would be good to include one on my 2019 to-read list!
[I'm also very interested in the Saga series by Brian K Vaughan, because apparently, it's amazing!].
Readers seem to either love or hate Margaret Atwood… I love her.
The Penelopiad is one of my favourite books, and I really enjoyed The Handmaid's Tale. Alias Grace sounds like a very interesting story, all about a real-life potential murderess from the 1840s, so that one is next on my list.
If you came here looking for any young adult fiction, here you go!
I absolutely fell in love with A.G. Howard's Splintered series, a dark retelling of Alice in Wonderland.
Stain is her latest novel, a gothic fairytale inspired by the Princess and the Pea by Hans Christian Anderson… you know how much I love gothic fiction, so of course, I pre-ordered it.
My lovely mum got me a copy of Harmony Nice's Wicca book as a birthday gift last year, and while I've read bits and pieces of it / skimmed through, I'd like to get around to reading it properly cover-to-cover.
As it's a book aimed at beginners, I probably know a fair amount of the content already, but it's always nice to refresh and get other perspectives on Wicca!
Plus, it's a beautiful book and hopefully will be a useful way to quickly refer to the properties of specific herbs etc.
Side-note: If you're interested in witchcraft, or you're a new witch, I have a blog post featuring my favourite resources for beginners.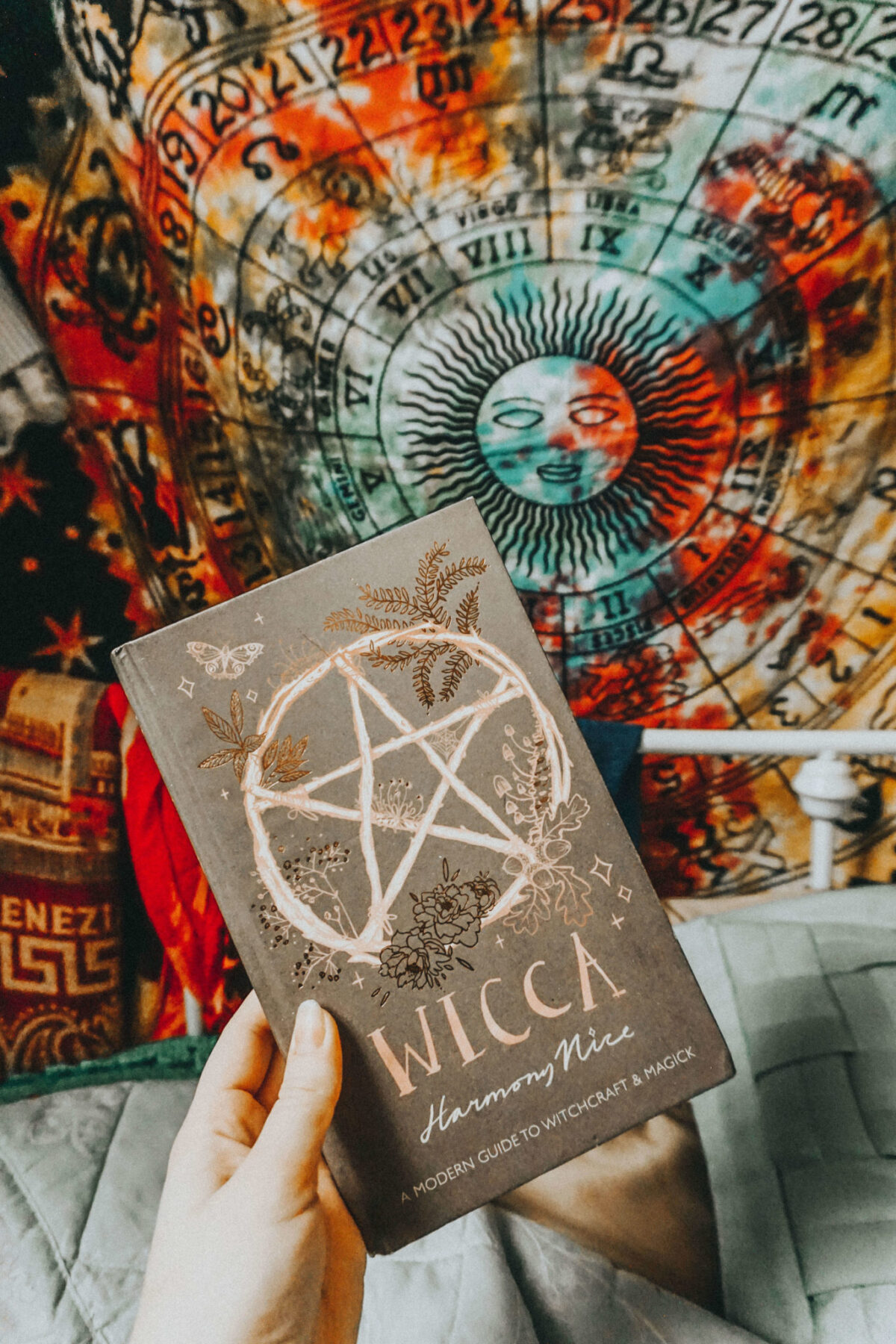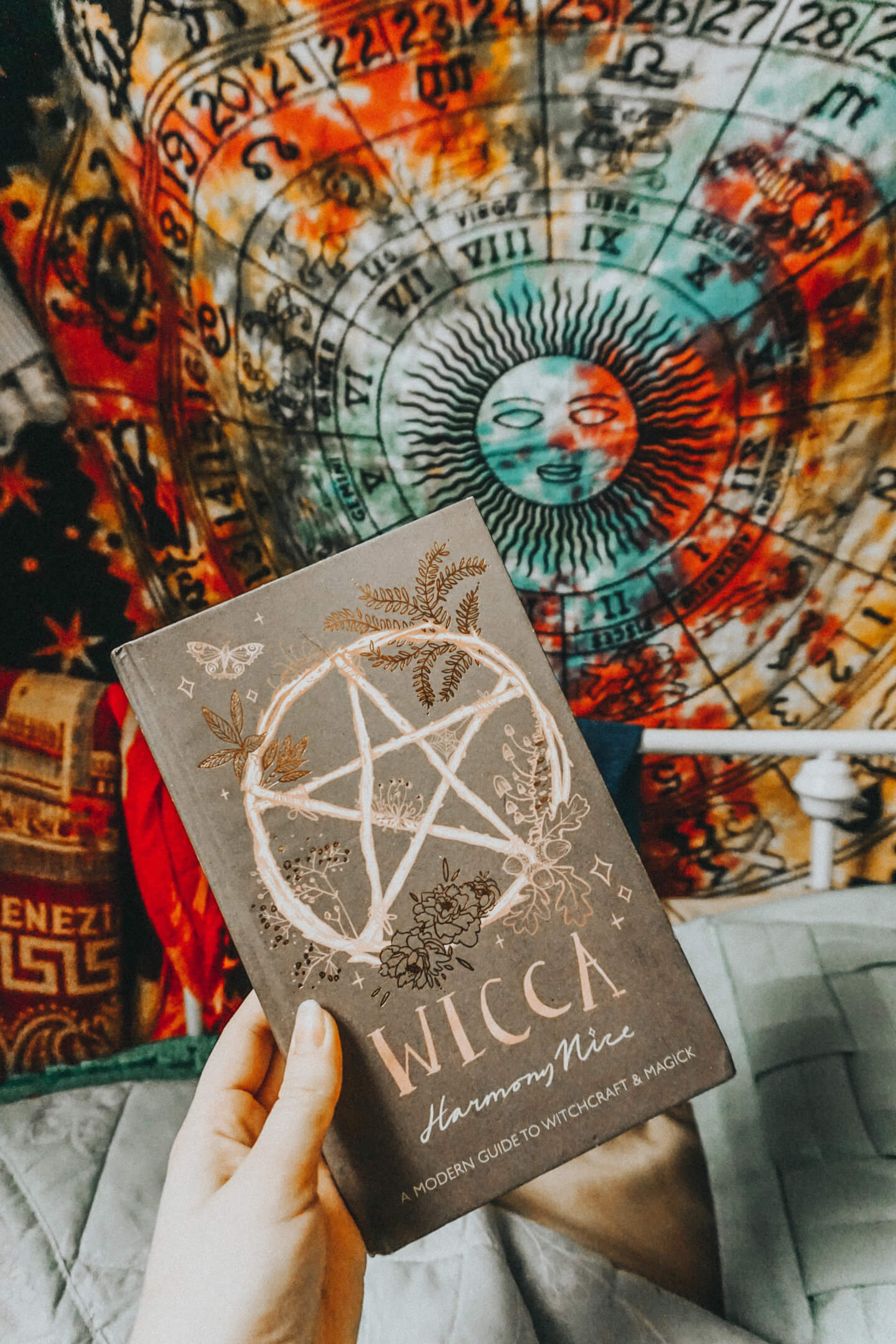 That concludes my list of 10 books I WILL read this year. I'm hoping to read a lot more, but those are my top priorities.
I'd love to know what books are on your to-read list! Let me know, and feel free to add me on Goodreads. I also recently joined Bookstagram, so I'd love some bookish friends on there.
All the best,