This is a guest post, photograph is mine from the 2019 London Art Fair.
While it was once thought of as a feminine pursuit, self-care and grooming are quickly becoming a staple in many men's lives.
There is a vast variety of products created especially for men. Sometimes, however, you may want to show off a specific feature. Whether you have sparkling blue eyes, a lustrous beard, or blonde hair you're proud of, there are many ways you can highlight and make the most of the features you're most proud of. Luckily, most of these ways are extremely quick and easy, so what are you waiting for?
Here are 10 Ways Men Can Make The Most Of Their Looks!
1. Exercise Before Going Out
If you want to look your best for a night out, why not try to fit in a couple of hours at the gym first? Mix weight-bearing and cardio exercises, and you'll be looking super toned for hours. What's more, exercise is also known to boost confidence, leave you with a healthy glow and keep you feeling younger for longer.
2. Pluck Unwanted Hair
Your beard may be your shining feature, but it still needs to be groomed! Invest in a beard trimmer to keep it neat and manageable. 
3. Good Oral Hygiene
For that gleaming smile, you need to brush your teeth twice a day, floss every night and visit the dentist for regular check-ups every six months.
4. Take Care of Your Skin
Your skin is the biggest organ in your body. To keep it performing at its best and looking good, you need to give it some tender loving care. Invest in skincare products, and you'll soon be looking younger.
5. Wear Clothes That Fit
It doesn't matter how much you spend on your outfits, if they don't fit correctly, you're letting your body down. Choose clothing that holds close to your body as this is the most flattering style.
6. Look After Your Hair
Your hair is meant to be your crowning glory so make the most of your looks with a great haircut. If you pay a little extra, the stylist will help you choose the best style for your personality, face shape and hair type. If you're going a bit thin on top, GetHair will be able to help with an affordable hair transplant.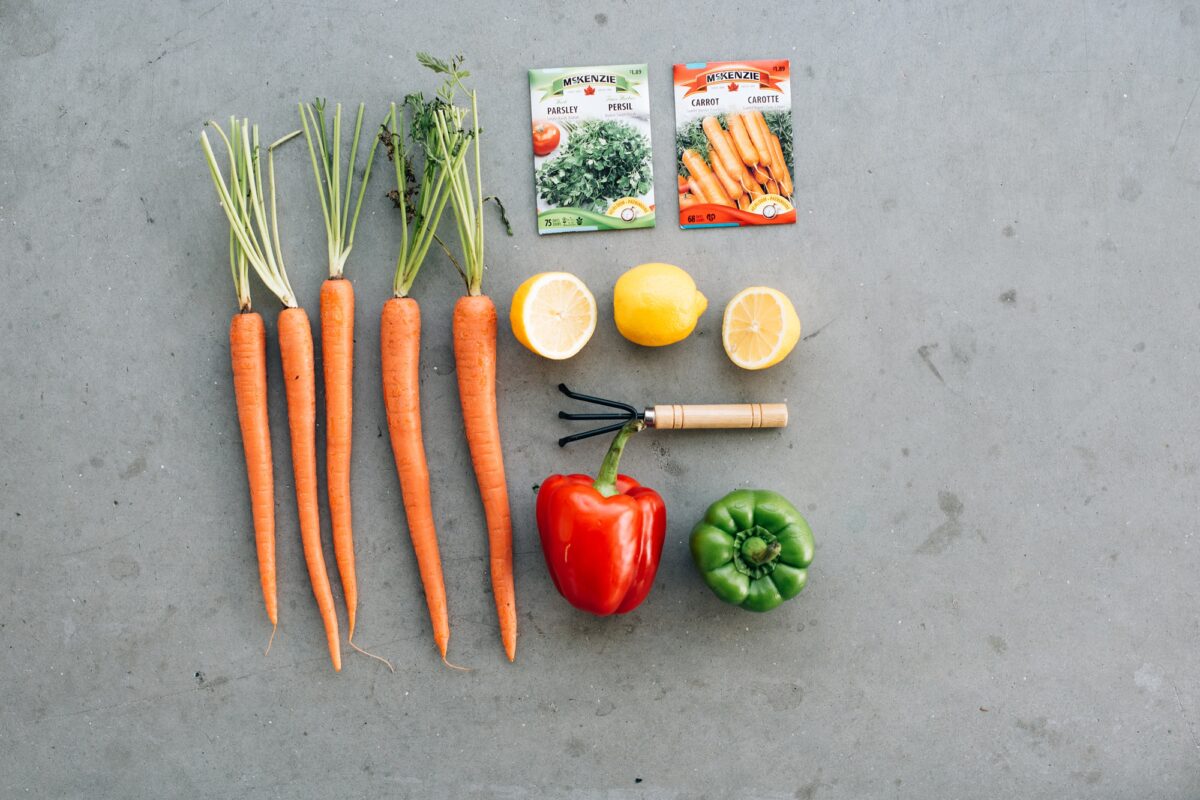 7. Eat and Drink Right
Switch to a healthy balanced diet, and your body will thank you. It can help you lose weight, improve your skin and boost your mood and creativity levels. Eat plenty of fruit and vegetables and healthy forms of protein such as eggs, lean meat, legumes, and beans.
8. Pamper Yourself
Pampering isn't just for the ladies! A regular facial and massage relieve stress and tension. Visit the nail salon and leave looking clean and polished. What's more, there is a wide range of beauty treatments designed just for men.
9. Teach Yourself to Stand Up Straight
Good posture is not only good for preventing aches and pains, but it's also good for boosting confidence. Add some strengthening exercises to your usual routine, and you'll soon be standing tall.
10. Get a Good Night's Sleep
If you get a good night's sleep, it can lighten your mood, affect how you perform at work and is beneficial for your looks.
That's it for 10 ways men can make the most of their looks! If you have any more ideas, make sure to leave them in the comments below.

Find Me Here: Instagram, Twitter, Pinterest, TikTok, YouTube.
You May Also Like: