I wrote about my top 10 Nintendo Switch games for Mindfulness a while ago. It's become one of my most popular blog posts! Today I'm sharing my favourite free games to play when bored, for those who need a bit of self-care or a distraction from reality.
I know it can be difficult to find time for yourself, but I've found that when life gets too busy and stressful the best thing you can do is get creative. One way of doing this is by playing video games on your phone or laptop in moments where there are lulls between activities like waiting for a bus or waiting for a zoom appointment.
At the moment, my go-to video game is Cozy Grove on Nintendo Switch. If you're a fan of Stardew Valley or Animal Crossing, I really recommend checking it out. However, as not everyone has a Nintendo Switch, here are some totally free games you can play on your laptop, smartphone or tablet when you're bored.
Some of these are browser-based, meaning all you need is a computer with a web browser to play them. Others are mobile apps, perfect for on-the-go gaming. I always make sure that I have a fun game to play on my phone for train journeys and moments of boredom. I always find that I feel less stressed out after a gaming session.
Terrarium: Garden Idle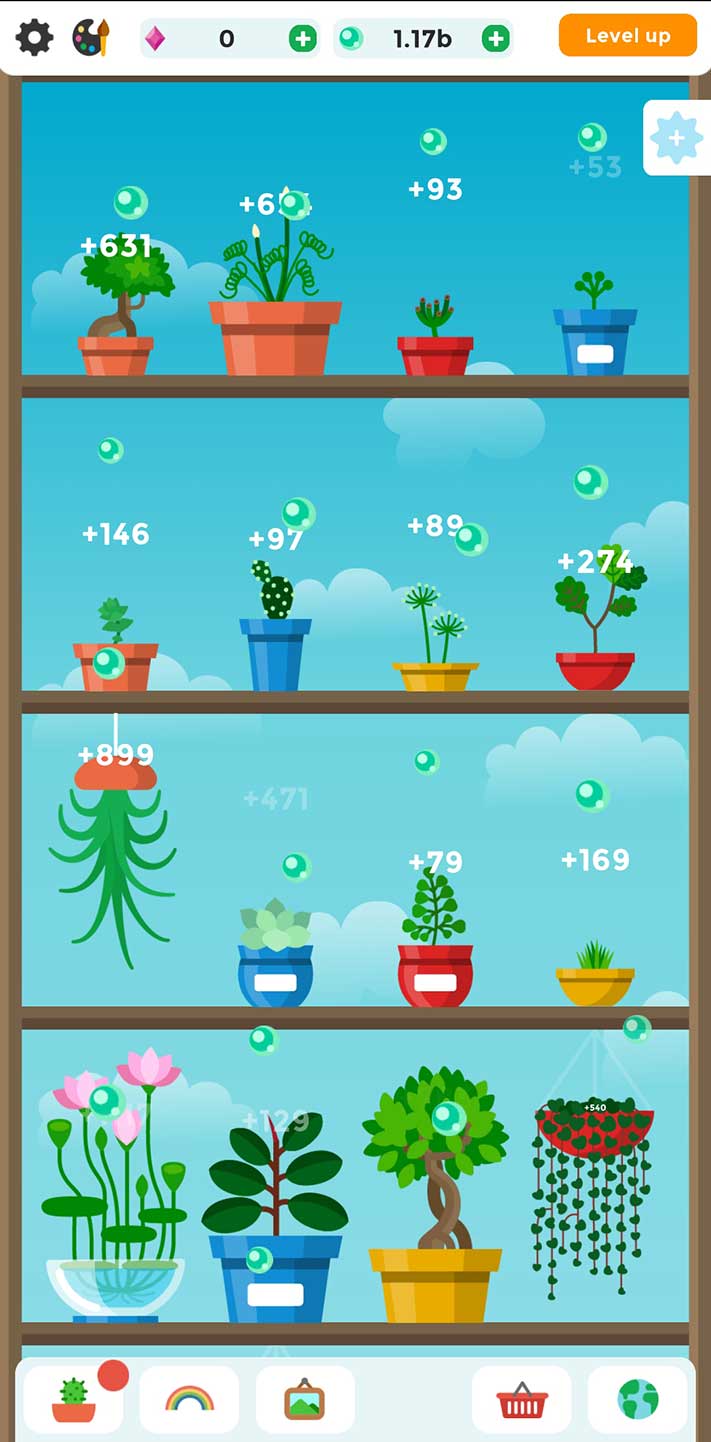 Terrarium is a simple free phone game for growing plants. That's all you do: grow plants, water them, then buy more plants. The best part is that your plants don't die, so if you don't play it for a while that's okay! I usually play this when I'm feeling a bit burned out or struggling with brain fog.
Terrarium by Green Panda Games is available on Android and iOS.
Tap Supermarket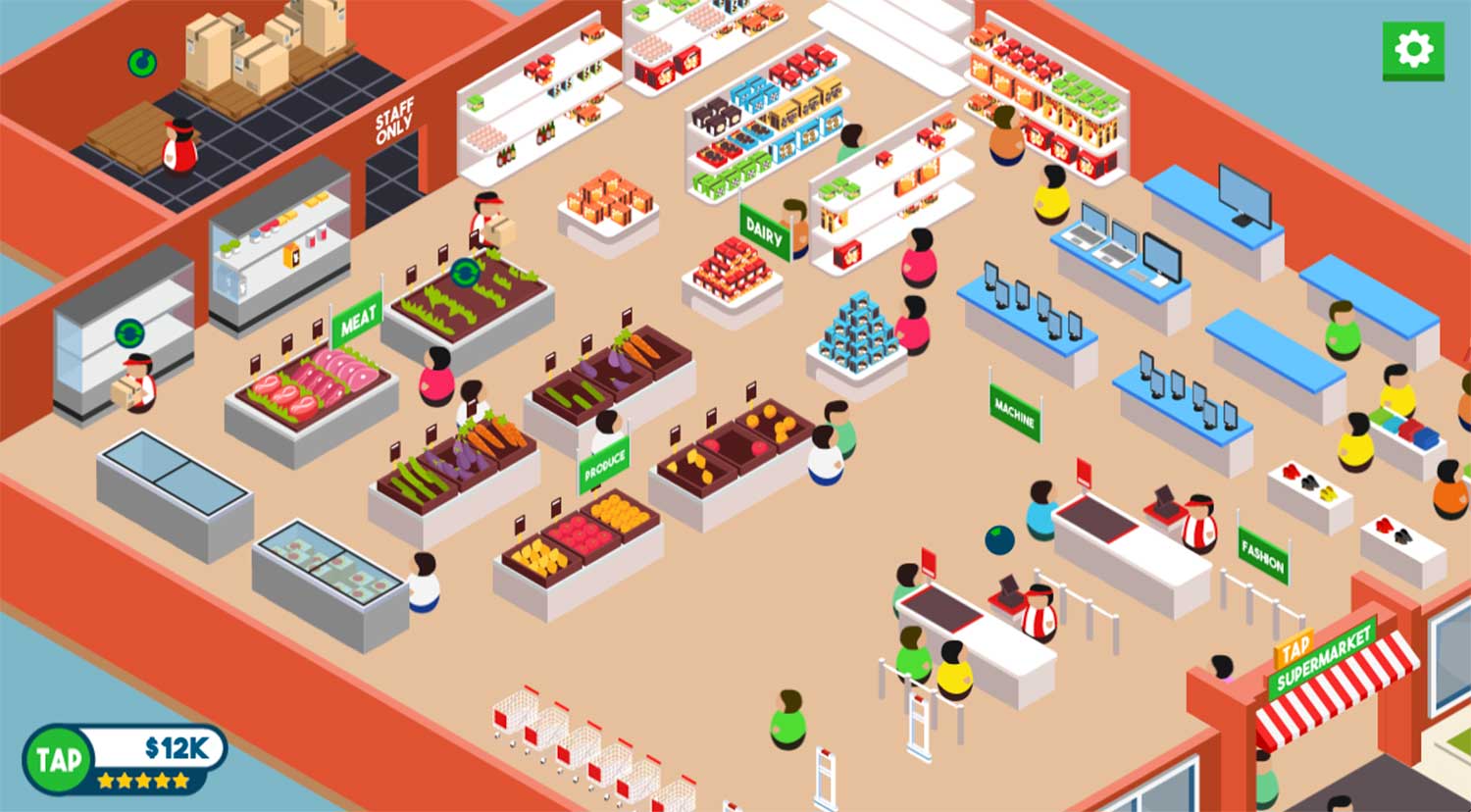 Tap Supermarket is chaotic and hilarious. It's a simple game where you'll run a supermarket. As you buy more counters for groceries, it gets more fast-paced. You have to click the cashiers to serve customers, while making sure everything is stocked up.
Tap Supermarket is a free game available on Plays.org. Their games are browser-based, so you don't need a smartphone or gaming console to play. I have this one bookmarked on Chrome to play whenever I'm bored. Plays.org currently have nearly a hundred free online games, and you don't even need to sign up for an account to play them – pretty cool huh?
Faraway 4: Ancient Escape
My partner downloaded Faraway 4: Ancient Escape onto my iPad recently, and we played through all of the levels in one sitting. I really enjoyed the complex puzzles and aesthetics of the ancient ruins, especially as I'm an archaeologist myself!
Faraway 4: Ancient Escape by Snapbreak Games is available on Android and iOS. Snapbreak Games have lots of other escape puzzle game apps, so I'll be checking those out too.
Open Restaurant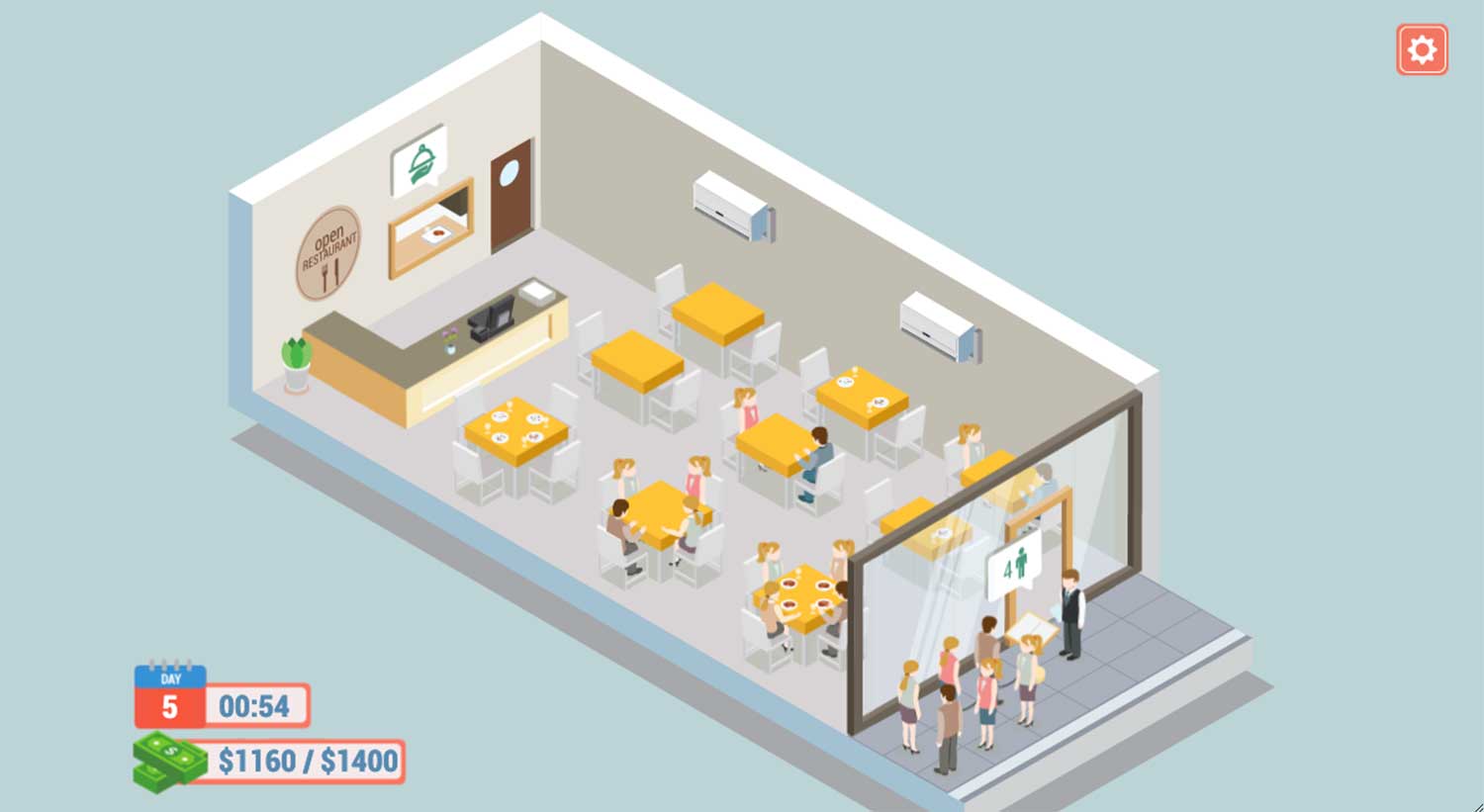 Open Restaurant is another of Plays.org's fun free games to play when bored. This one is a bit more challenging than Tap Supermarket, because you need to reach a target income before the timer runs out. I've failed many times!
Open Restaurant exactly as the title suggests: a restaurant simulator. You need to find seats for customers, take orders, serve food, collect money, then clear each table. It gets quite tricky when you've got lots of customers at once.
Rusty Lake Cube Escape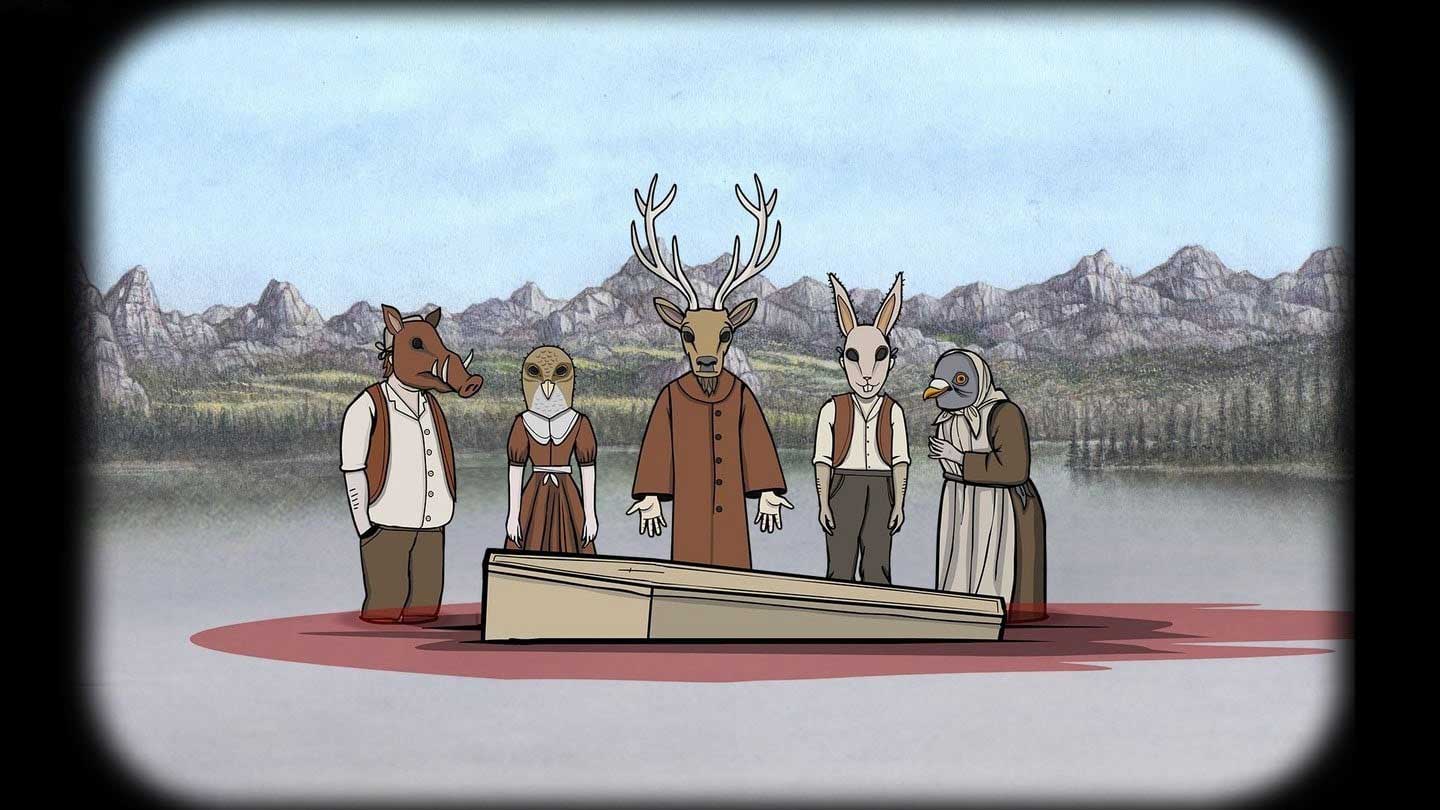 Rusty Lake games are incredible. They're creepy point-and-click adventure games with puzzles to solve… totally my vibe. Rusty Lake is an indie game developer, and it's also the name of the eerie surreal world they created.
I've played several Rusty Lake games on PC via Steam, but I've recently started playing their free app games on iPad too. I recommend starting with the Cube Escape collection, you can get it on Android and iOS.

What kind of games do you enjoy playing? My favourites are definitely simulation and puzzle games, to help keep my brain active and engaged during my free time. I'm also a big fan of Solitaire…
Anyway, make sure to check out these free games to play when bored, I hope you find a new fave!
All the best,

Related Posts: