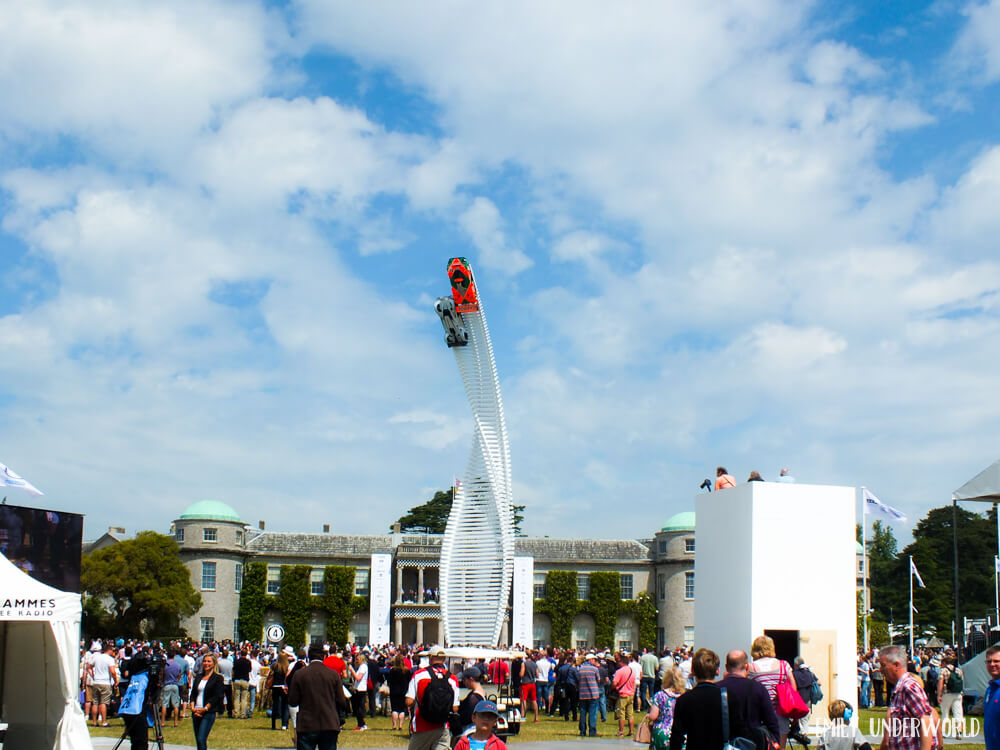 I was lucky enough to win a pair of tickets from Pistonheads to the Goodwood Festival of Speed, which was last weekend.
My Dad and little brother are really into motorsports. My brother does karting championships and wants to be an F1 driver when he's older, so he was ecstatic when I told him I'd won tickets. We found out that because my brother is 12, he could get into the festival for free, so I got to go along too!
It took a long time to get to Chichester from Devon, but it was definitely worth the 4:30am start!
I'm glad I remembered to take my camera because there were so many things to take photos of (mainly cars, but also a few bikes and planes!).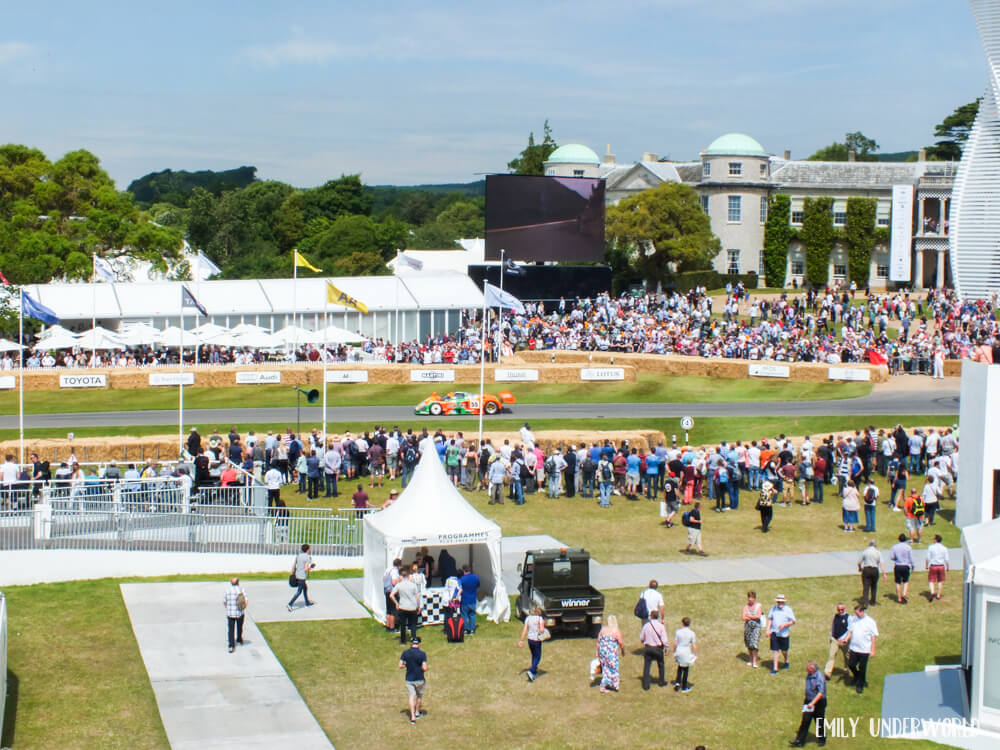 The festival was so massive that it was impossible to see everything before it closed at 7pm, despite getting there early.
Lots of people had weekend tickets, which would be a good idea if you were really into it and wanted to meet people like Jenson Button.
We did get to meet Derek Bell though, who is literally a racing legend. He signed a poster for my brother, whilst casually eating an ice cream!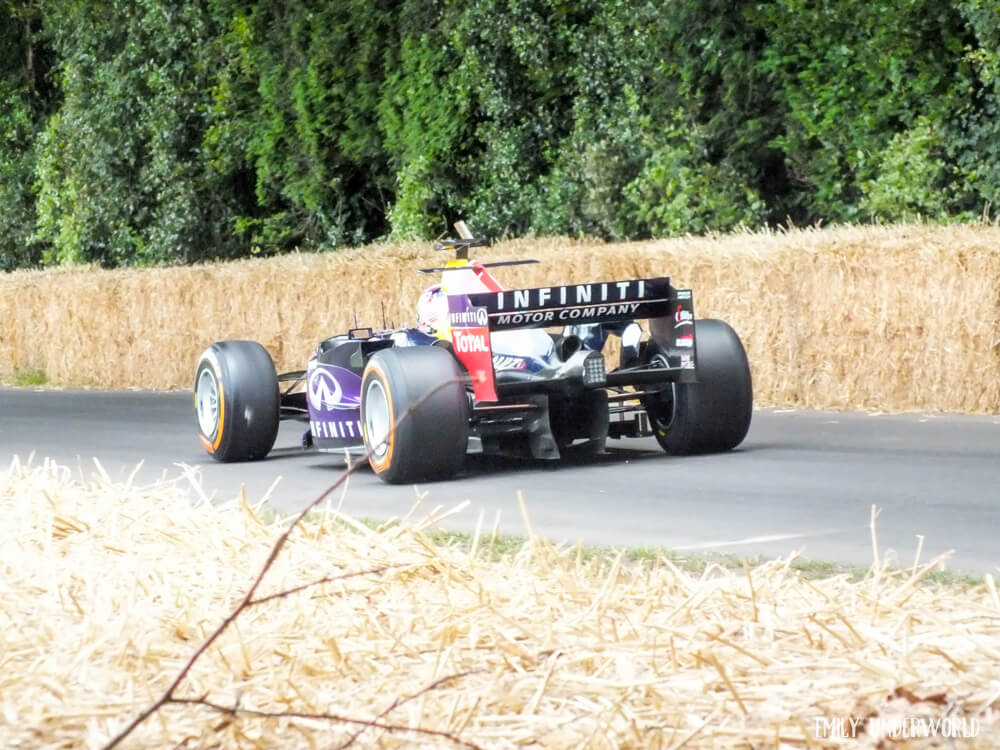 The main feature of the Festival of Speed is the Goodwood Hillclimb racetrack.
Throughout the day there were different categories of cars (and motorbikes) going around the track, including supercars, F1 cars, GT cars… you get the idea.
There was a little something for everyone. Several famous drivers including F1's Nico Rosberg drove on the track, and a world record was broken!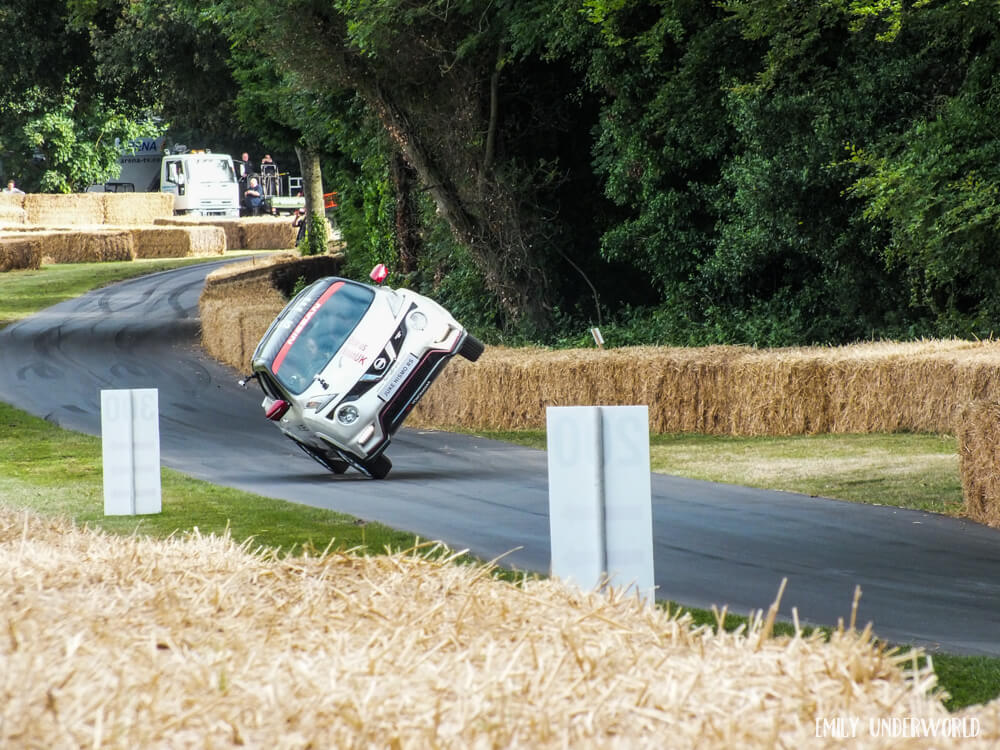 Terry Grant, a well-known stunt driver, managed to break the world record for the fastest mile on two wheels… in a car!
Everyone was on edge watching him drive this Nissan Juke on its side up the hill, especially going around the bends. How wild does that photo look?!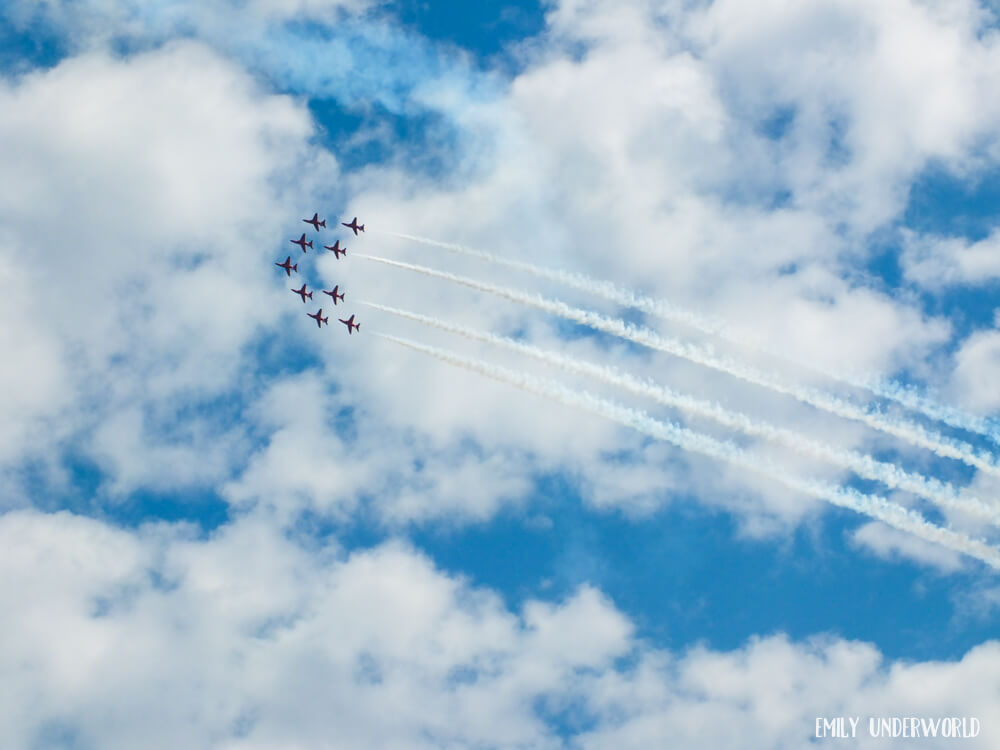 There were lots of other attractions too. This includes some cool gaming seats so people could try out the new Gran Turismo 6 game, several shops, car experience zones where people could drive fancy cars, a BMX show, and of course the rally track.
One of the best features was a show from the Red Arrows at midday. They are so amazing to watch, and we happened to be in the prime location to get a good view!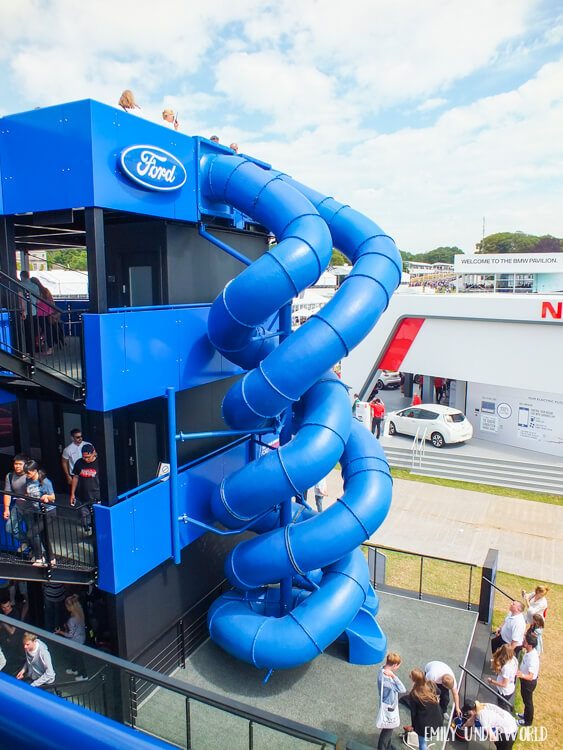 A lot of car brands had their own sections, and my favourites were the Ford and AMG Mercedes ones.
Ford had a big tower with 3 floors (the top floor is where I took most of my photos and where we watched the Red Arrows), and afterwards, we went down the tube slide pictured above!
The AMG Mercedes display featured several amazing cars, including their Formula 1 car (AKA Lewis Hamilton's car), which was awesome to see close up.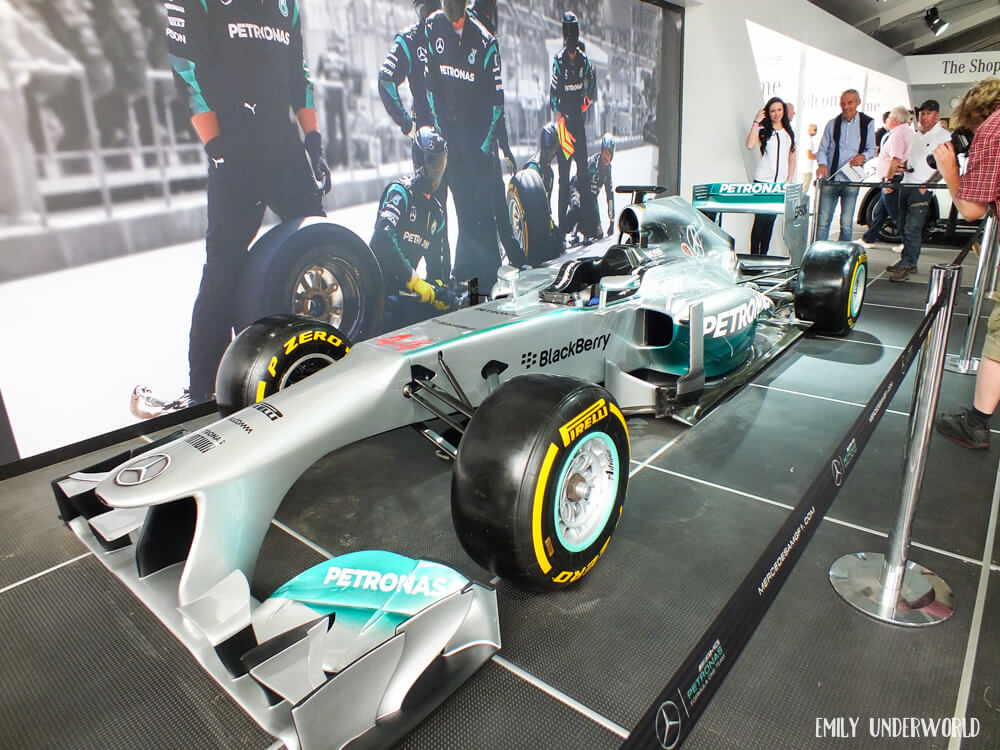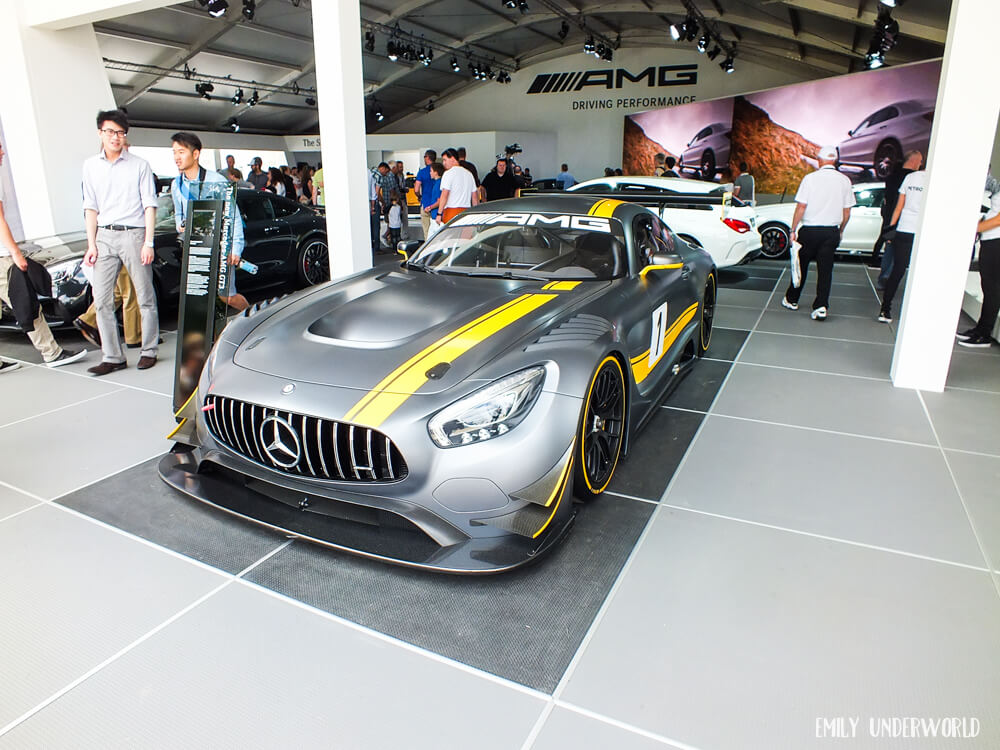 As you can probably tell, I had a great time at the 2015 Goodwood Festival of Speed, and so did my Dad and Brother.
We didn't end up getting back until after midnight, so it was a very long and tiring day. We thoroughly enjoyed the day out, and we're very grateful to Pistonheads for the tickets I won!
More Photos from The Goodwood Festival of Speed 2015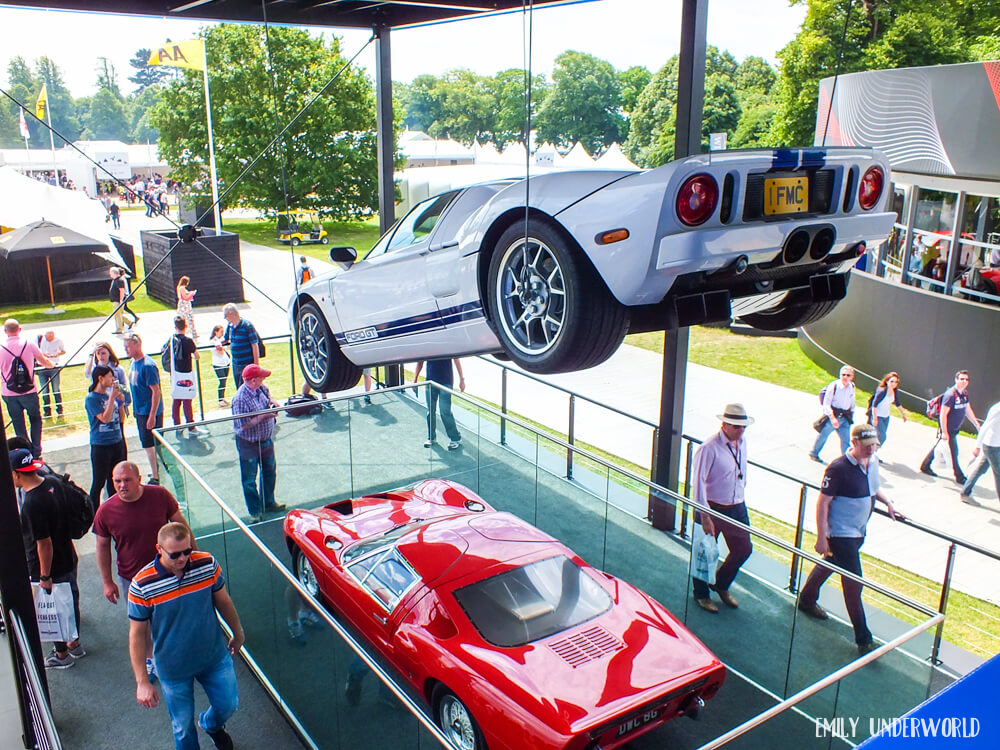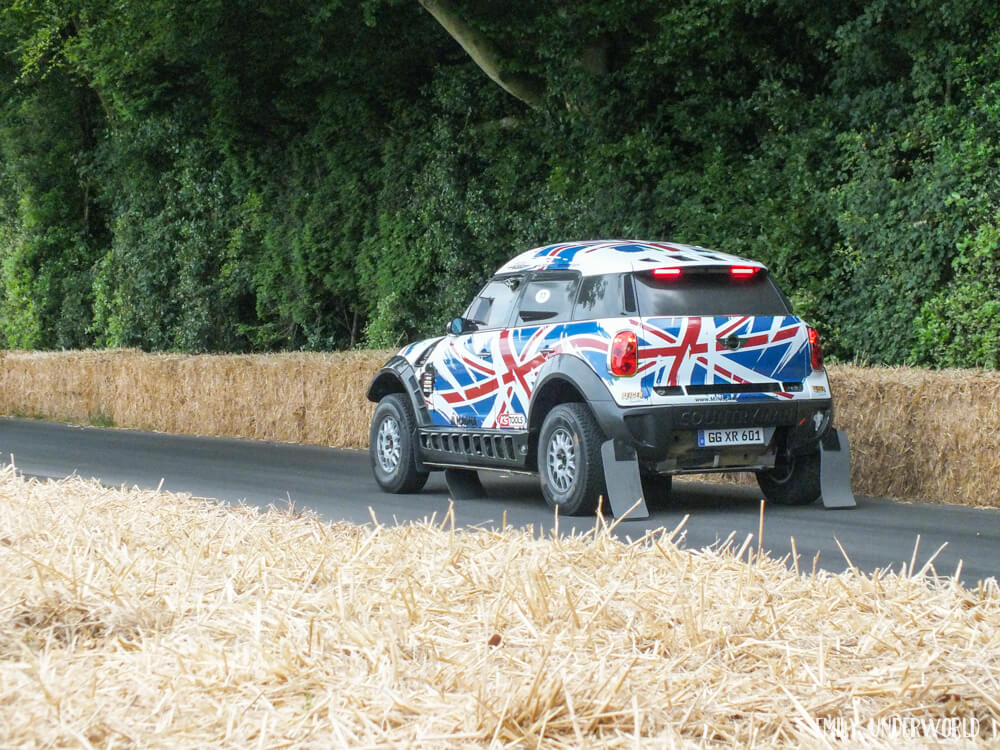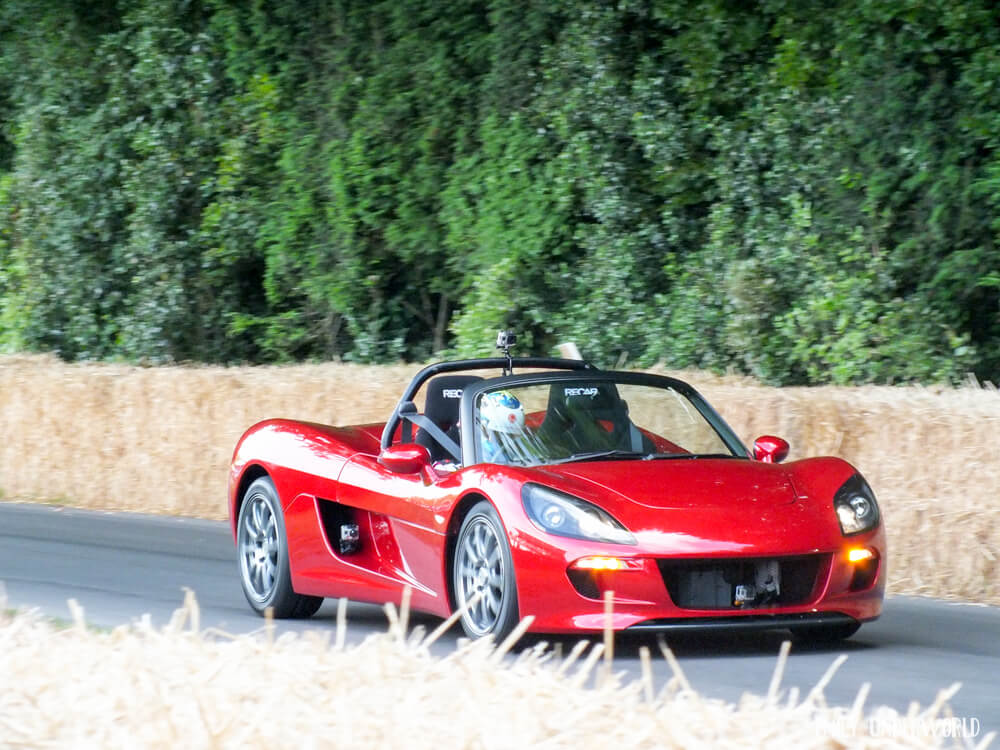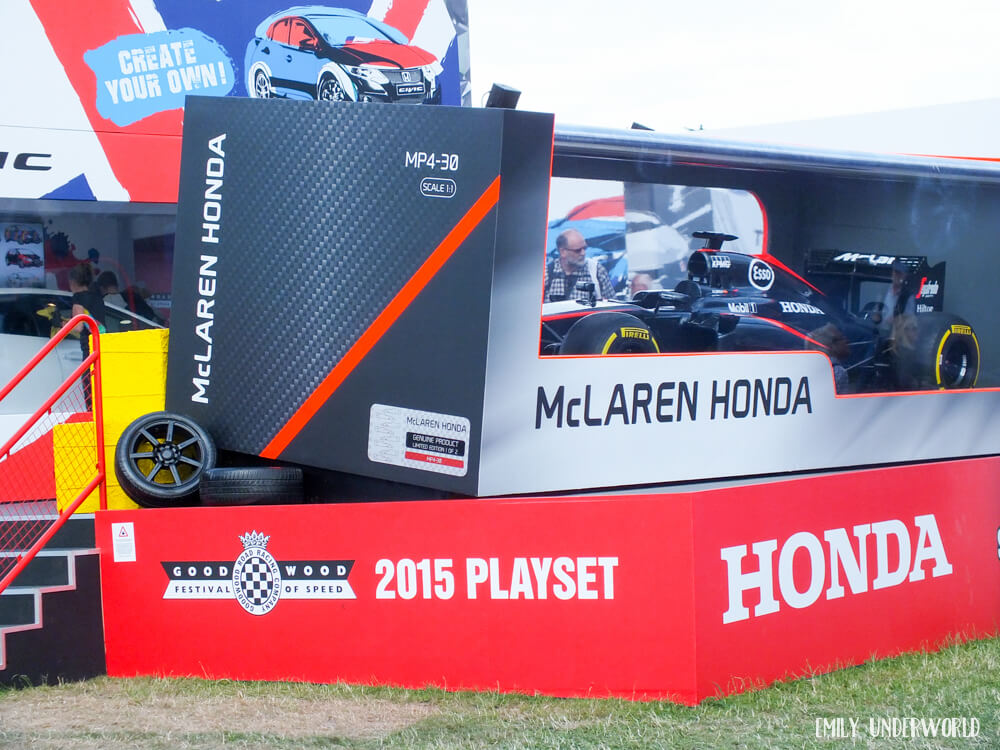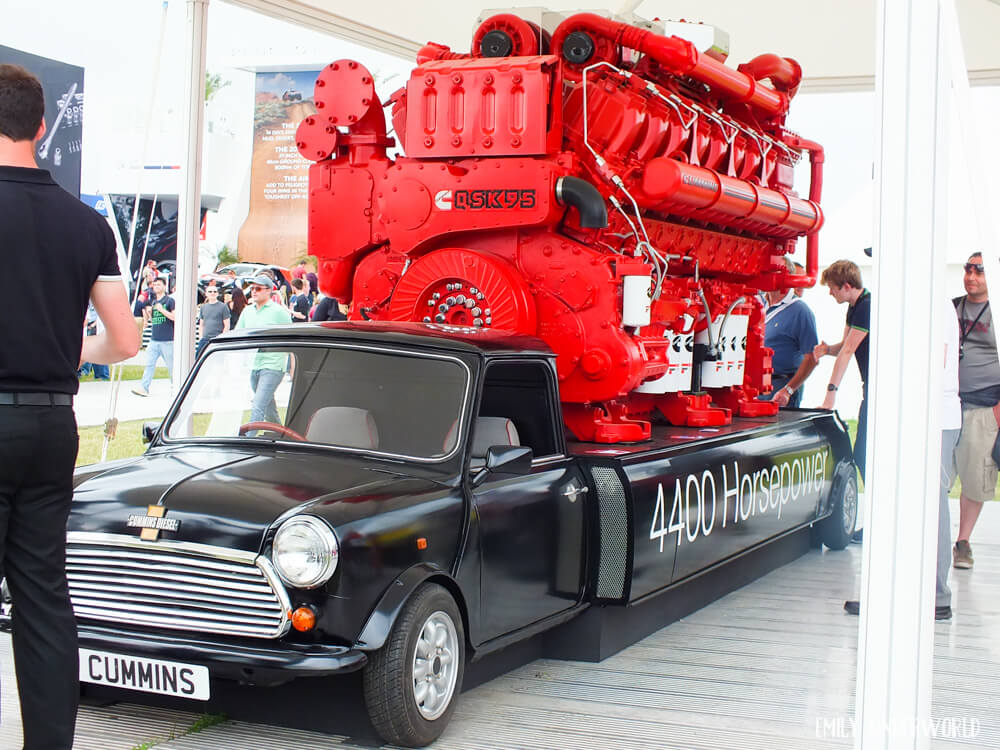 If you're a car lover, I highly recommend visiting the Goodwood Festival of Speed! It was an excellent day out.
All the best,
You May Also Like: