Today I'm sharing my tips for finding and using logo mockups in your designs, and why they can be incredibly useful. I'll be answering some questions you may have, and letting you know all about my experience with Design Bundles.
Disclaimer: This blog post is sponsored by Design Bundles. All opinions are my own, and no affiliate links are used.
You may have noticed that I recently updated my blog logo! Although I love to create digital art myself, I'm still a beginner when it comes to using Adobe Illustrator.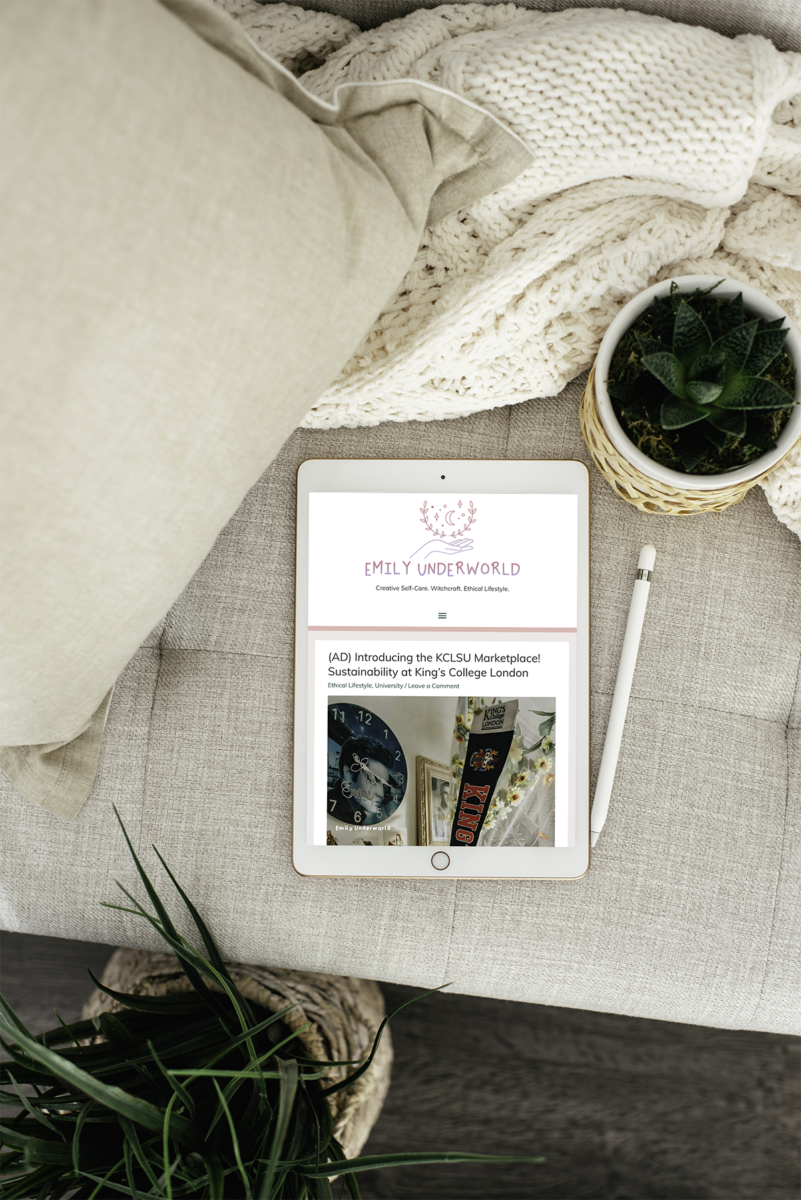 So I decided to browse online for digital resources with commercial licensing and came across some mock ups from Design Bundles. As I'm very into all things witchy (check out my witchcraft blog posts if you're interested!), I searched for 'witchcraft' on their website.

I found this beautiful set of 30 magical illustrations by a creator called Alisovna, including editable illustrations and logos in AI and EPS files. These cost me less than £20.

I can use this set of illustrations to customise my blog posts, for my pin designs, social media banners, Instagram story highlight covers and potential ebooks or products in the future!
For now, I started off by redesigning my blog header image. I opened up one of the illustrations in Photoshop, and created a logo with one of my handwritten fonts.
When I saw that Design Bundles were looking to collaborate with bloggers, I figured it was the perfect timing. I'd recently used their service for my mockup logo, and was very happy with the result!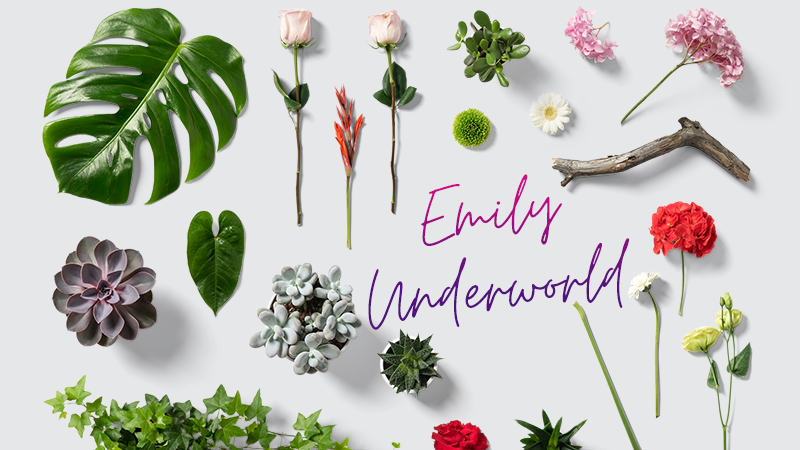 What is a mockup template?
You may be wondering what exactly a mockup template is. A 'mockup / mock-up' is a representation of what your design will look like in real life, for example as a logo on your website, a business card, stationery, clothing or a mug.
These are typically created in Photoshop or Illustrator, as a way to design and understand how your branding functions across platforms or products.
File types for mockups:
AI – an Adobe Illustrator Artwork file. Frequently used for logo design and print media, these are vector drawings.
SVG – a Scalable Vector Graphic. This means your design or website logo will look great on any screen size, and won't be pixelated. I need to set this up on my blog.
PSD – a Photoshop Data file, consisting of layers. You use layers to arrange and edit various parts of a design, rather than a 'flat' image. Then you would export the finished design as a flattened image, usually PNG (necessary if the background is transparent!).

Why should you use a mockup for your logo?
You

may not have the skills

to create your own logo. While I advocate for education and learning new skills, you might not have the technical ability just yet. Using a mockup can get your blog or business set up a lot quicker than learning everything from scratch.

Using a licensed mockup can make your website or blog logo look more unique and professional, compared to the free options available on Canva for example. Make yourself stand out!
They save time! Even if you do have the skills, creation takes a long time. Especially if you're indecisive like me. I've spent many hours working on digital projects in Photoshop, and that time could have been used for writing content. Time is money.
Where can I find logo mockup templates?
Design Bundles is a great resource, offering thousands of premium design products for creators, business owners, and bloggers.
Their products include discounted 'bundles' of design products, fonts, photos, lightroom presets, photoshop add-ons, graphics, book cover templates and much more. You can also purchase individual digital items like I did.
Using professional design products can take your website, blog or social media to the next level! You'll also be supporting other creators and artists by purchasing their products.
All products from Design Bundles include:
Commercial use licensing
Unlimited downloads in case you lose any files or get a new computer
24/7 technical support
My favourite logo mockups from Design Bundles
I've already mentioned the product I used personally, but here are a few more examples I had bookmarked while browsing the Design Bundles website.
If you're looking to rebrand your blog, or start a new website/business, here's some inspiration!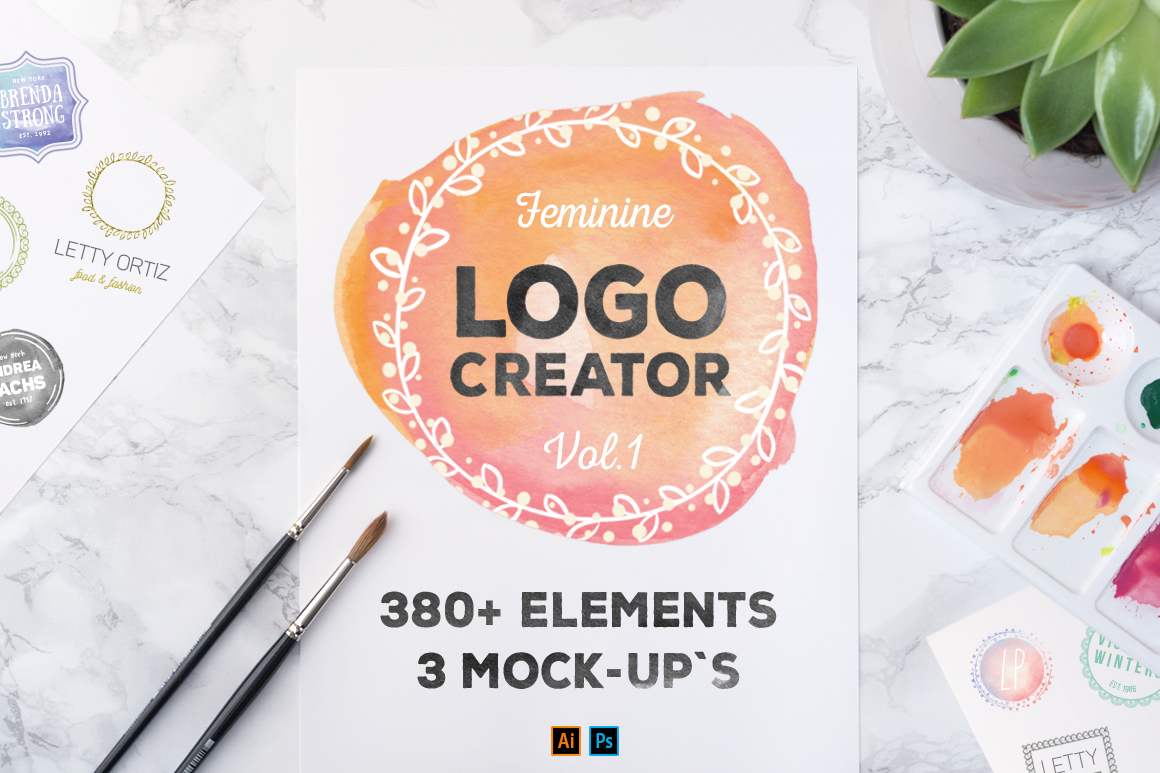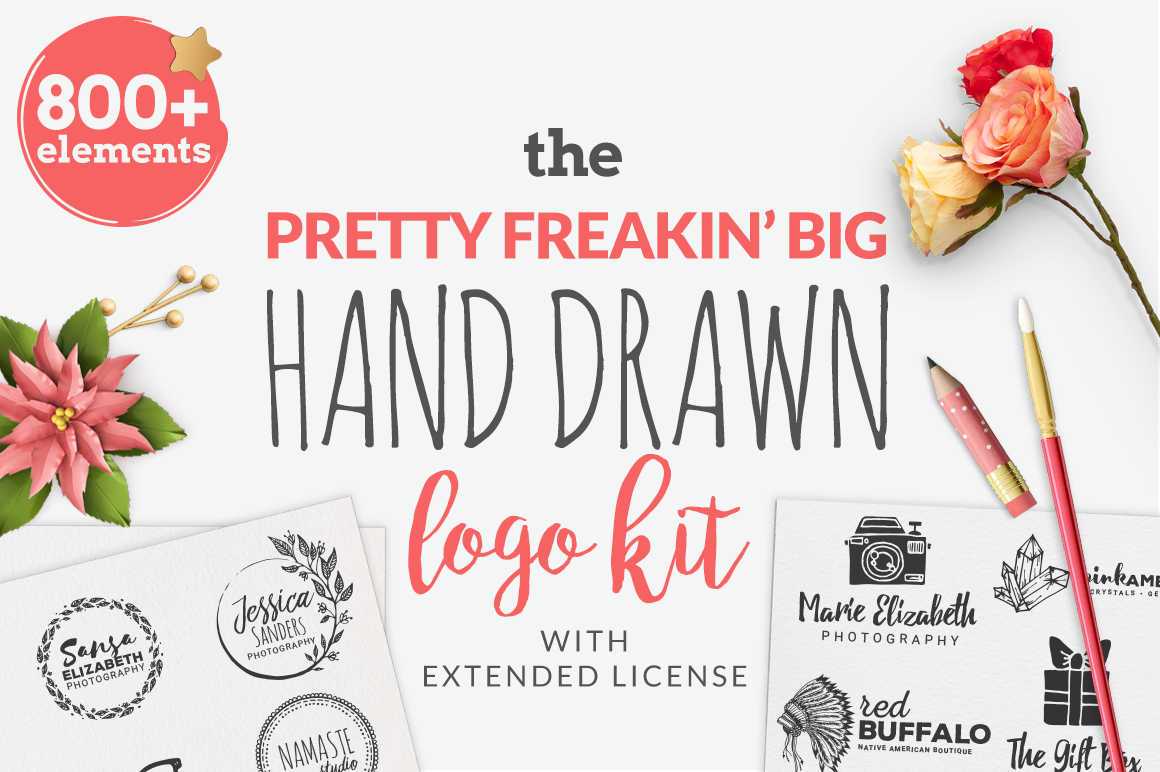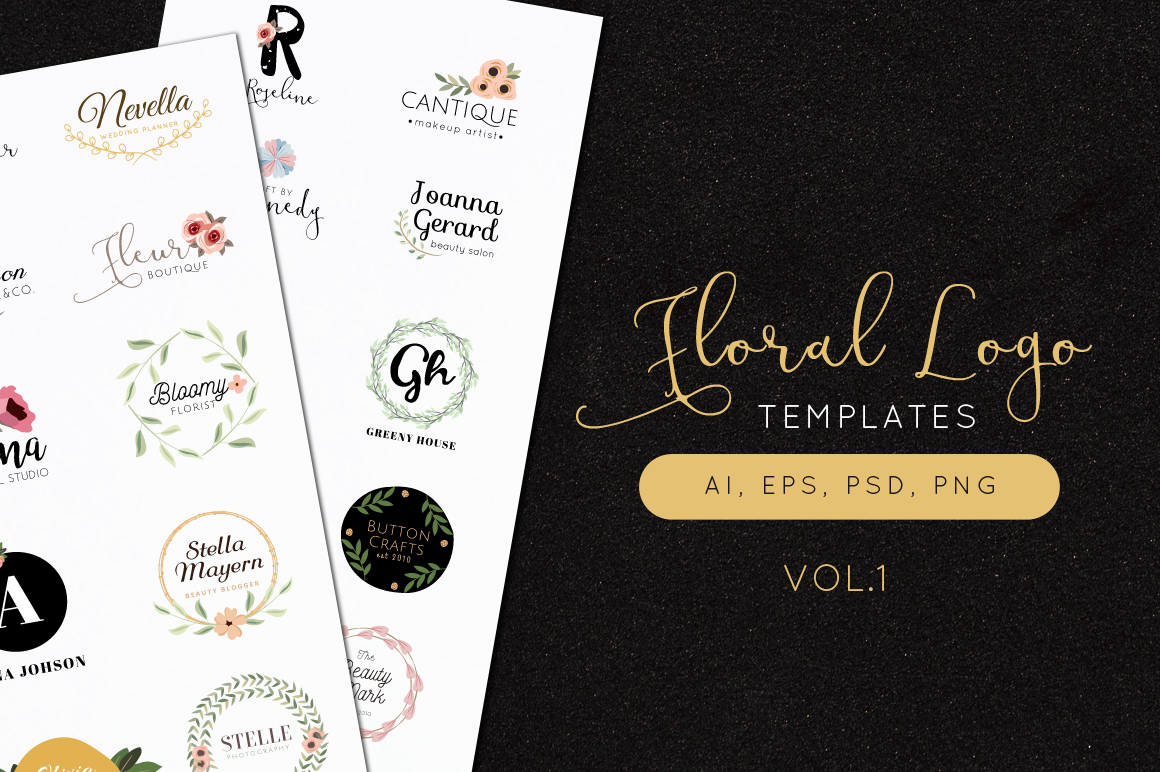 Other uses for mockup templates
To see how a design would look on various physical items. For example: mugs, t-shirts, or books. This is especially useful if you work in print-on-demand and want to show what a final product looks like. My cousin's Etsy shop is a great example of this! She uses mock-up 'scene' templates to show her handmade made-to-order baby grows in a professional way.
Social media templates. These include quote graphics for Instagram, banners for Twitter or YouTube, as well as pin designs for Pinterest.
E-book covers, presentations, or online course creation.

Have you used a logo mockup template for your website, business or blog?
Make sure to check out Design Bundles for logo mockups, and thousands of other useful resources for bloggers and business owners. They also offer a 'free design of the week'!
All the best,