Hi! Long time, no blog! I've been a bit MIA this past month due to final year exams, but they finished a few days ago so I'm freeeeee! (…except for working 5 days a week, and starting my Master's degree in September…) Anyway, I've got lots of blog posts coming up in June, and hopefully some videos too. I've been busy with a few concerts (got Gorillaz coming up on June 8th too!), and I went to see the Addams Family Musical recently too – Carrie Hope Fletcher was amazing!
So, on Monday I went to Baker Street for my third laser hair removal session at the New York Laser Clinic (click here for my blog post all about it), and I stumbled across the London Beatles Store, right by Baker Street station, next to the Sherlock Holmes Museum. Prepare yourself for awesomeness…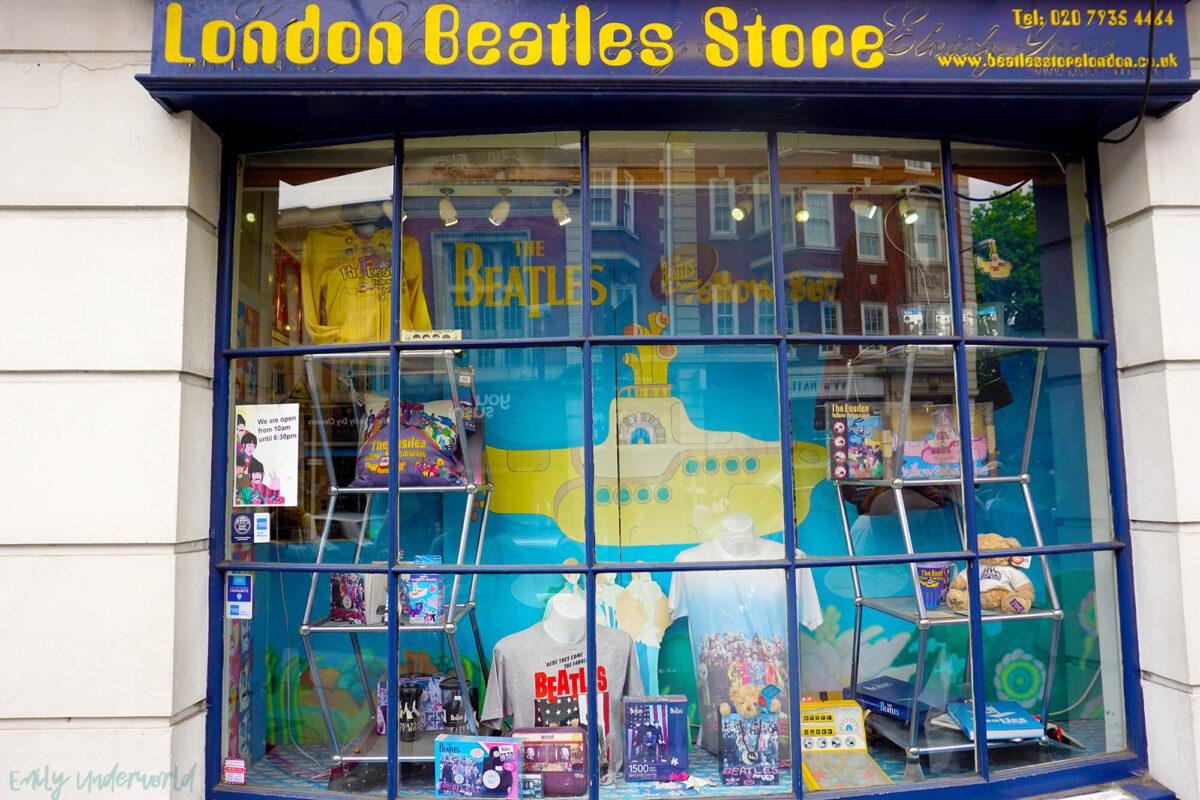 If you're a Beatles fan, this shop will be heaven for you. They have absolutely everything Beatles-related, even lava lamps! I spent about half an hour in there looking at everything, and I picked up a few things too because I have absolutely no self-control.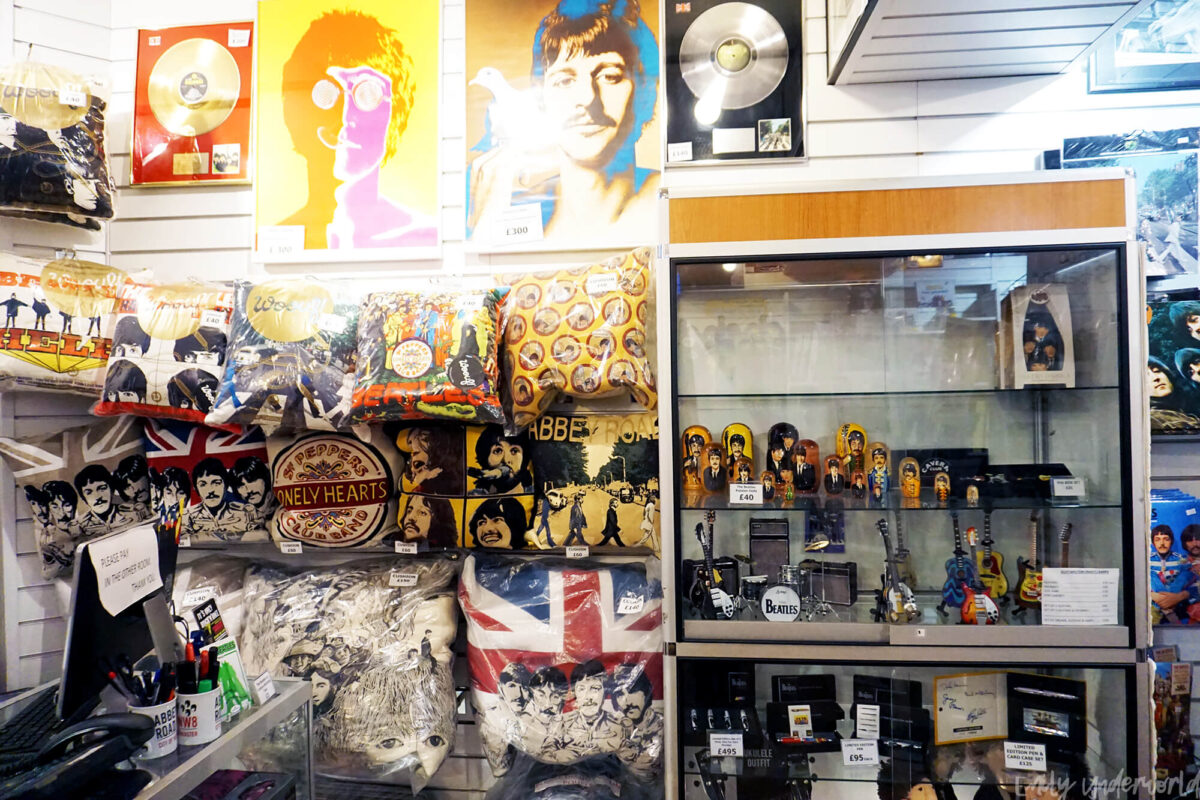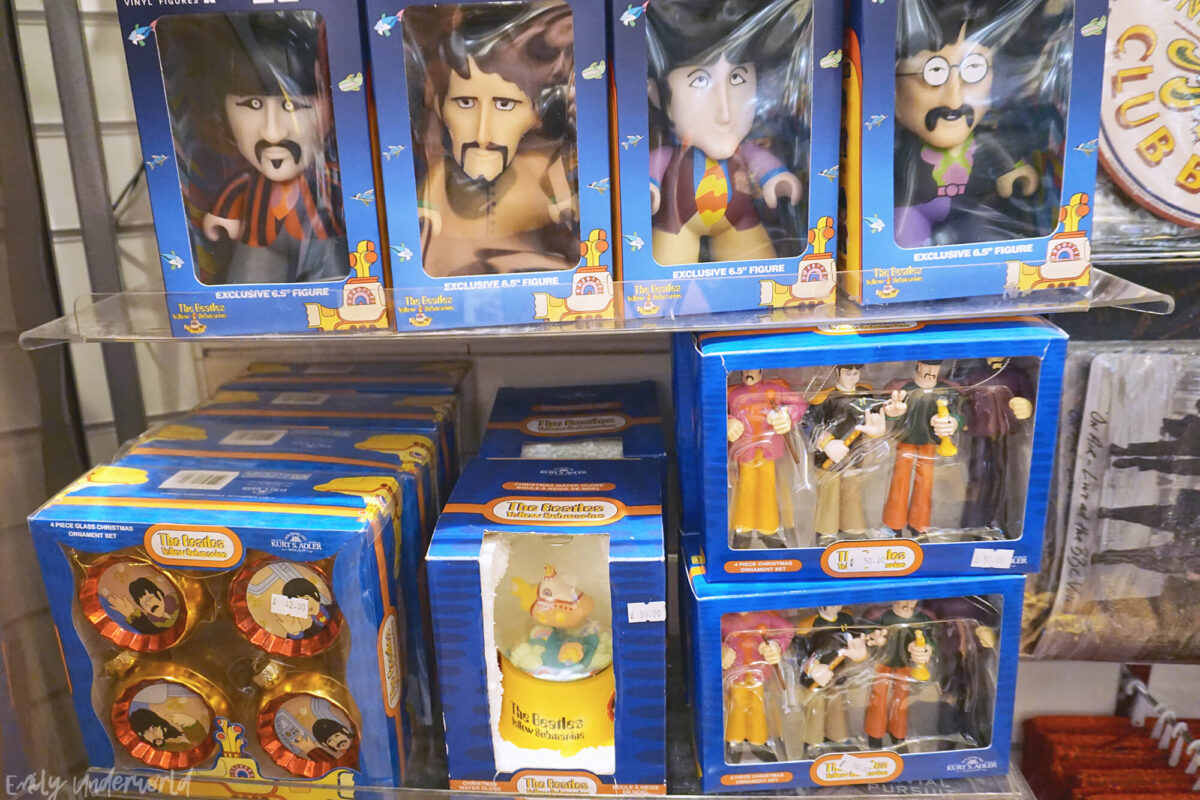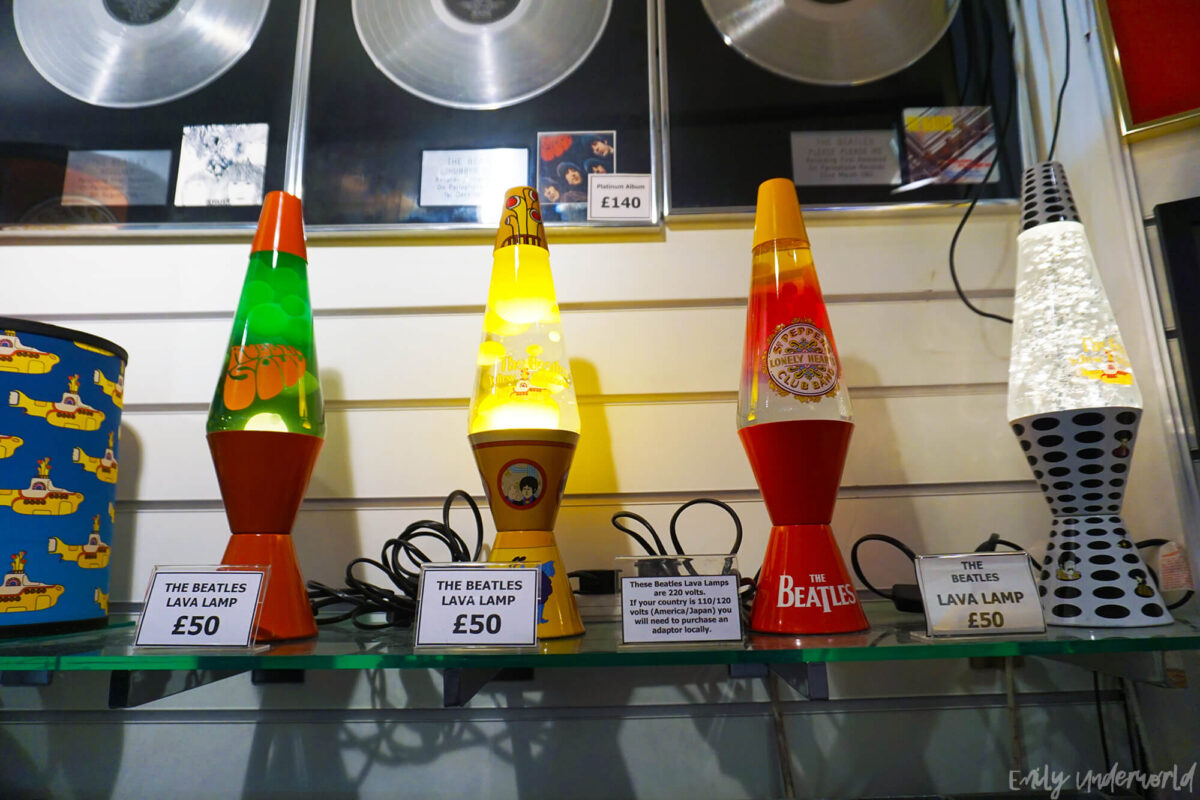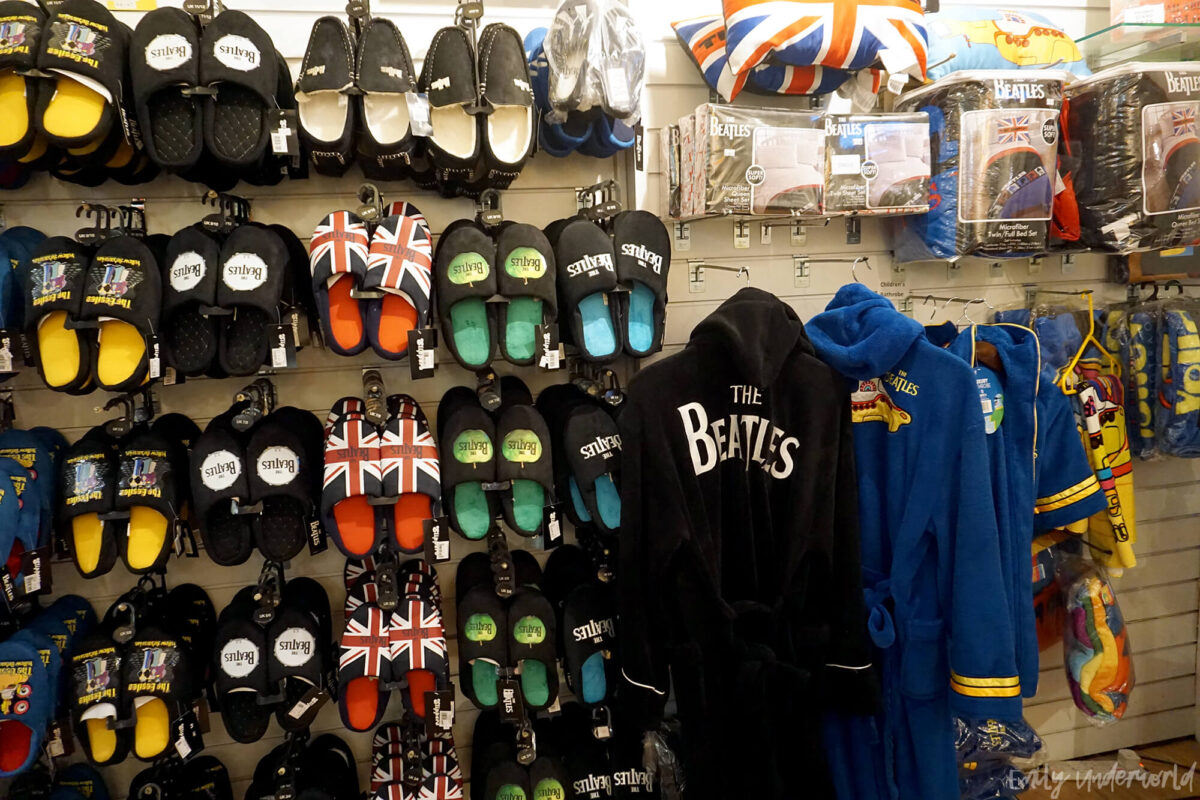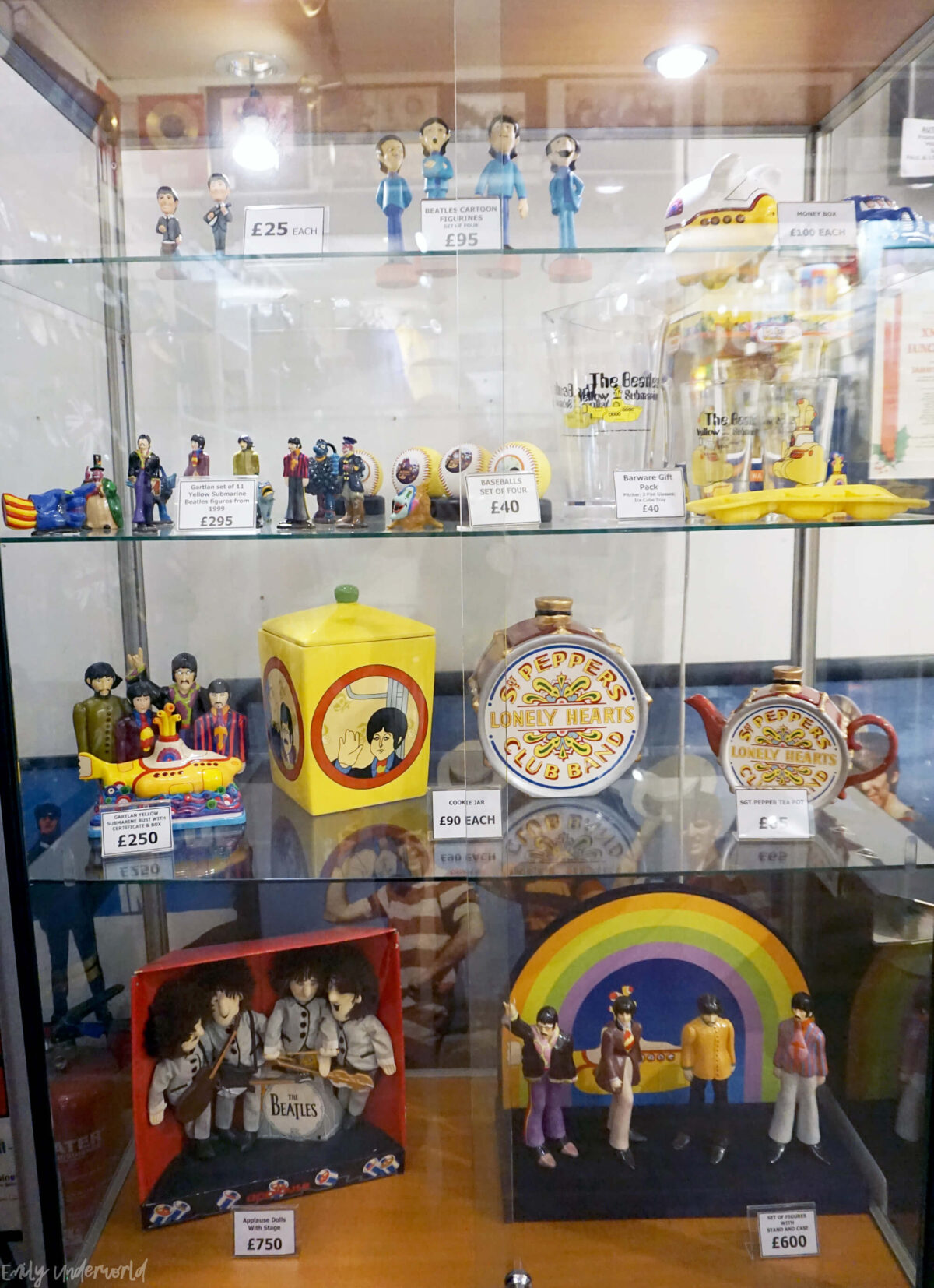 So, what did I get?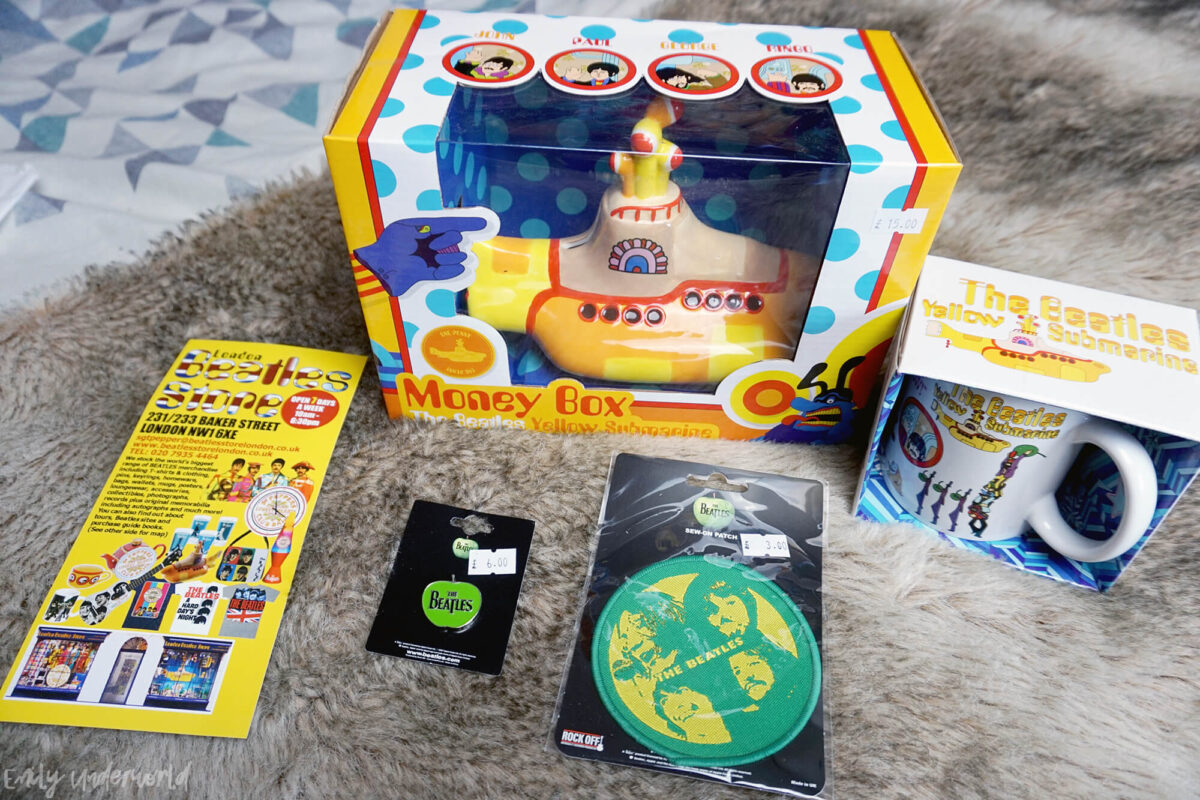 A Yellow Submarine money box of course! For only £15, I'm so happy with this money box, it brightens up our kitchen and now we finally have a place for loose change.
I got my boyfriend a new mug, because I dropped one of his the other day (oops). They had so many mugs, but I went for this yellow submarine film one, with the quote "nothing is real, it's all in the mind you know?" on it, which was £8. He was happy.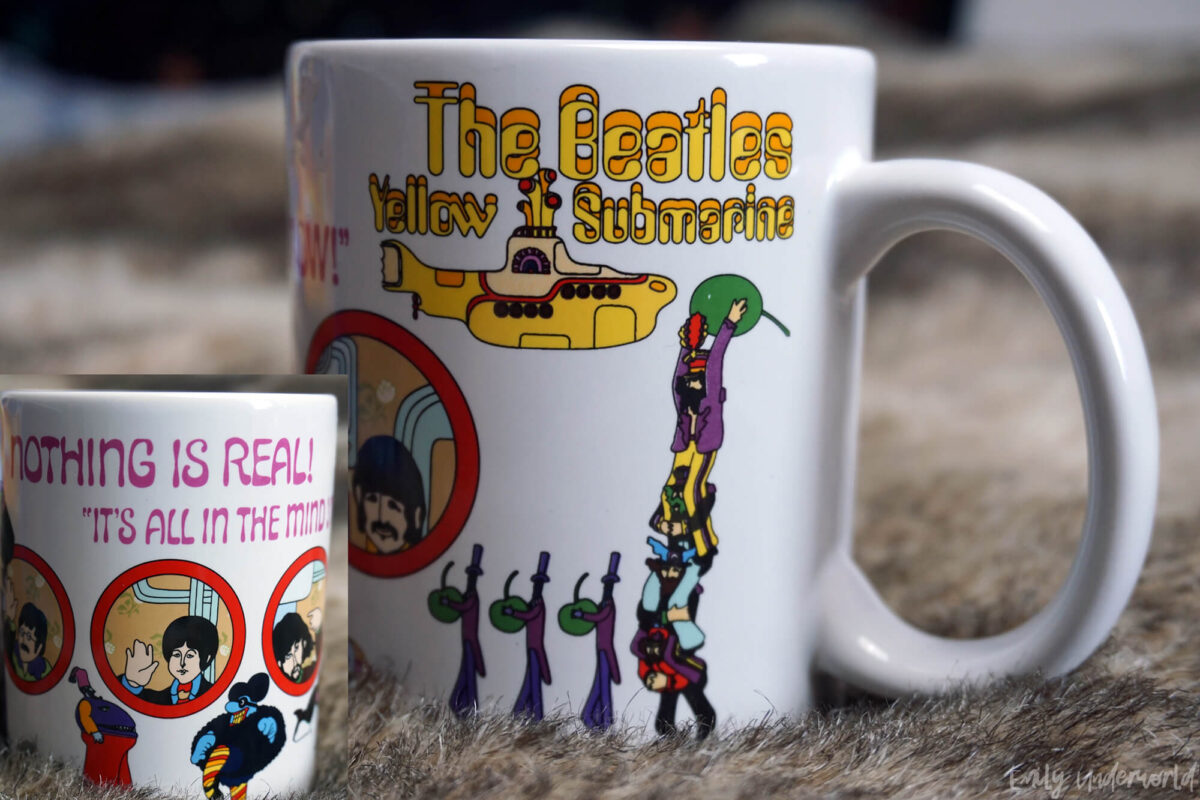 I also got a patch for my denim jacket (£3), and a pin for my work lanyard (£6). Total necessities.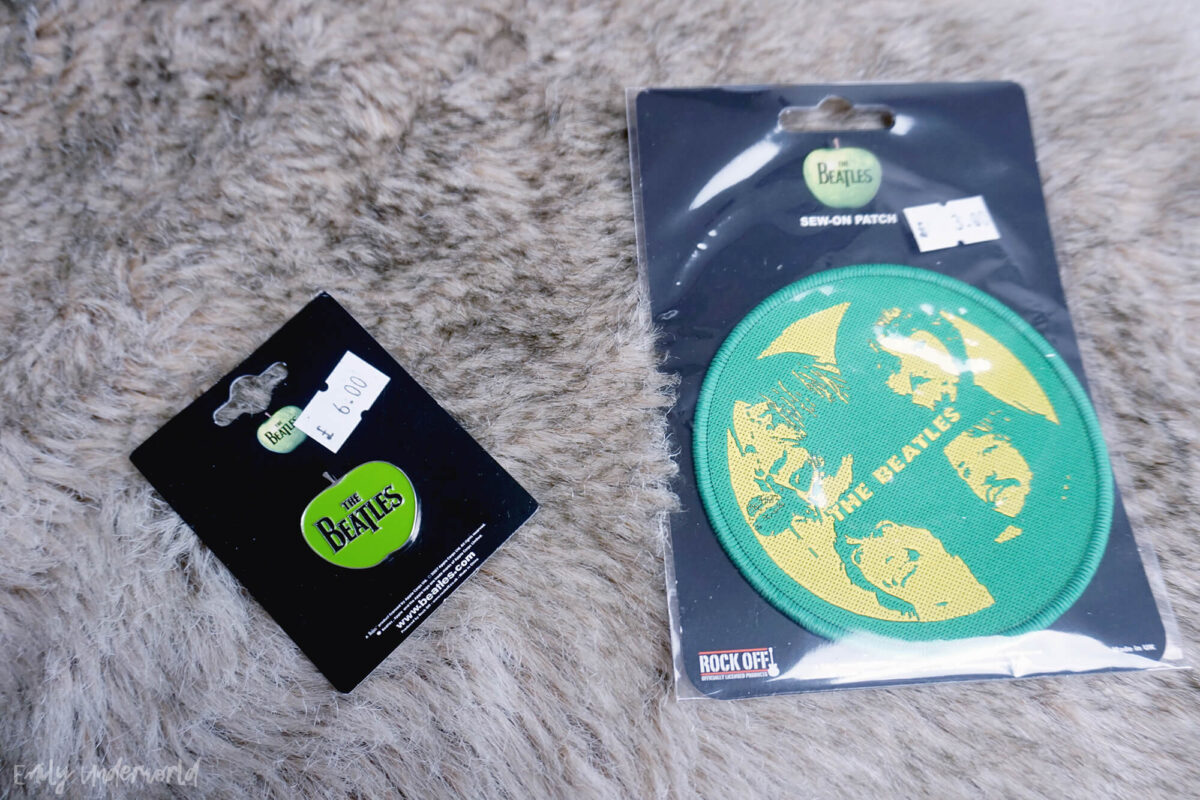 Next time you're near Baker Street, check out the London Beatles Store. They've also got an online shop, so if you're not in London, you won't miss out! I'll certainly be returning with my Grandad, he's the biggest fan of John Lennon ever!
Thanks for reading,