AD. This blog post 'Online Dating At Any Age: 6 Questions To Ask Yourself First' is a paid advertorial, all opinions are my own.
Today I'm sharing some advice about online dating! It's not a usual topic for me, but as we're spending so much time at home these days, it's very relevant.
Online dating can be a wonderful experience. You might meet your soulmate, a partner, or just have fun! However, there are some questions you should ask yourself first because there can be dangers involved.
Online Dating At Any Age: 6 Questions To Ask Yourself First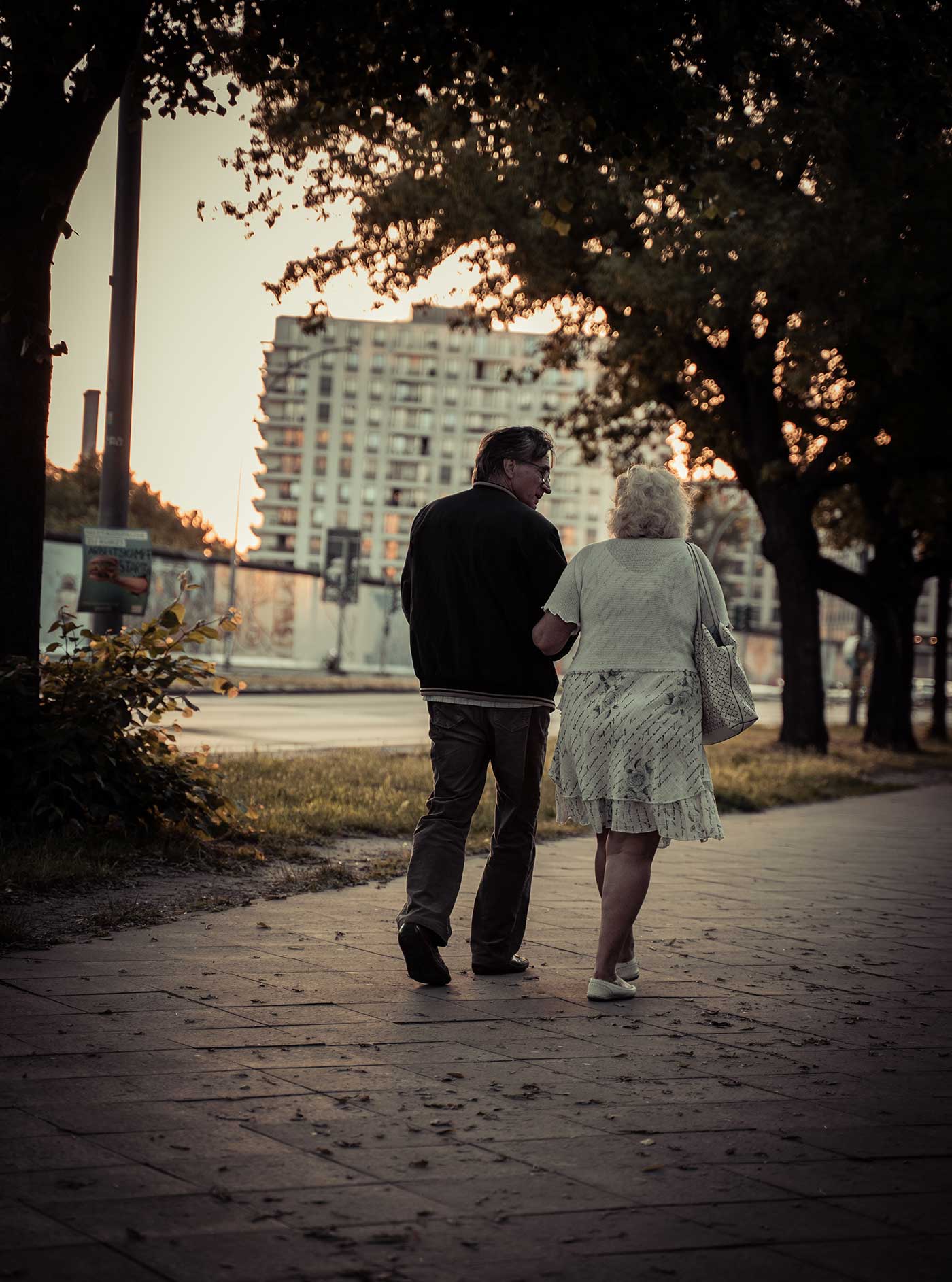 1. What am I looking for?
Asking yourself what you're looking for is important before setting up a profile.
Are you looking for love, marriage, companionship, intimacy, or all of the above? Do you want to find one person to spend the rest of your life with, or are you looking for fun? Are you happy with dating multiple people, or an open relationship?
Make sure you consider the above before getting involved in the online dating scene. Don't compromise your values or beliefs. No one is worth that!
2. Am I ready for online dating?
Make sure to do a bit of soul searching, and listen to your gut feeling. Are you truly ready for this, or are you still hurt from a previous relationship?
Sometimes those wounds never heal, especially if you've lost someone you deeply care about. If you're not sure, you can always dip your toes in the water, try it out, and leave if you need a break.
3. Which app or online dating website is right for me?
Tinder is popular among the younger generation, but it certainly isn't the only place to find love or connection online.
Nowadays, there are so many online dating websites and apps. Many of these websites are tailored for specific sexualities, demographics, religions, or ages. Personally, I think that's great! It's easier than ever to find the ideal companion online.
Older people are increasingly finding love online, with websites available for over 50s dating. I say 'older', but I don't think 50 is old! Finding someone to connect with is so important, especially as loneliness is on the rise in the UK. AgeUK has some brilliant advice for dating in later life.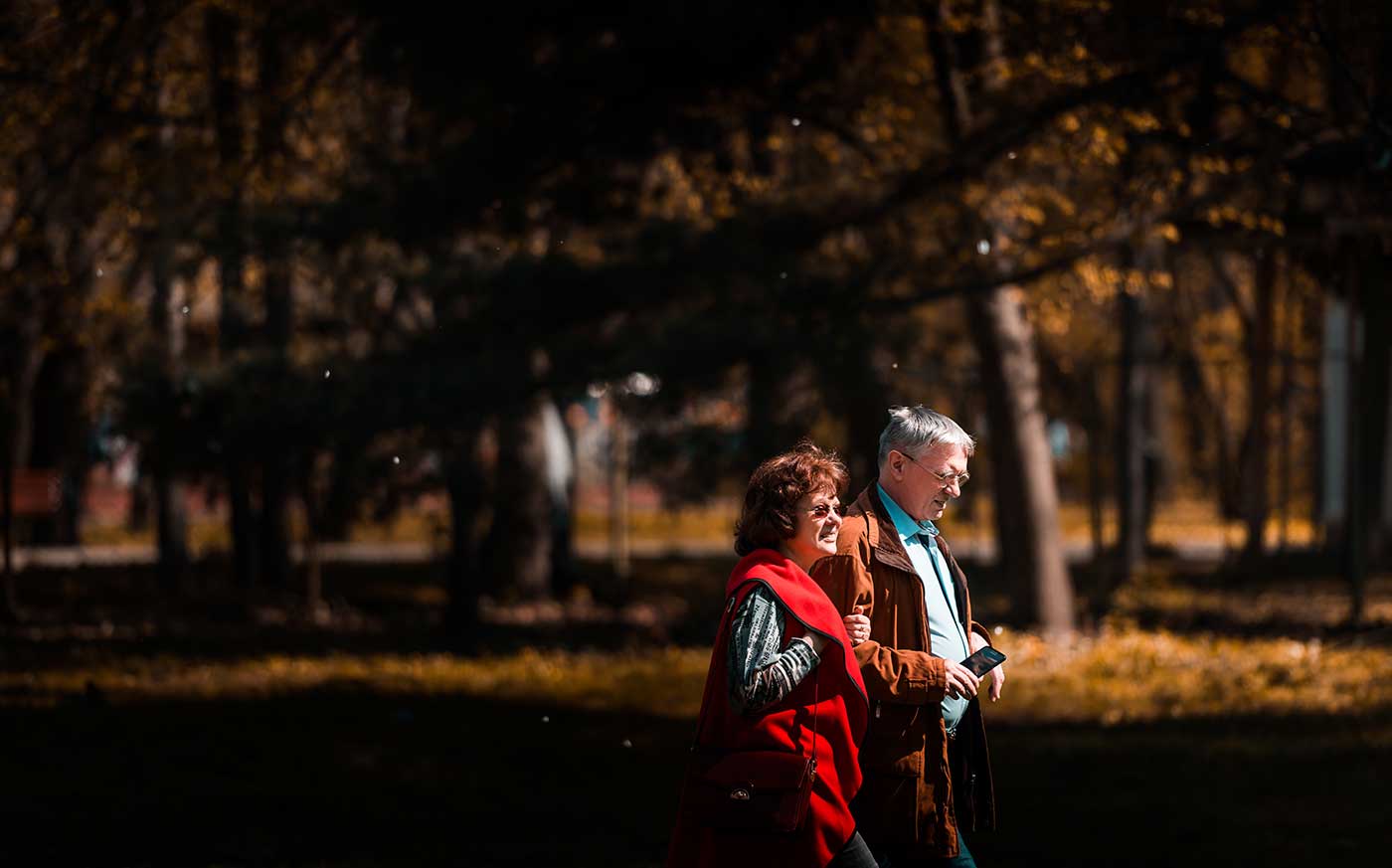 4. How much am I willing to share before meeting in person?
Your boundaries are important. Make sure you don't feel pressured to share everything about yourself right away. It's better to take things slow, then meet in person when you feel comfortable. Going on a romantic date is so much fun, and gives you the opportunity to get to know someone better.
Respecting healthy boundaries is important when dating online and in long-distance relationships. You might not know the person as well as you think you do. This brings me on to the next question…
5. Is the person I'm talking to who they say they are?
Unfortunately, 'catfishing' is a thing. It happens more often that you'd think. Catfishing is when a person takes photographs of someone else, and pretends to be that person.
They could just be insecure about their appearance, but sometimes it's more dangerous. People can create an entire persona online!
6. Am I rushing into things?
If anyone asks you for money online, or very personal information, that's a huge red flag. You may feel very connected to them, but don't rush. Get to know them.
Try not to get in 'too deep', especially if it's early days. I know what it can feel like, to fall head-over-heels for someone, but make sure to take a step back and think first.
Have you dated online?
I'd love to hear your advice on dating at any age in the comments below!
All the best,

Find Me Here: Instagram, Twitter, Pinterest, TikTok, YouTube.
Related Blog Posts: