The only thing I want is to own a home. I'm sure a lot of millennials and gen z people can relate. Like many other young professionals, I'm starting the journey to buying a home as a first-time buyer.
I've been saving for a deposit whenever I can, but working part-time while studying for a master's degree meant that I didn't have much to spare. Then I finally finished university in March 2020… and the pandemic hit. Yeah, it's been rough.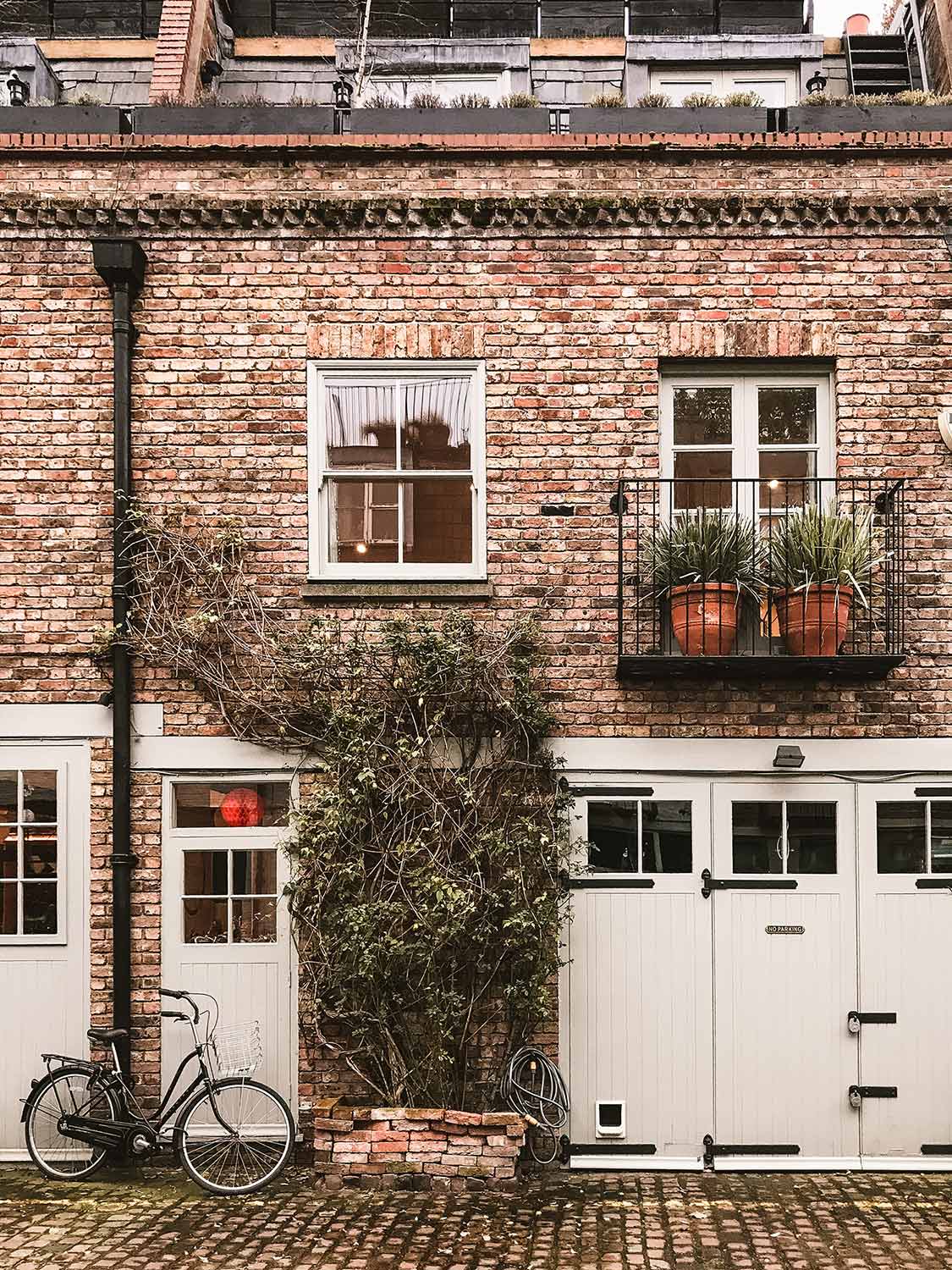 I've decided to start writing about my journey to buying a home as a first-time buyer, sharing any tips and research I've found. Do you ever read those news articles about young people buying their first homes? I swear every time they've either inherited thousands of pounds or lived with their parents while saving for a deposit. Most of us don't have that privilege. It's tough for everyone in this economy for sure, but it's certainly easier to save when you don't have to spend the majority of your paycheck on extortionate rent.
Anyway, here's what I've done so far in starting the journey to buying a home as a first-time buyer. It can be such a confusing and overwhelming process, but I've finally figured out what I need to do and how much money I need to save. One day I'll have a place of my own, and I'll be able to decorate to my heart's content!
Disclaimer: I am not a financial advisor, mortgage expert or anything like that! I also know absolutely nothing about buying homes in the US or other countries, I'm from the UK.
Saving for a Deposit
A typical home deposit price in the UK is between 5% and 20%. Yours may be higher if you can afford it, which will make your mortgage payments lower.
Even a 5% deposit with a 95% mortgage can be very expensive, for example a deposit on a £200,000 home would be at least £10,000.
Help To Buy ISA and Lifetime ISA
I set up a Help To Buy ISA, and have been paying into it whenever I have any money to spare. With the Help To Buy ISA, the UK government tops up your saving by 25% to a maximum of £3000. This will significantly help towards my home deposit.
The Help To Buy ISA no longer exists, but you can sign up for a Lifetime ISA. A Lifetime ISA can be started by anyone aged 18-39, and allows you to save up to £4000 per year towards your first home or retirement. The government adds a 25% bonus, so if you've saved £1000, you'll have £1250 saved. It's worth doing!
Affordable Home Ownership Schemes
If you're a first-time buyer, make sure to research any affordable home ownership schemes in your local area. I live in London, and I'm hoping to qualify for an affordable home in my borough through Homes For Londoners.
Help To Buy Equity Loan
The UK government also has a 'help to buy equity loan' scheme for purchasing a new-build home. To be eligible, you need to be over 18, a first-time buyer, and able to pay the fees and interest charges involved.
The property must be a new-build home sold buy a registered help to buy homebuilder. You also must live in the property, not rent it out. Furthermore, there are limitations on the maximum value of the property. This varies per region, so check out the help to buy equity loan information for that.
So, how does it work?
You need to pay a minimum deposit of 5% (of the home's value).
You'll arrange a minimum mortgage repayment of 25%.
Then you can borrow between 5% and 20% as an 'equity loan'. If you're in London, the equity loan can be up to 40%.
Bare in mind that after 5 years, you will have to pay interest on an equity loan, while paying back the loan itself.
Mortgages
This part can be incredibly confusing, especially if you don't know what you can afford. If you're self-employed, it can be even trickier! As a mortgage is a long-term commitment, usually at least 25 years,
It's definitely worth meeting with a mortgage advisor to figure out all of the details (more on that below), but there are free mortgage calculators online too. I've been playing around with mortgage calculator UK to figure out how much a mortgage would cost me. This depends on variables like deposit price, interest rates, and value of the property.
If you rent in London like me, you'll be surprised at how much cheaper a mortgage is compared to paying rent! I just need to keep saving for my deposit, manage my finances well, and hopefully, it won't be too long until I'll be a homeowner.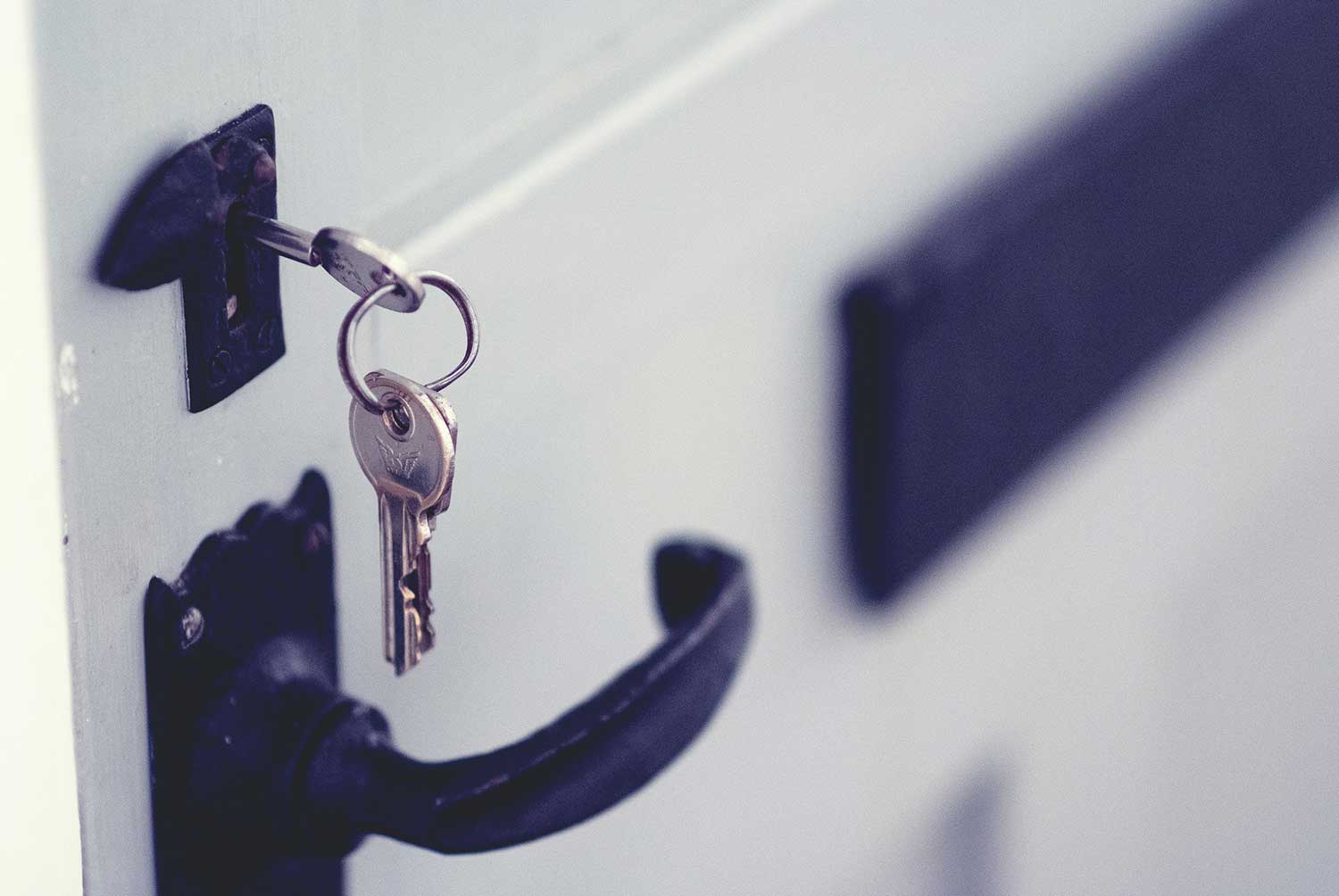 Additional Expenses to Consider
Unfortunately, home buying isn't as easy as saving a few thousand for a deposit, then getting a house. Other expenses you need to consider include:
Stamp Duty
Stamp duty is a tax that you have to pay when buying property. It's calculated on the purchase price of the property.
Due to the pandemic, there is currently a holiday on Stamp Duty until 30th June 2021. If you buy a home, stamp duty will only apply if your property is worth over £500,000 in England and Northern Ireland.
A Mortgage Advisor
If you're not clued up on mortgages, mortgage advisor is likely an expense that will be worth the money. My Grandfather is a property developer, so I'm hoping to get his advice when I'm closer to buying a house, but I'll still consider a mortgage advisor too.
Insurance
Home insurance isn't legally required, but strongly advised. You need to make sure your home is protected from issues like flooding or other damage.
A friend of mine bought his first home last year, and before he moved in, the building caught fire and destroyed the property. Yeah, it was devastating. Thankfully he was insured!
Moving Costs
Of course this is the very last step, but don't forget to budget for moving costs! Besides this, you may also need to buy appliances like a fridge, oven or washing machine, depending on the home you purchase.
Resources
The best resource for me is MoneySavingExpert. Their website has an abundance of information on renting, deposits, mortgages, and buying homes. I also recommend reading official government guidance, and citizen's advice.
---
Do you own a home, or are you also starting the journey to buying a home?
If you bought a home as a first-time buyer, leave your tips in the comments below!
All the best,

Related Posts