Guest post. Looking for The Best Places For Interior Inspiration? You're in the right place. Here are some of the top online interior inspiration websites, so you can find the decor of your dreams!
If you're moving into your first home, then you'll probably be going through a ton of interior scenarios in your mind before you move in. With the influence of social media and the latest trends showcased by well-known brands, there is so much choice out there that it might be difficult to know where to start.
Much like fashion, interior style is a personal and unique preference for you. It's always best to try not to stick with what everyone else is doing, as, down the line, you may end up disliking the style you've chosen.
Interior design and décor can help to add an individual touch to your new home, and whether you are buying or renting a property, there are tons of ways to put your own stamp on it.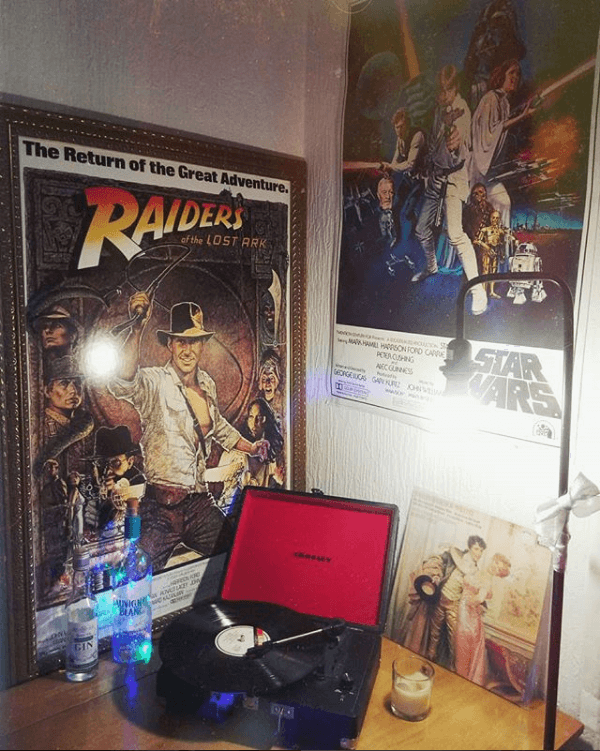 Pinterest
This is probably one of the top places to look for dreamy interiors and out-of-this-world styling ideas.
There is so much content on there that you can probably search for any unique idea and it'll give you tons of inspiration to recreate it in your own home. Most of the time if you see something on this platform, it'll also be linked to places where you can buy the products, or it will tell you where the idea was created. If you're ever stuck for ideas, Pinterest is the place to get your creative juices flowing.
I've got a 'dream home' Pinterest board, filled with beautiful Bohemian home inspiration!
Brand mood boards
Much loved home and interior brands often produce mood boards or trend inspiration with their collections. These resources can assist you in putting items and themes together. Then you can see how they might work in a real-life application.
A great way to use these ideas is to put them with similar trend boards from other brands. Comparing and teaming a range of ideas from several different brands can give you unique ideas about how different textures, prints, and colours can work together. It also saves your home from looking like a brand showroom with matching accessories and themes.
Brand mood boards are definitely one of the best places for interior inspiration. They provide a great starting point, so you can figure out what you like and what pieces go well together.
For some of my favourite interior decor items, have a browse of my Amazon storefront. Here is my Interior Decor List.
Use online resources and shop around to find the best places for interior inspiration
To save costs on your interior styling, researching online using well-known resources will help inspire you with everything from individual products to overall design. Shopping around is also vital for getting the best deals. If you need inspiration for your windows or kitchen, there will be appropriate websites to help get you inspired.
Visit warmrooms.co.uk to get inspired for changes to your bathroom. You can also use resources online to sort your decorating plans with a local professional as well as checking prices, which will help you save money in the long run.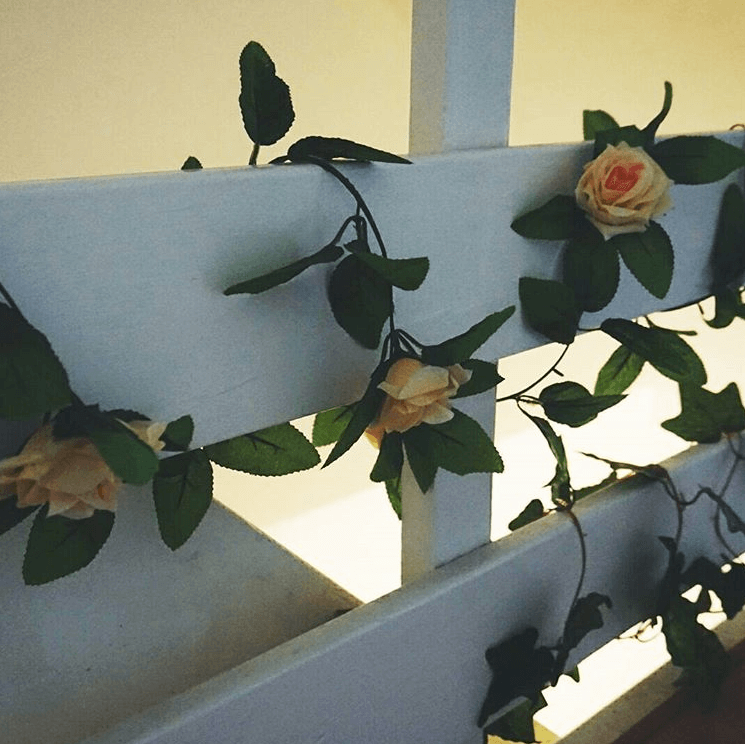 Instagram
With a vast majority of people taking inspiration and recommendations from real people, turning to social media platforms such as Instagram is an excellent source of ideas. Here you can see how others have styled their own homes and made them personal to their family.
Although this platform is famed for its filters, you can generally get a feel for how much thought and creativity goes into crafting a beautiful room. As it's a social space too, you can ask questions and interact with people. This way you can get advice and tips on how to create your own stylish themes.
There is so much inspiration across the web, so if you're moving home, be sure to check out these ideas!
Make sure to take a look at my Interior Decor Amazon List to see my favourites, and my Redbubble shop for cute illustrated cushions, throws, prints and more!
All the best,
Emily.
You may also like: