AD – this blog post includes a sponsored link marked by *.

I feel like I haven't written a London blog post in a while, so today I'm trying to get back in the swing of things. Here are a few ideas I have floating around in my brain about things to do in London at night.

Towards the end of last year, a few too many late nights meant my friends and I became somewhat nocturnal, so I definitely have had lots of night-time fun in the city!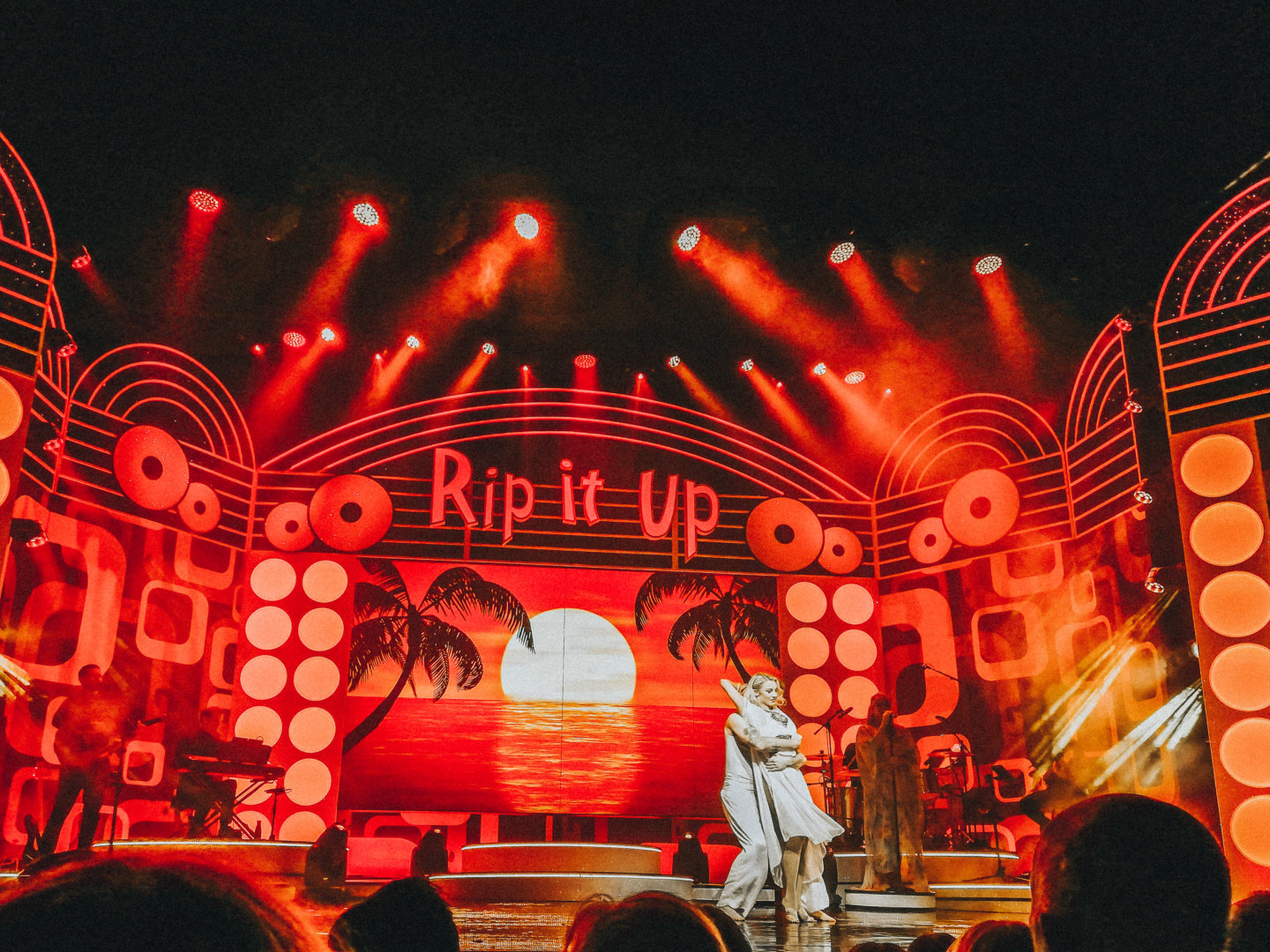 Musical Theatre
The West End is filled with tons of amazing shows. Going to see a musical is one of my favourite activities, they're always so fun and brilliantly produced. The last show I saw was Sunny Afternoon, The Kinks musical, and I definitely recommend it.
Cinema
The cinema is always a good shout! I love all the independent cinemas across London. My local favourite is Genesis, near Whitechapel.
Live Music
For me, there's nothing better than live music on a Friday night in London.
The O2 Forum in Kentish Town always has something going on, or check out the Blues Kitchen if you're into jazzy stuff! There's a Blues Kitchen in Camden, as well as Shoreditch, and they do good cocktails too.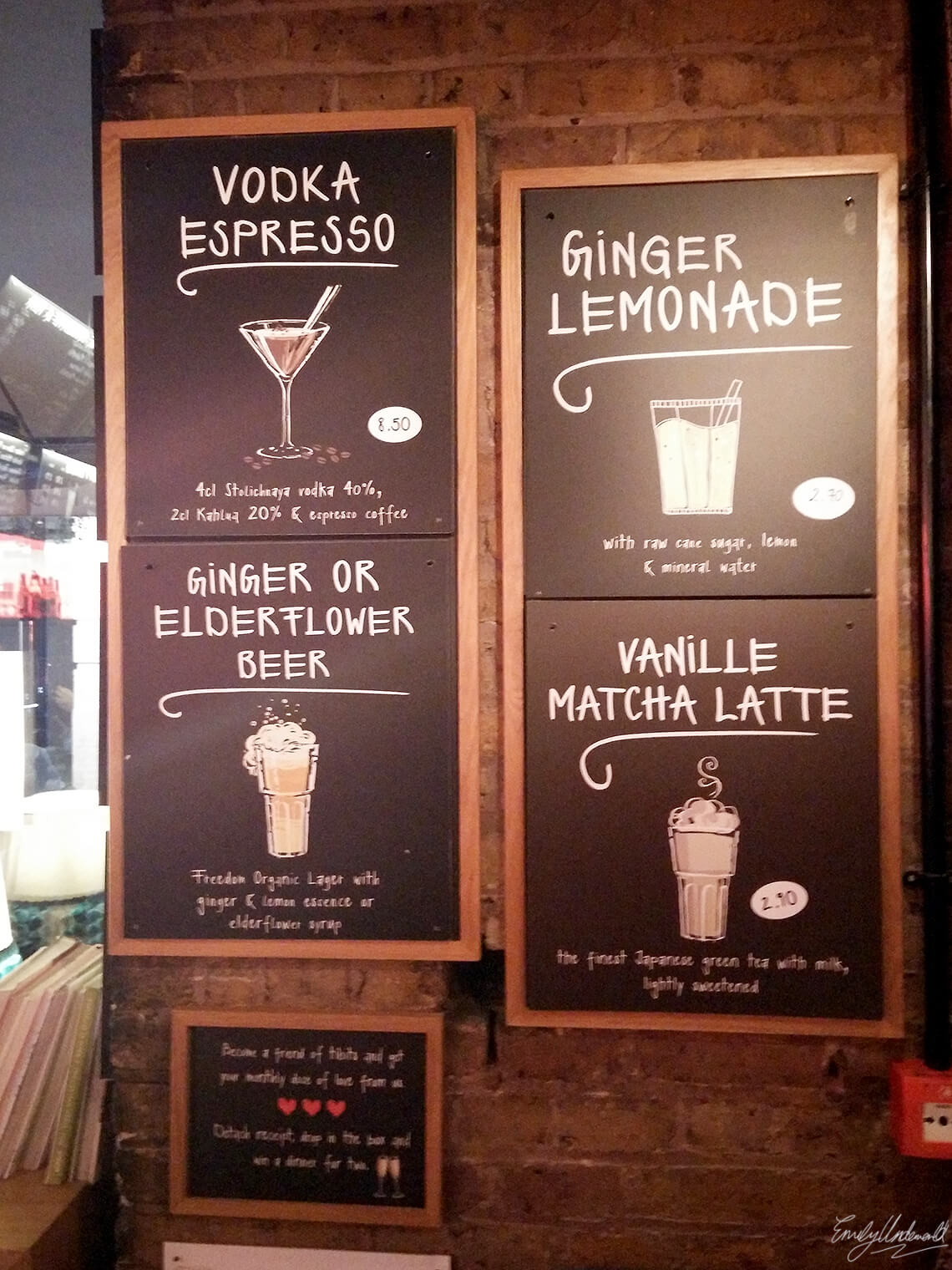 Dinner and Drinks at a Pub
My favourite places to go at night in London are definitely Camden and Shoreditch.
There's always so much going on at night, with lots of bars to check out, especially at weekends!
I recently went to Zigfried Von Underbelly in Hoxton for pizza and drinks with my friends, and we had an awesome time. I love The World's End pub in Camden too.
Clubbing
It's not everyone's cup of tea for sure, but there are a few clubs I love going to, especially Fabric (near Farringdon station). It has several rooms featuring different music, like dubstep, house etc.
I also like to haunt Underworld in Camden (coincidental name!). They play rock, grunge and pop-punk, entry is always cheap too.
Casinos?
It's not exactly Las Vegas or Monte Carlo, but have you considered going to a casino in London *? I'd not really considered the idea before, but I totally want to go and check one out at some point! Make sure to be careful with not spending too much while you're there though. Leicester Square is home to London's biggest casinos.
Cocktails
My friend and I always go for cocktails, it's our thing. Anywhere central is great for this, like Covent Garden or Kingly Court on Carnaby Street. We went to a Cuban cocktail bar once somewhere in Dalston, and the Pina Coladas were delicious.
Try a different cuisine
Brick Lane in Shoreditch is my favourite for Indian curries, and of course, there's Chinatown if you want some good Asian cuisine. I recently tried Thai food and loved it!

Museums
Did you know that the Natural History Museum is open until 10:30pm on the last Friday of each month?
Similarly, the Science Museum is open until 10pm on the last Wednesday of the month.
If art is more your thing, the Tate Modern is open until 10pm on Fridays and Saturdays.
Make sure to read my post about my favourite museums in London for more ideas.
A night-time walk
There's something so pretty and peaceful about having a walk around London at night. The lights are pretty, especially around the Southbank area.
Canary Wharf has beautiful light exhibitions in Winter, so I'd recommend checking that out. Don't forget about Hyde Park Winter Wonderland too!
If you have any more ideas for things to do in London at night, let me know in the comments.
All the best,