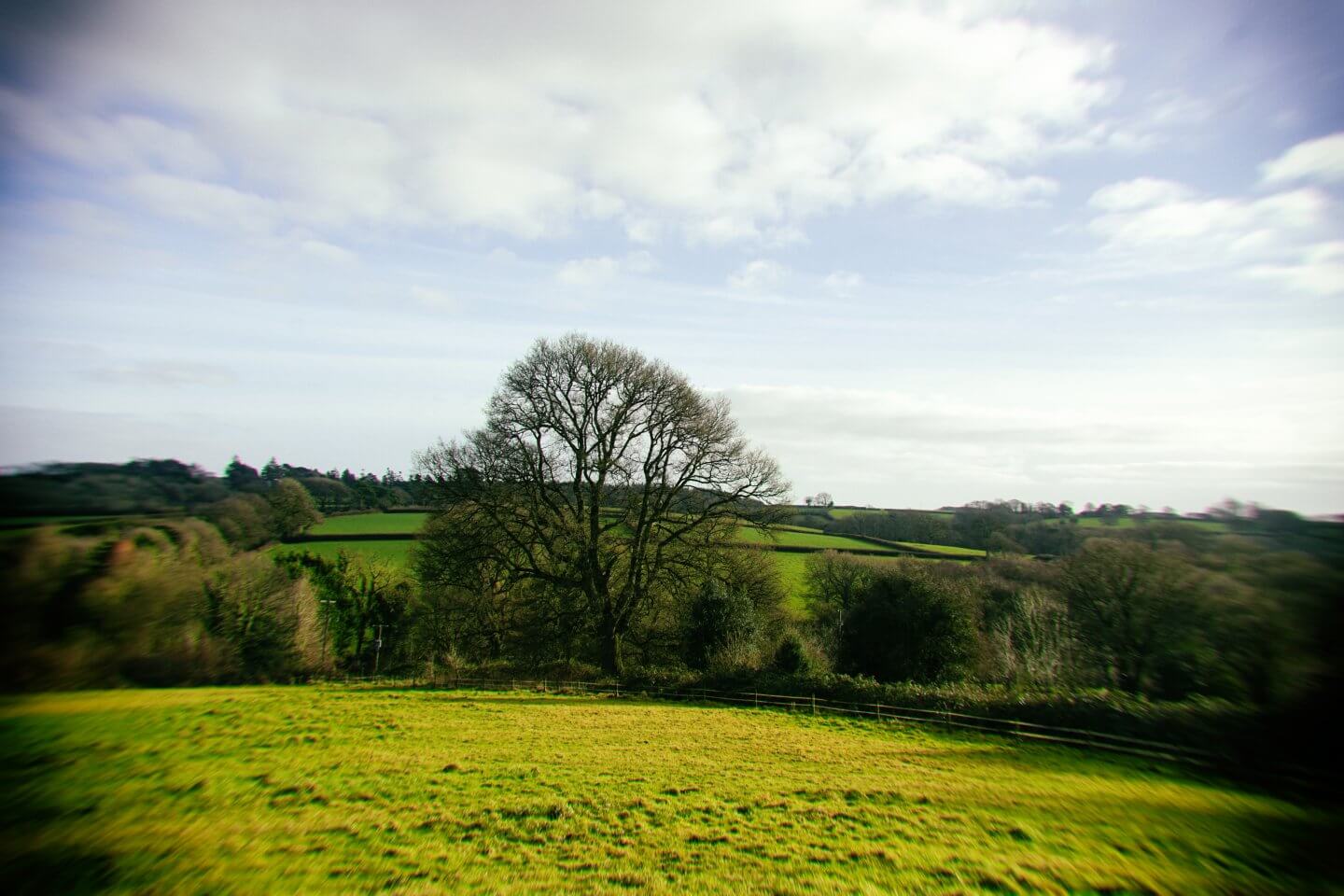 Guest Post
Busy modern city life can sometimes become too much. There can be too many people all crammed into one place, not enough time to relax and too much rushing everywhere. There's too many grey concrete and tall buildings, and a severe lack of green fields.
There are, of course, many beautiful parks and shared open spaces to enjoy in the city, like Tower Hamlets Cemetery Park in London, or Kew Gardens. However, sometimes it can be important to get away from the hectic fast-pace for a few days, escape the buzzing nightlife and instead recharge your batteries, slow down and take the time to notice the beautiful sunset over rolling green hills.
If you're looking for a weekend getaway somewhere calming and close to nature, then here are five top UK-based locations to try.
Isle of Skye
The island of Skye, a 50 miles long island in the Scottish Highlands, has lots to offer escapees from city life. Most popular with visitors between April and October, Skye is famous for wildlife watching with an abundance of whales, dolphins, otters, seals and a range of native birds calling the island home.
Dramatic mountains create stunning views from just about anywhere on the island and Skye is perfect for those who like hiking.
Glastonbury, Somerset
Mention Glastonbury and it's a fair bet that thoughts will turn to Glastonbury Festival, the largest greenfield festival in the world where every other year over 175,000 people get together on Worthy Farm to party the day and night away.
There is, however, another side to Glastonbury, a small town in Somerset surrounded by rolling hills and well worth visiting outside of Festival time. The area has a long history of witchcraft and was a site of religious importance in pre-Christian times.
Trek up Glastonbury Tor, a pagan site rich in legends and known for its spirituality, offering amazing views over the Somerset Levels.
Cornwall
Not just the land of the Cornish Pasty, though it's well worth trying one of these flaky pastry delights baked on their home turf, Cornwall, based at the southwestern tip of England, has its own language and identity.
Surrounded by the sea, Cornwall offers dramatic and stunning coastlines and seven blue flag beaches. Visit Newquay for nightlife or rent a little cottage in the tiny picturesque fishing village of Mousehole.
I'm a little biased because I'm a Devonshire lass, but honestly, if you're looking for a weekend getaway, I definitely recommend Cornwall for the sea! We have beaches in Devon, but it's not the same as a trip down to Newquay.
The Lake District
The Lake District is England's largest National Park and also a World Heritage Site. The Lake District offers many activities for all ages, including hiking up the mountain of Scafell Pike, boating, canoeing, kayaking, paddle boarding around Wastwater… or one of the many other lakes.
You can also join in with one of the many community or family events offered throughout the year. You could holiday in Keswick, an English market town that offers easy access to the Lakes and surrounding countryside or go camping or glamping at one of four campsites in the heart of the Lakes.
The Peak District
I've not yet visited the Lake District, but I have been to the Peak District!
The Peak District is a National Park at the southern end of the Pennines, and much of the area is situated above 1000 feet.  It offers beautiful countryside and amazing views and is full of moors, dales, rivers, hills and caverns to explore. Alongside the greenery, you can visit historic market towns or grand old castles and crumbling ruins, and return home happy after sampling the locally produced Bakewell Pudding, a sweet almond and jam pastry.
Have you visited any of these UK travel destinations?
All the best,
Emily.
*this is a guest post, with a few extra comments from me!