Since my 'Snapshots from Rome' post in December was one of the most well-received blog posts I've ever written, I've decided to share a few more photography-orientated posts of the places I've been to.
I'd visited the Tower of London before with my family, but went again in November with my Grandad and his brother, as they'd never been. I had a day off from uni, and we were lucky that it was sunny enough to wander around a Christmas market after the Tower, and have lunch outside.
The Tower of London isn't the cheapest place to visit, but they have a student discount, and it really is worth seeing. There are several towers with museum displays to look at, you can see the crown jewels, there's a 'wall walk' with great views, and so many more historical and interactive features.
Even though I've been twice now, I'd definitely return! It's so big that I still haven't seen everything.
Prepare yourself for lots of pictures…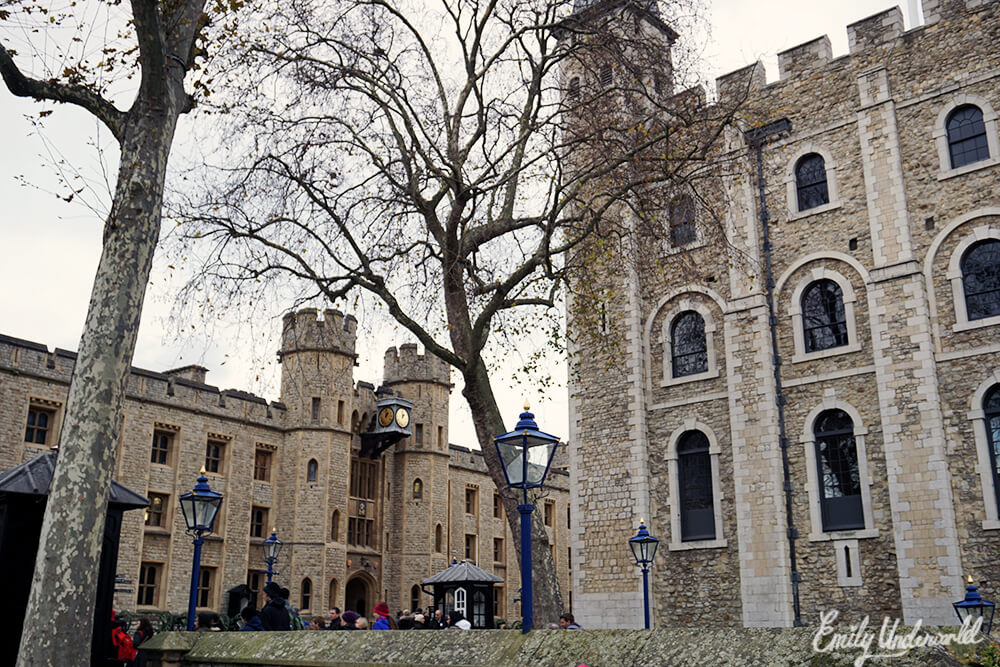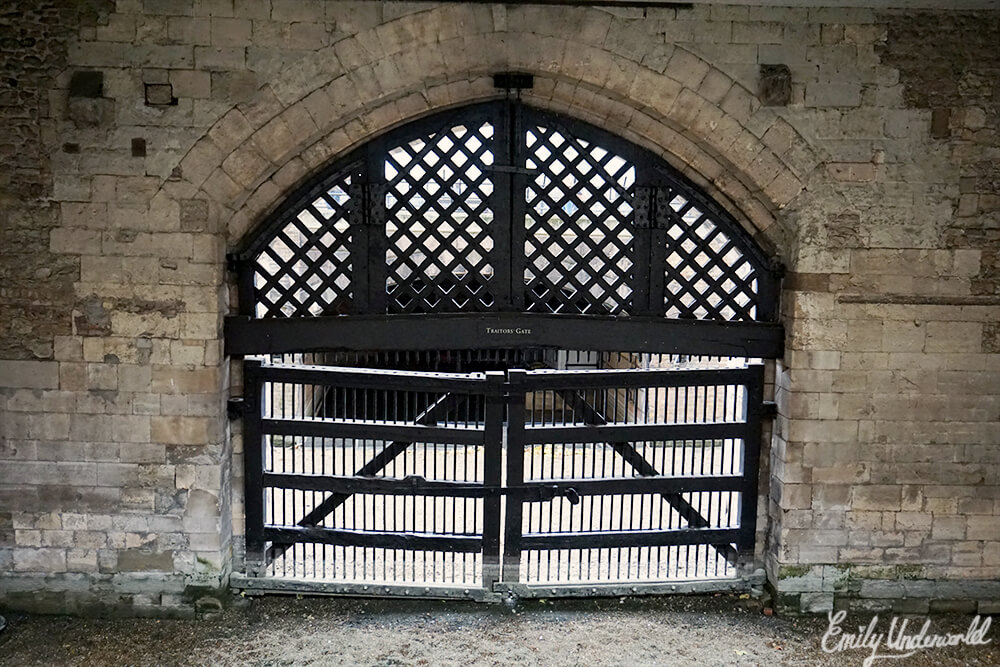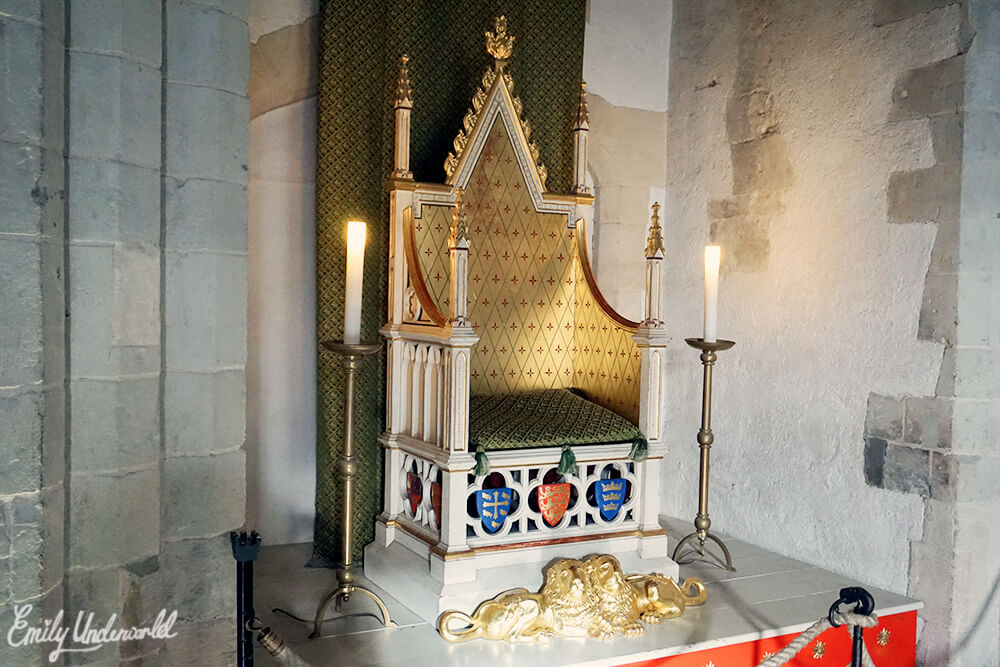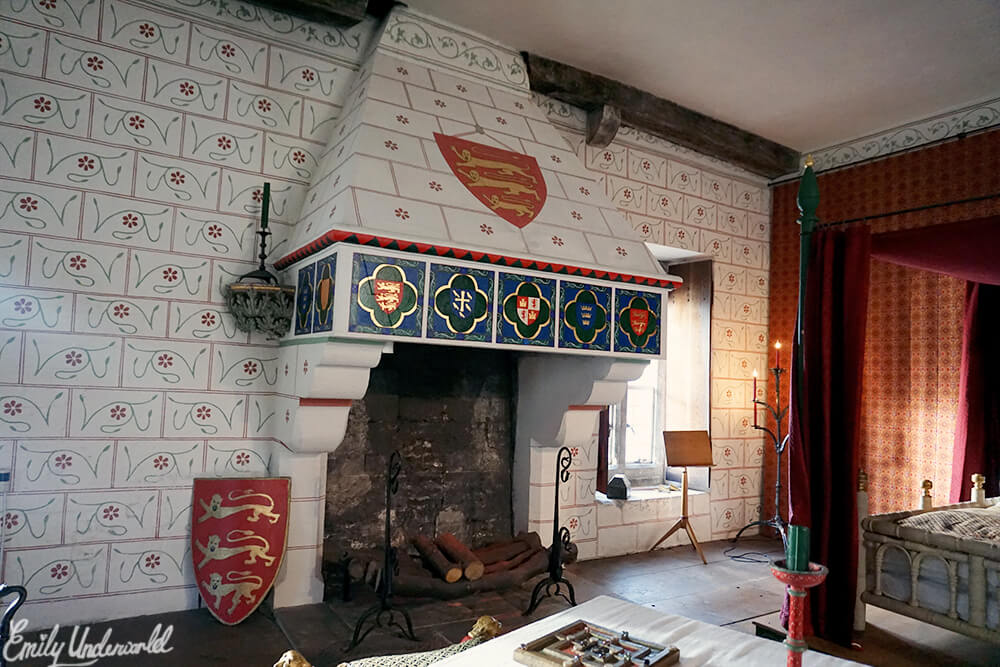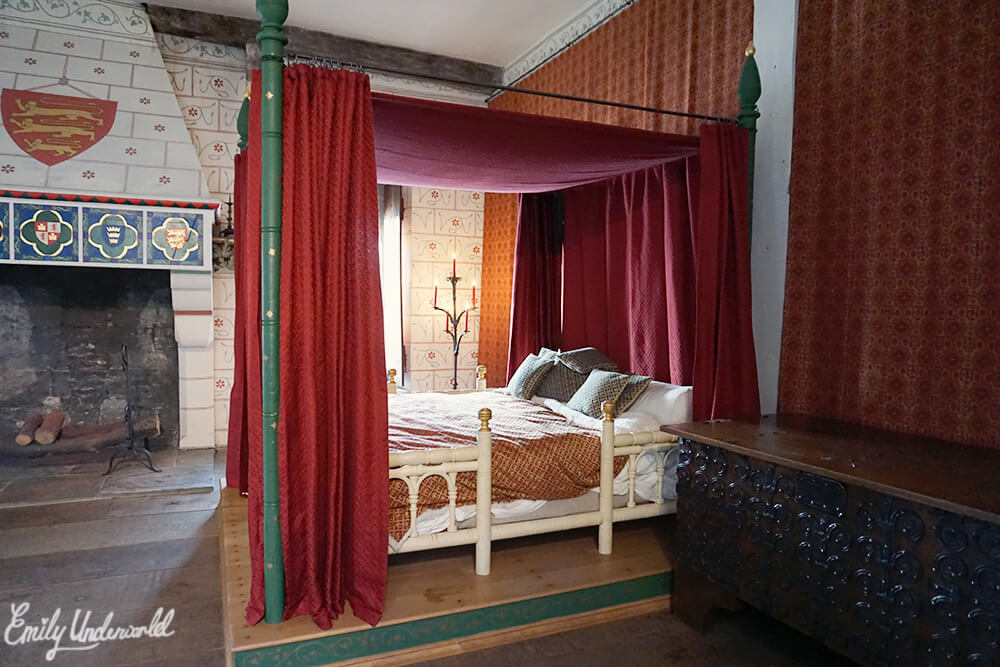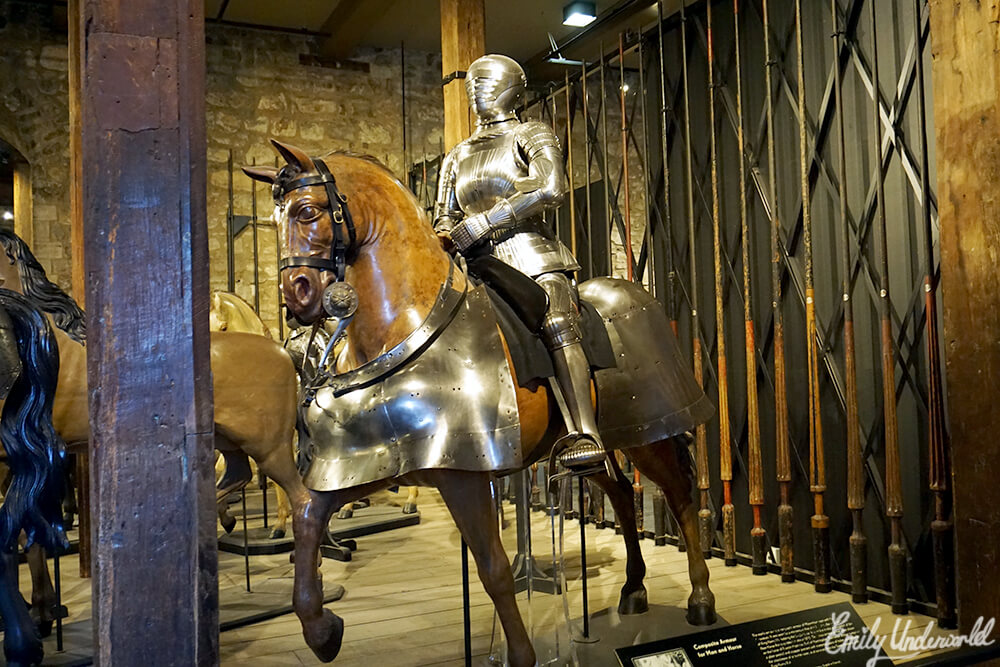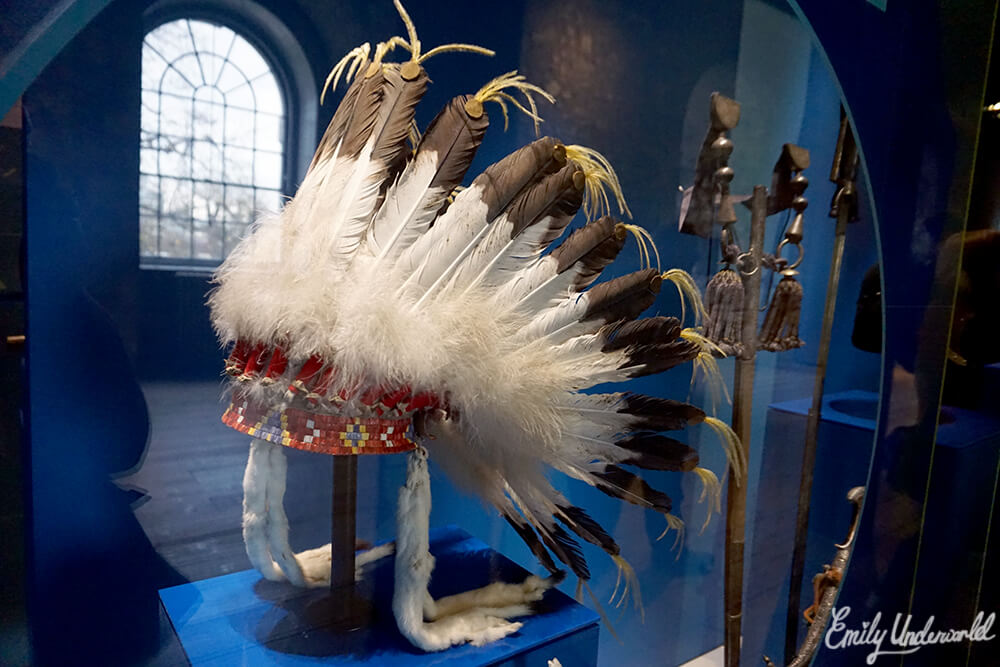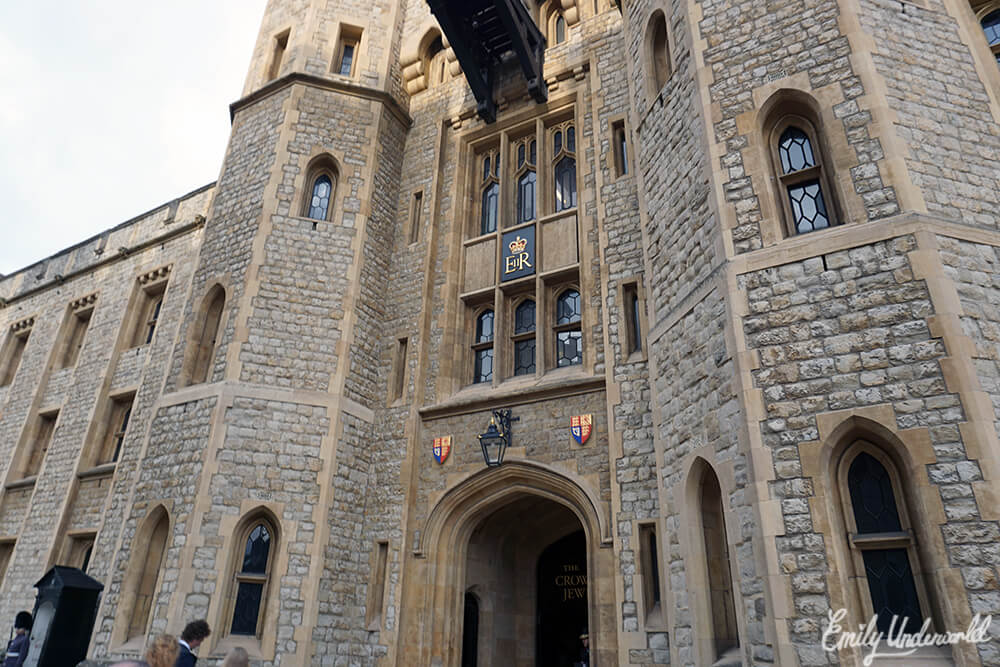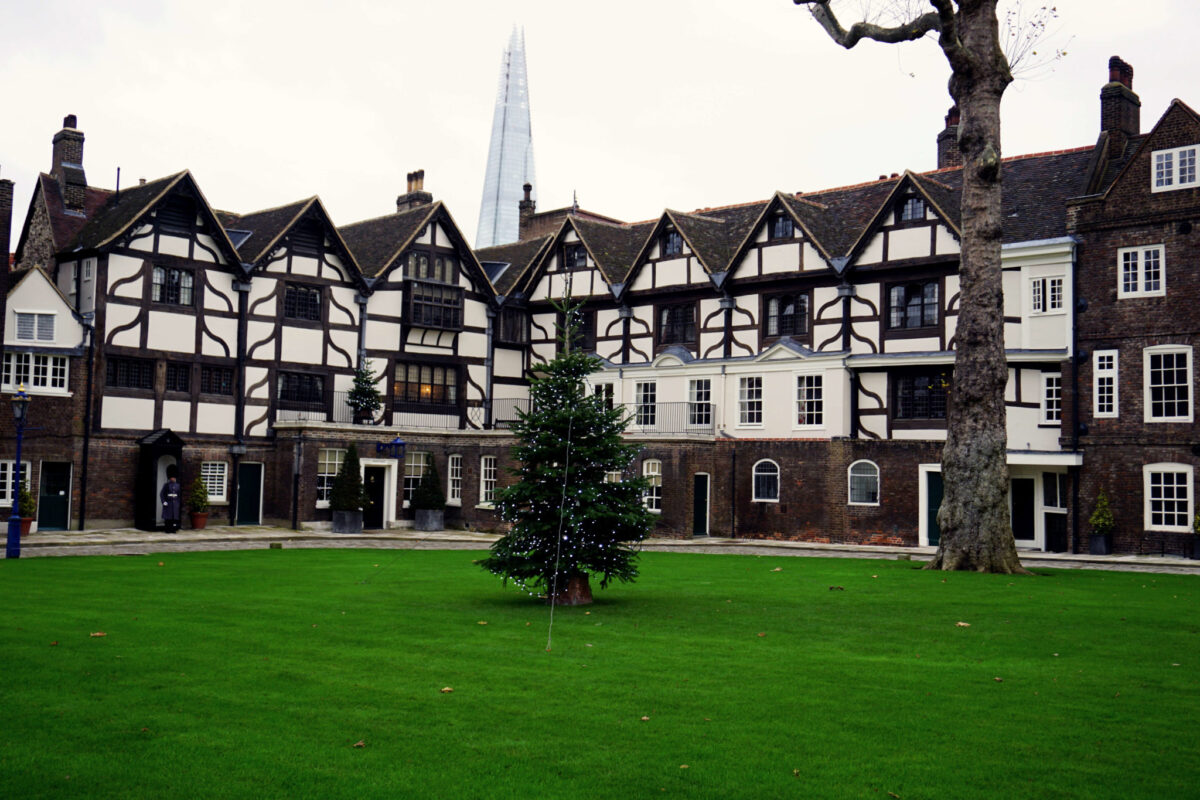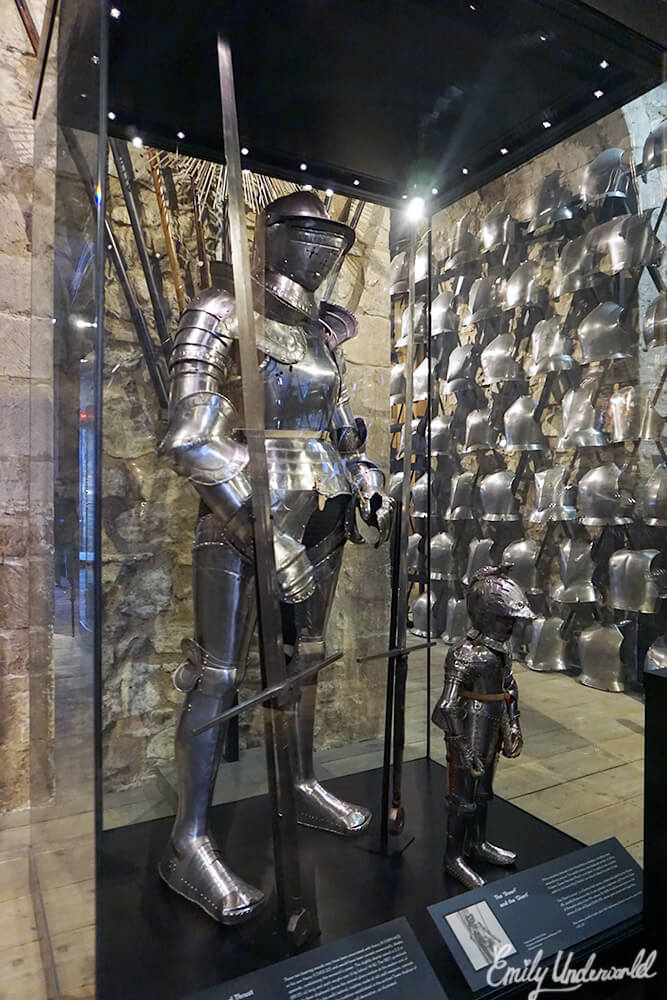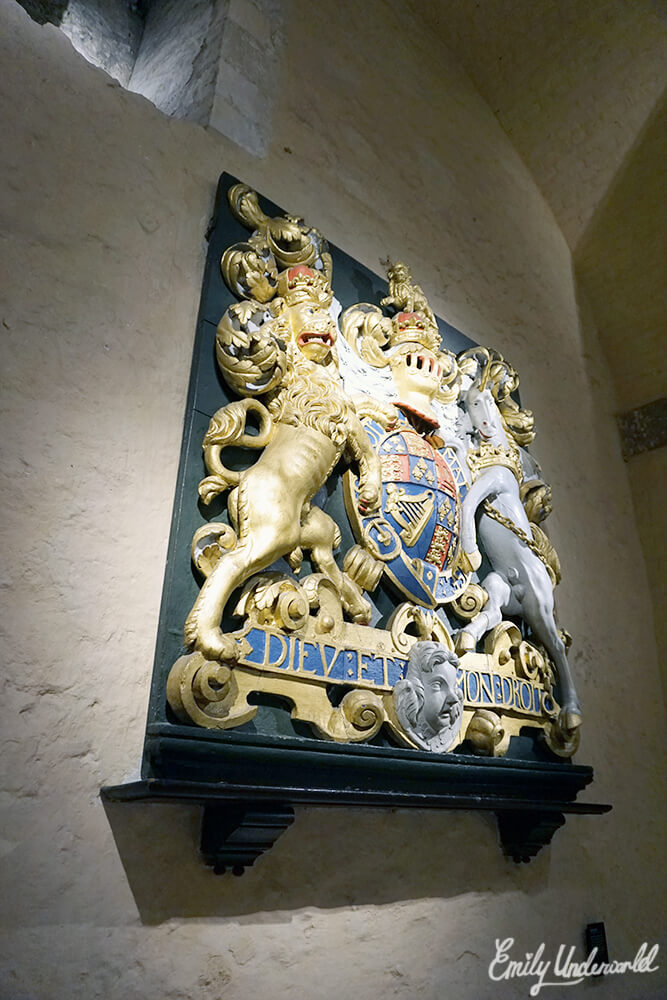 If you're planning on visiting the Tower of London, I'd recommend going when it's a bit warmer, because you'll spend a fair amount of time outside. It can be really busy in the school holidays though, especially when queuing to see the Crown Jewels!
Have you visited the Tower of London?