If you follow me on Instagram, you'll know that I got to spend a few days in Rome before Christmas, and I've been spamming you with artsy photos ever since.
I study Ancient History at King's College London, and our department is amazing enough to offer an expenses-paid trip each year called the "Rumble Fund", to see the ancient monuments we've been studying in real life.
Our itinerary was jam-packed with museum visits, tours of Ancient relics, including some super-special places that aren't open to the public! Needless to say, we were all shattered by the end of the trip, and ate our weight in pizza and ice cream.
Side note: this is my 100th blog post! How exciting. Here's some pictures of the places I got to see…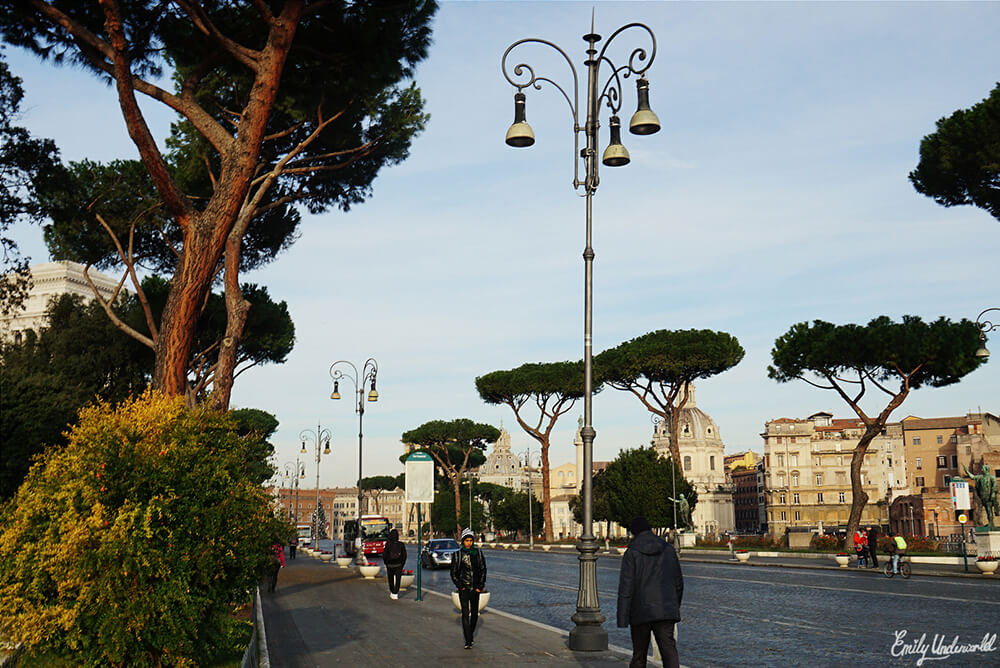 We were lucky enough to stay in a hotel within walking distance of pretty much everything in Rome. I did manage to get lost one evening (it's a long story, and I was drunk), but found my way back somehow!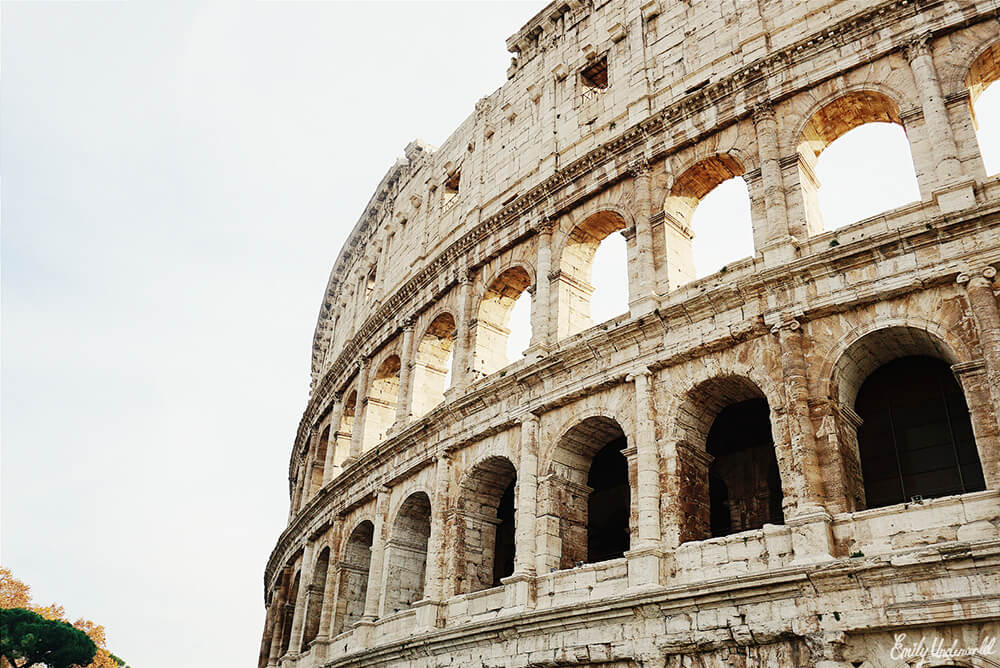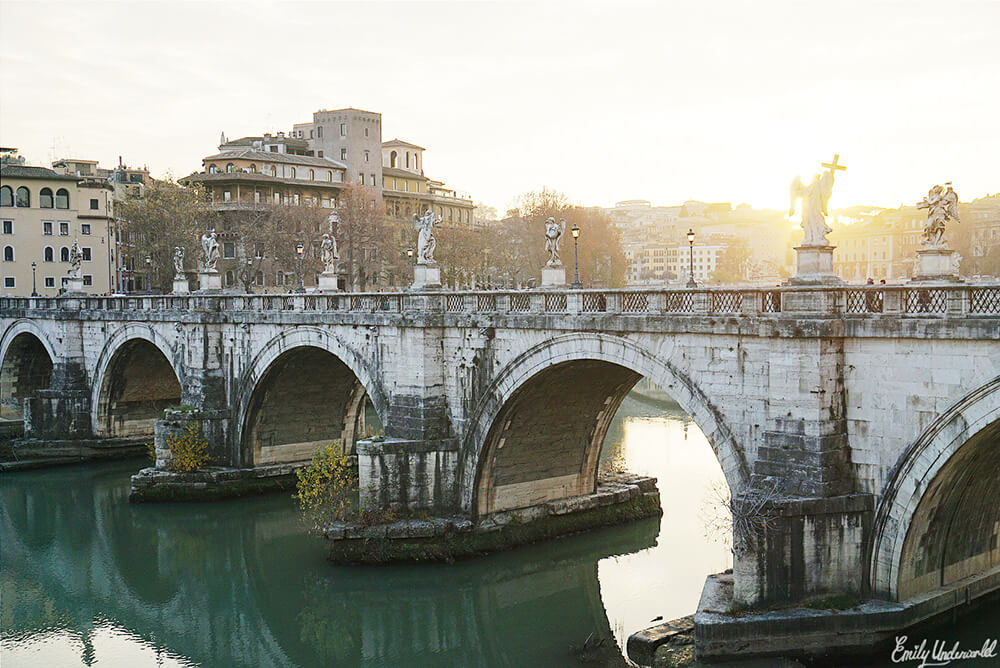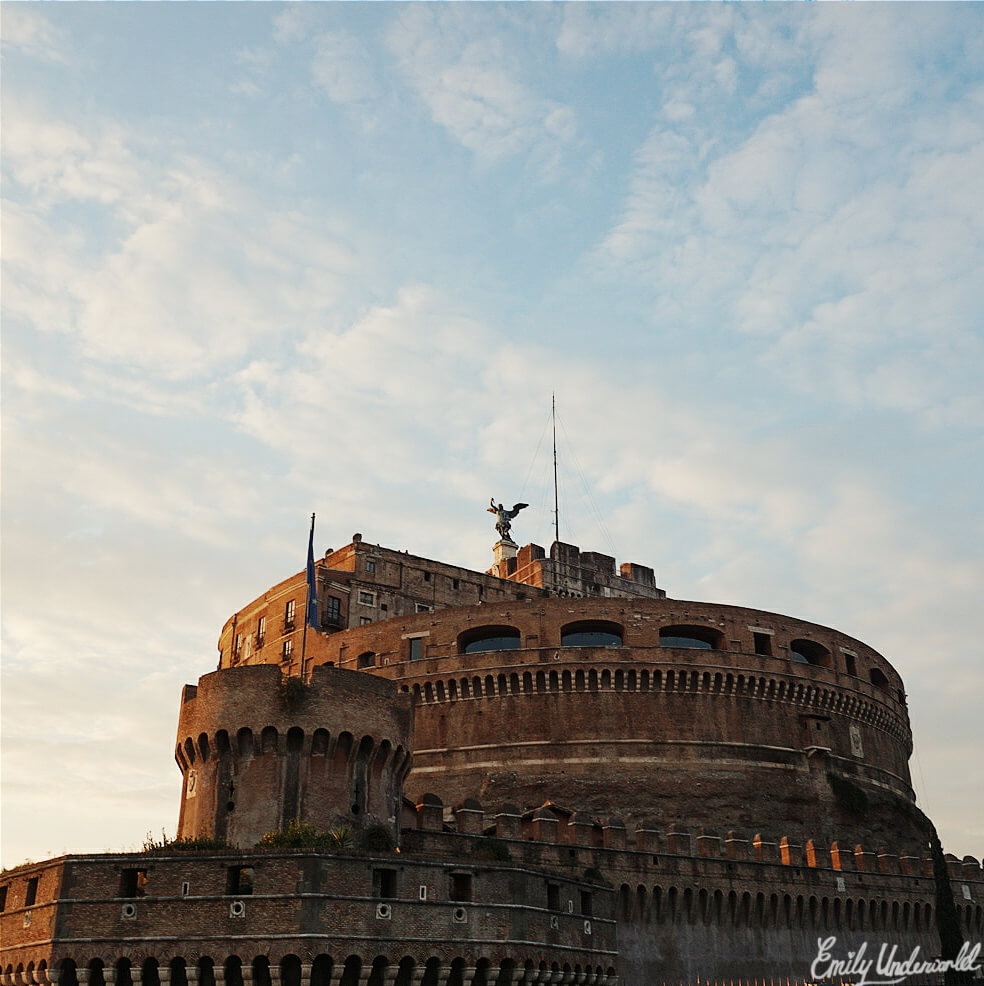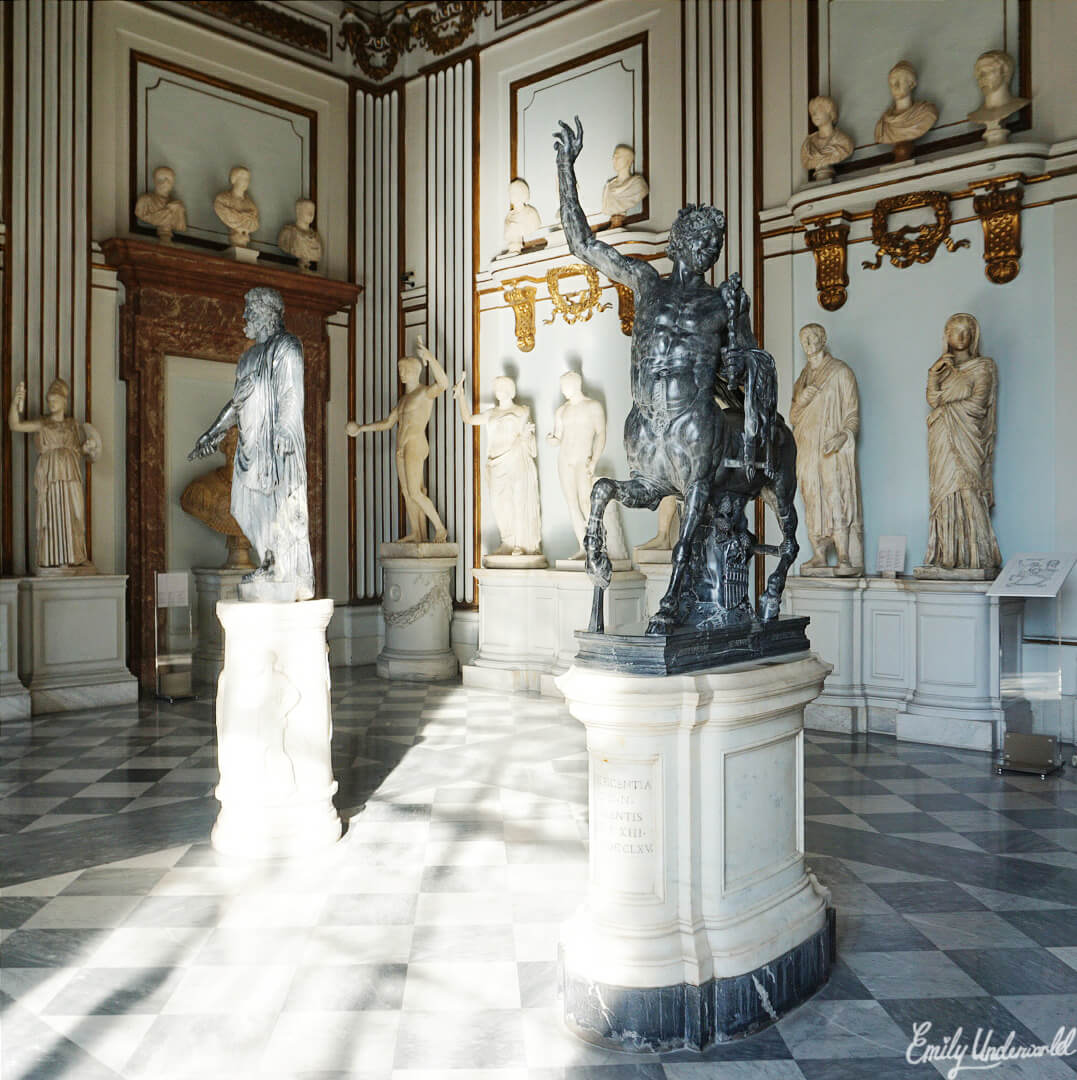 Our department were running competitions for the best photos and captions, so most of us spent a lot of time trying to come up with funny or artsy pictures for Instagram. We don't know who won yet, but I like to think I have a chance!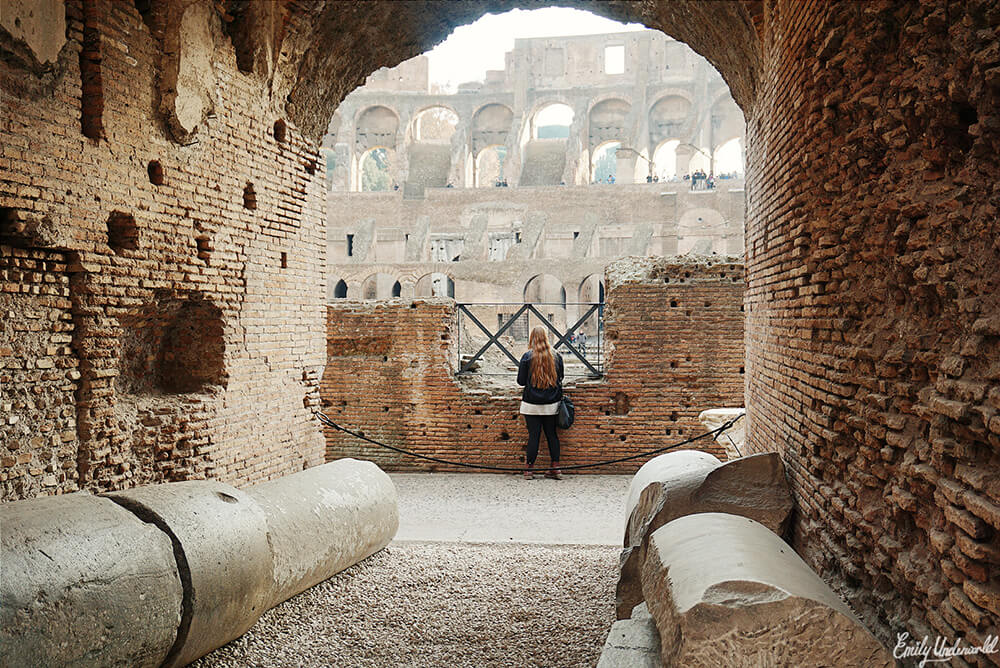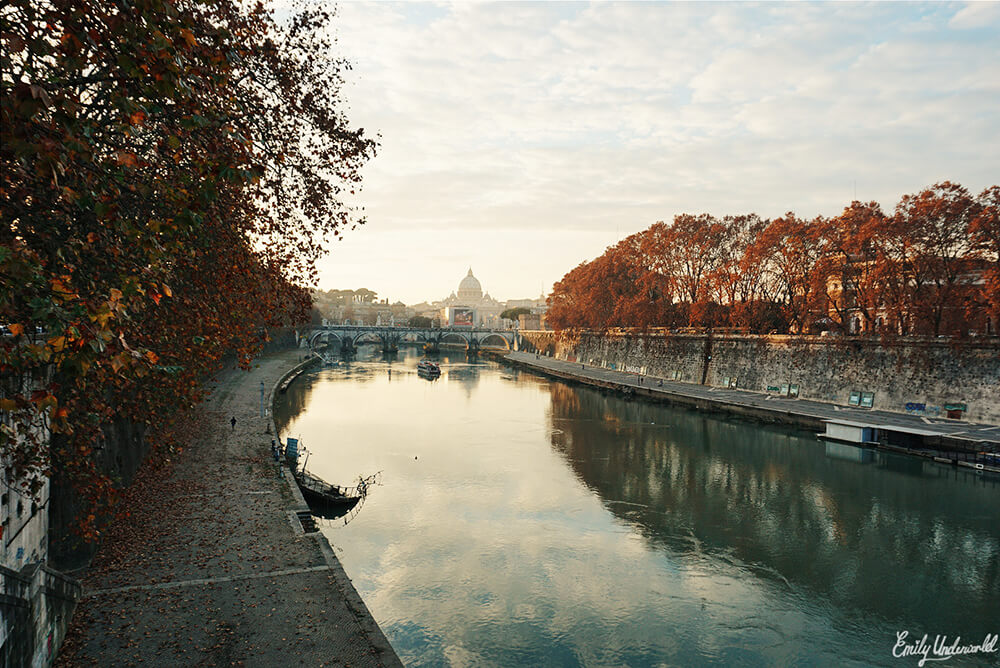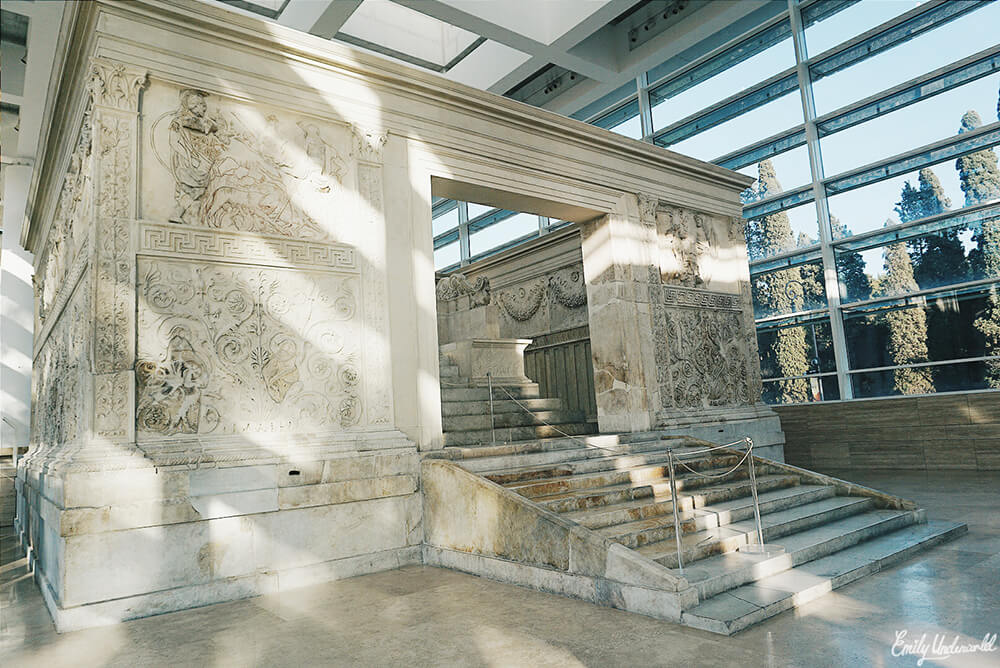 It was lovely to see the Ara Pacis in real life, it's a shame that none of us could get a decent photo with all the shadows!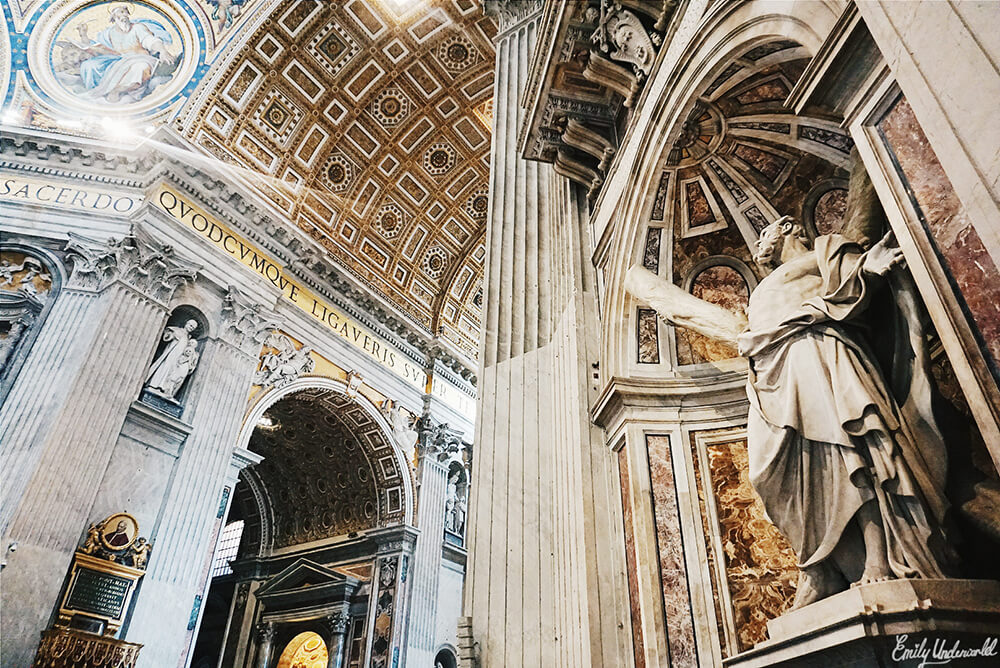 On the final day of the trip, we visited the Vatican and got to go underneath it and see the actual bones of Saint Peter. It was pretty spectacular!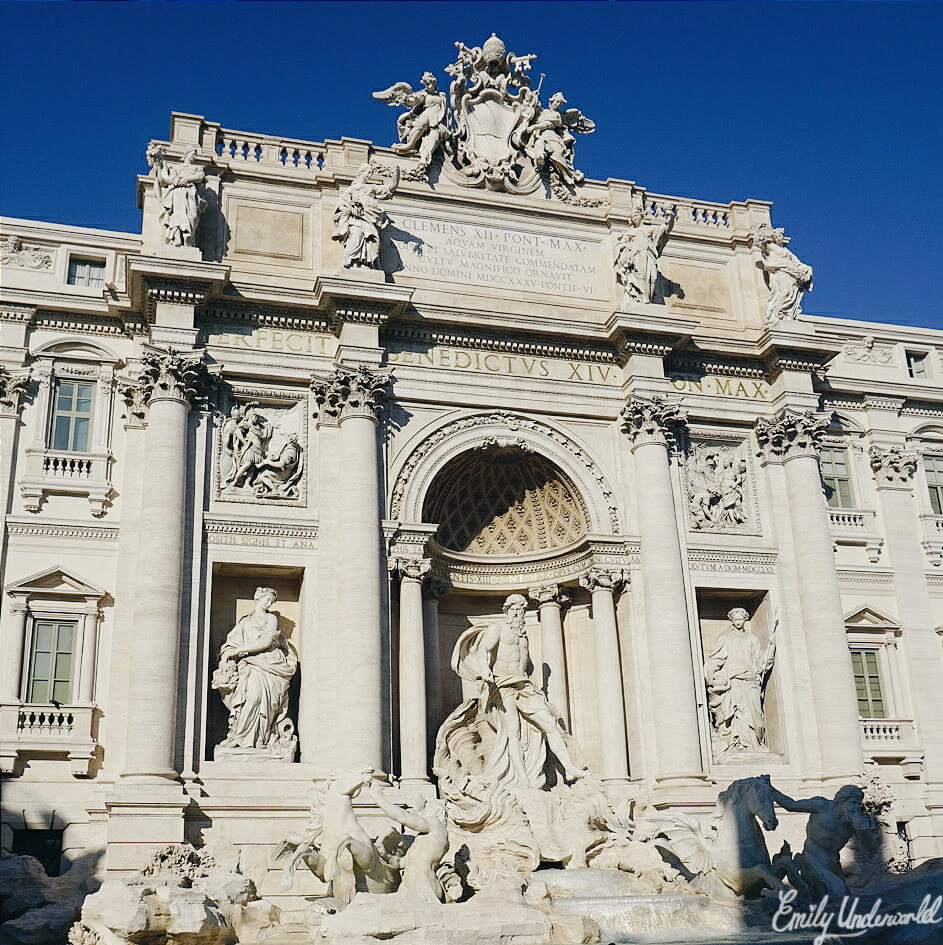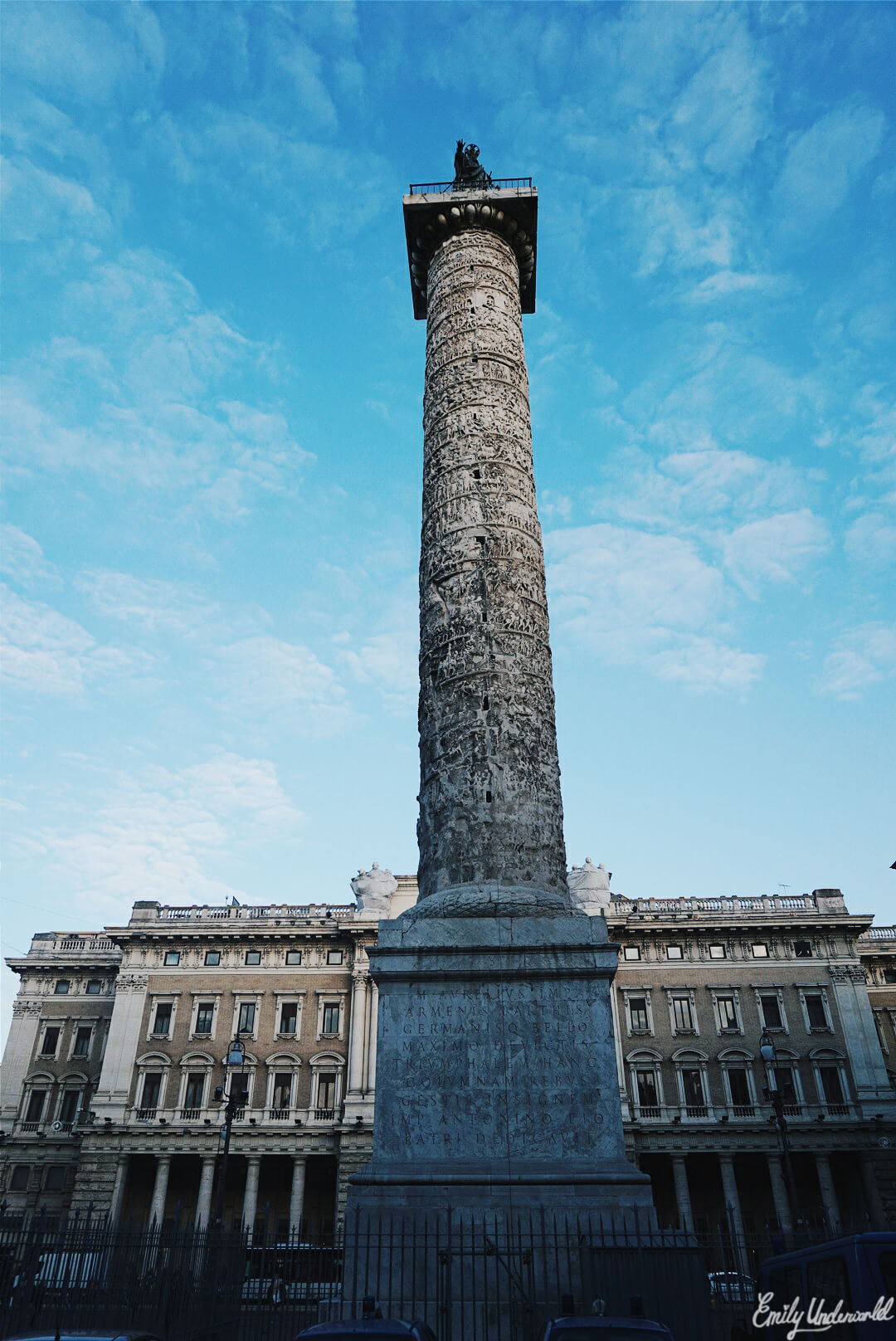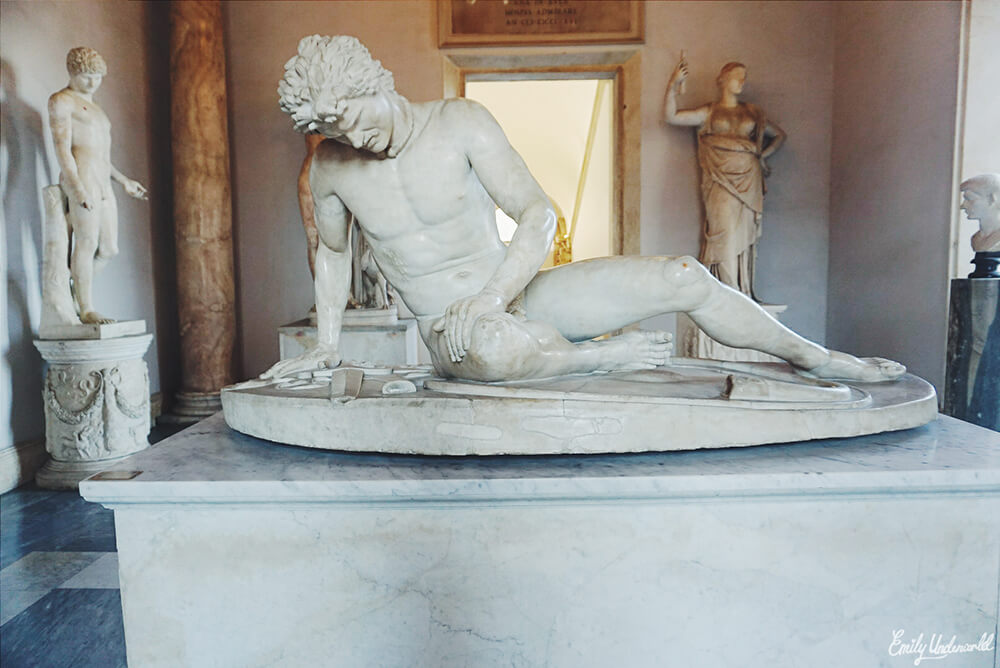 Out of all the museums we visited, the Capitoline Museum is my favourite. It's amazing, I wish we had more time to look around.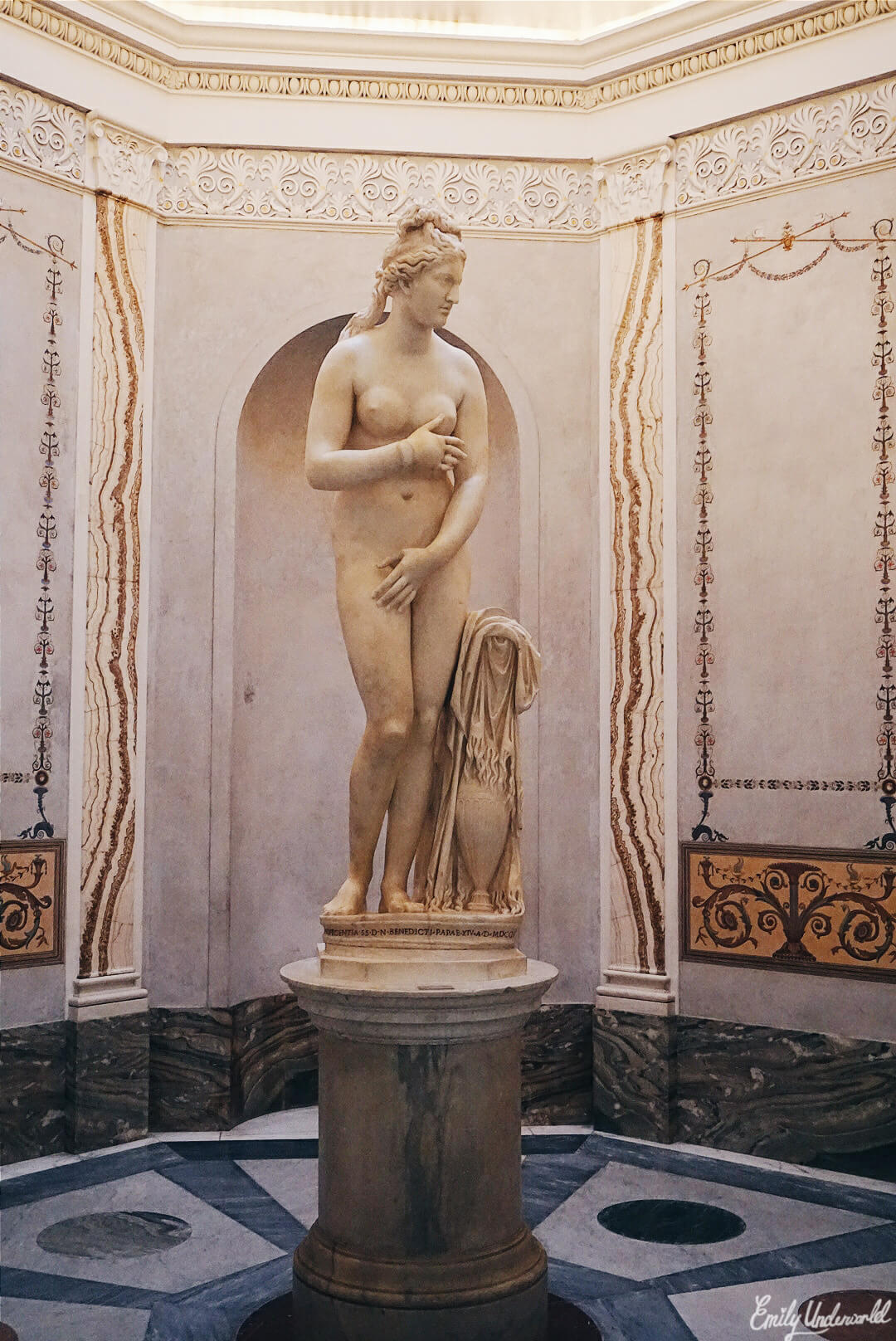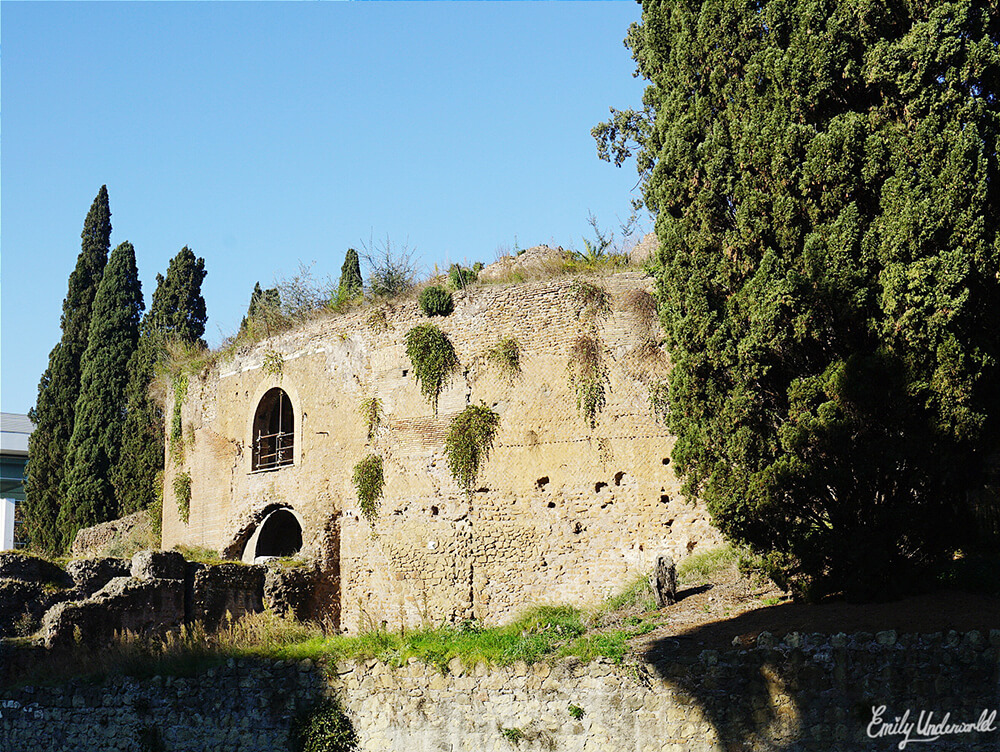 The Mausoleum of Augustus was another highlight of the trip, I hope it gets opened to the public in the future!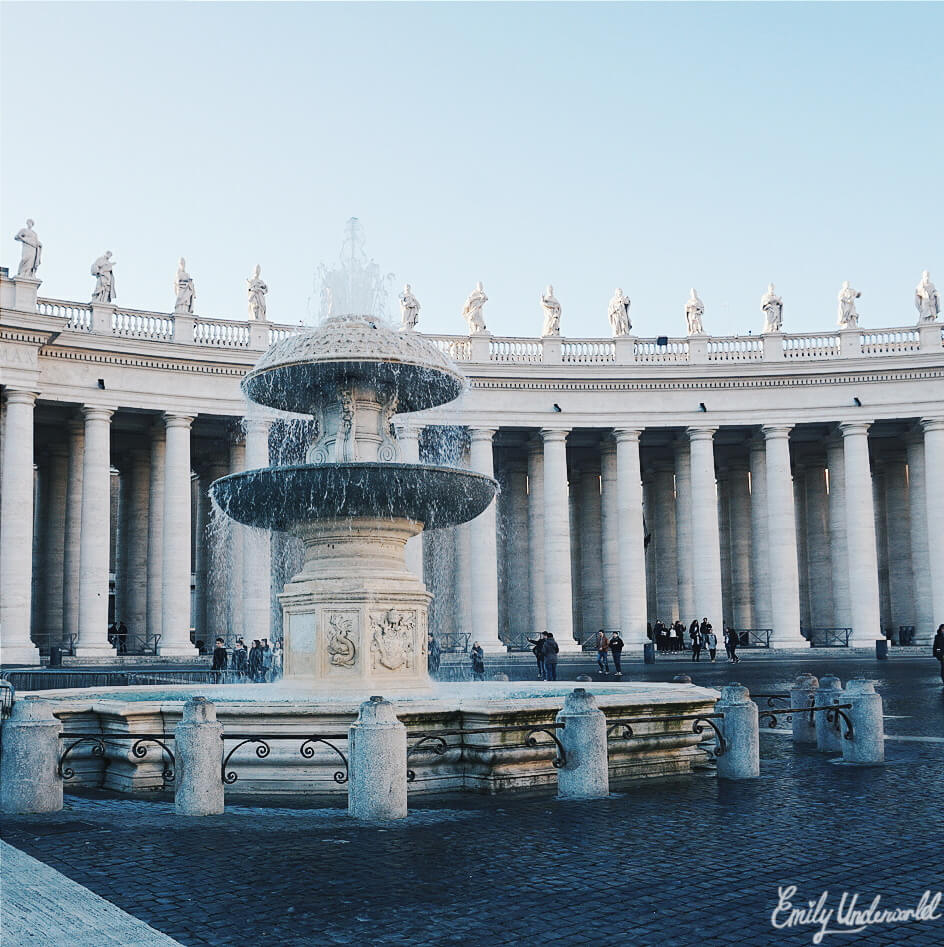 I'm so grateful to have had the opportunity to visit Rome! We all had such a wonderful time. Check out my Instagram for more photos.
Thanks for reading,

Find me here: Bloglovin | Twitter | Instagram | YouTube