An Athenian Photo Diary
Last week I had the amazing opportunity to visit Athens and Delphi with my King's College London classmates, as part of our Classical Greek Art and Archaeology module. We had an absolutely wonderful time, words cannot describe how amazing it is to see all of the things we've spent years studying in real life. Last year we went to Rome, which was equally amazing, but I'd never visited Greece at all until now, so it was a completely new experience!
I'm planning on writing individual blog posts about each day of the trip, because we visited so many museums, monuments and archaeological sites, and I have a ridiculous amount of photos. Today's blog post is a kind of photo diary of Athens (I'll upload a separate one for Delphi – those scenic views deserve individual attention), because I wanted to give a brief visual overview of the trip. We got to go on the Parthenon itself, which was definitely one of the highlights, along with the AMAZING food. I've added a few doodles and annotations to the pictures to let you know what they are, because we all know that temples often look the same, am I right?! (from the worst Classics student ever). We visited a few museums, including the Acropolis Museum, National Archaeological Museum, the Kerameikos Museum (an ancient cemetary), and travelled on the metro down to Piraeus for the Piraeus Archaeological Museum too. I really enjoyed the way that the Parthenon marbles are displayed in the Acropolis museum (as you can see below), it's certainly different to the British Museum!
Without further ado, feast your eyes on the beauty of Athens…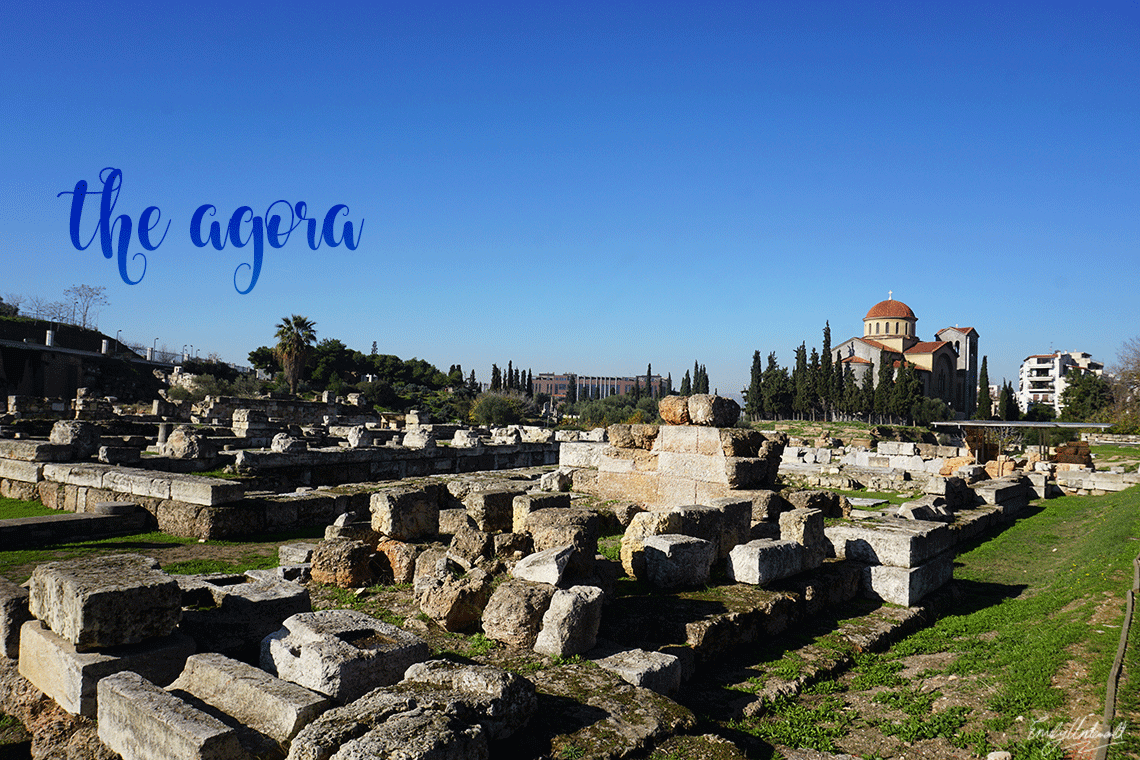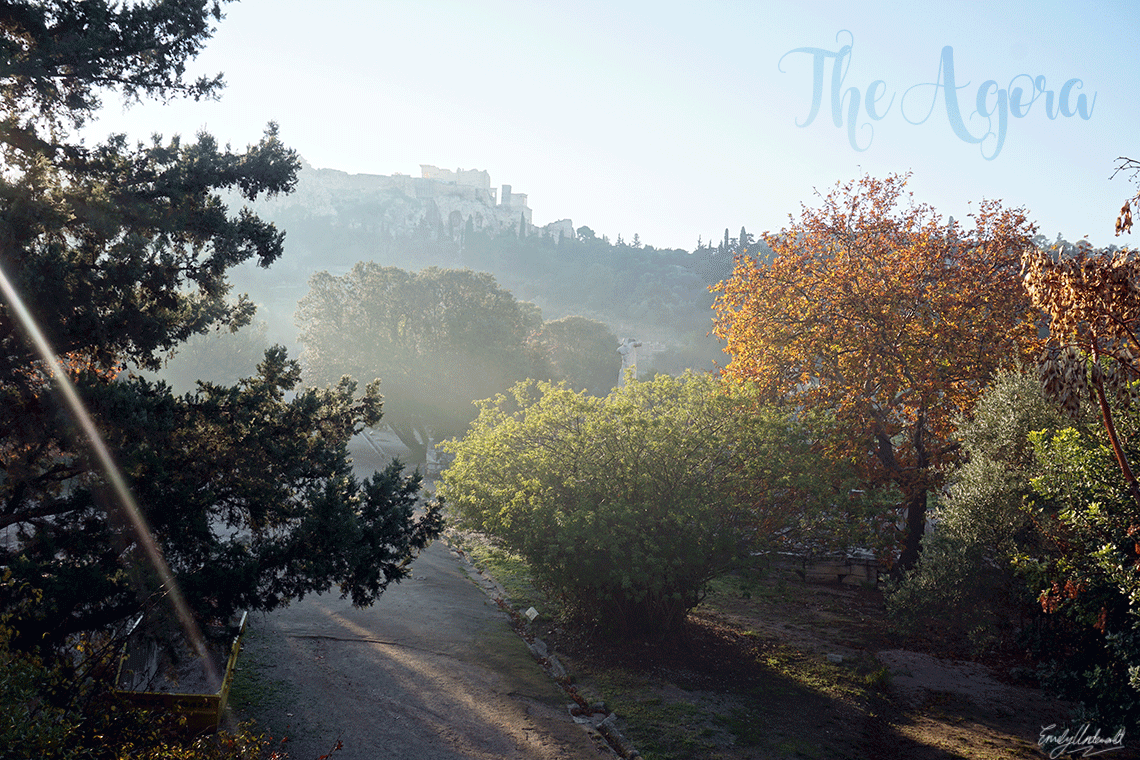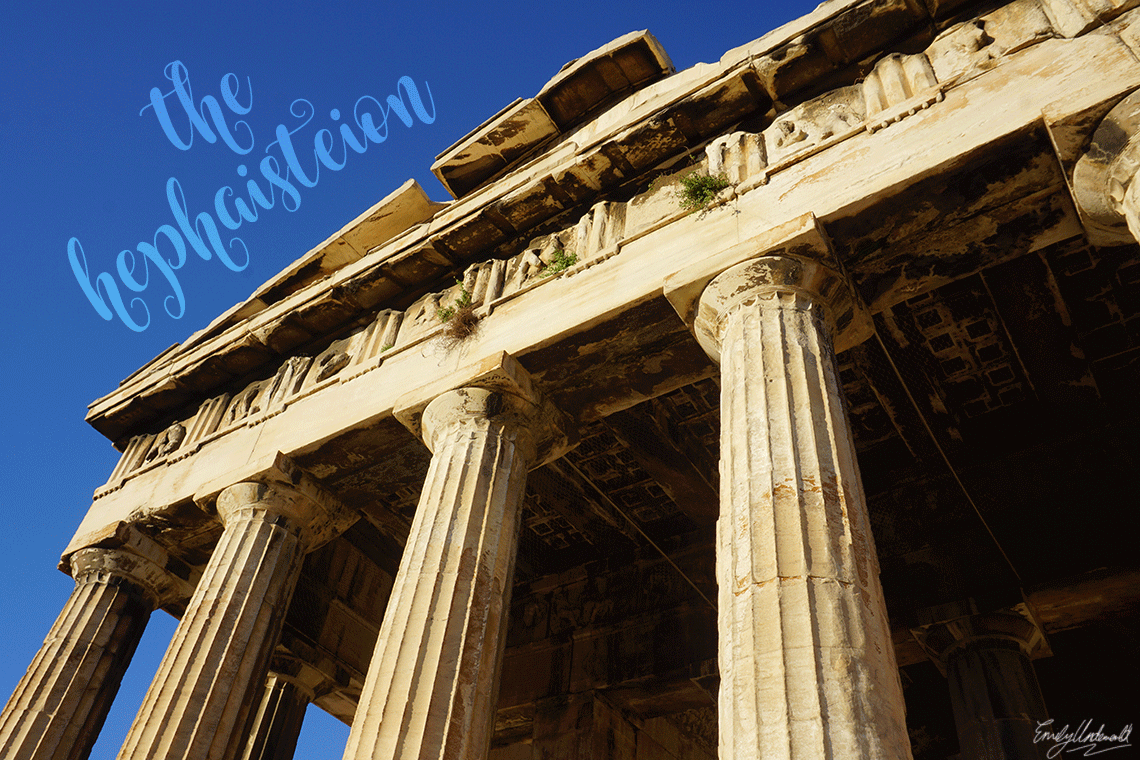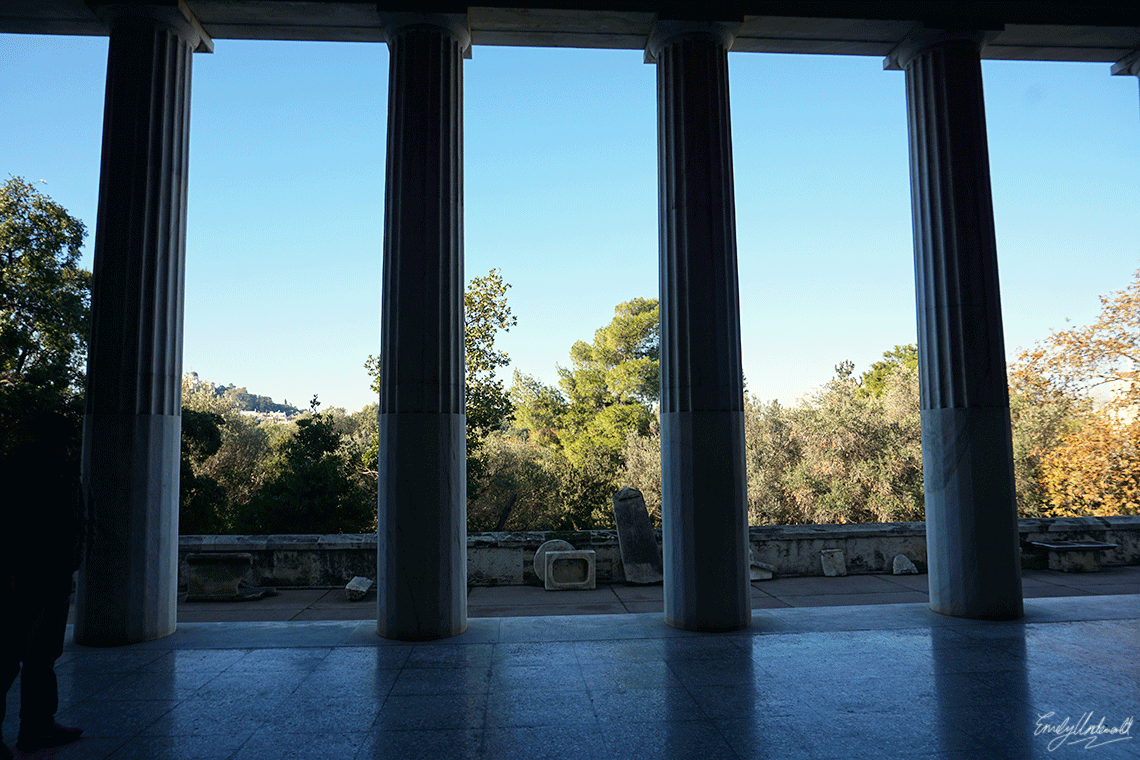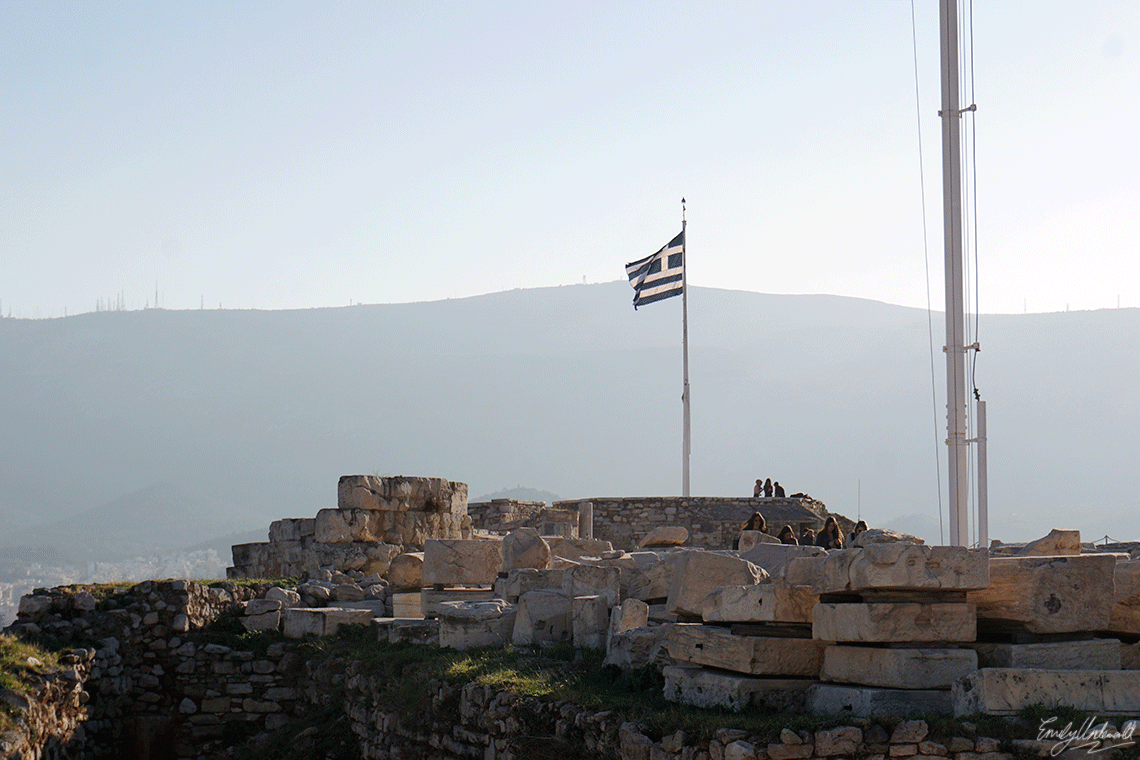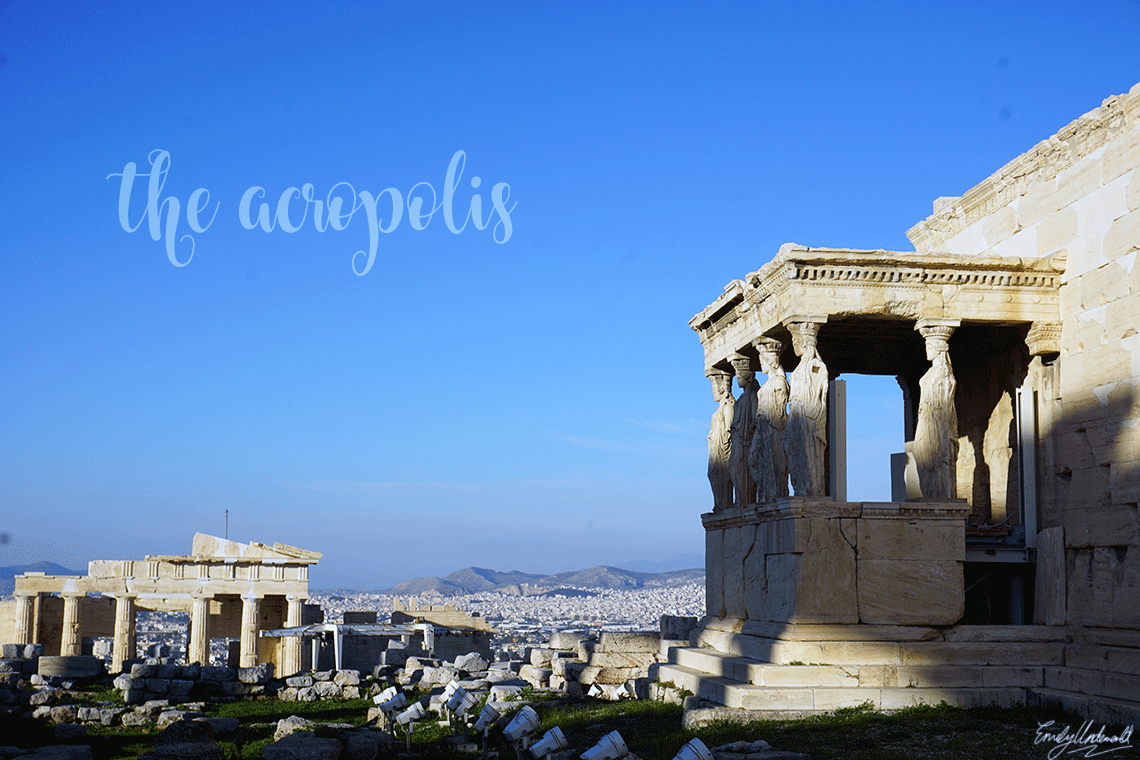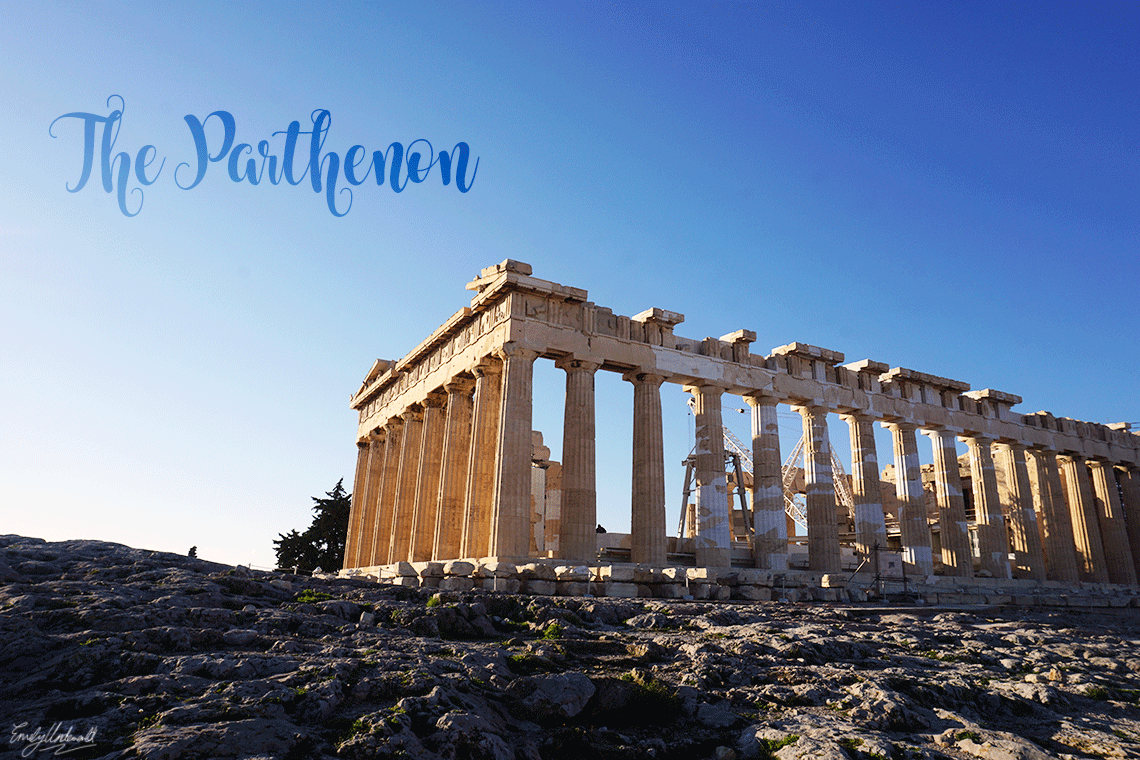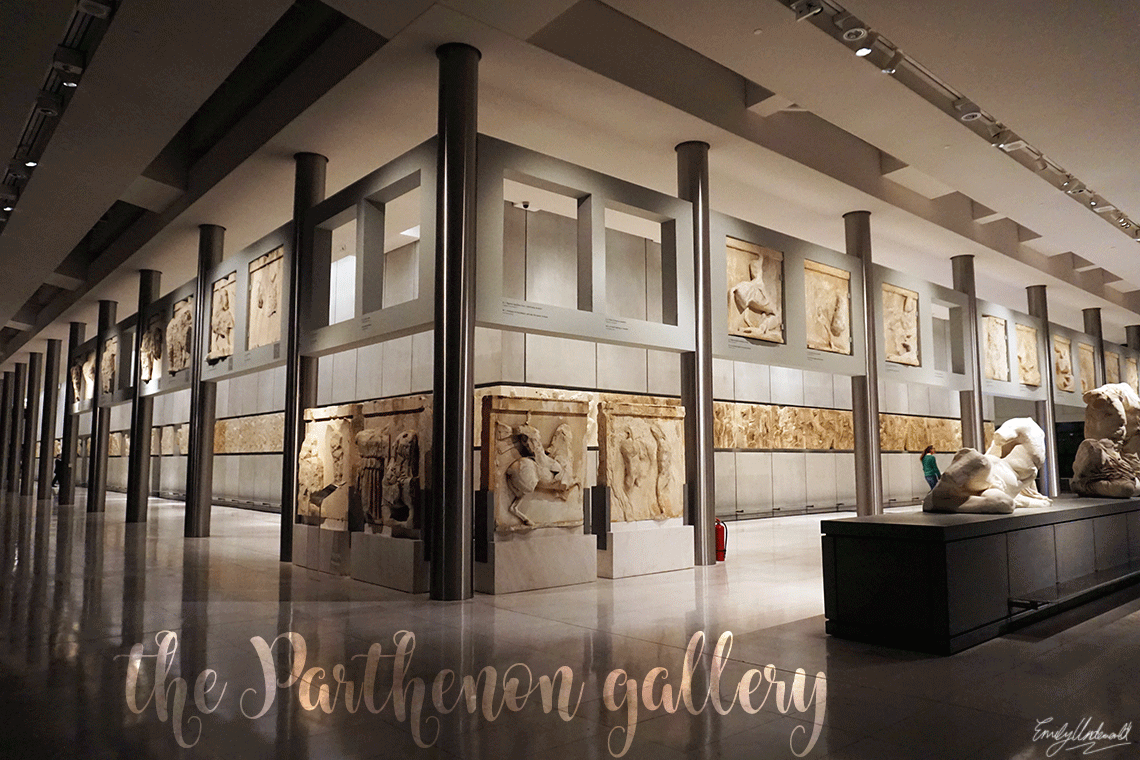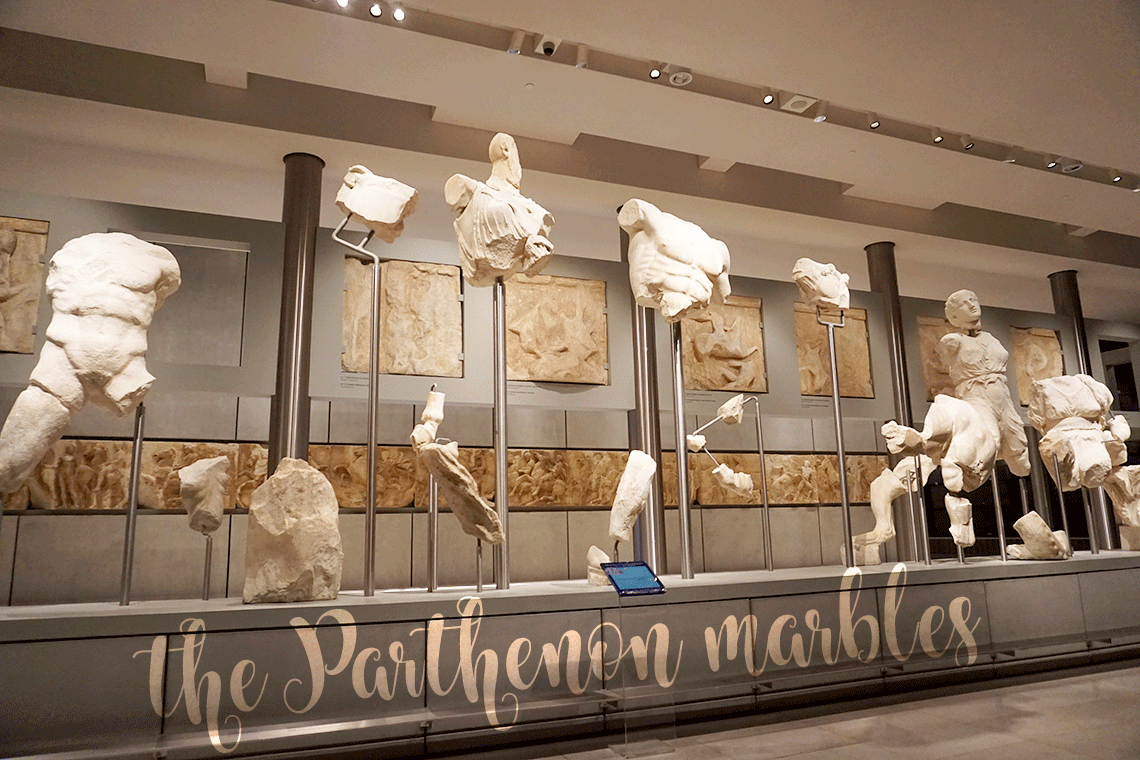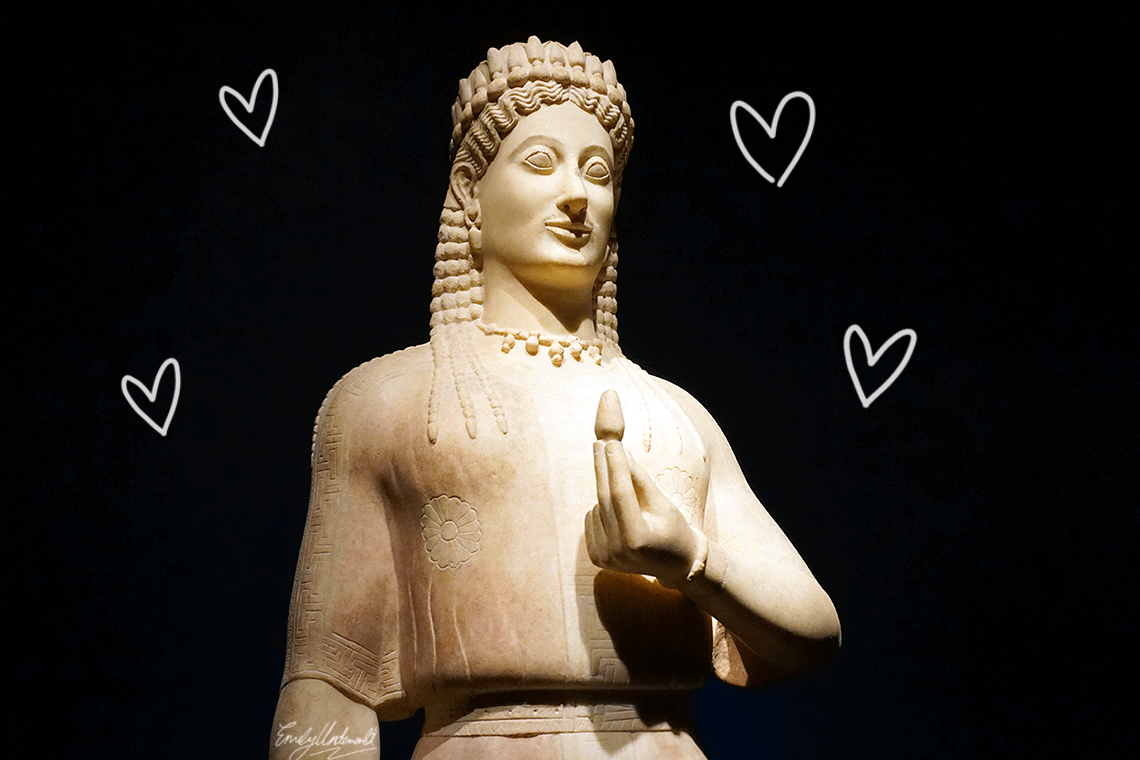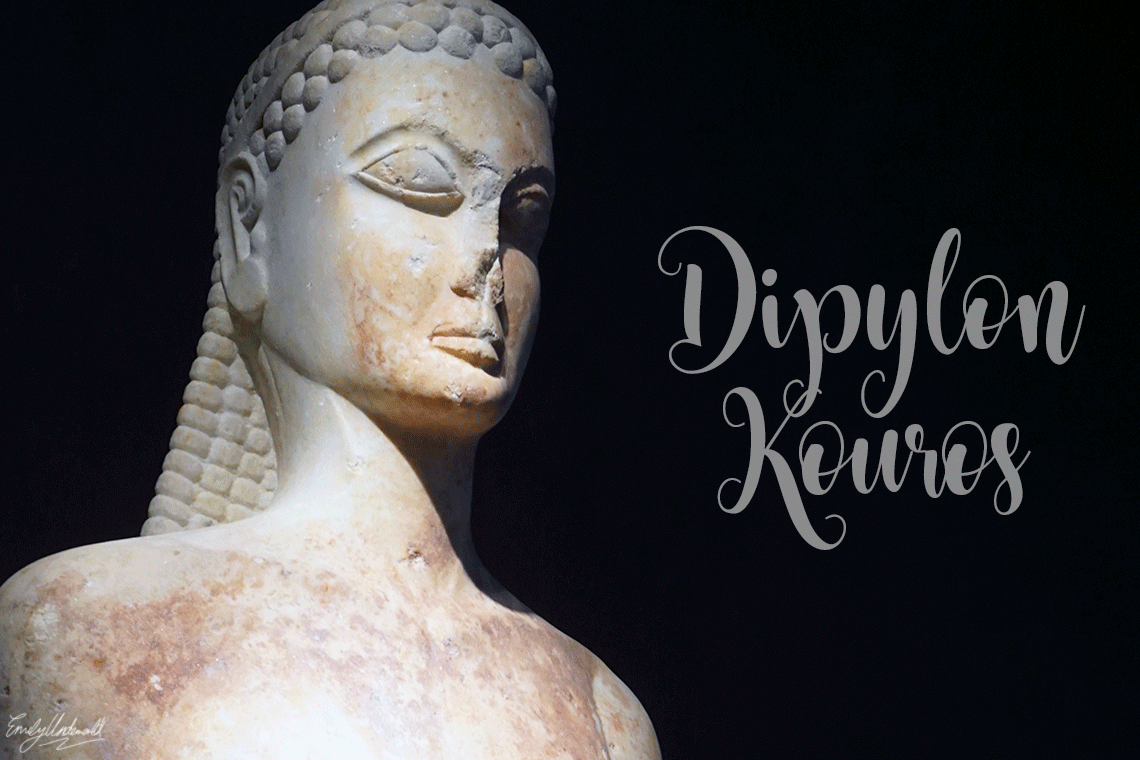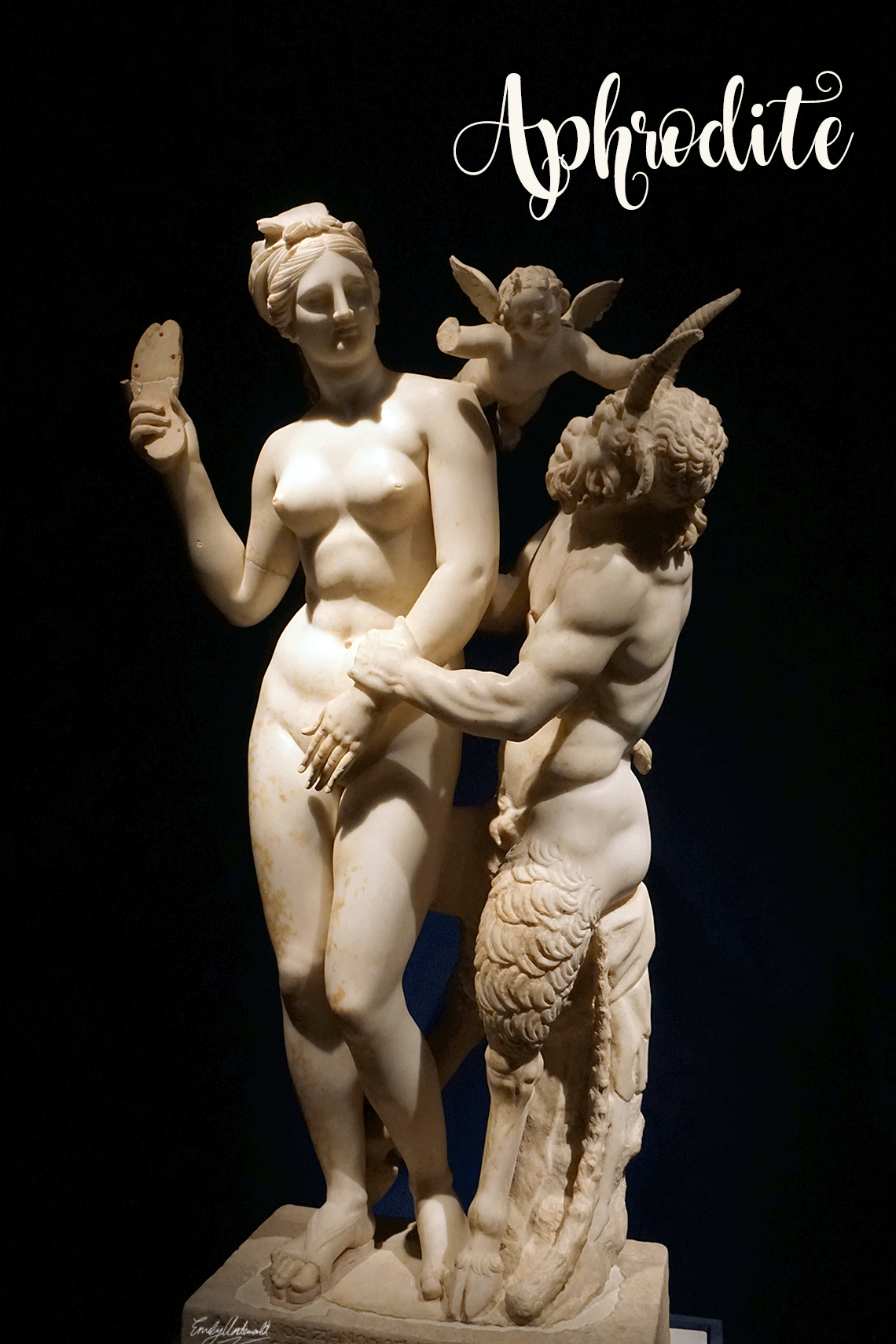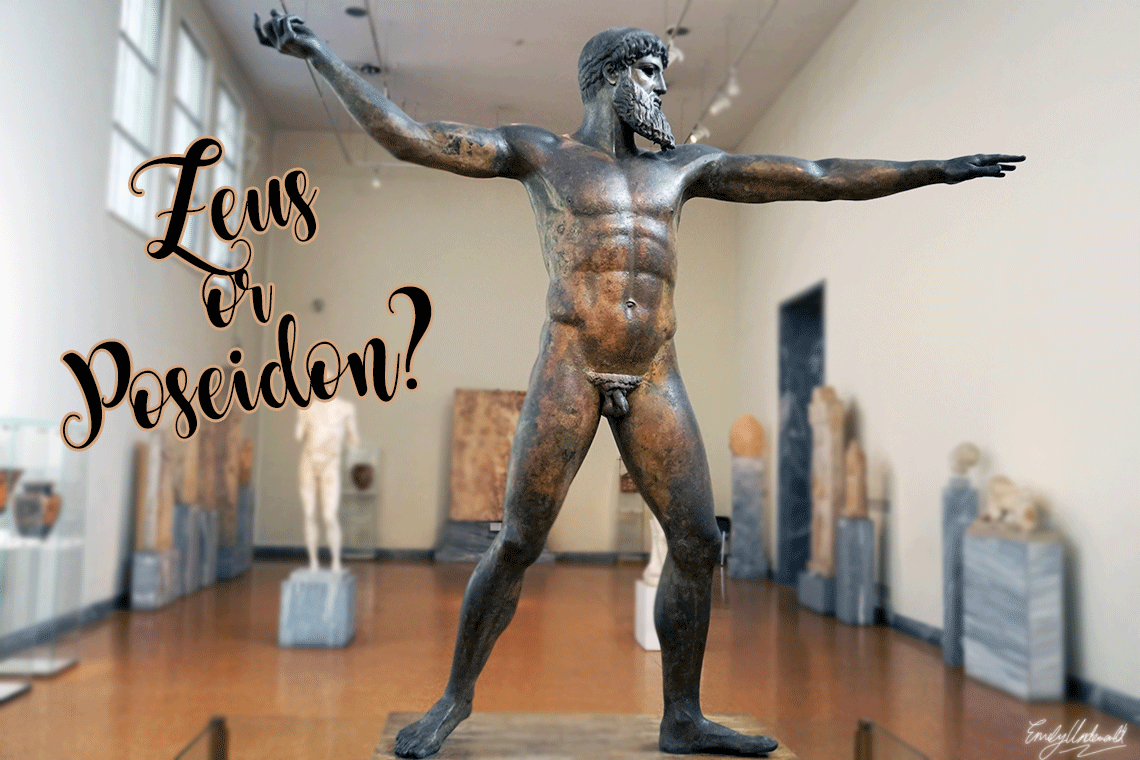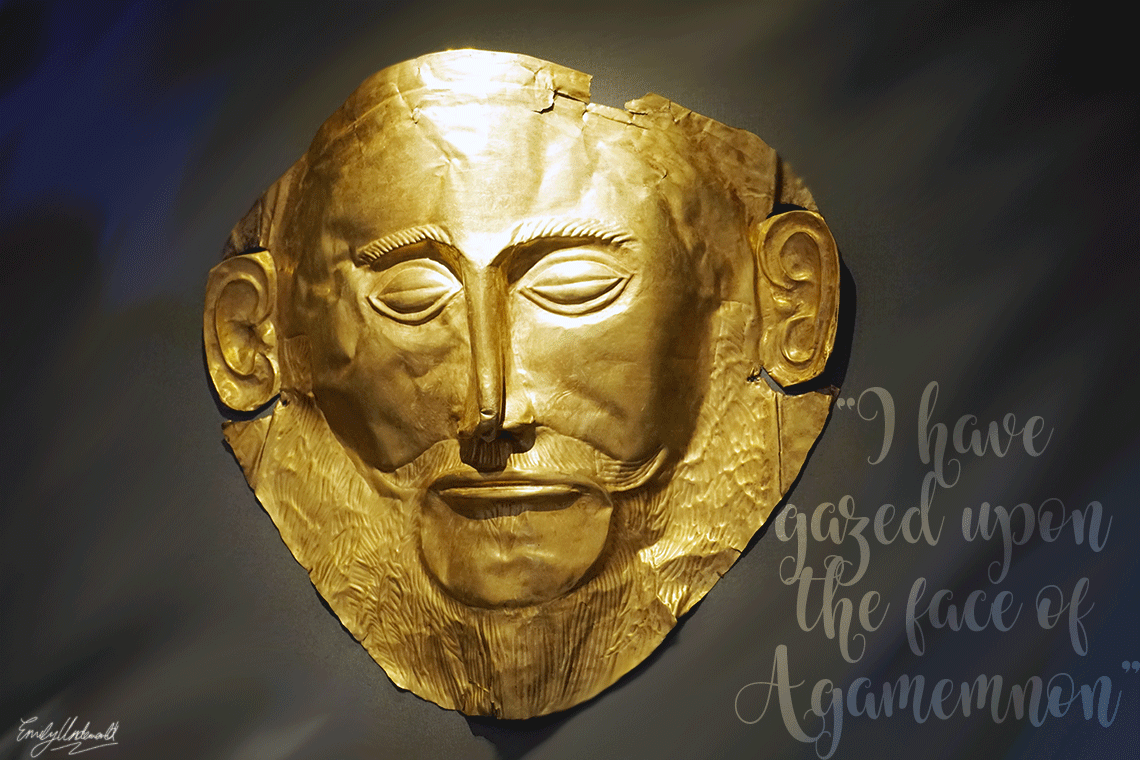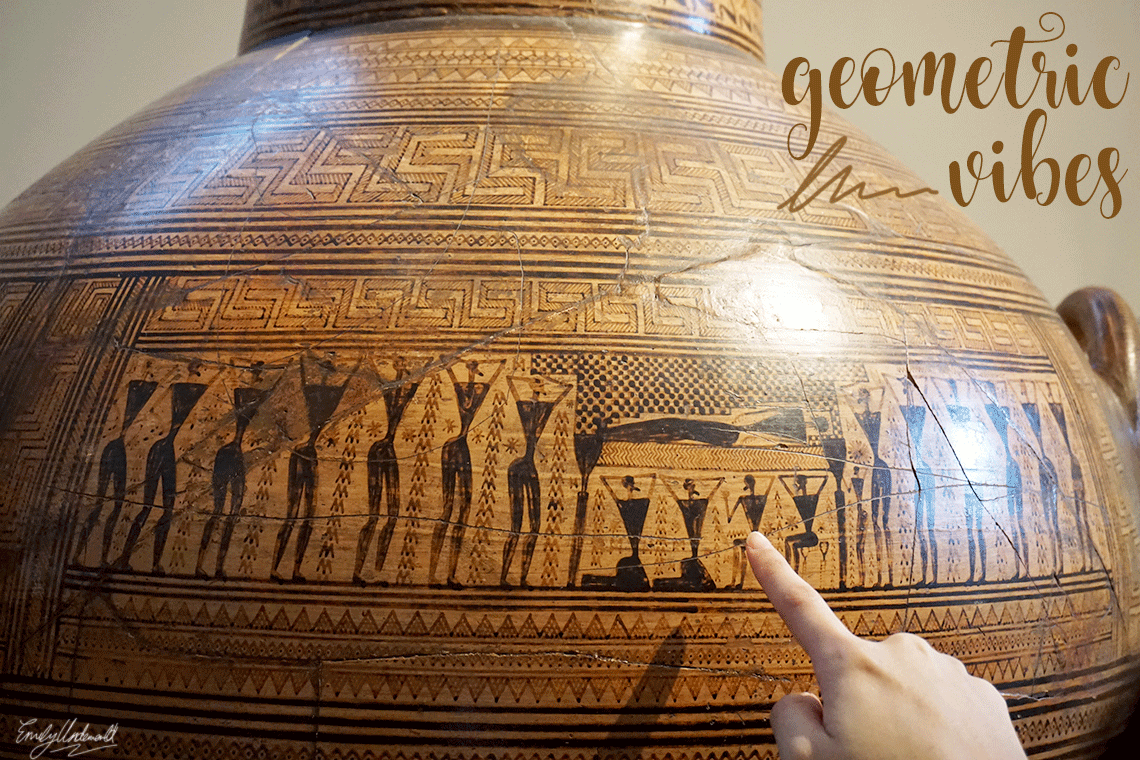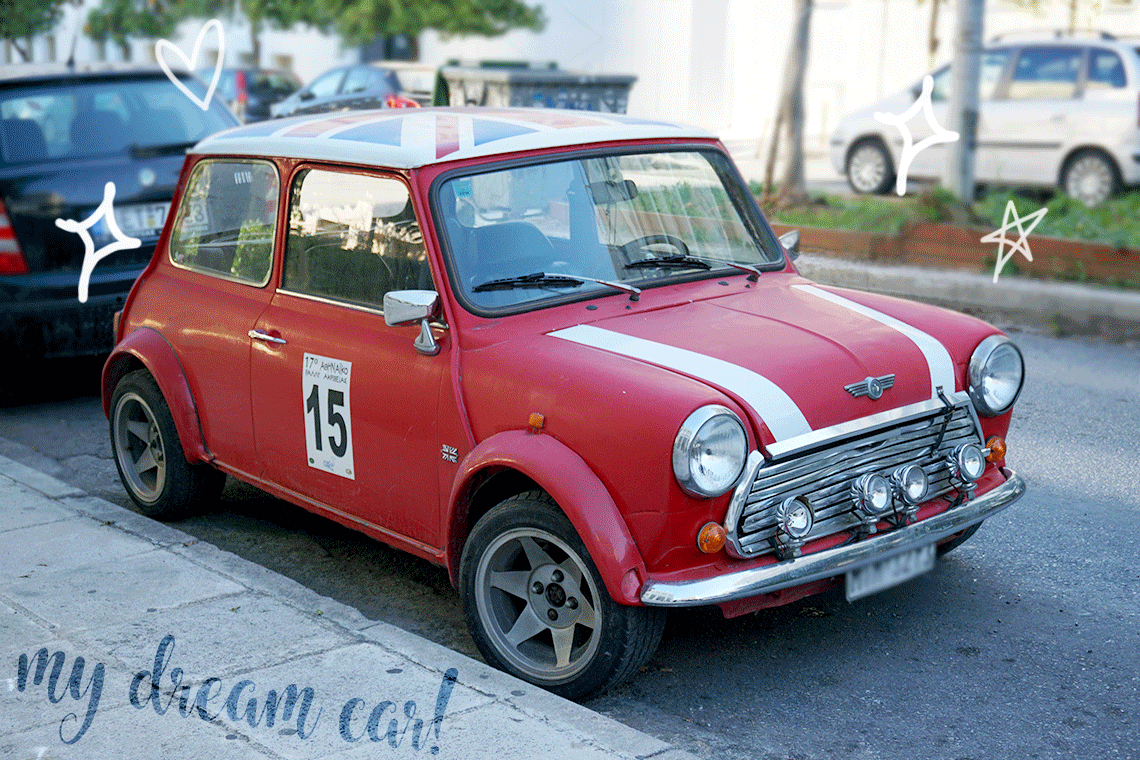 … time for some amazing Greek food!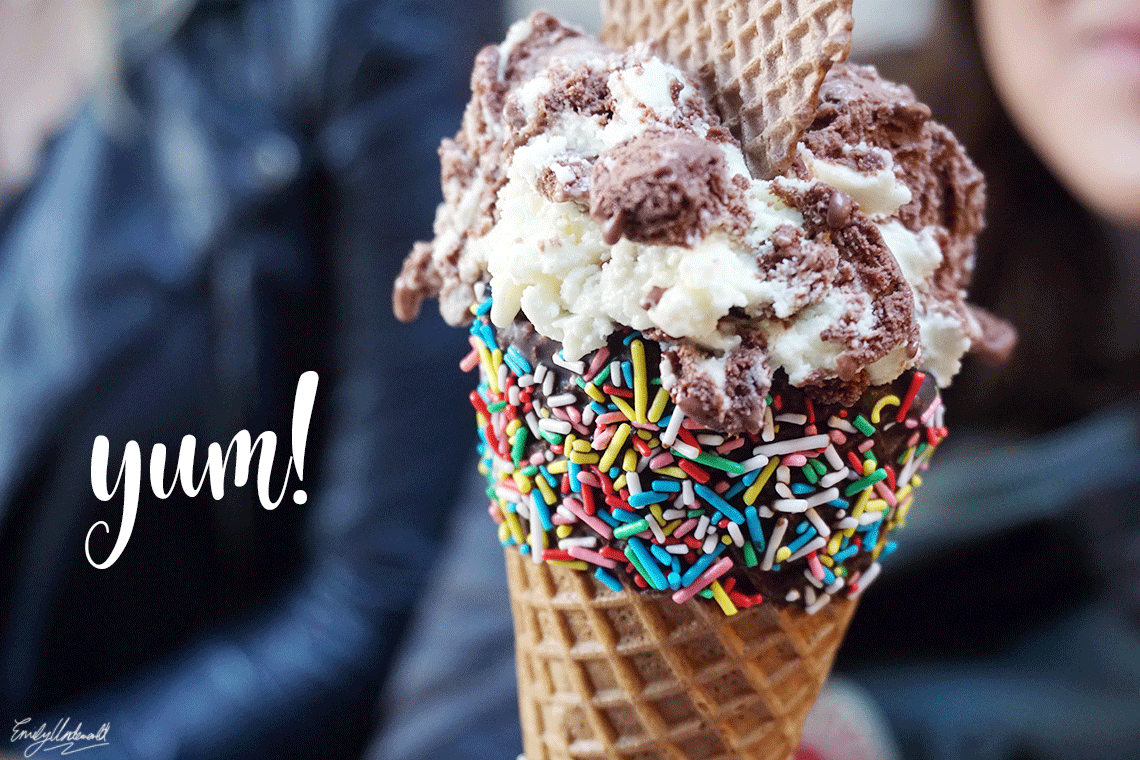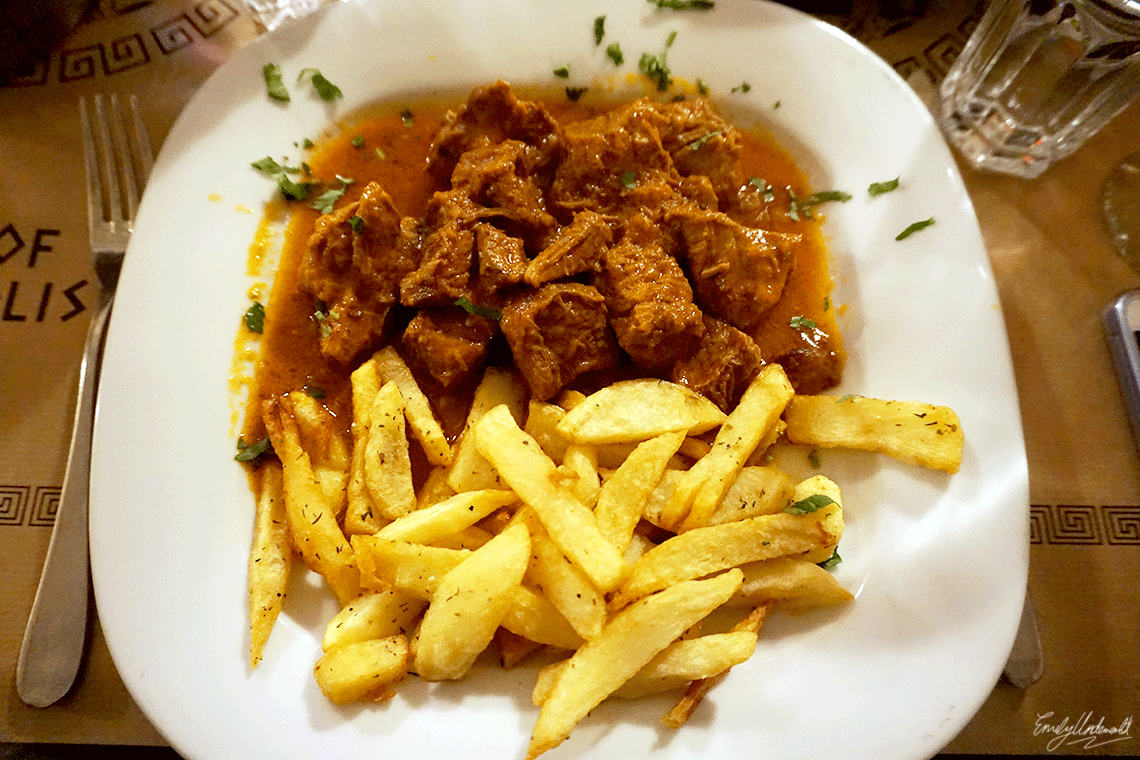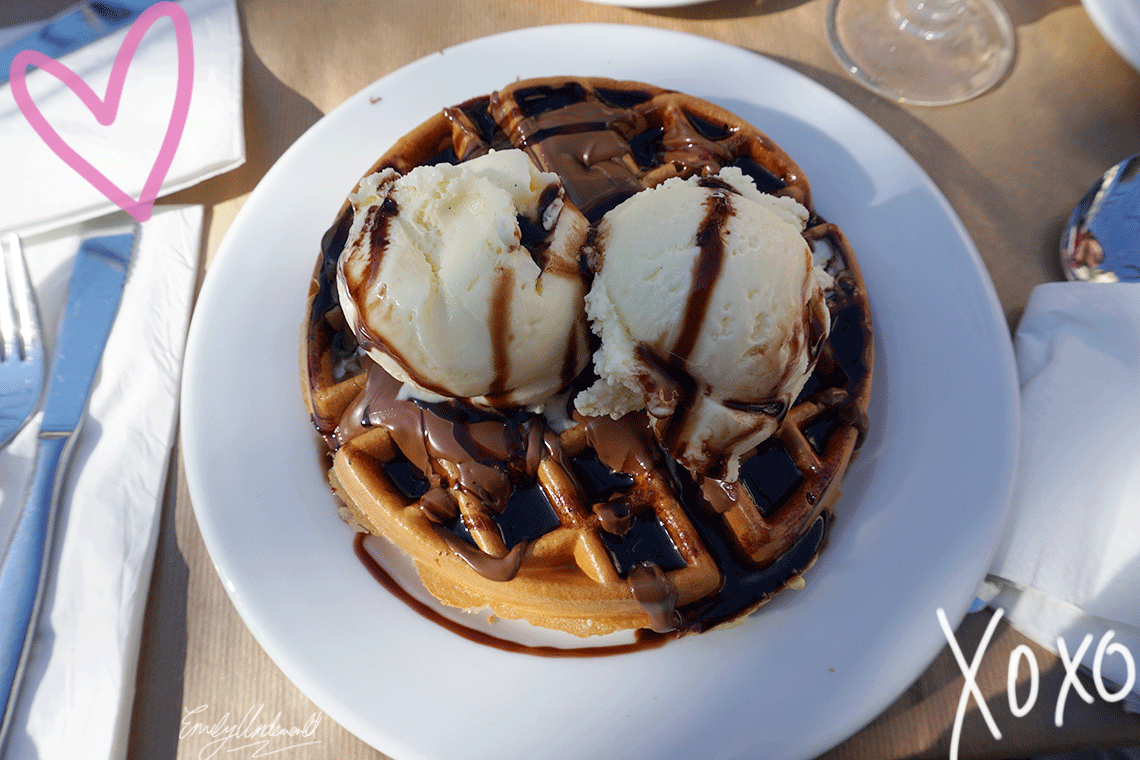 And that's it from me today, make sure you check back soon for a blog post of Delphi, and all the pictures of the the gorgeous views! If you can't wait that long, check out my snaps on Instagram.
Thanks for reading,