I visited the beautiful city of Edinburgh for 3 days in November 2019. You might remember my blog post featuring the penguins at Edinburgh Zoo! Today I'm continuing my mini Edinburgh travel guide, and sharing some of my favourite pics from my short but sweet trip.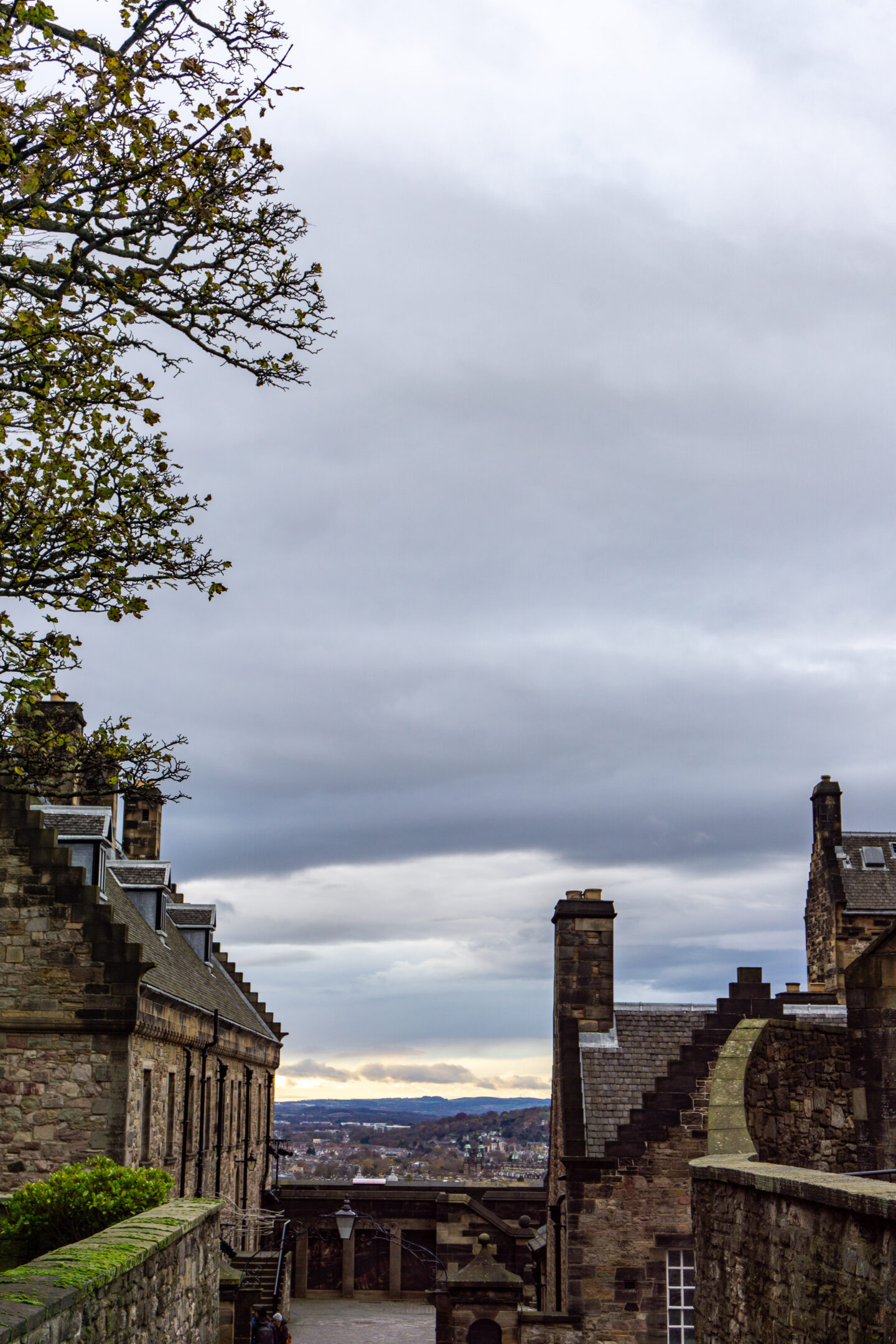 I loved visiting Edinburgh. It truly is an incredibly beautiful city, and I cannot wait to return one day.
I figured that a blog post detailing my itinerary and the places I recommend visiting would be pretty pointless at the moment. I mean, we are living through a global pandemic!
My plan is to write a whole series on Edinburgh, featuring the amazing galleries and museums I explored, and have the drafts ready for the future. It's the perfect time for me to edit the rest of my 600 photos and write blog posts dedicated to all the attractions to check out while visiting Edinburgh.
As the city of Edinburgh itself is so stunning, today I'm sharing a photo diary of the pics I took while wandering around the city. Hopefully, this will provide a bit of escapism from staying indoors. Make sure to also check out my blog post featuring 50 free virtual museum tours: I've been having great fun doing them!
---
Visiting Edinburgh, Scotland: A Photo Diary
Scotland is a land of rolling hills, lochs, and the iconic kilted Scotsman. It's also home to Edinburgh – a vibrant medieval city with cobbled streets and stunning architecture. The best way to explore this charming city is on foot through its winding alleyways or with one of the many walking tours available in town.
You can also go on a day trip to Hadrian's Wall by catching a coach tour that leaves from Edinburgh City Centre. I had intended to go myself, but unfortunately didn't end up having enough time with all the museums and art galleries I wanted to check out.
As an Archaeology graduate, Hadrian's Wall is still very high up on my bucket list, so now I have an excuse to go back!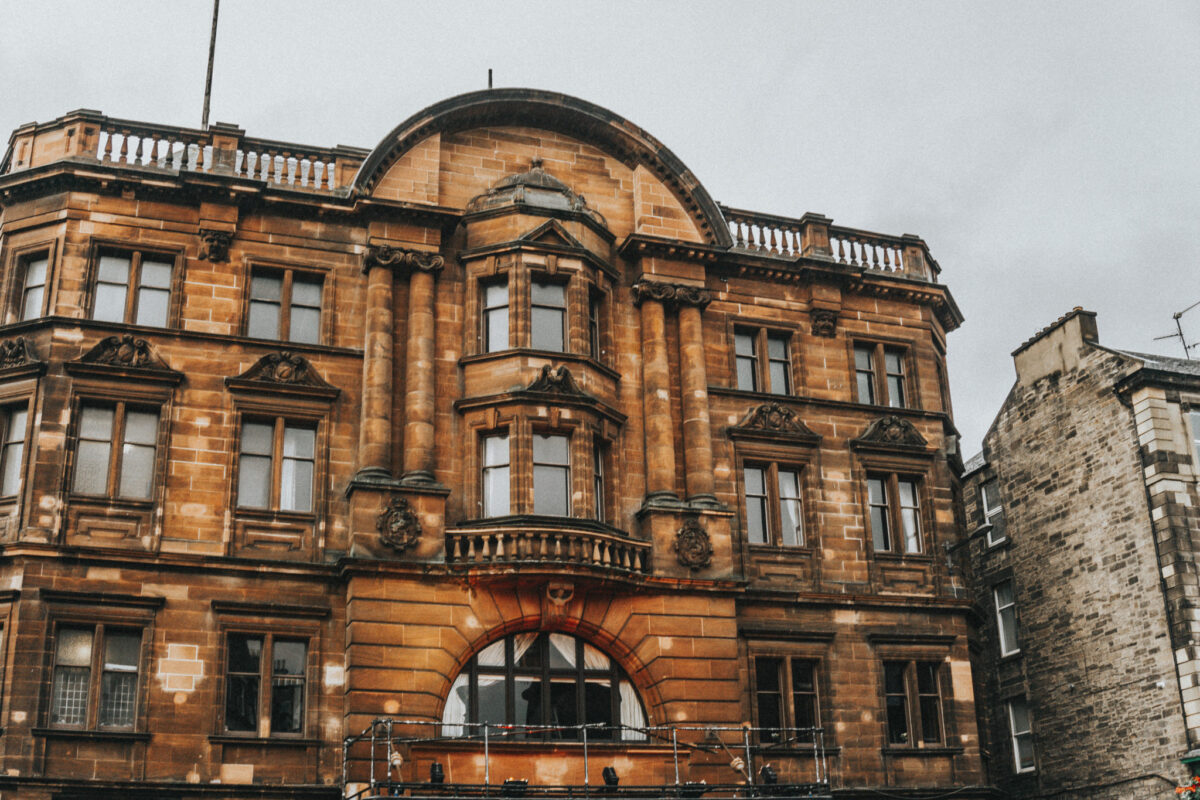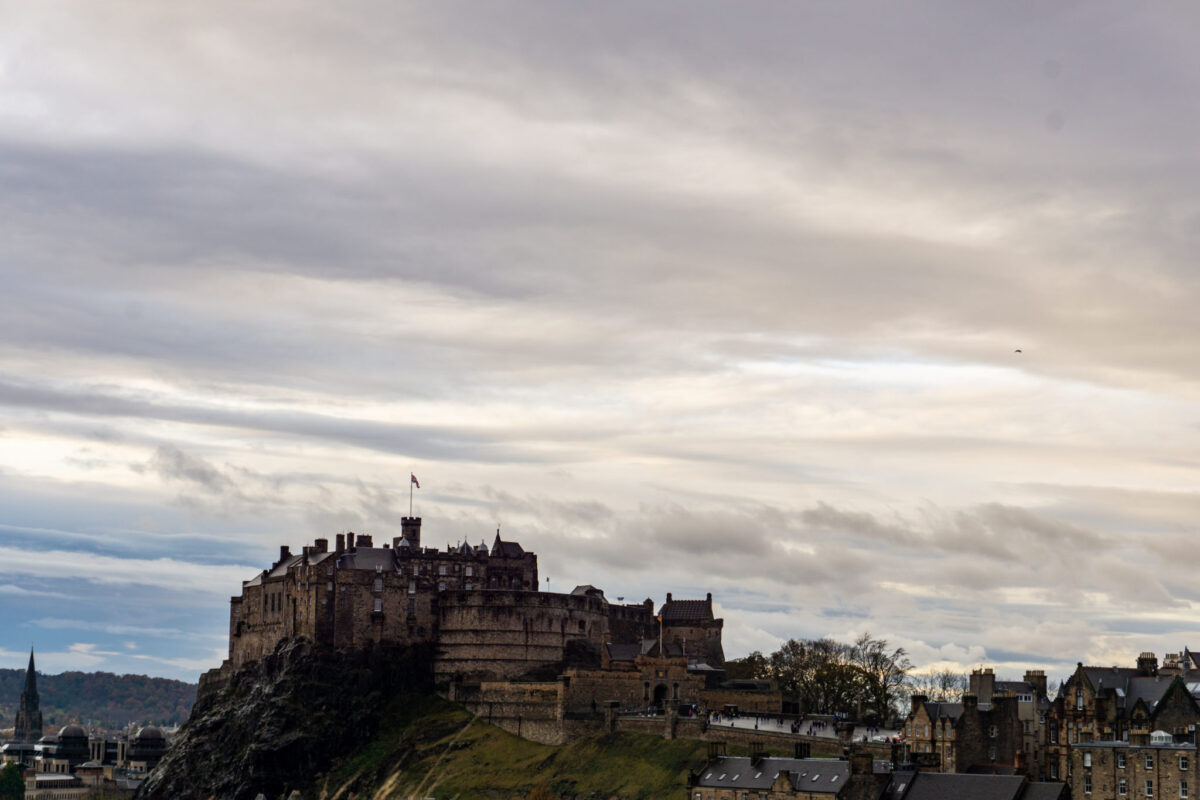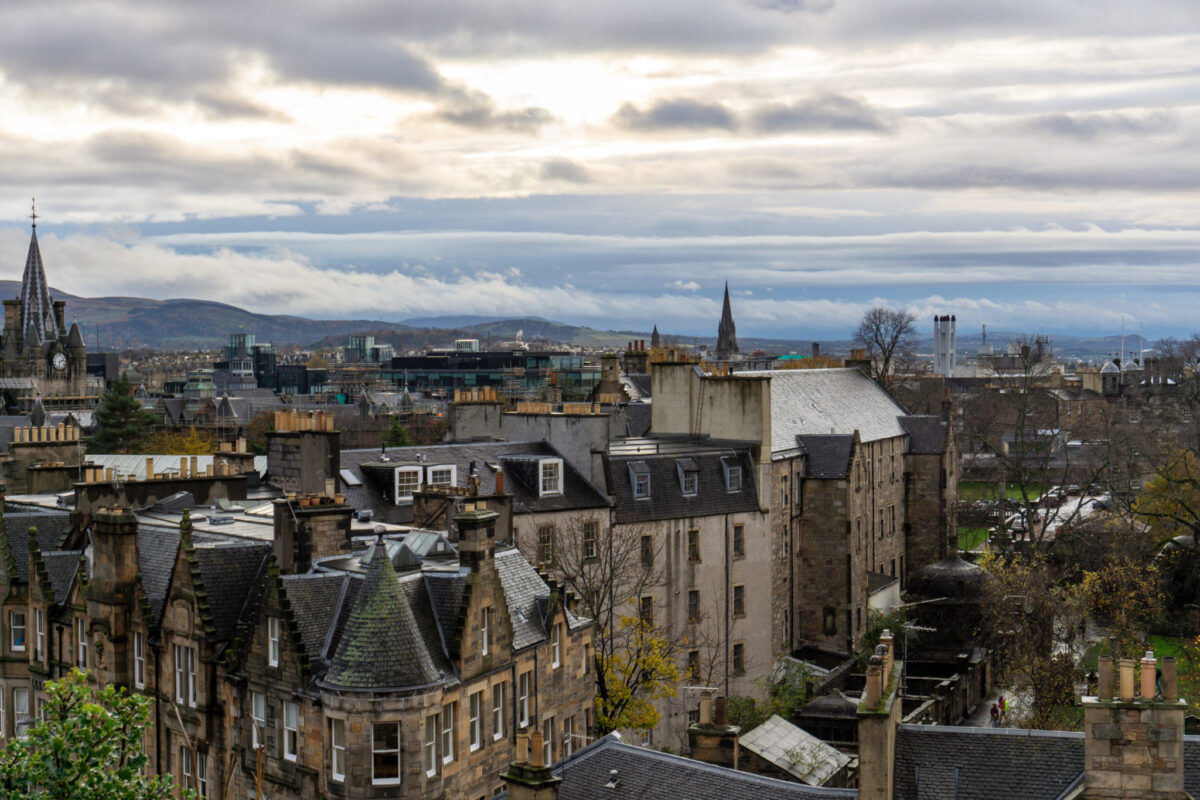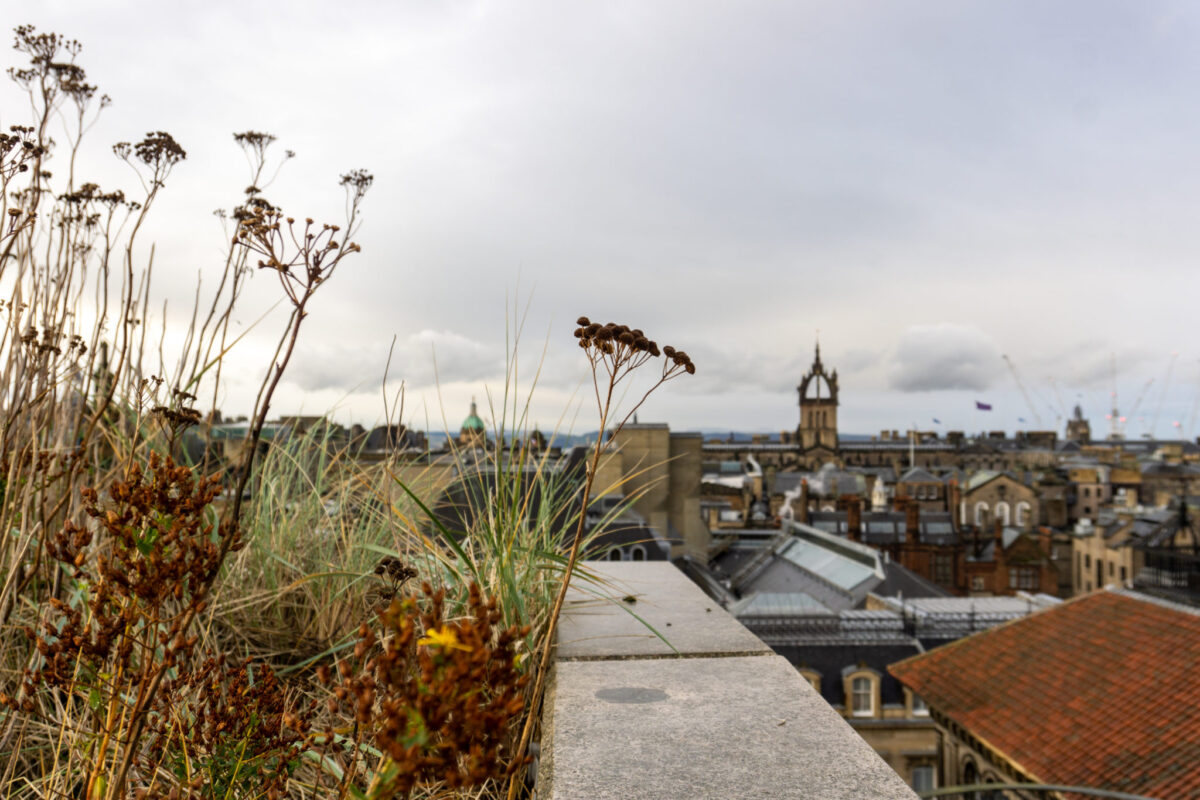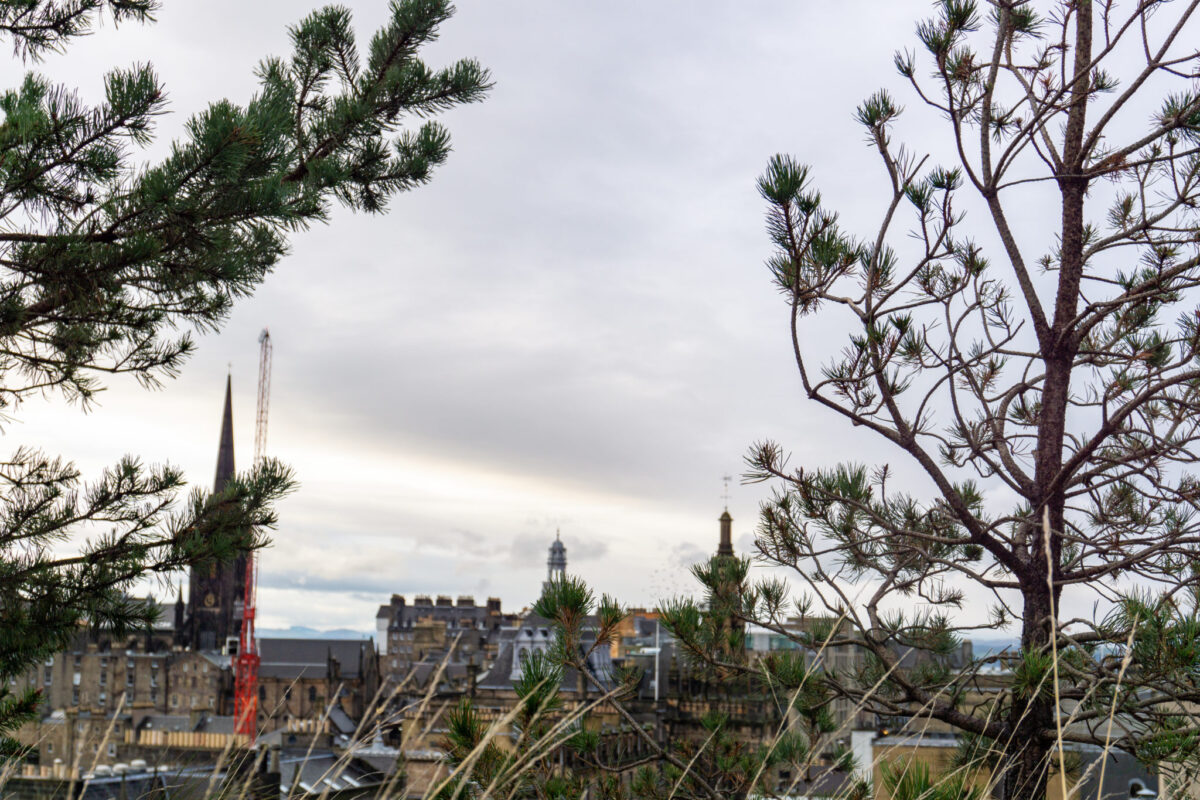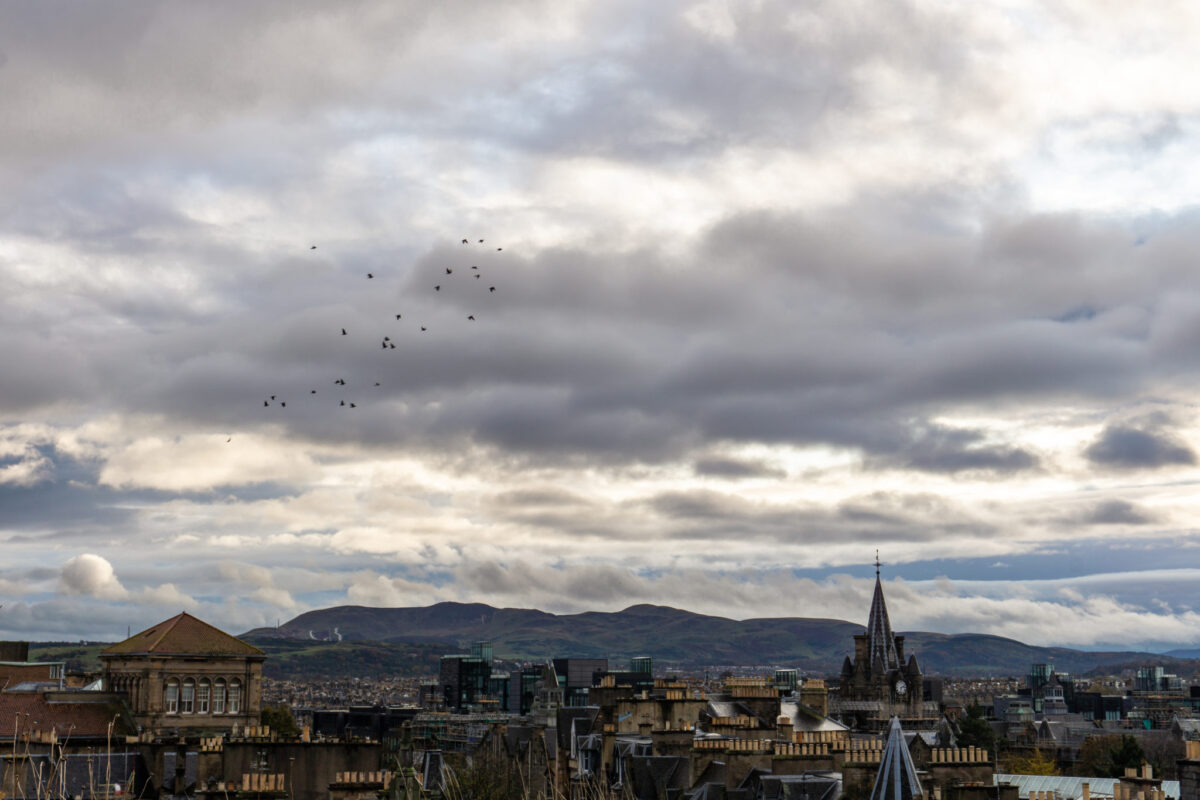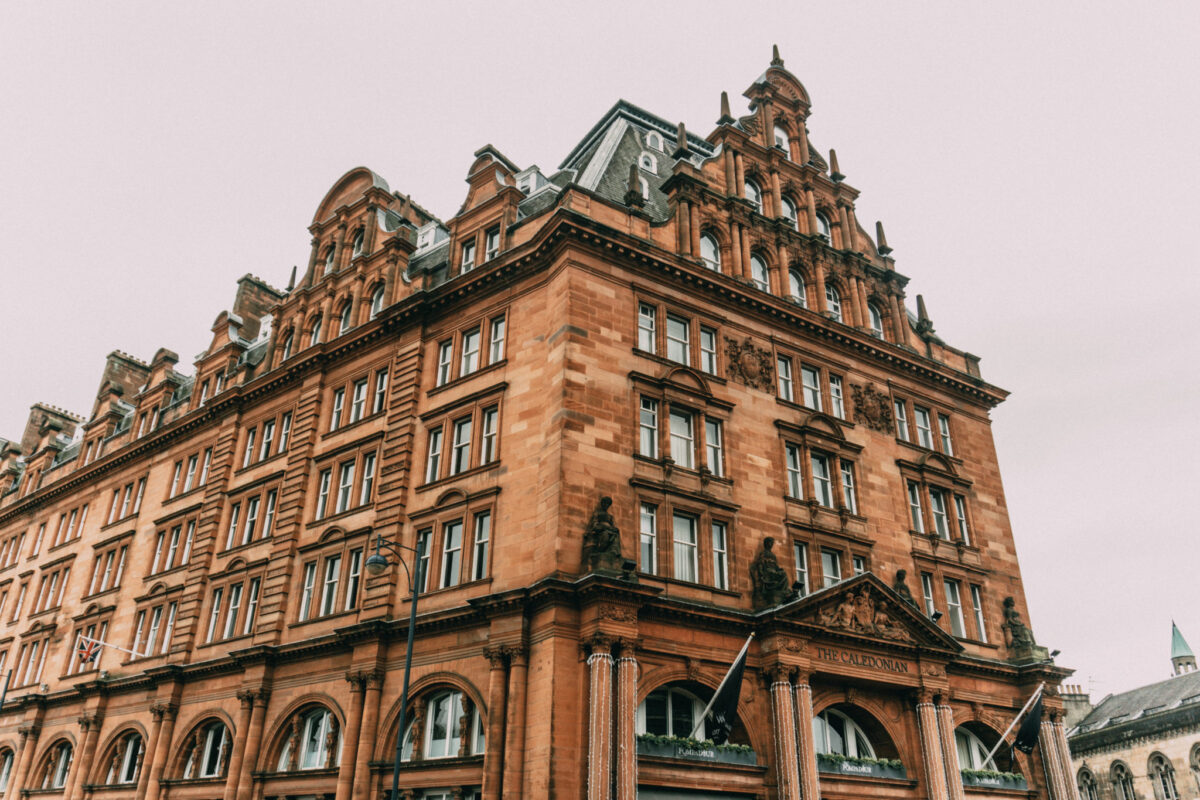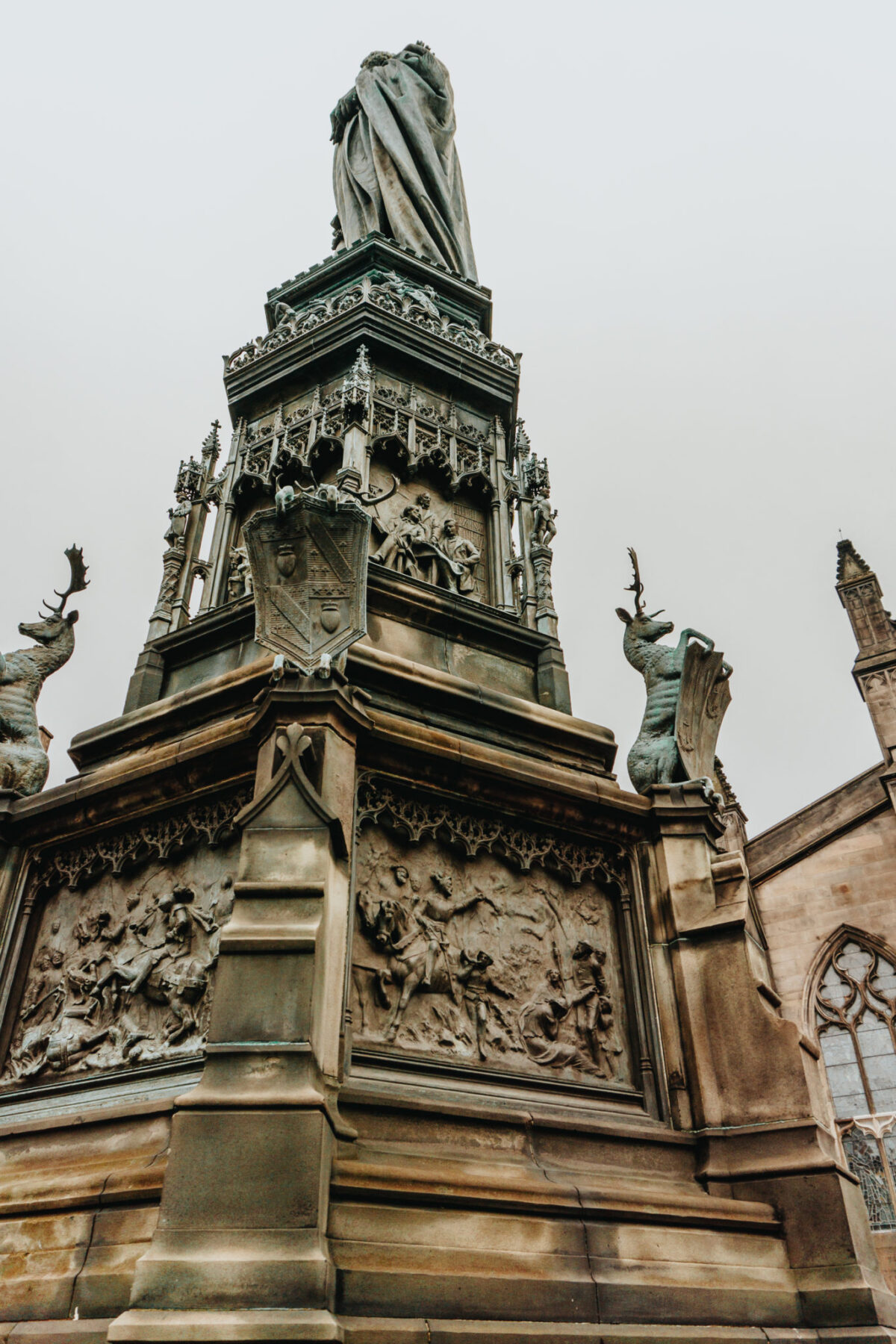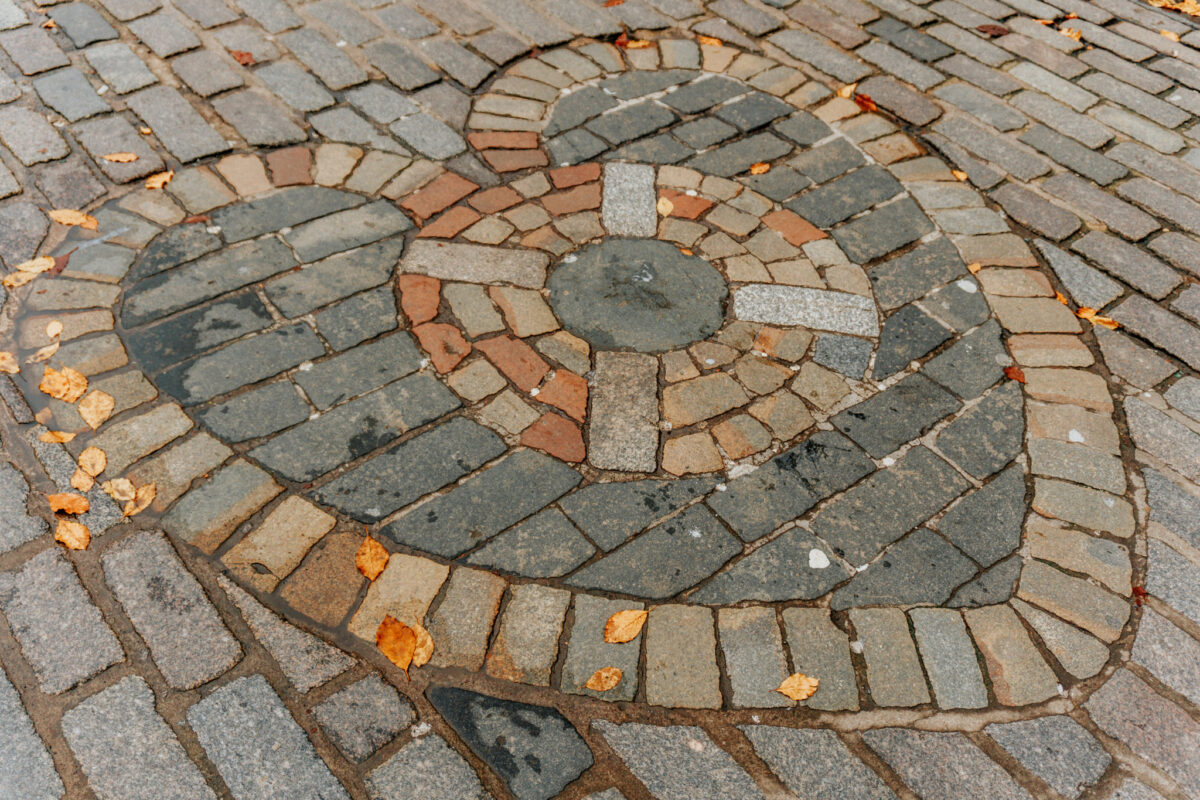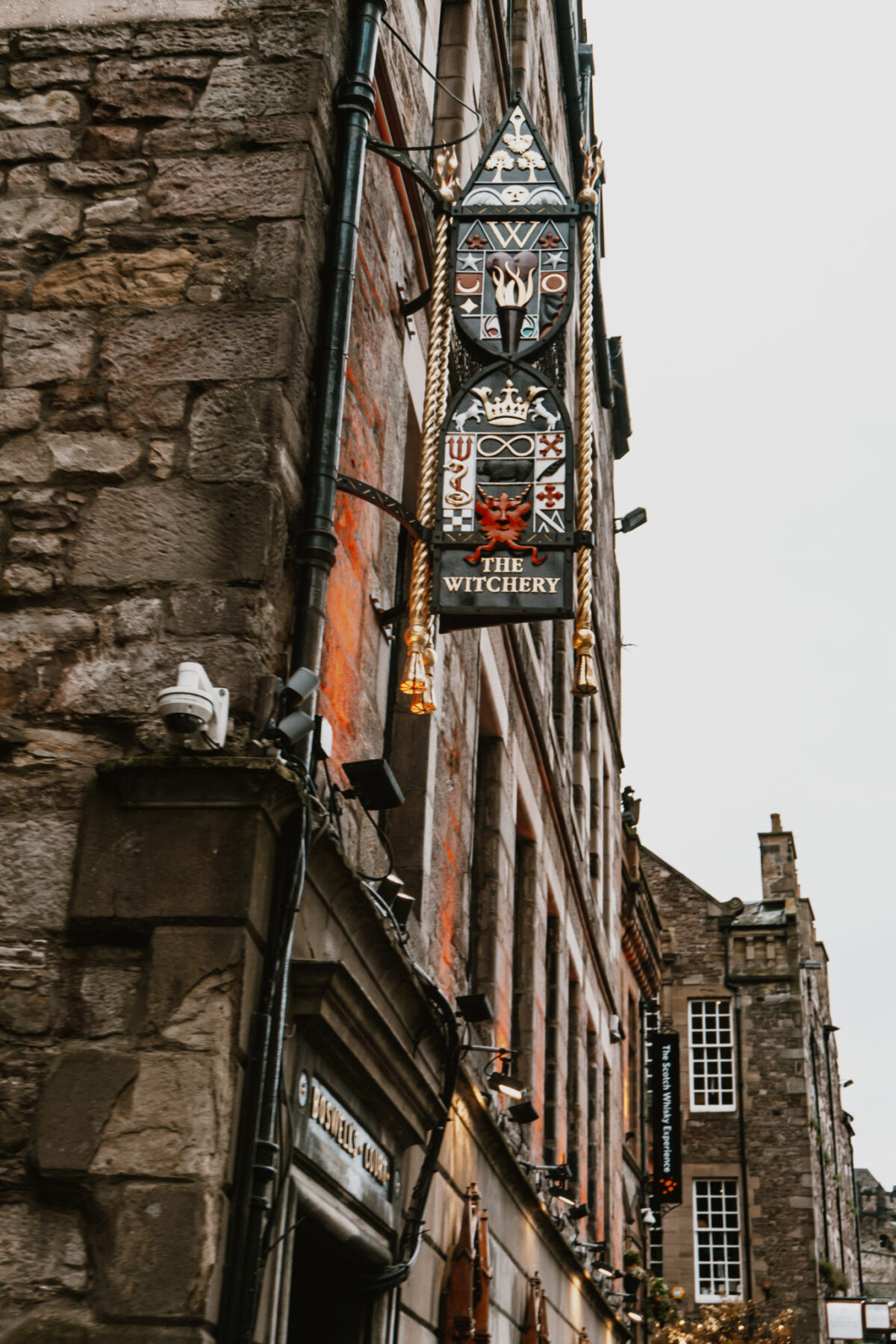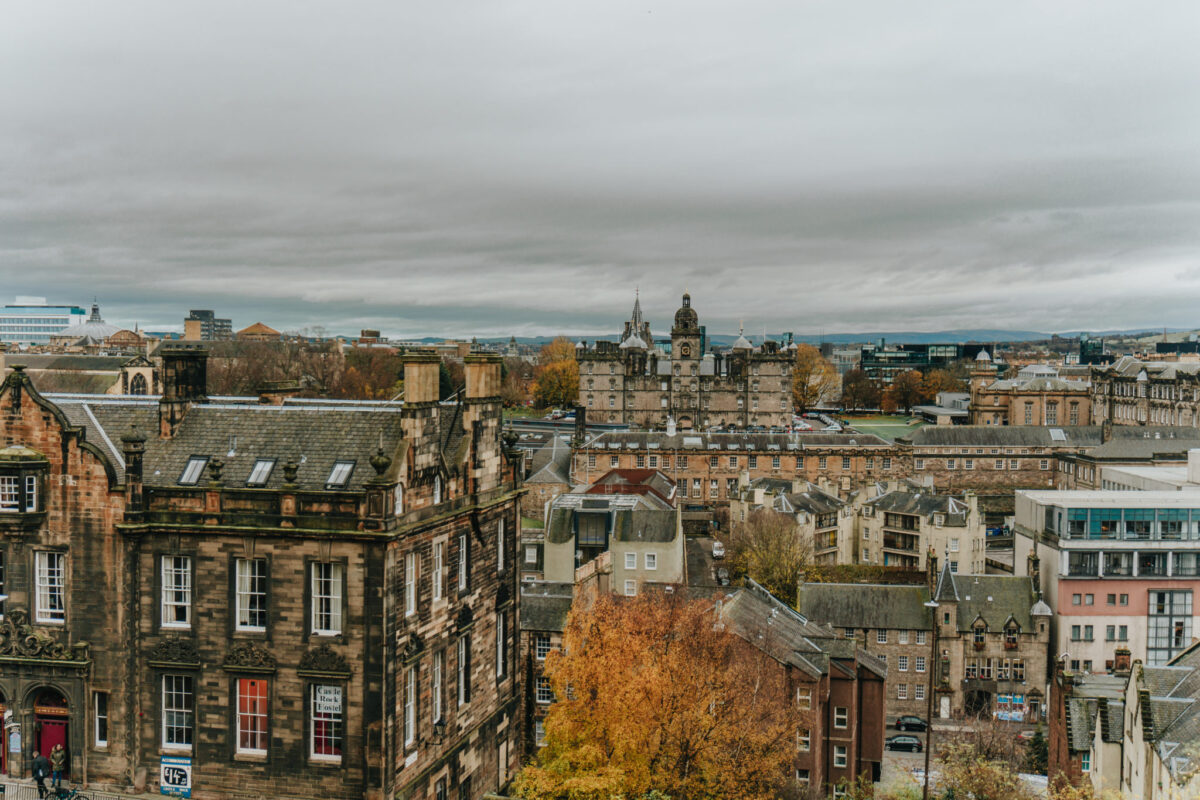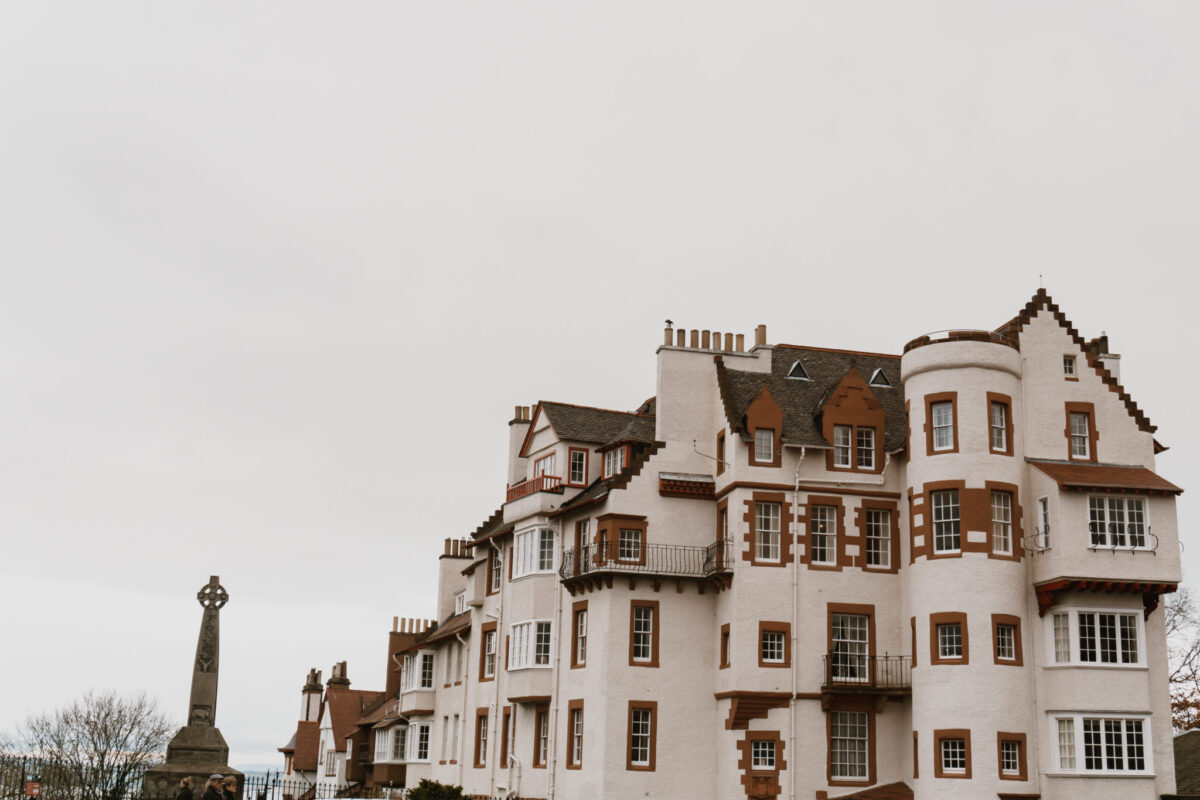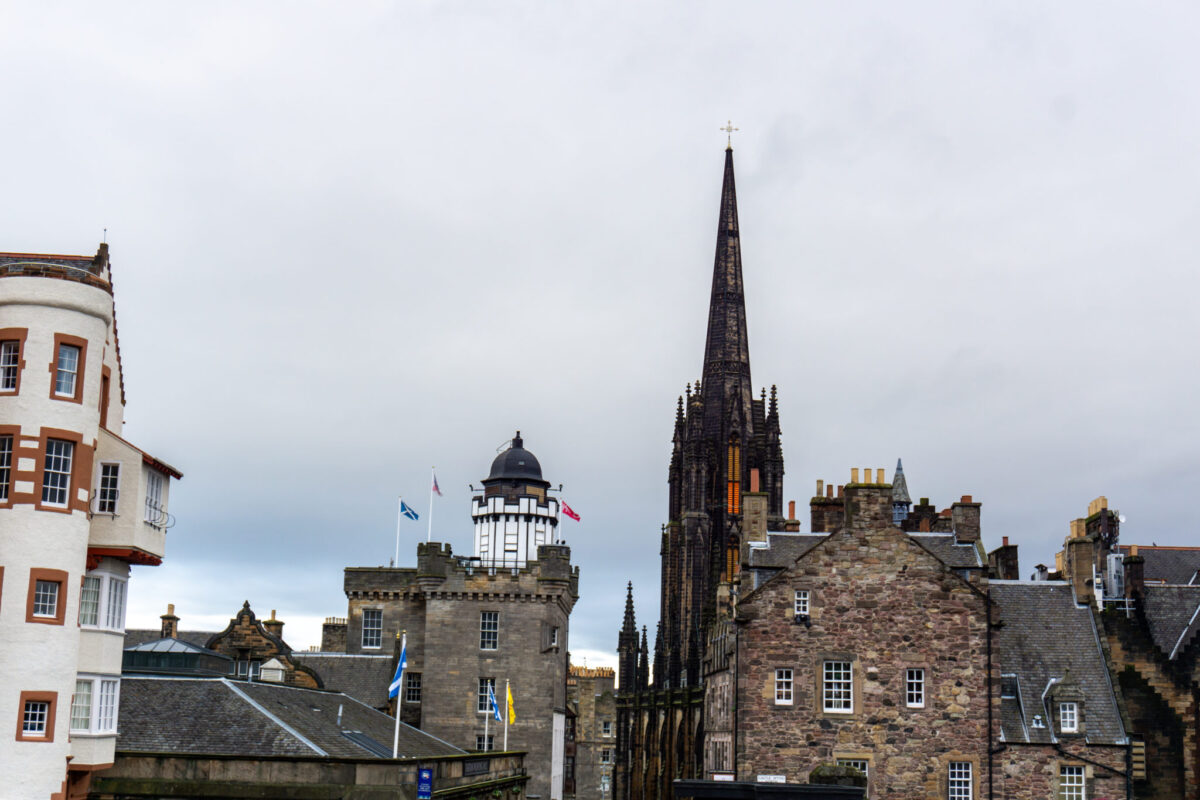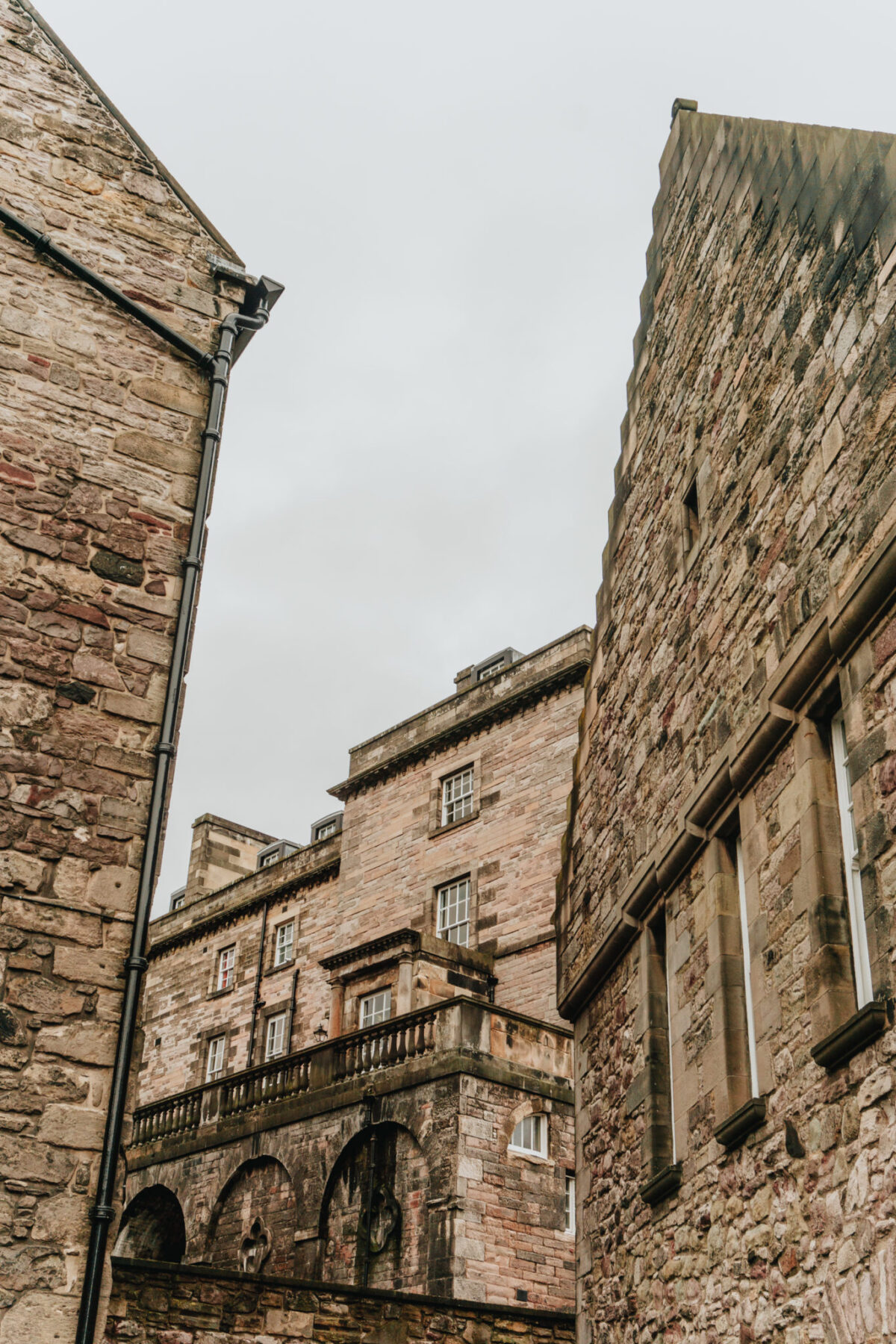 Why I Recommend Visiting Edinburgh
I'd highly recommend visiting Edinburgh after the pandemic, I had a wonderful time. It was very cheap to get a flight from London to Edinburgh, and it makes for the perfect little weekend getaway!
Edinburgh is a city that has it all. It's rich in history, culture, and tradition with plenty of things to do for travellers of any age. Exploring the old part of the city, the castle, and checking out cosy cafes and bookshops… I'm nostalgic already.
You can enjoy visiting Edinburgh on a small budget, as so many of the galleries and museums are free. The Scottish National Gallery of Modern Art was excellent! If you are planning to check out Edinburgh Zoo and Edinburgh Castle, make sure to book online in advance for the cheapest prices.
For more Edinburgh pics, have a read of my post about the Penguins Parade at Edinburgh Zoo.
If you'd like to browse more photo diary blog posts, you can find them below.
I have lots of travel photos from other cities, including Venice, Barcelona, and of course my hometown London. I'll make sure to create more photo diary blog posts soon and work on my Edinburgh travel guide series.
As always, take care and stay safe.