I visited Edinburgh in November last year. You may remember my blog post featuring the beautiful penguins at Edinburgh Zoo, but I've really neglected to edit the rest of my 600 photos, and write blog posts dedicated to all the attractions to check out while visiting Edinburgh.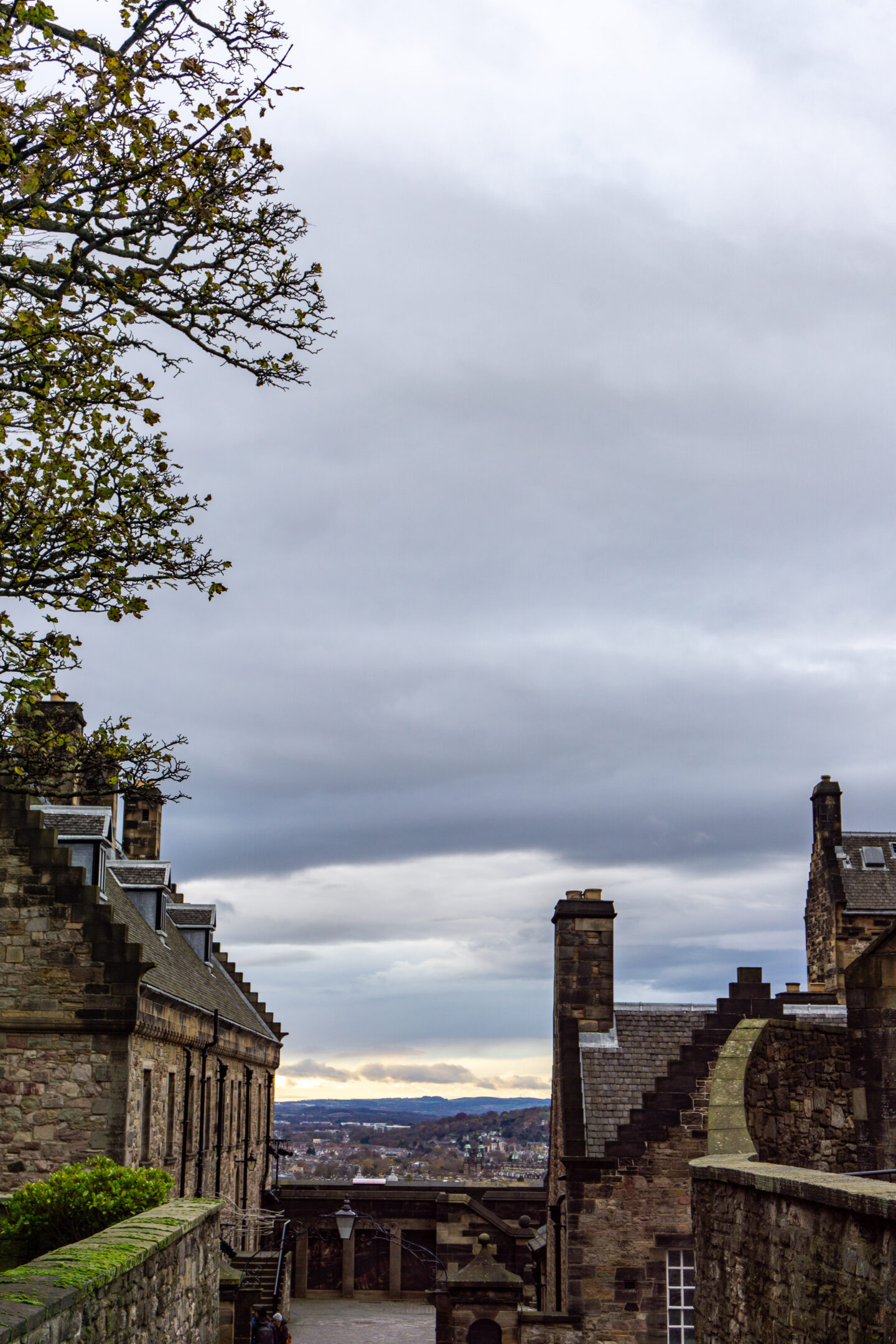 I loved visiting Edinburgh. It truly is an incredibly beautiful city, and I cannot wait to return one day.
I figured that a blog post detailing my itinerary and the attractions I recommend visiting would be pretty pointless at the moment, due to the pandemic, unless any of you are planning future trips!
So, my plan is to write a whole series on Edinburgh, featuring the amazing galleries and museums I explored, and have the drafts ready for the future.
As the city of Edinburgh itself is so stunning, today I'm sharing a photo diary of the pics I took while wandering around the city! Hopefully, this will provide a bit of escapism from staying indoors.
---
Visiting Edinburgh, Scotland. An architectural dream!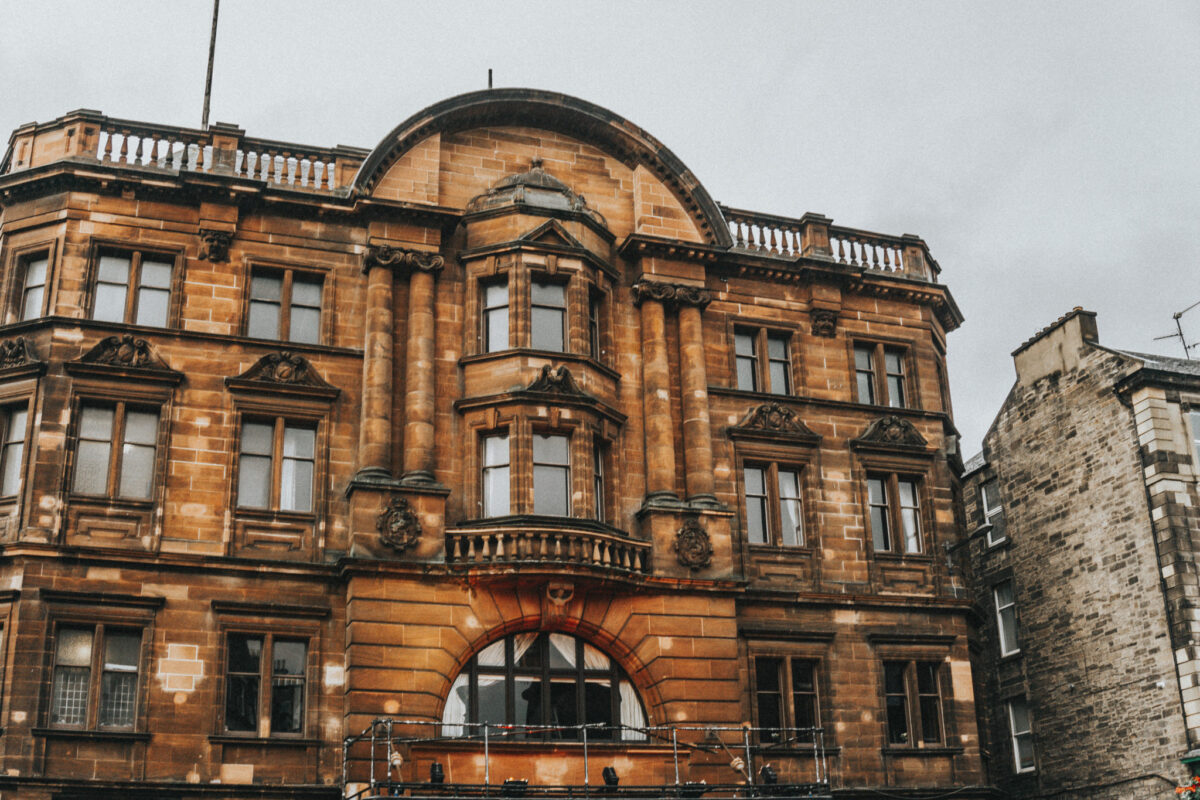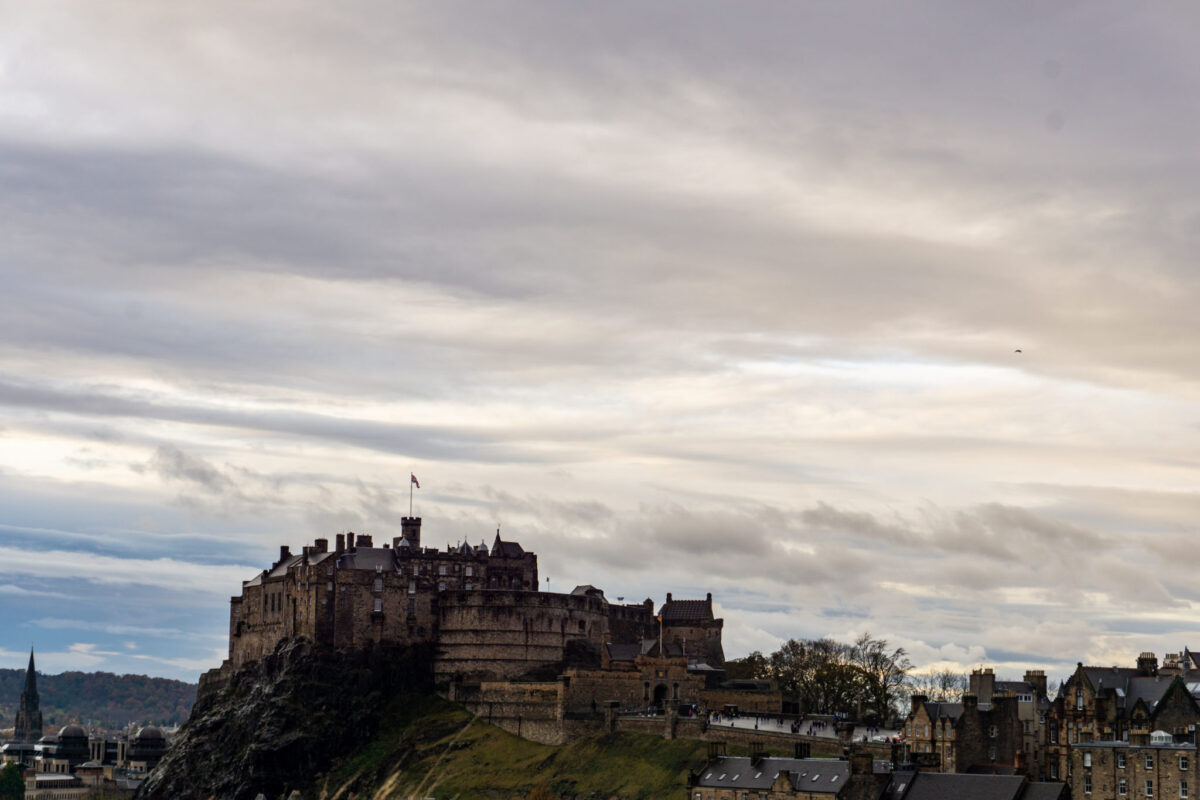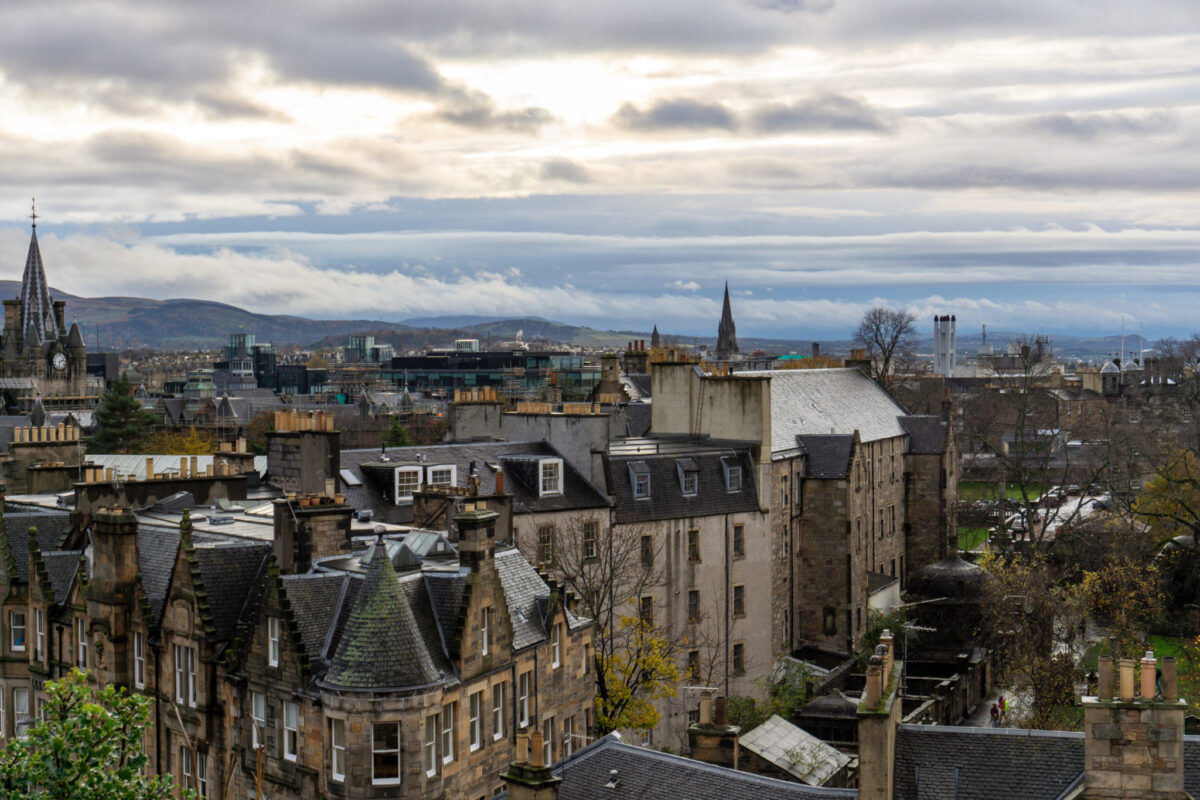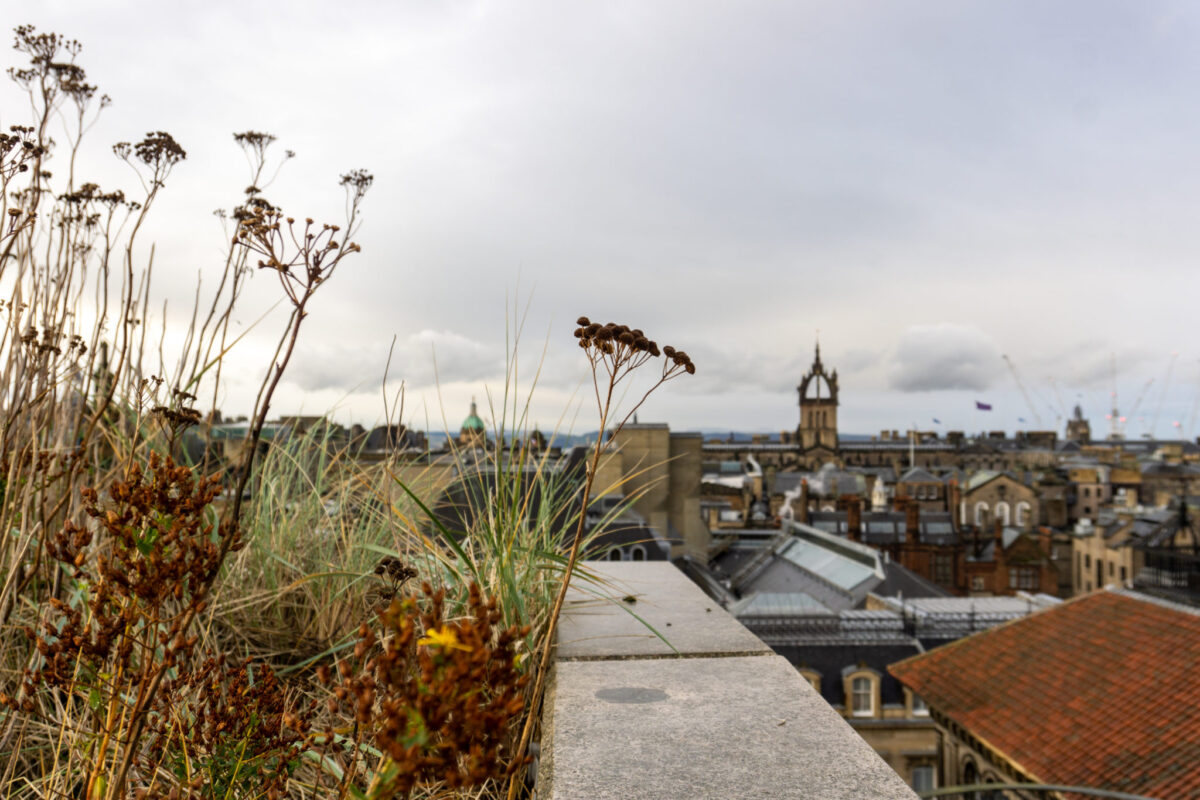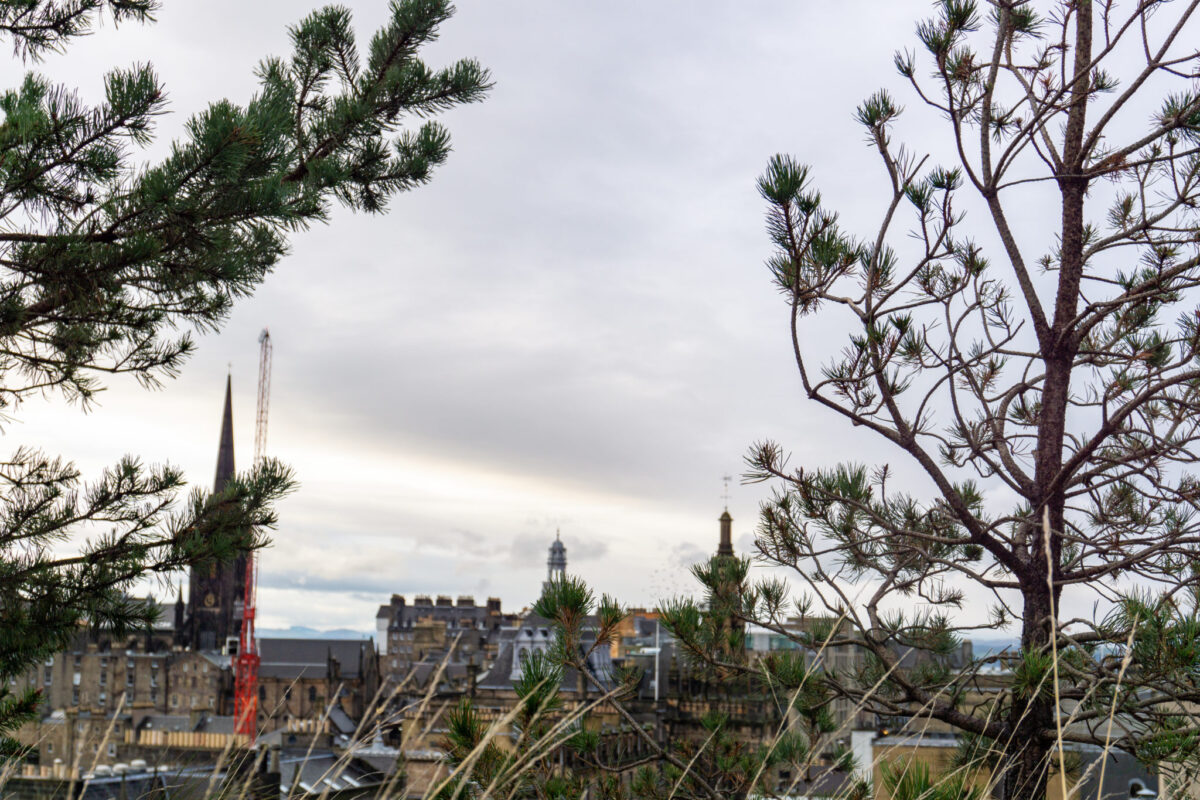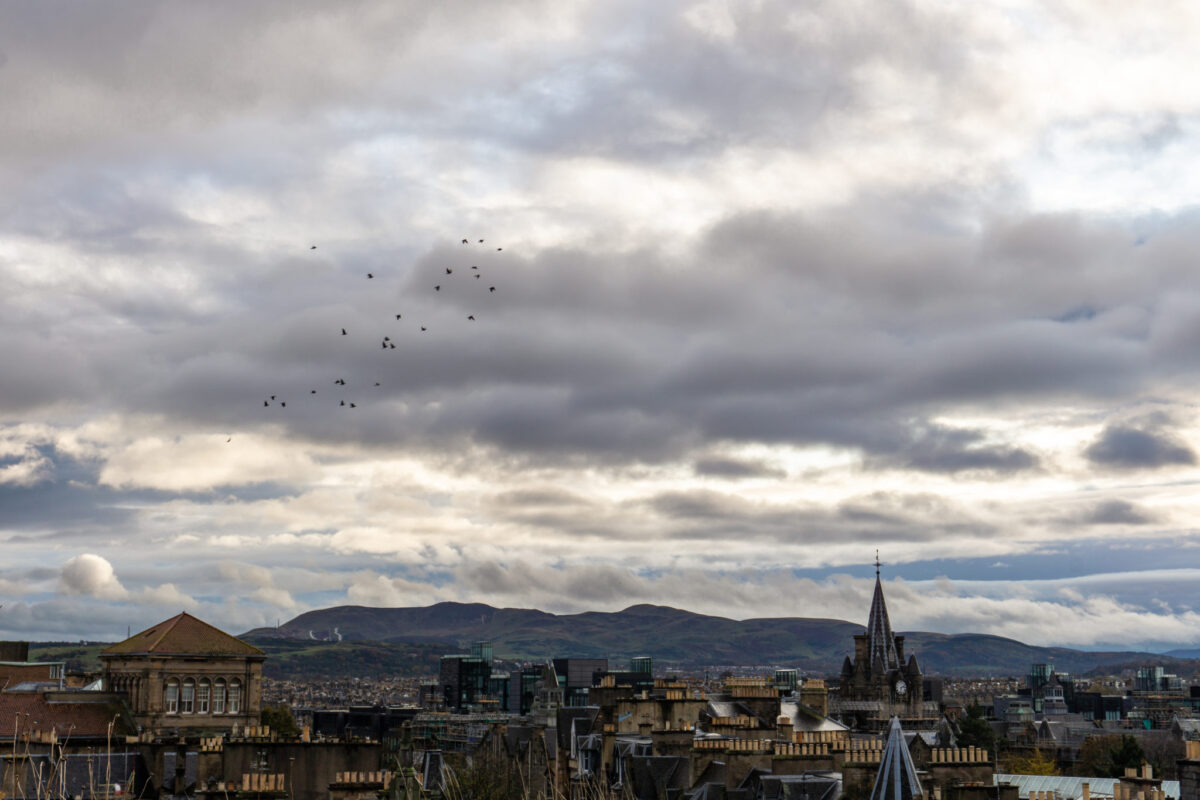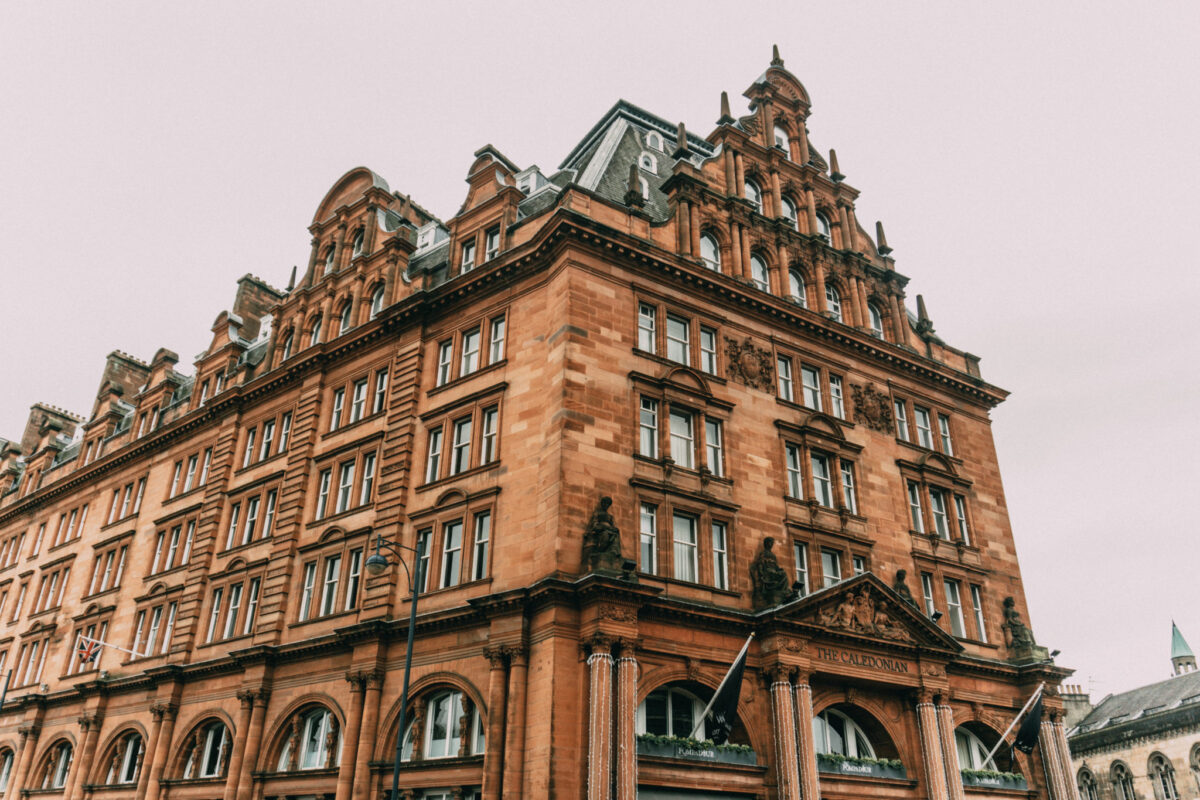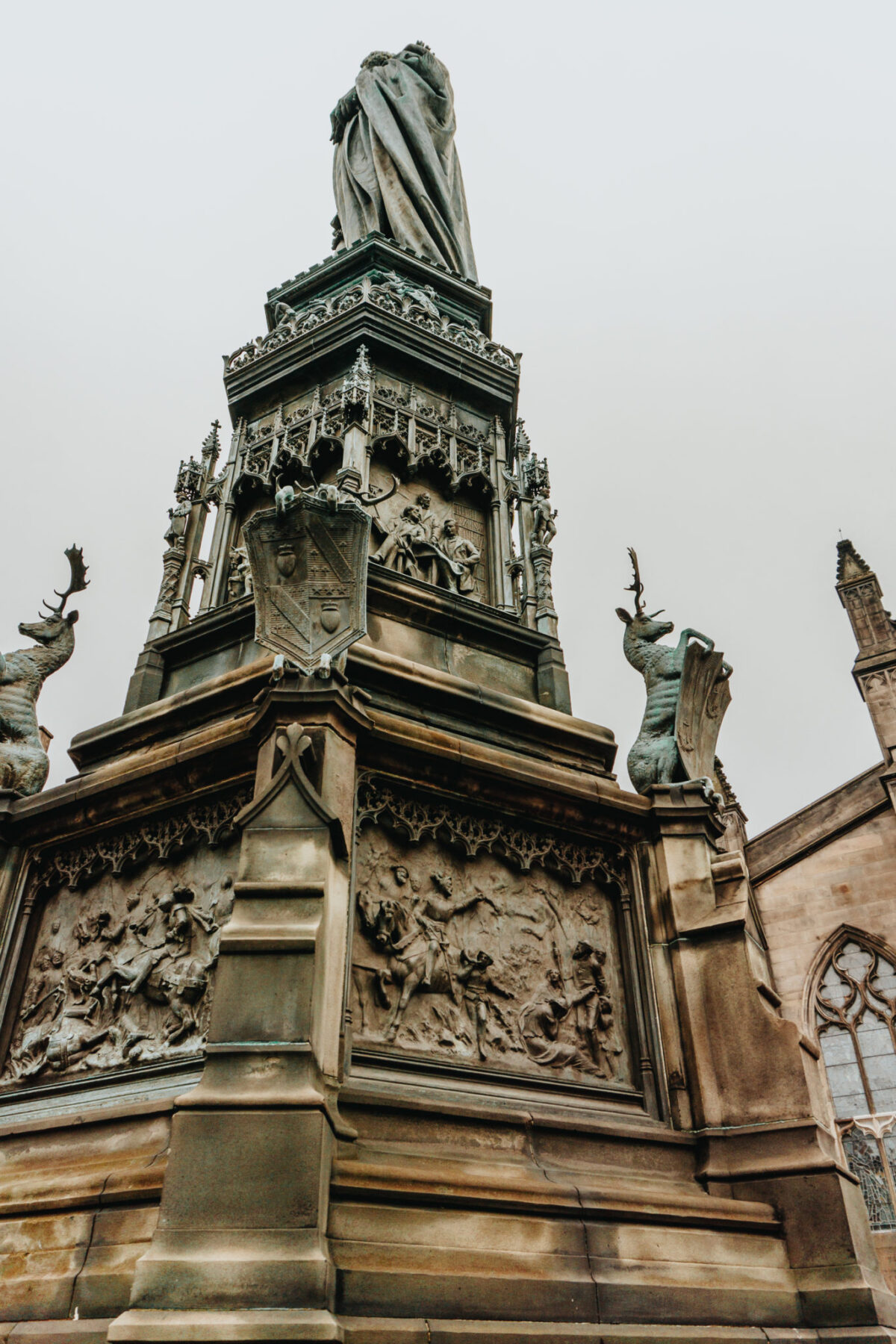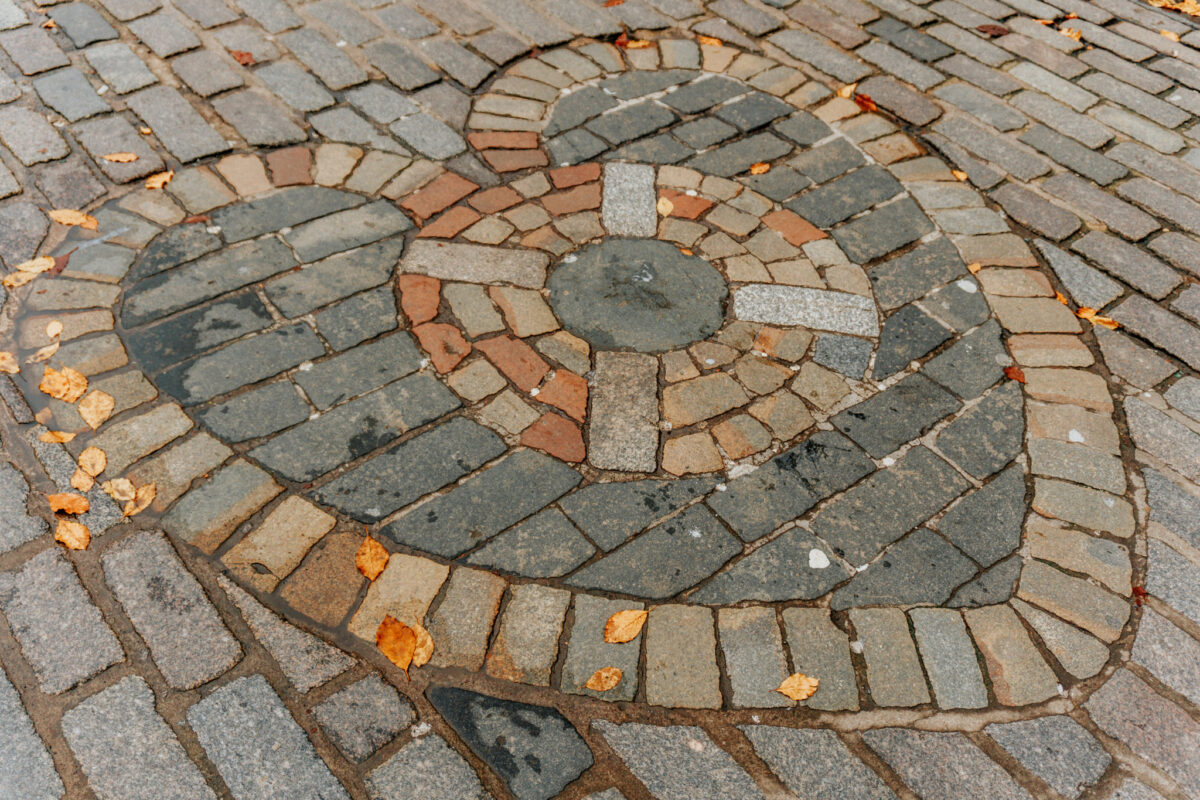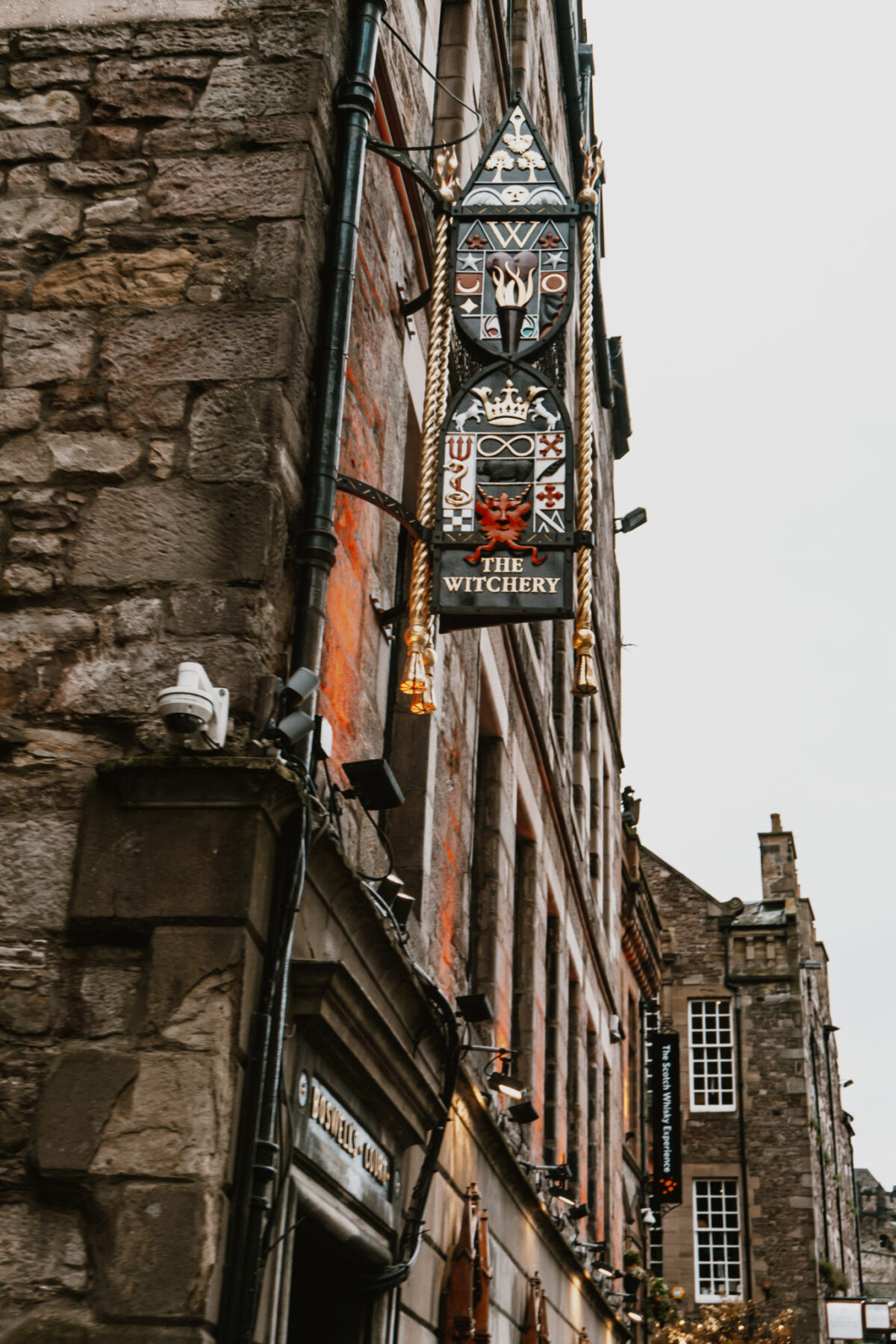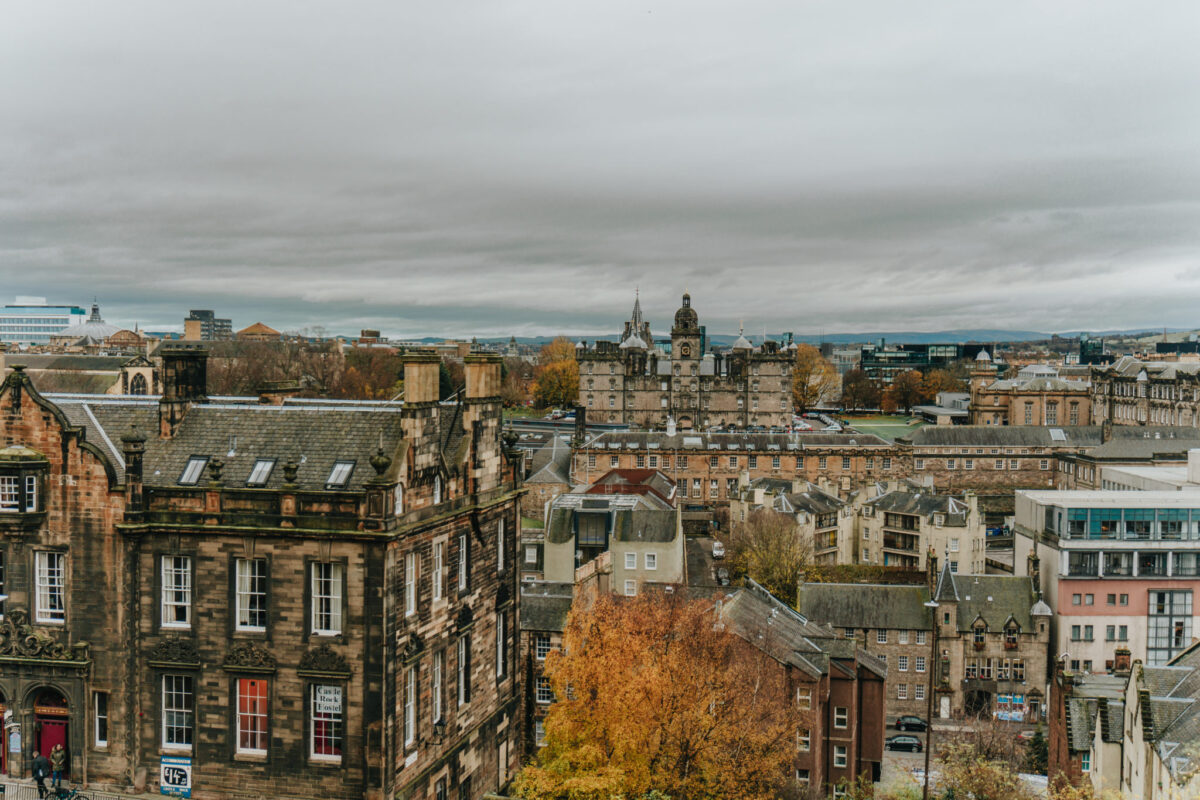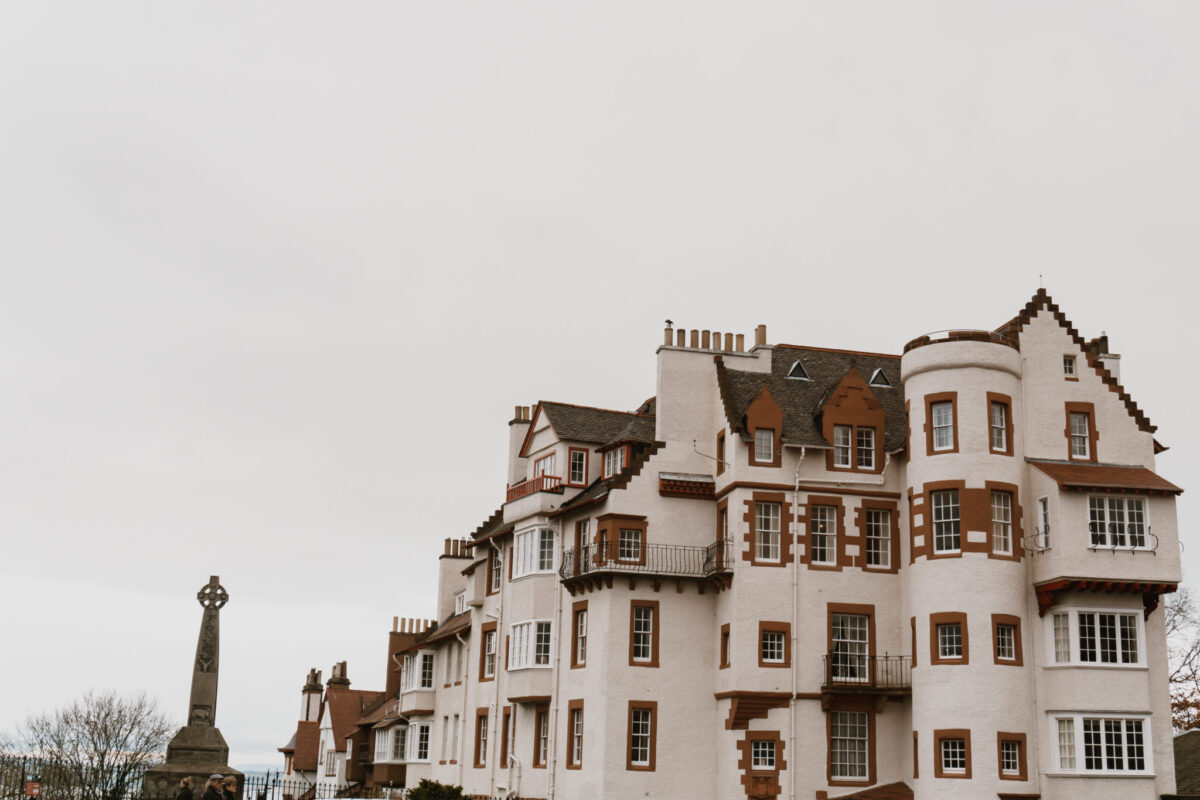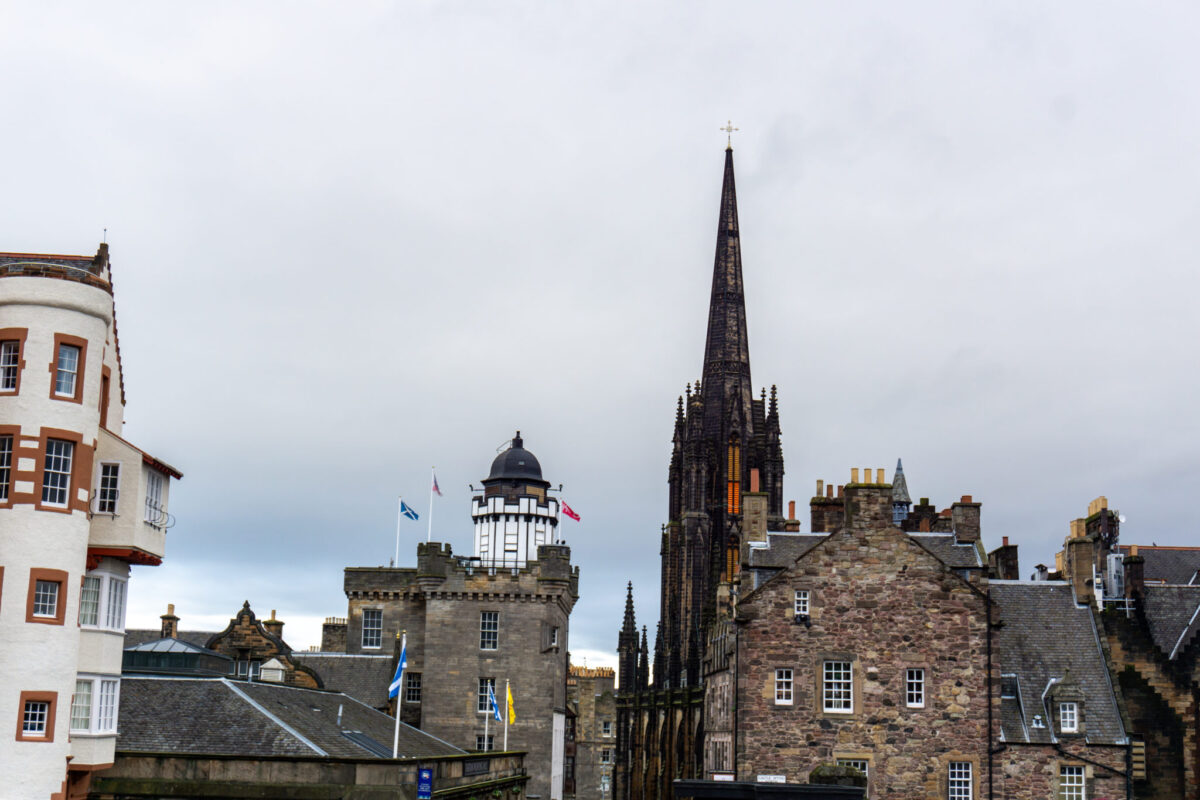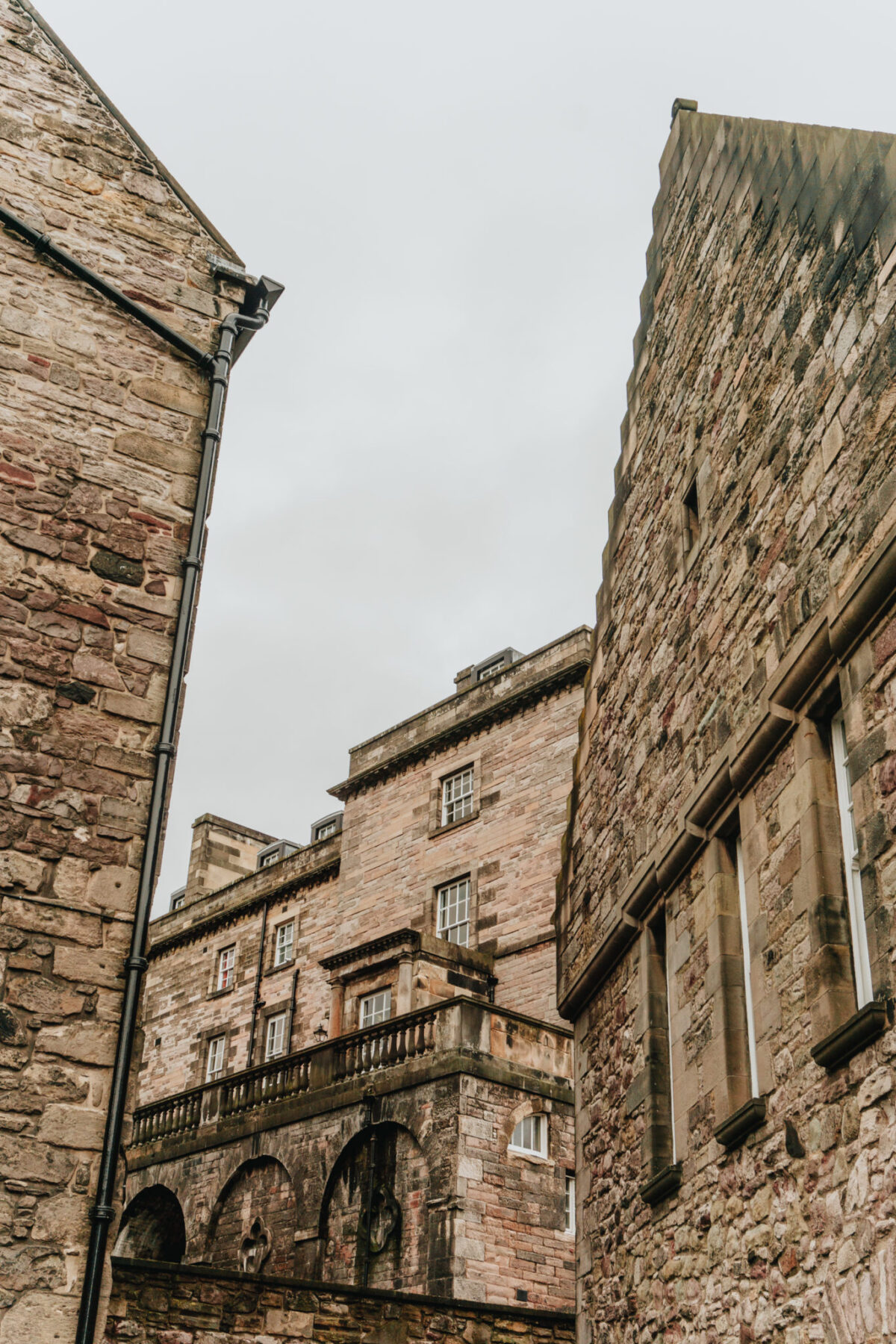 I'd highly recommend visiting Edinburgh after the pandemic if you can, it was one of the best trips I've ever had!
If you'd like to check out more photo diary blog posts, I've written a few and linked them below.
I have lots of travel photographs from other cities, including Venice, Barcelona, and of course London. Let me know if you'd like to see more!
As always, take care and stay safe.