[su_pullquote]Bonjour![/su_pullquote]
In case you haven't noticed already, I've finally upgraded into epic-blogger-mode and bought myself a wonderful new Pipdig wordpress theme. I couldn't help myself.
I've not really been in the blogging / writing mood recently, because I've spent all of my summer working, stressing about our shitty lettings agency, worrying about money, and trying to figure out how I'm going to survive my Master's year…
September is the best time for a fresh start, so cheers to a cute new blog design, getting ready to start my Classics / Archaeology MA (at King's College & UCL), and to my lovely friends (at uni, work, and blogging pals) for keeping me sane.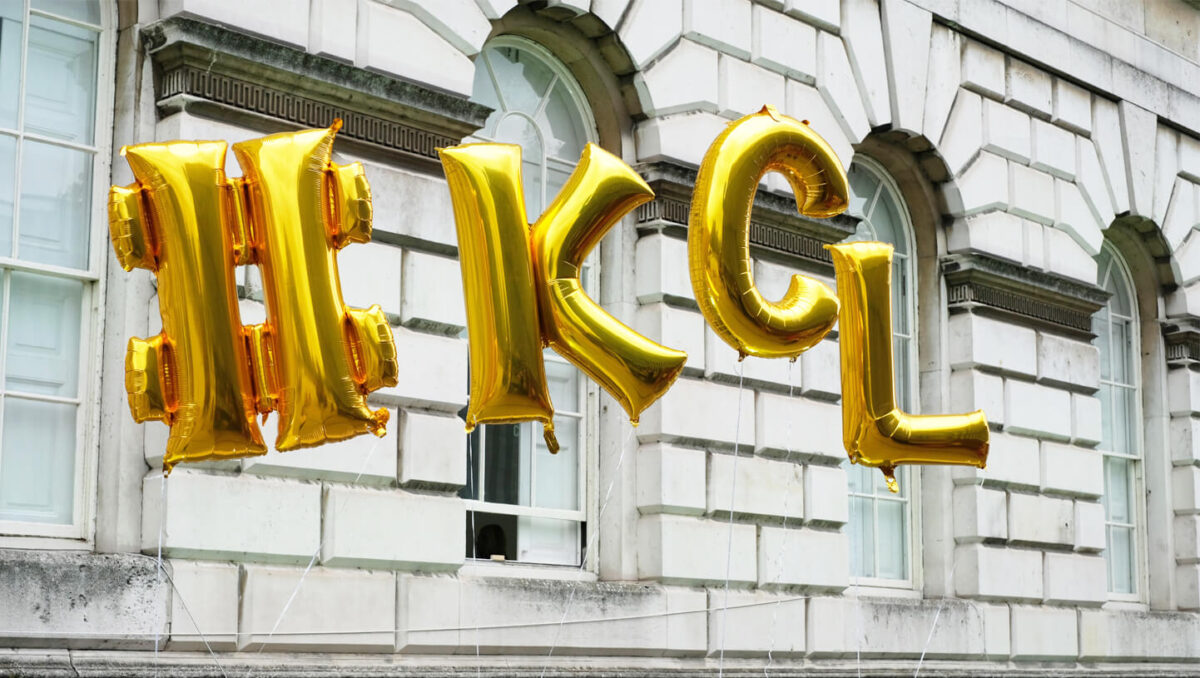 Super cool things that happened this summer…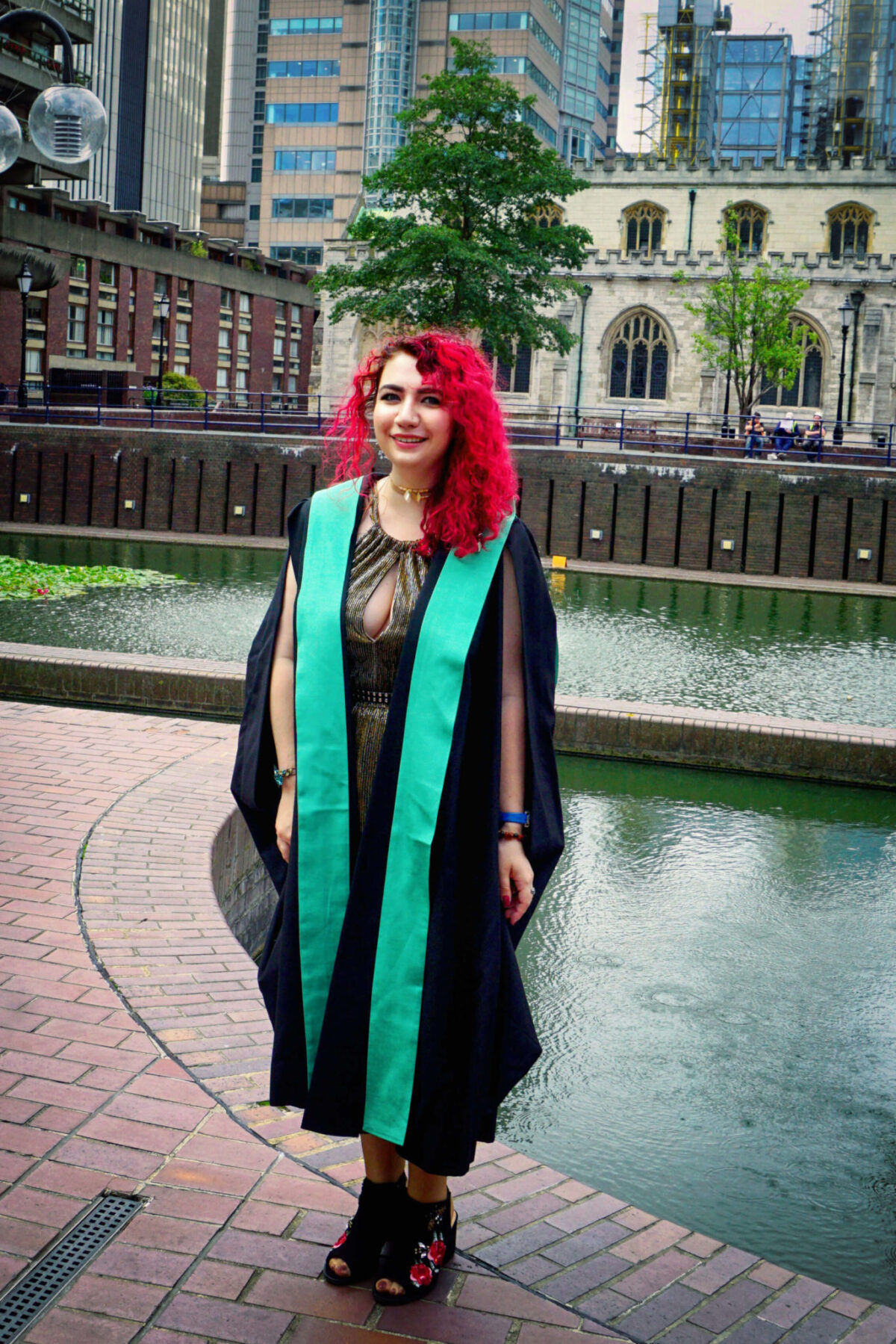 I graduated from my BA (Hons) in Ancient History at King's College London with a 2:1 in July! I hate pretty much all of my graduation photos, because I was silly enough to wear contact lenses instead of glasses… I'm squinting in all of them! The Pimms helped, although I'm pretty sure my boobs fell out… more than once. Afterwards, I went for cocktails with my gals at Tonight Josephine: a new, totally instagrammable, feminism-themed bar in Waterloo, and my boyfriend graduated from his Physics BSc (Hons) with a First a few days later.
I went to the Star Wars Identities Exhibition at the O2. I've been desperate to see this all summer, and finally managed to go before it closed at the beginning of this month. I've got a blog post all about it planned, once I've gone through the hundreds of photos I took. It was incredibly interactive, we had an amazing time.
Lots of parties and nights out. I've spent a lot of time at friend's parties, birthdays, and general 'nights out' this summer, which has been amazing. The Rick & Morty House Party at Big Chill House near King's Cross was a particularly good one!
Ollie's dog had puppies. TINY LITTLE LABRADOR PUPPERS. Conveniently, I had a couple of days off work at the time, so we rushed back to Devon to see the little cuties on their second day of life.
A few concerts & shows, most notably Death in Vegas with Sasha Grey at the Oval Space, and the Addams Family Musical!
and finally, exploring more of East London, and endless wandering around museums, as per usual.
That's enough from me, it's getting late and I've got work in the morning. Prepare yourselves for much more frequent blog posts from me; I've got a few posts coming up featuring my new Fitbit, an awesome superhero themed restaurant in Whitechapel, and lots of student-y and London stuff!
Check out some of my summer snaps on Instagram below!

[pipdig_instagram_feed shape="original"]

Ciao for now!