You know I'm all about self-care over here, but it can be hard to know how to fit time for yourself when we are all so busy. If you have trouble justifying making time to work on yourself, this article is for you! I'm here to give you (and even myself) the extra reminder that it's always worth making time for activities that can make you smile.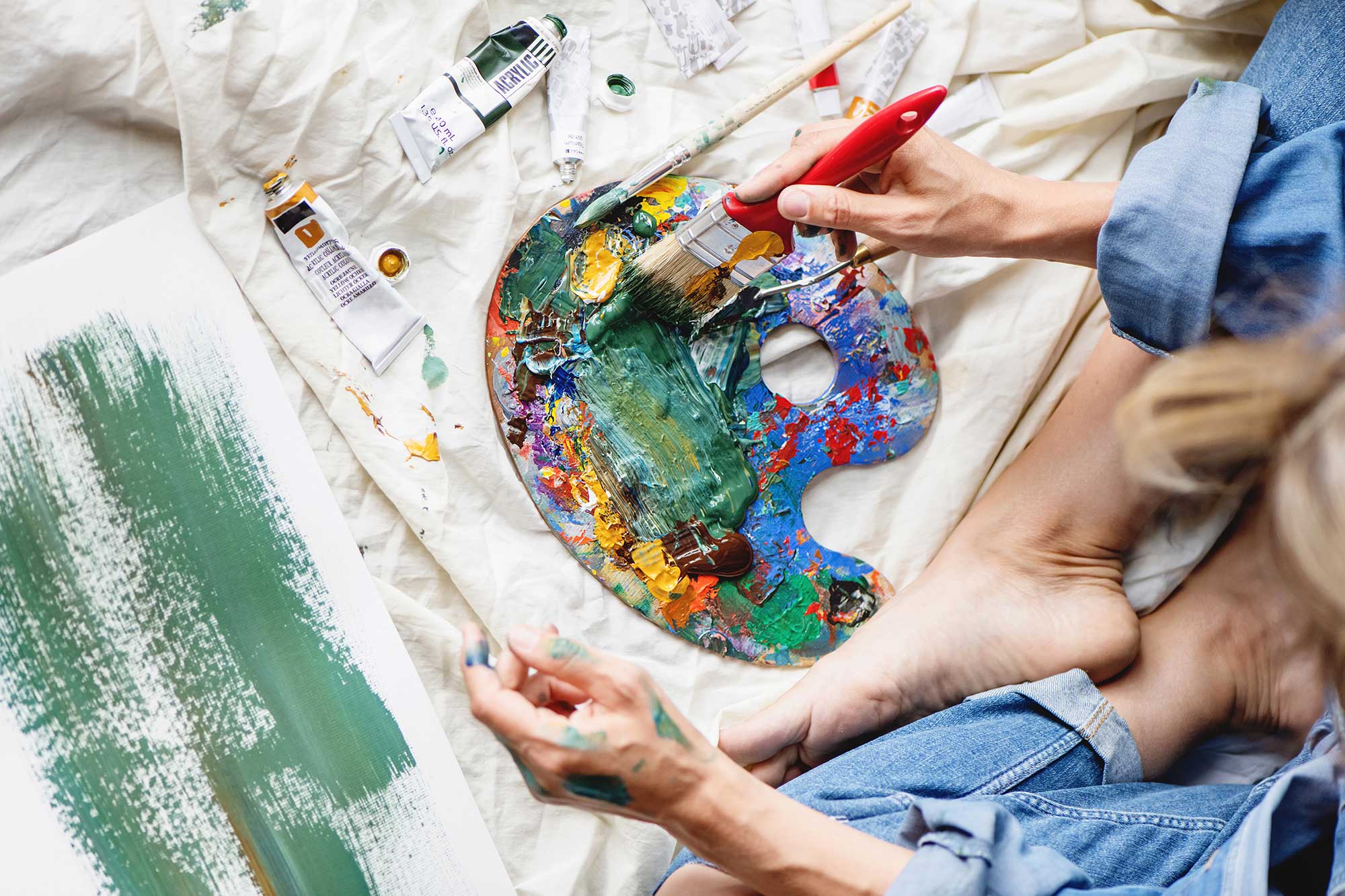 Creative Self-Care for Self-Improvement 
From crafting to cooking, everyone has their own way of taking time for themself. It's important to find hobbies that you enjoy and that work for your lifestyle. Self-care is not one-size-fits-all, so don't be afraid to step out of your comfort zone. Trying out new activities is also a great opportunity to reach out to friends and try new things that you might be afraid of on your own. Whether you're flying solo or you have the perfect hobby buddy, there's something in this post for you.
Write Gratitude Letters
I, for one, love the opportunity to send notes to my friends and family, whether it's just a quick text to show them my appreciation or with one of my greeting cards when I want my approach to feel a little more personal. If you've got some extra time on your hands, consider writing to spaces such as retirement homes, where residents are often searching to have more social connections.
Try Creative Cooking
Tight on cash? Making a meal from foods that you already have stocked in the pantry is a great opportunity to flex your culinary skills and reduce food waste! We've all been guilty of buying more food than we can get through, so bonus points here if you're able to use up ingredients that otherwise would have gone bad. My go-to recipes are for curries, stir-fries, and soups because they can be adjusted based on which ingredients you have around.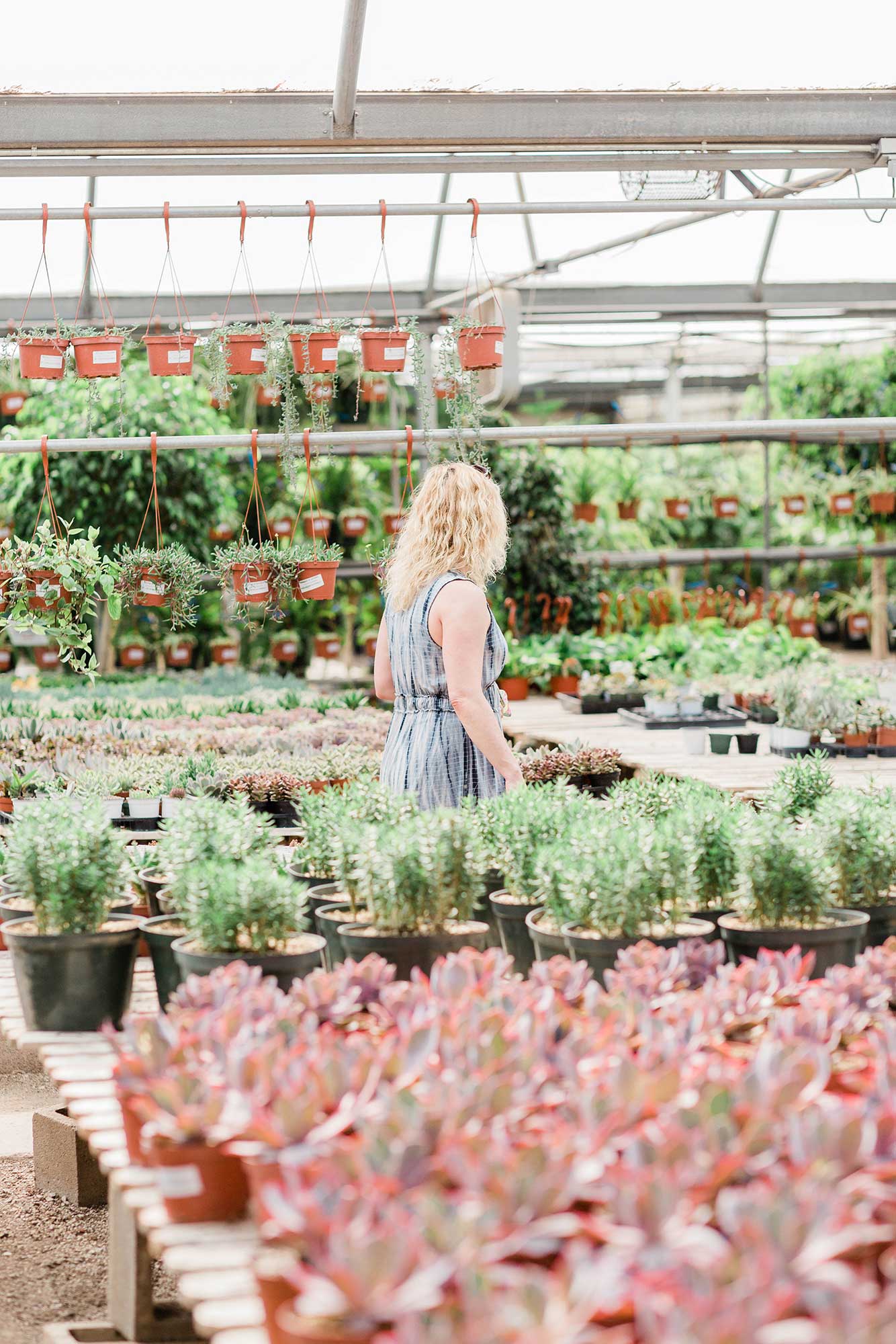 Get Gardening
If you really want to go all-in on the cooking, consider starting a garden! While this definitely takes more work than a trip to the grocery store, gardens can be fantastic sources of stress relief and fresh produce. Not up for the outdoors? Even something as simple as growing herbs really ups your cooking game and I find that plant care can be super meditative.
Start a Journal
What about finding the time for self-improvement during a busy week? Practices like bullet journaling combine creativity with productivity so that you can always have an excuse to get a little artsy. Journaling is one of my favourite ways to practice creative self-care for self-improvement.
Bullet journaling is basically a D.I.Y. planner, so you can integrate art and typography into your to-do lists or calendars, working to keep both your stress and your task list under control. You can design goal trackers, record brainstorms, and even do some more traditional journaling — make it your own!
All the best,


Looking for even more ways to invest in yourself? Still feeling like you need to have a reason for your self-care?
Check out these tips from Possible Finance for more self-care ideas that can benefit both you and your community. These are some great tips that can help keep you connected to friends, family, and community, while still working on yourself.

You'll Also Love