Hello you. You're the type of person who continues to purchase adorable notebooks, despite having a stash of them at home with no use. I know, because I was you.
I'd have a collection of cute notebooks and journals I held on to because I thought they'd be useful at university. I had some journals that I never wrote a single word in, simply because I didn't want to 'ruin' the first page.
When I finally finished my Master's degree, I had a huge clear-out. I needed to find a purpose for all of these empty notebooks, so I went to the best place on the internet… Pinterest.
I now have a useful function for each of my notebooks! Yes, every single one. I've got a mindfulness journal filled with gratitude and positivity, a recipe book because I've been spending quarantine learning how to cook, a book of shadows for my witchcraft practice… and oh gosh, so many more.
After the huge popularity of my 21 Self-Care Ideas blog post and printable, I'm back today with another one. I've curated a list of 21 Ideas For Empty Notebooks.
Now you have no excuses for those beautiful unused journals I know you have hidden away at home. If you want to treat yourself to a beautiful new Papier notebook, don't feel guilty about it!
21 Ideas For Empty Notebooks
A Bullet Journal
Sketchbook
Book Reviews and Reading Lists
One Line Every Day
Gratitude Journal
Meal Planner
Exercise Log
A Diary
Film Reviews
Bucket List
School / College / Uni Notes
Address Book
Travel Journal
To-Do Lists
Sticker or Stamp Collection
Quotes and Affirmations
Art / Collage Journal
Language Practice
Recipe Book
Goal Tracker
Blogging Planner
If you'd like to download any of my free printables, you can get them on Gumroad. Feel free to share the graphic on your social media or in a blog post with credit.
P.S. Need a new notebook? Here are some of my favourites:
Do you have any other ideas for empty notebooks? Let me know!
All the best,

Daily Planner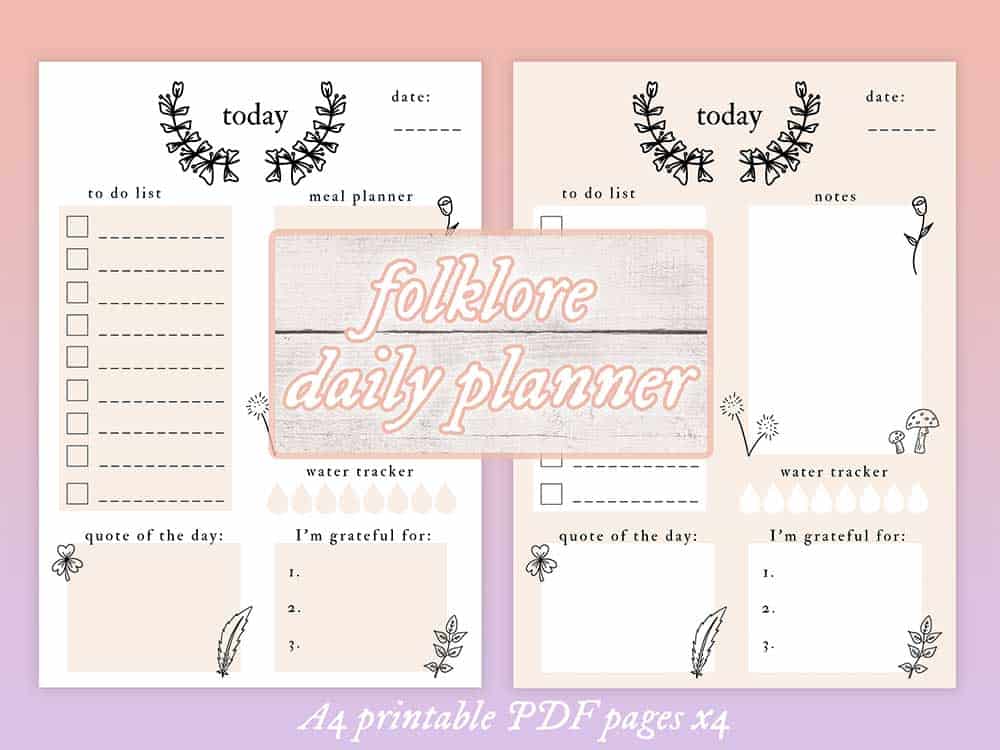 Weekly Planner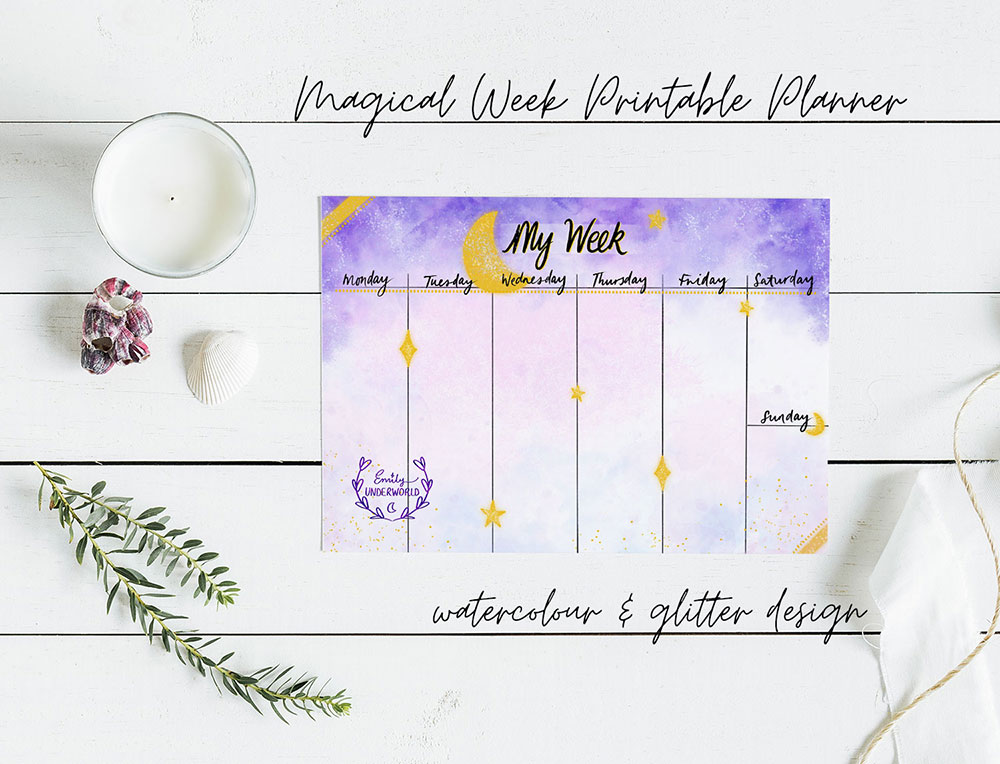 Pin for later?