University can be a stressful experience. The workloads are ten times tougher than you could have ever imagined at A-Level (if you weren't silly enough to take too many A-levels like I was), you have to learn to adjust to being more an independent learner, and your deadlines seem to just appear out of nowhere. Plus you need to figure out ways to boost your CV as a student before you graduate and enter the working world.
You have to bear in mind that once you leave university, the competition to find work is likely to be tough. Therefore, if you can find the time in your busy schedule, it is important to find ways to bulk up your CV to make you a more desirable candidate for employers.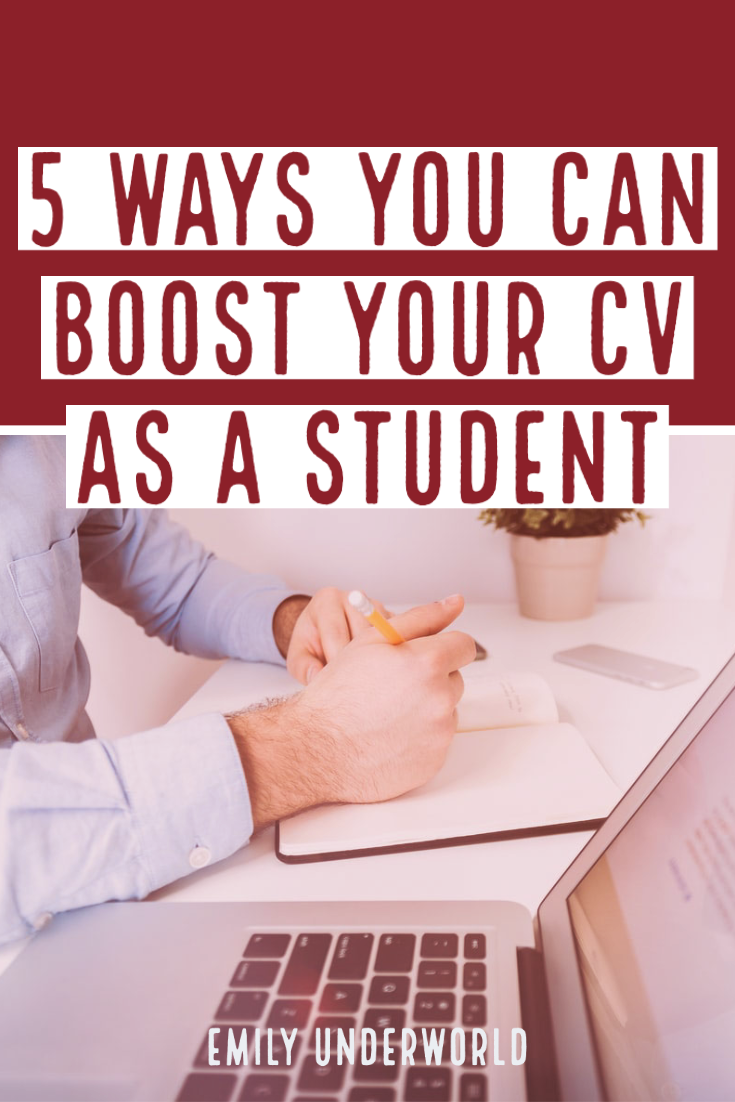 So… here are five excellent ways you can boost your CV as a student this year! This is a guest post, with a few added extras from me.
5 Great Ways To Boost Your CV as a Student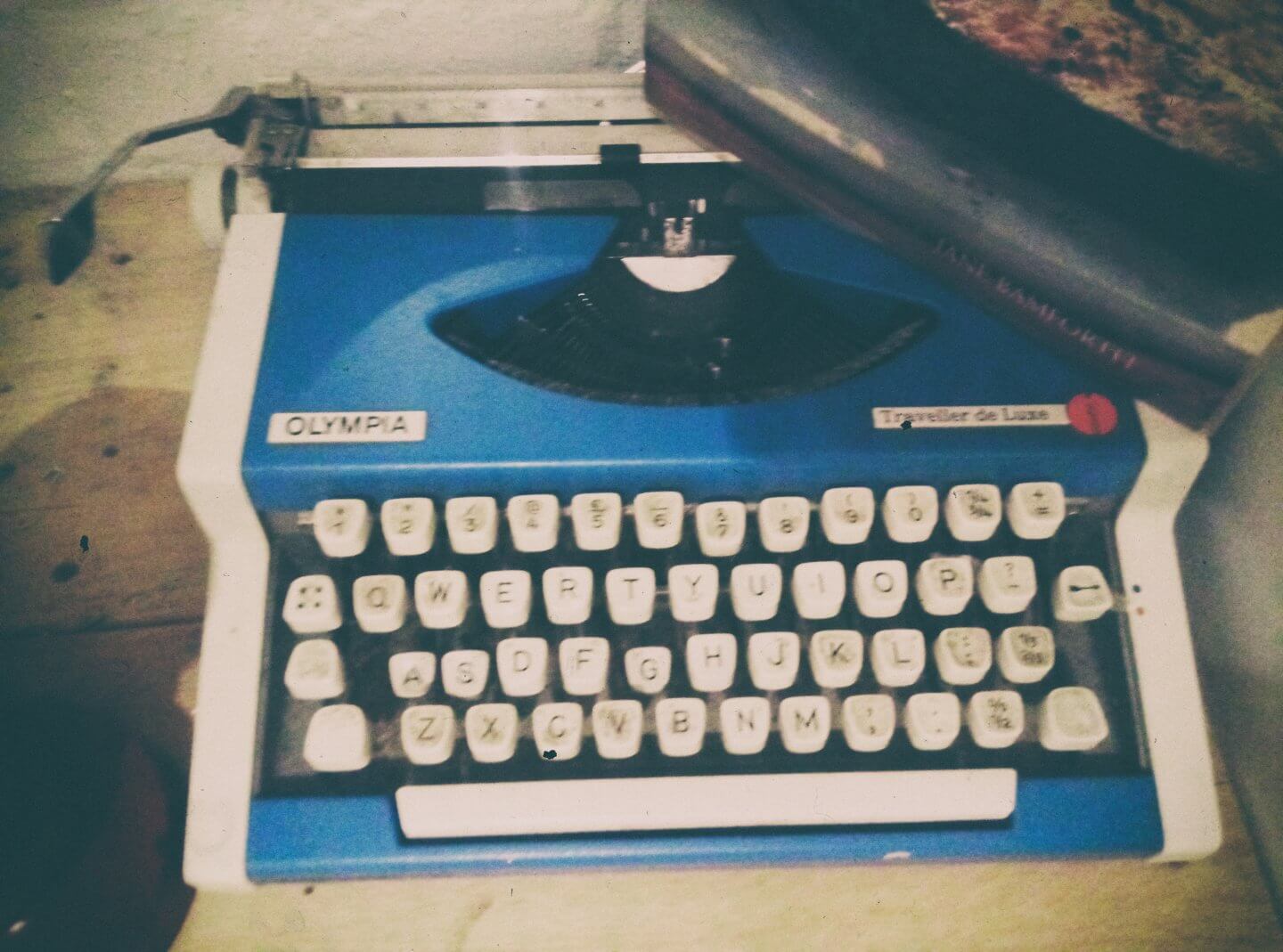 1. Earn extra qualifications
You may be thinking that taking on extra studies along with cramming for your degree seems like an impossible task, and you are right: it won't be easy. However, if you can find a small amount of spare time to dedicate to something new, there are plenty of short courses which you can take that will give you the opportunity to earn extra qualifications. What you study doesn't matter so much as the fact that it will show employers you are willing to go that extra mile, and that you aren't afraid of hard work and added responsibility.
There is a huge range of different short courses available to you; for example, you could study English in London and take a CELTA course to become qualified to teach English Language to adults. The best time to consider doing an extra course would be during the summer holidays when your workload won't be as unforgiving.
I have been studying a Forensic Science diploma with NCC Home Learning, alongside my BA in Ancient History and MA in Classical Art & Archaeology. I know a few people who have boosted their CV by getting an extra A-level, language qualifications, even things like first aid courses. If you didn't do well at Maths or English at school, there's always time to improve your grades later in life. The great thing is that you can take things at your own pace!
2. Get involved in the Community
Show employers that you are a social and charitable person by finding ways to become involved in your local community. A great way to do this would be to volunteer with a local organisation or charity, as this will enable you to develop new skills and gain valuable work experience. Try and tailor where you volunteer to complement your degree.
3. Work Part-time
A particularly beneficial extracurricular activity would be to find a part-time job. Not only will this give you a little extra cash to get you through the course, but it will also give you a possible reference to have for your CV. There are a lot of benefits of part-time work, however, it would be especially beneficial if you can find relevant work experience to your course.
The best thing I did in my final undergraduate year was getting a part-time job I love. I work at a beautiful historical site, as part of a lovely front-of-house team. It was stressful around exam season, but the money on top of my student loan was very helpful, and now I've got work experience too. I've transferred my MA to part-time, so I can continue working while studying and take better care of my health.
Related Post: How To Prepare For Your First Ever Job.
4. Join a society
Societies and clubs at your university are designed to allow you to carry out a hobby which you enjoy, while helping you to socialise and get to know new people. This is also a great way to network and meet people who could potentially be valuable business contacts in the future. If there aren't any societies you are interested in currently available at your university, you could also look into creating your own.
Universities have societies for literally everything! At King's College, I joined the Rock & Metal society for some great nights out at concerts and clubs. I also joined the society for my subject, Classics. Society involvement at uni is a great way to boost your CV as a student, as it highlights your teamwork skills! Have you joined a choir or a sports team?
5. Travel
Travelling will give you the opportunity to immerse yourself in different cultures around the world. You could take the chance to learn new languages; employers are particularly fond of bilingual job candidates. You may even find that you become a more independent, well-rounded person from the experience.
Even if you can't afford to travel as a student (I've only managed one small trip per year), there's no reason to not try another language. My A* in French GCSE skills have long gone, and my Greek class at university didn't go well, but recently I've been teaching myself Italian with Duolingo. It's a free app, and a lot of fun.
 Do you have any tips on how to boost your CV as a student?
Leave them in the comments below to help other students!
All the best,

Related Posts You May Like: