Hello!
I've been spending a lot of time getting creative recently, everything from creating handwritten fonts to digital scrapbooking. At the end of 2020, I shared 20 feminist phone wallpapers, and today I'm back with some more.
If you've been reading my blog for a while, you'll know by now that I practice witchcraft. I'm all about meditation, mindfulness, and witchy celestial vibes!
On that note, here are some celestial phone wallpapers I created on Adobe Spark. Feel free to use them as you will.
You can save the images to your phone, or download the wallpaper bundle on Gumroad below for higher quality images.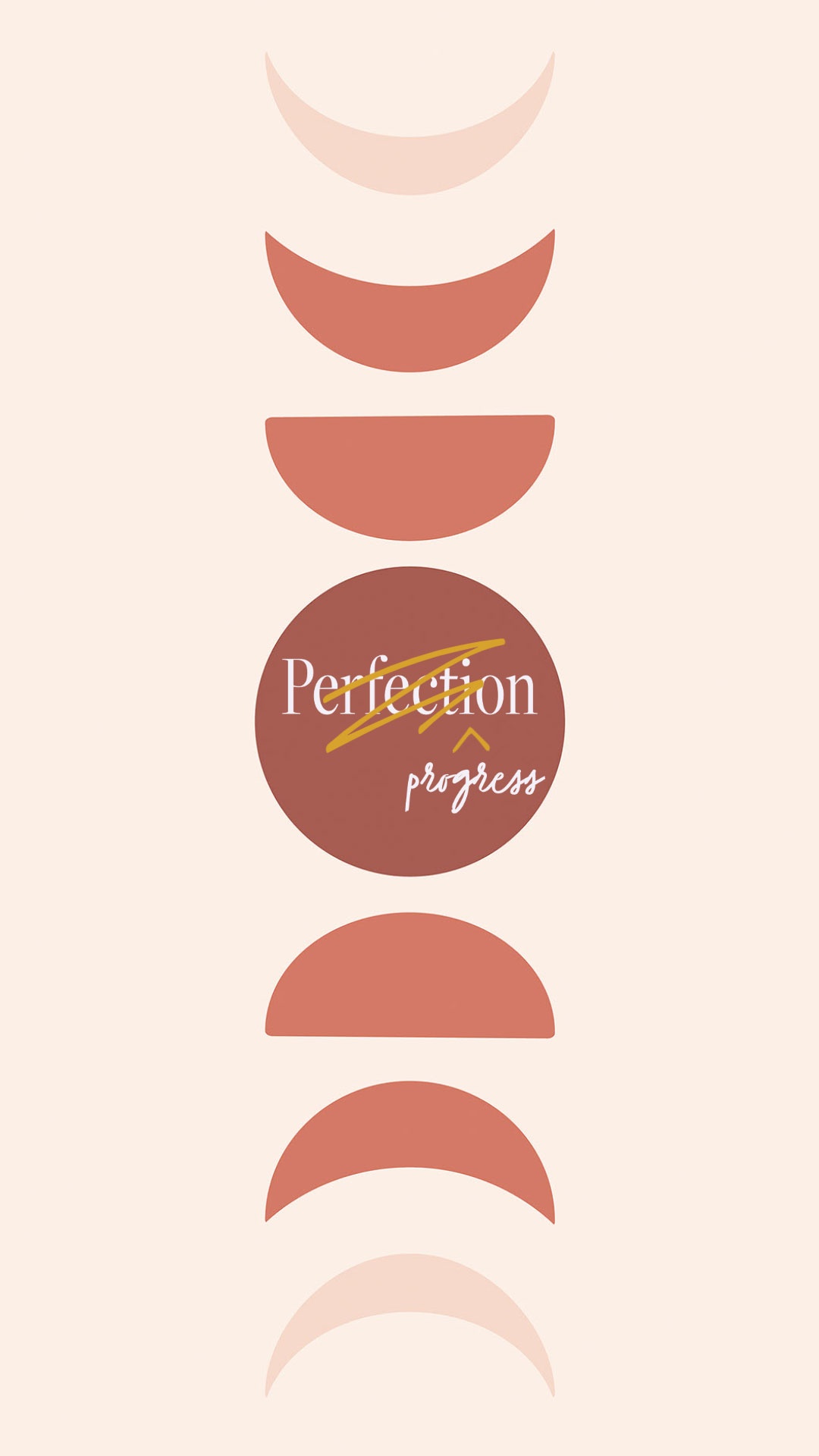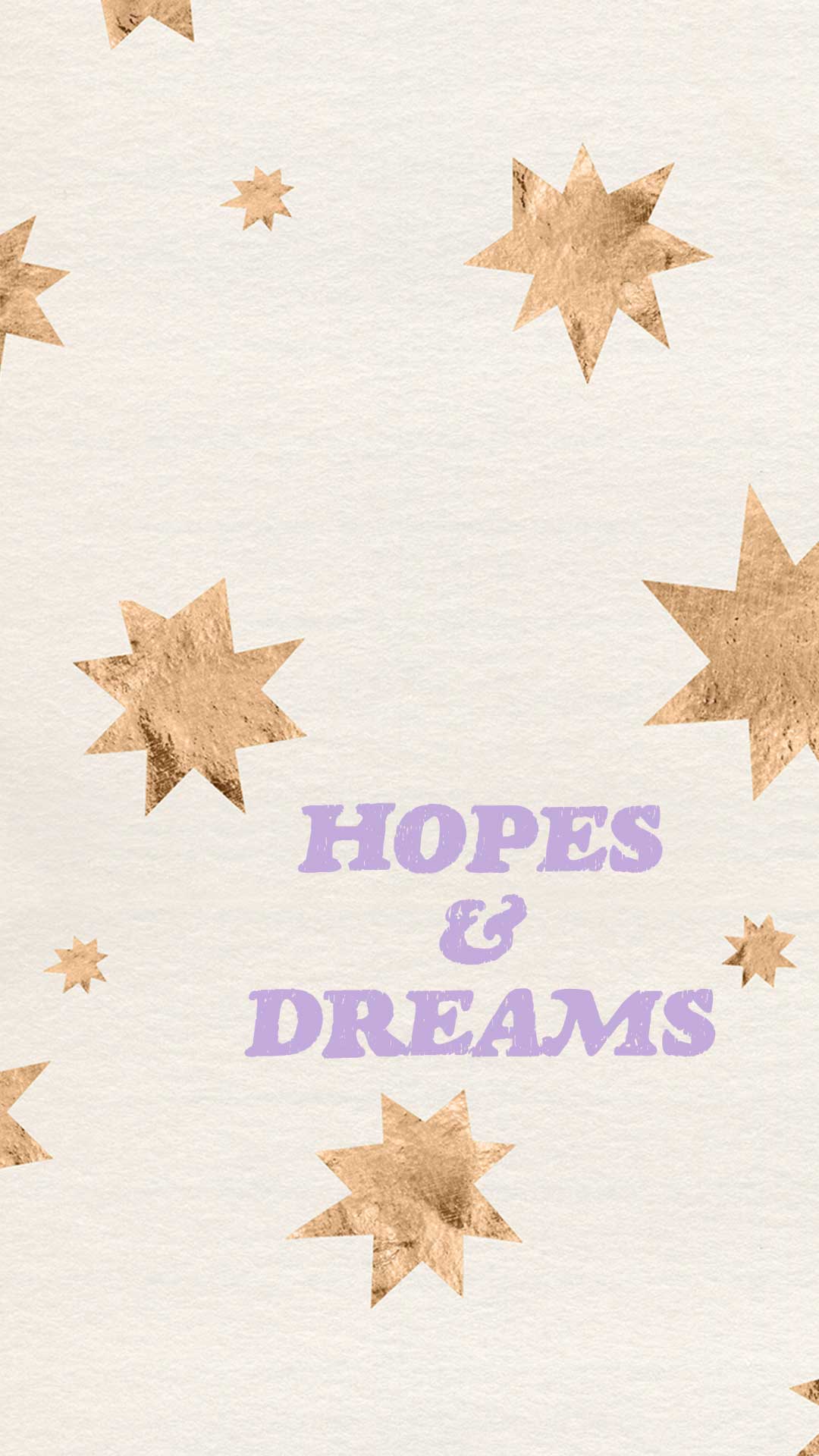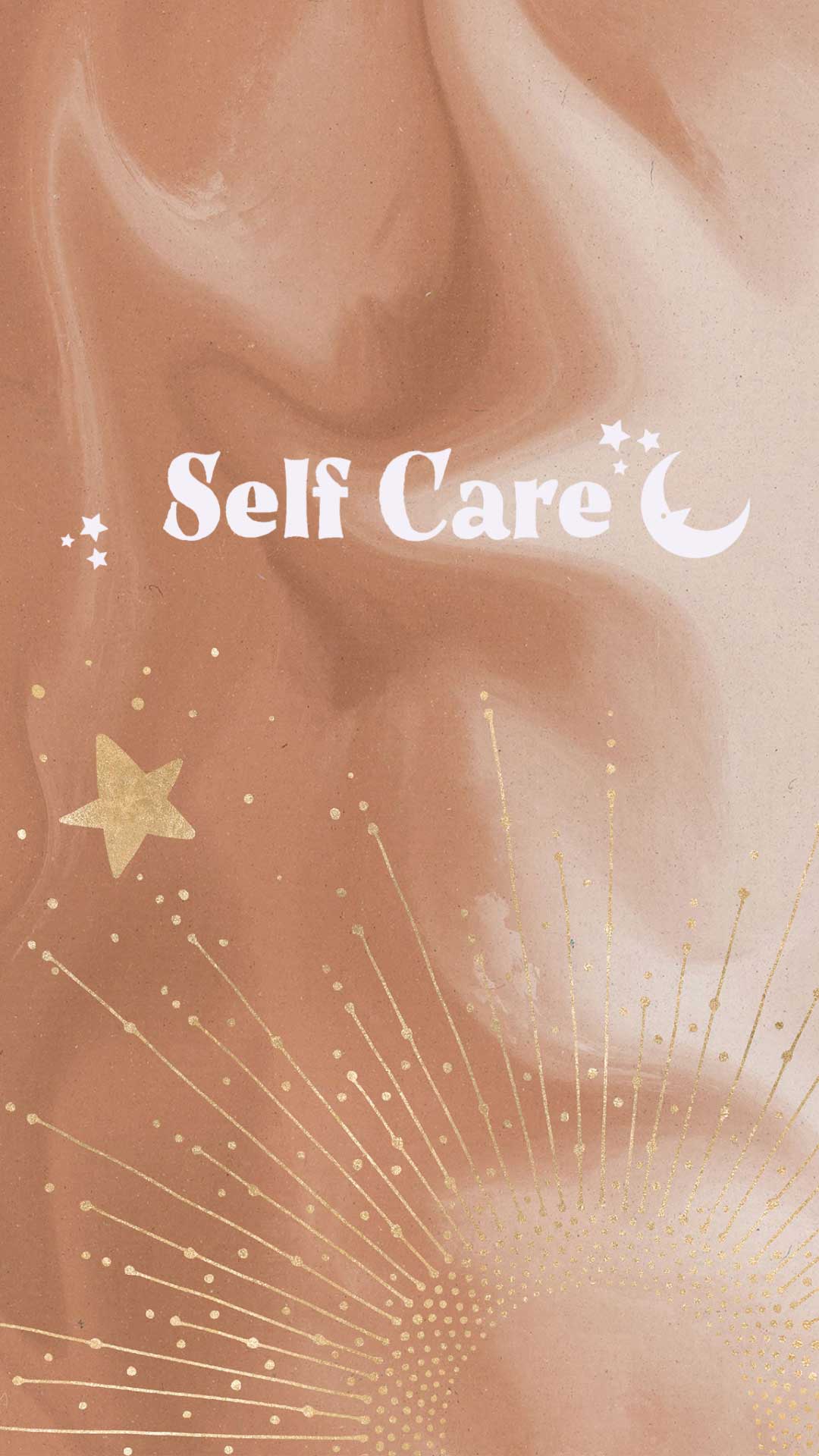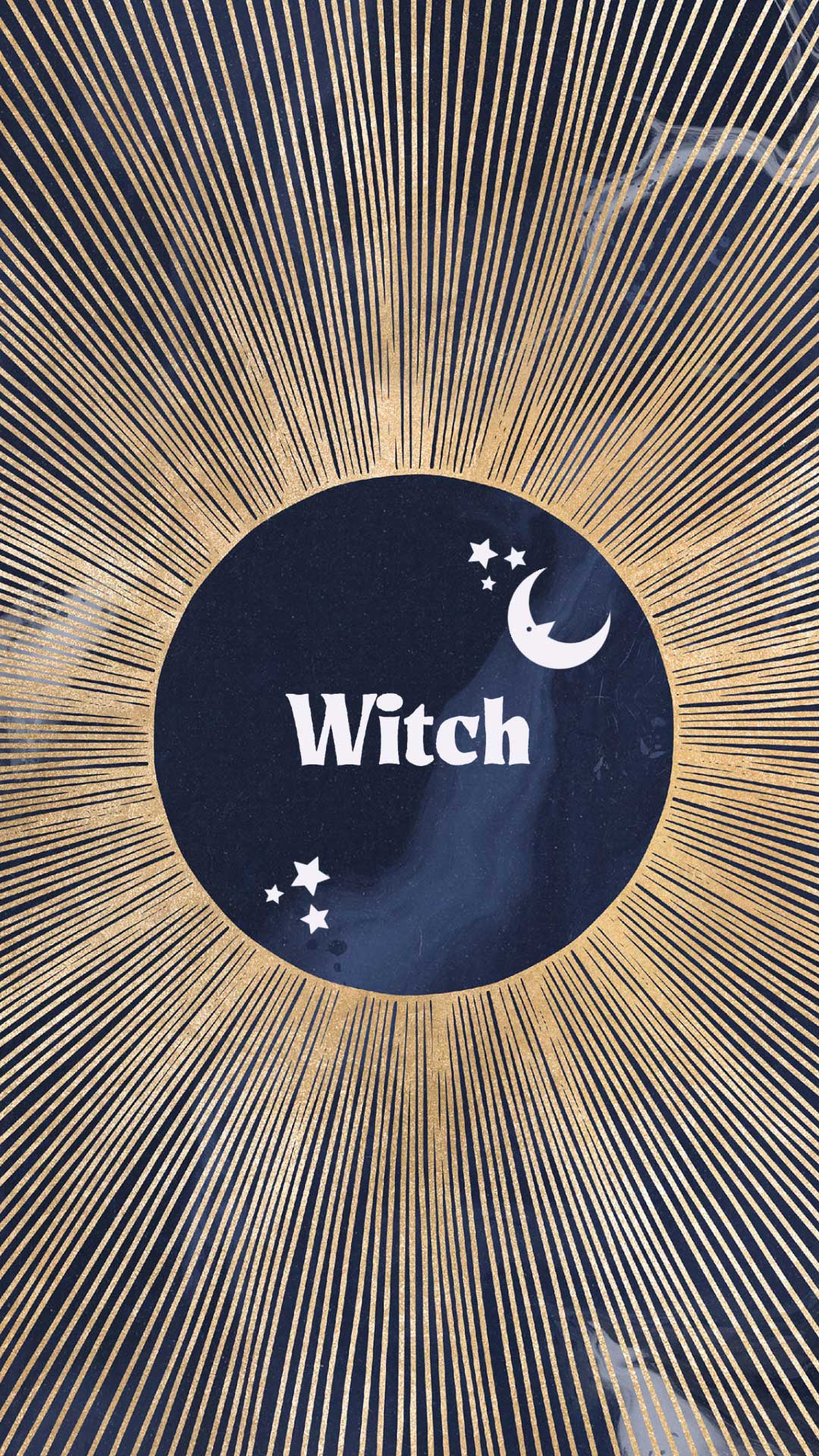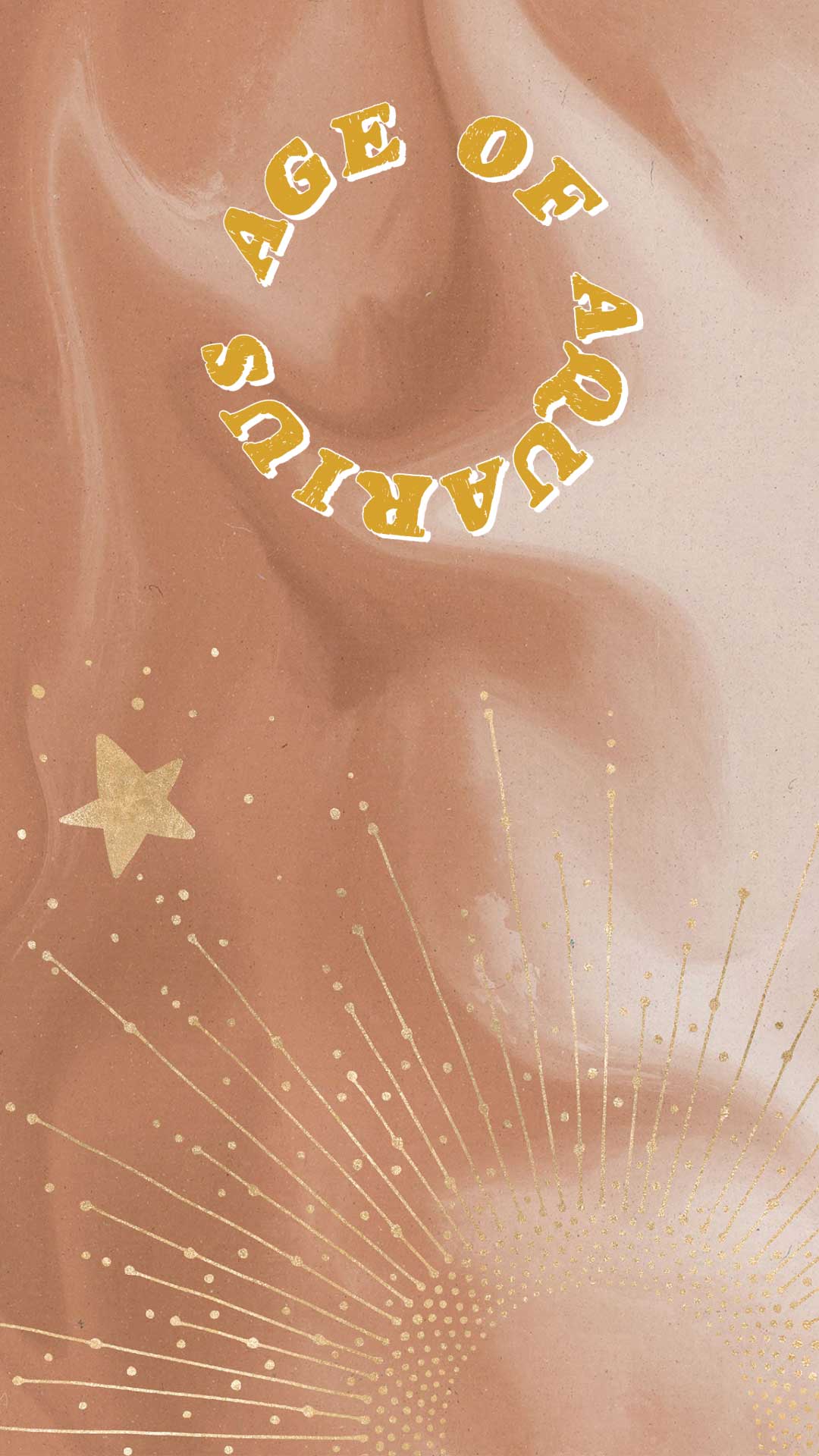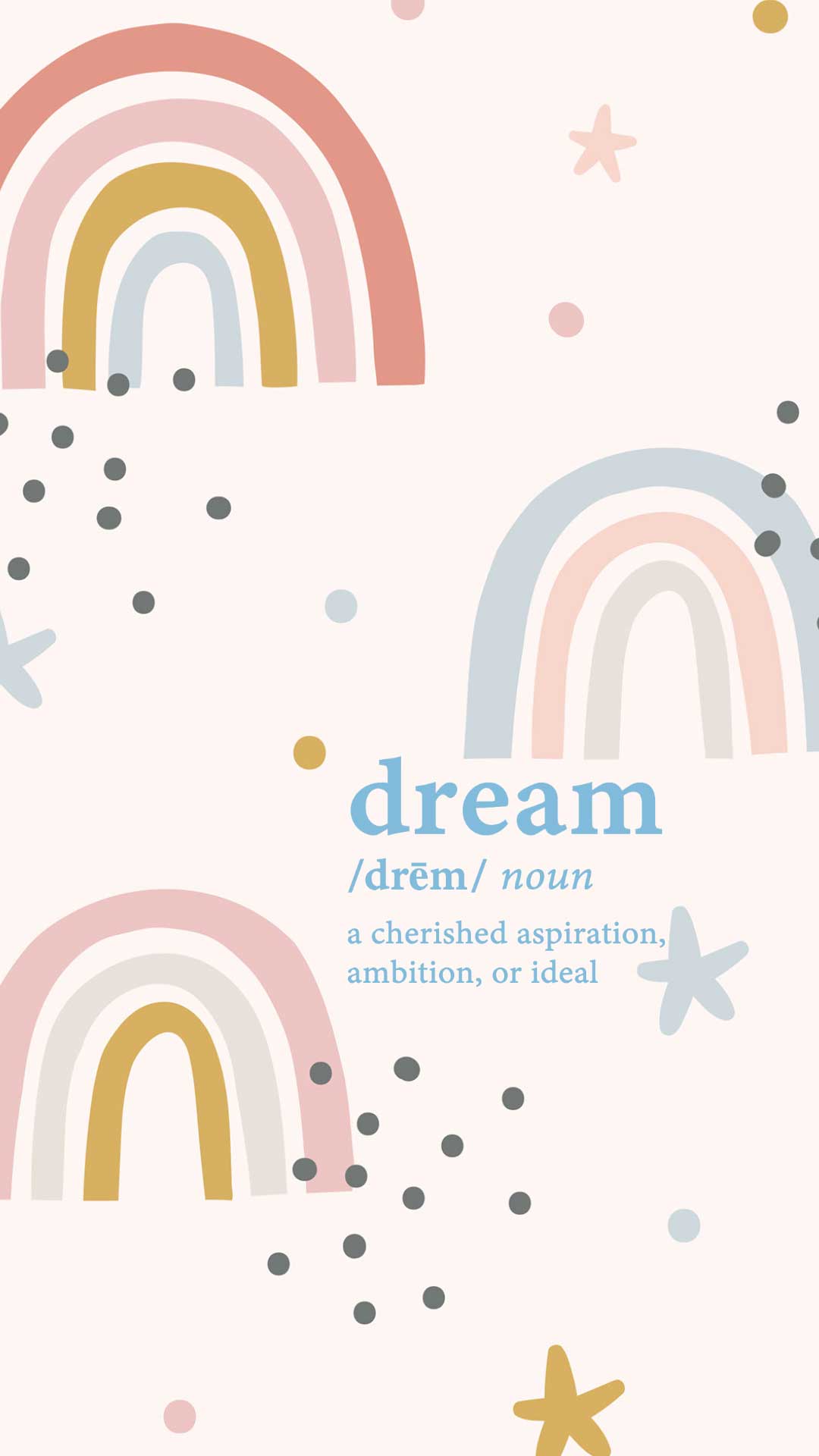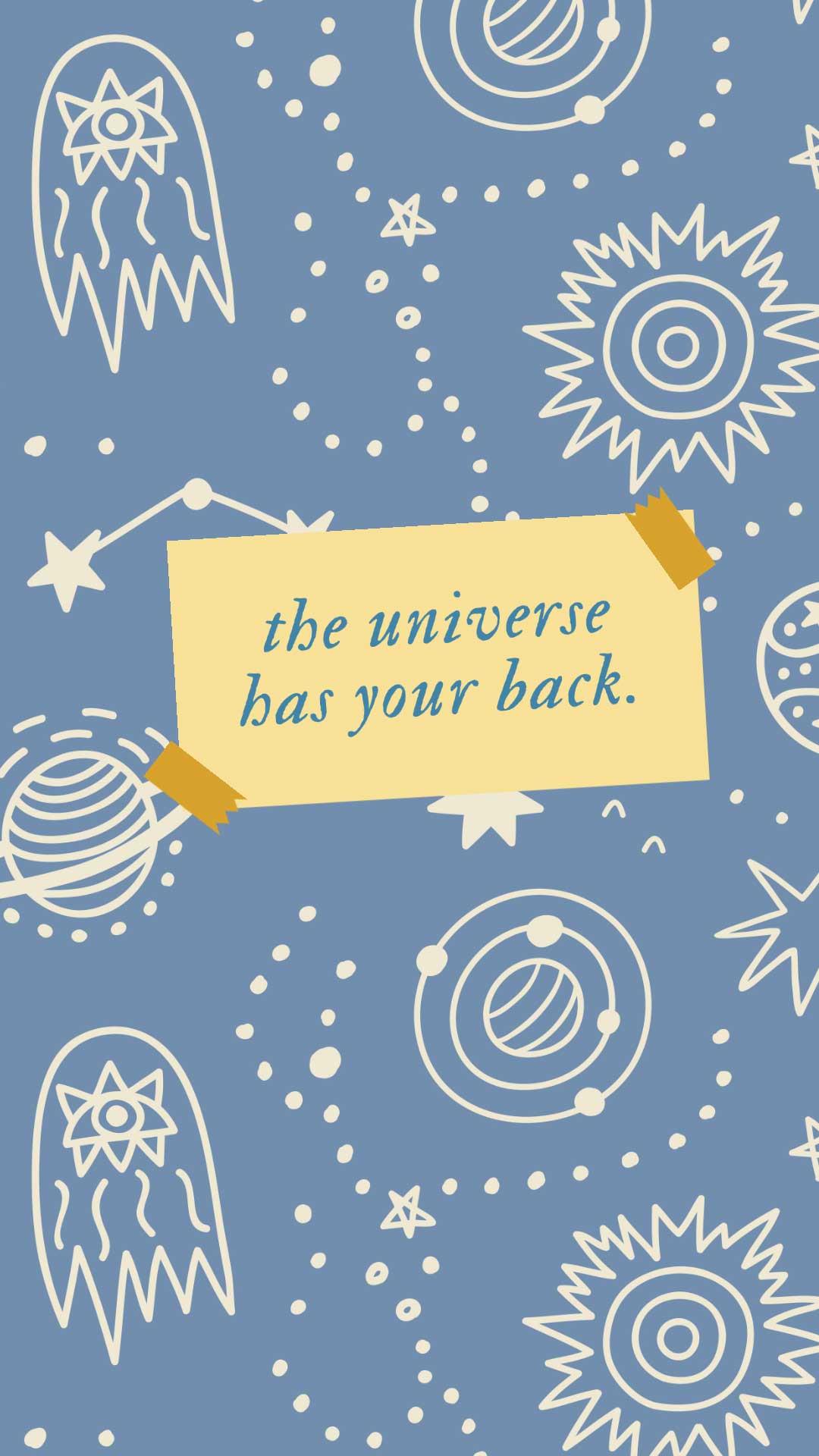 Tips are appreciated, but not required at all! Enter £0 if you want to download the phone wallpaper collection for free.
I hope you liked these celestial phone wallpapers, and your year is filled with good vibes.
For more phone wallpapers, check out my Pinterest board! I've also got lots of free stuff on my Shop & Freebie Library page, including fonts, stock photos and printables.
All the best,