Everyone and their Mum have heard about Deciem's 'The Ordinary' skincare range by now, and I must be the last blogger to write about them. I bought myself several of their products a few months ago, but I wanted to try them all out properly before writing a review.
These products are insanely cheap, but that does not reflect their quality by any means. You'll need to do a bit of reading before choosing what you want, creating the perfect routine for your skin type. They have lots of information on their website to help you! I like how simple these skincare products are, I like to know exactly what chemicals I'm using, and they're not charging an extortionate amount like lots of other skincare brands. The Ordinary is completely vegan and cruelty-free!
I'm lucky enough to have never suffered with acne or breakouts (except for the odd hormone-related spot), so I focused on moisturising products for my dry skin. I have a few lines on my forehead that I despise, probably due to squinting with my poor eyesight, so I also picked up a product to help with that as well.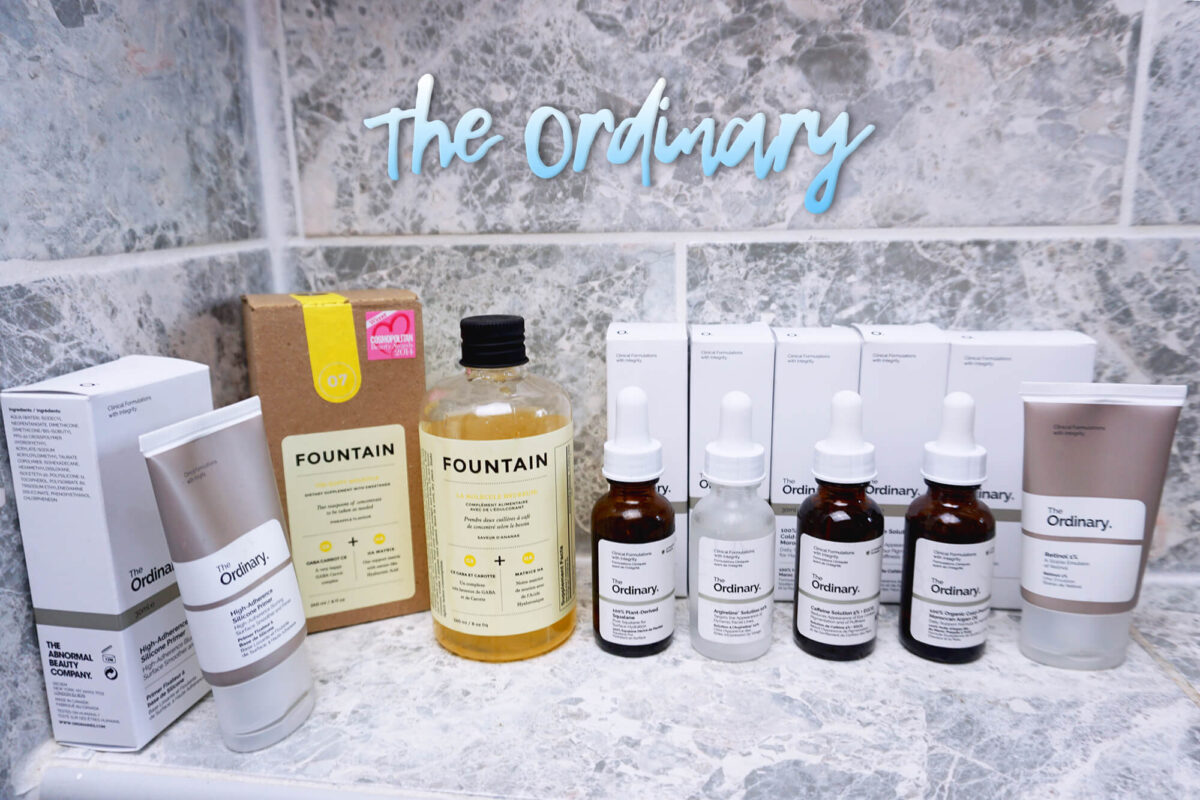 What did I choose?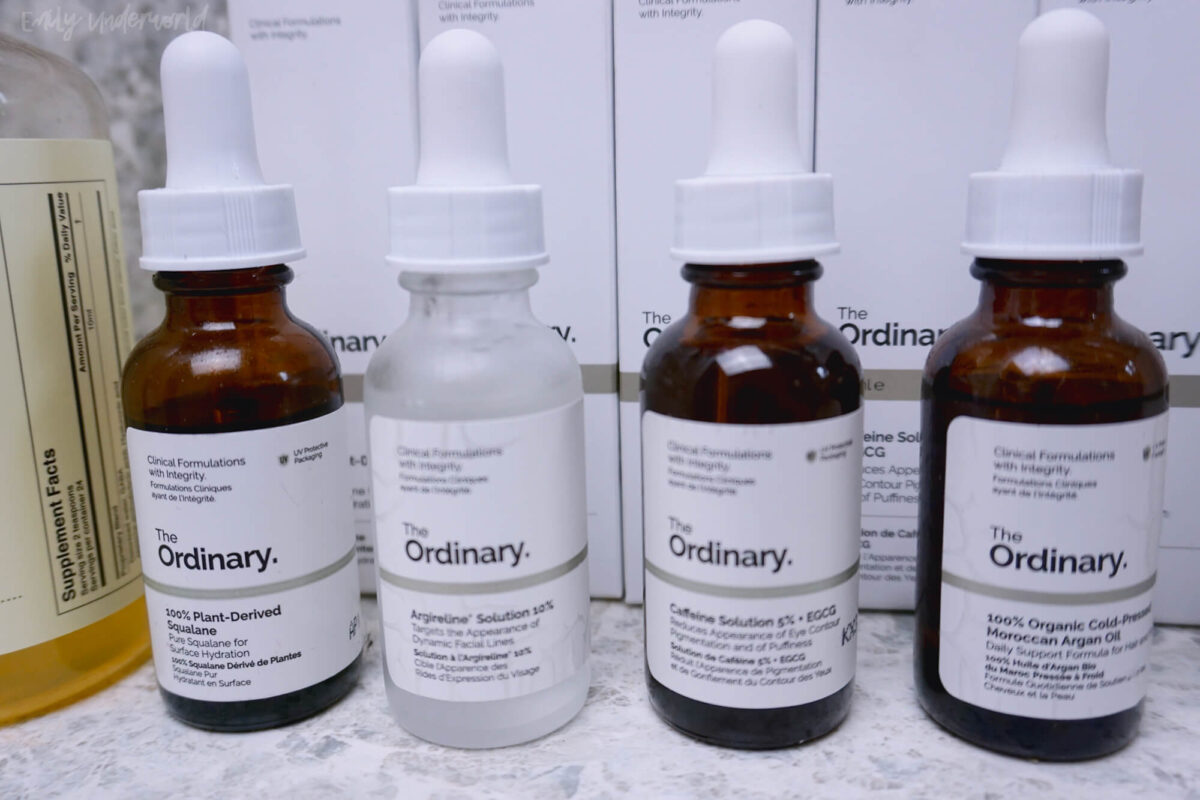 Caffeine Solution 5% + EGCG, £5.80
If you're looking for something that works instantly, go for this. It helps so much with puffy eyes!
Argireline Solution 10%, £5.50

This contains 'Argireline Peptide Complex', which apparently is proven to 'improves the appearance of facial areas prone to developing dynamic folds, including around the eyes and in the forehead area'. I haven't noticed much of a difference yet, but I need to use it more regularly! They recommend using it twice daily, and so far I've just been using it in the mornings.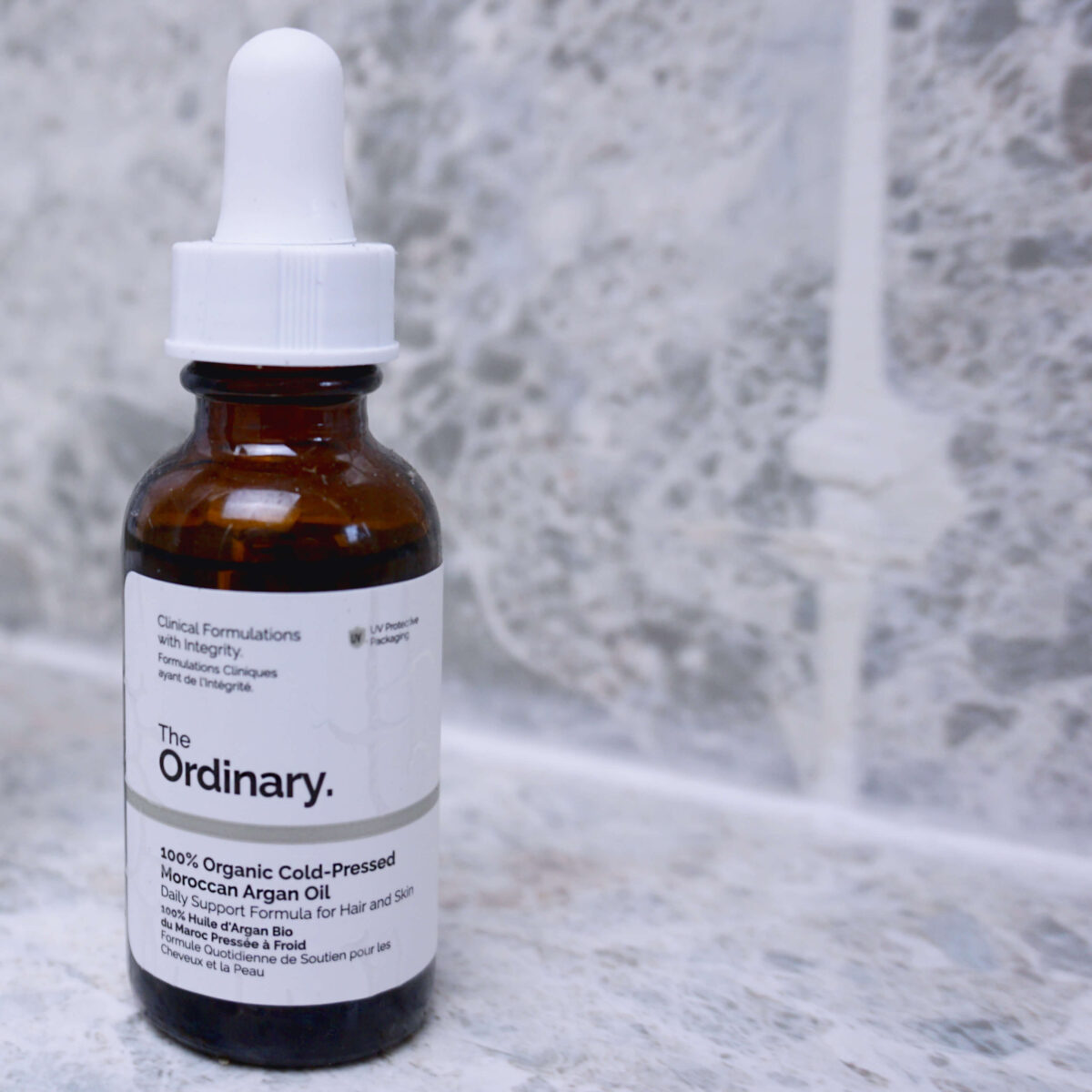 100% Organic Cold-Pressed Moroccan Argan Oil, £5.90
This is a daily support formula for hair and skin and it's completely unrefined. Not much else to say here, we all know what argan oil is!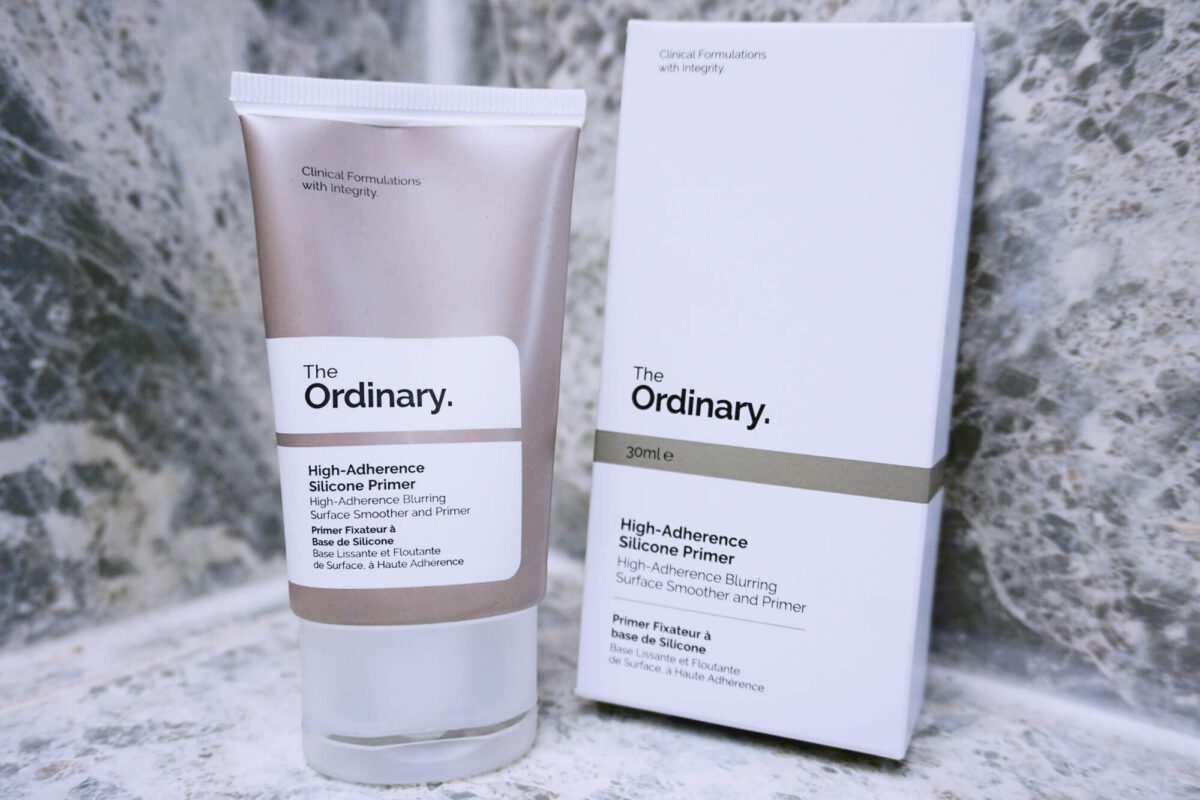 High-Adherence Silicone Primer, £3.90
This uses "adaptive silicones to act as a matte, hydrating, blurring primer for makeup that looks higher in definition and adheres for longer. The formula can also be used alone as a non-greasy hydrator that reduces the looks of pores and of imperfections." It's certainly the best primer I've ever used!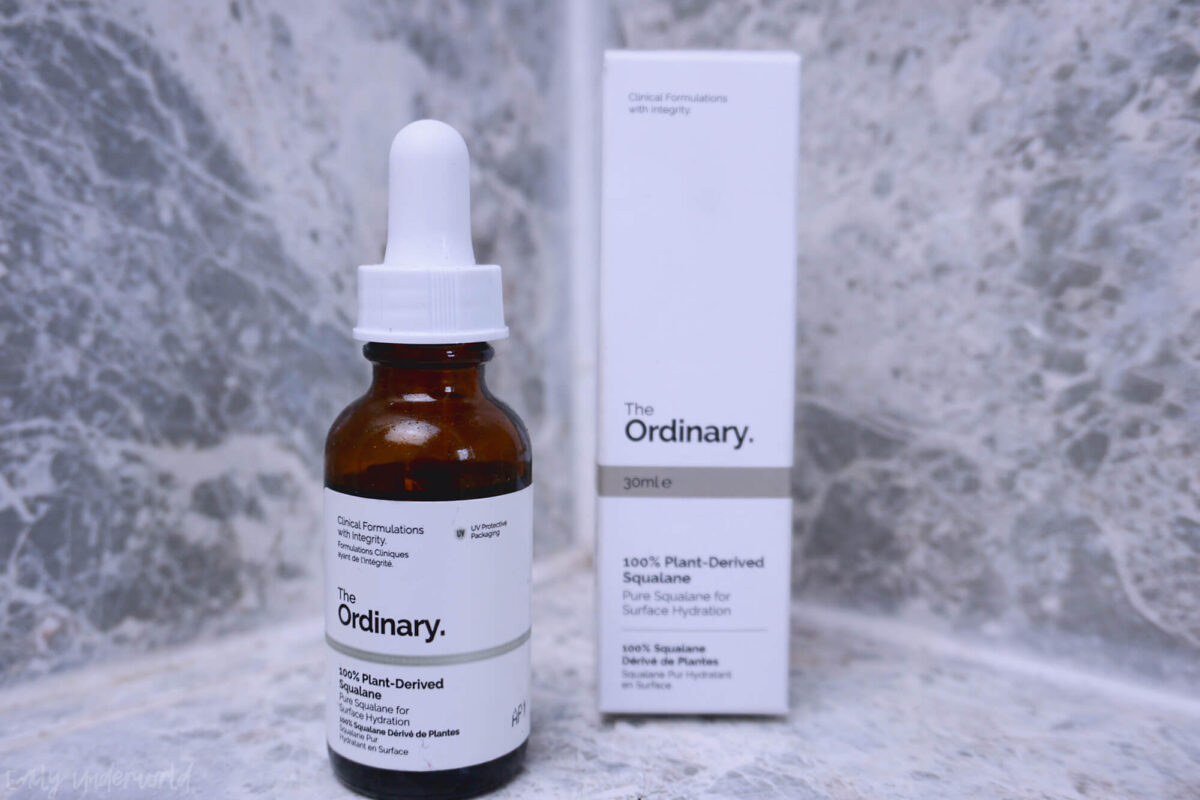 100% Plant-Derived Squalane, £5.50
This is a lightweight solution to support skin hydration, derived from plants! Pretty cool, huh?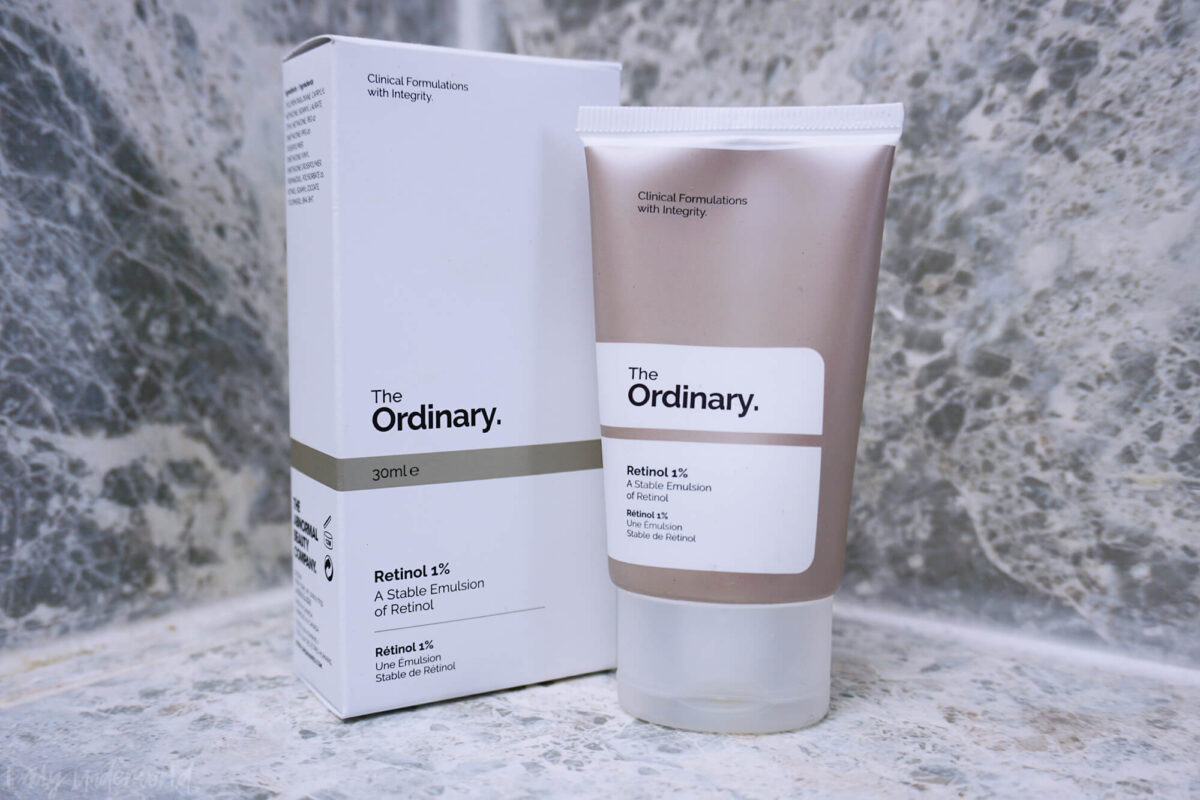 Retinol 1%, £5.80
Retinol is said to 'reduce the appearances of fine lines, of photo damage and of general skin ageing'. Retinol is irritating to the skin, which is why it's recommended to use it sparingly a few times a week, and in the evening. Make sure you wear UV protection during the day!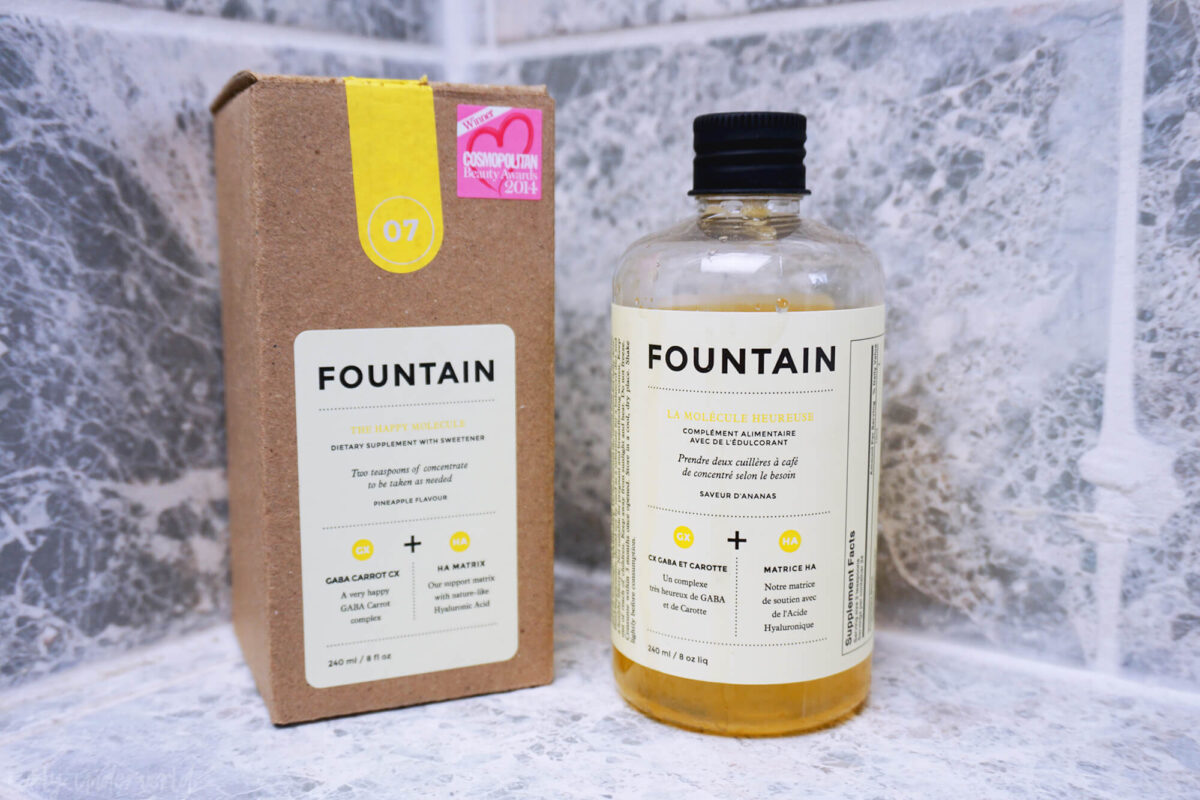 Fountain, £20. (The Happy Molecule)

Okay so this one is pretty expensive, but I was curious. Fountain is a range of liquid molecules, which you consume as a dietary supplement. There are several varieties of 'fountain', including a beauty one, energy, hair, and even geek! (I should give that a go). I decided to go for the Happy Molecule, which is described as: "a concentrated beauty and lifestyle supplement with a very happy GABA carrot complex and our Hyaluronic Acid matrix to keep you happy and counteract the effects of chronic and short-term stress." As I'm a person who suffers with stress and a chronic autoimmune disease, I figured this would be the best option for me.
With this, a little goes a long way, because you dilute it with water. It'll last me a long time, and if I notice any difference with regular use, I'll make sure to update you. At the moment, I've just been using it when I feel a bit down or unwell, because I can always do with extra vitamins to feel better – and it does work. I drank a shot of it once (while hungover) without diluting, and the flavour was really strong, I wouldn't recommend doing that! If you're not into pineapple flavours, this one isn't for you.

My Routine
After washing my face in the morning with my Magnitone, I use my Body Shop tea-tree toner, followed by the Argireline solution on my forehead, the Squalane on my dry patches, and sometimes the Caffeine solution under my eyes if I'm tired. I mainly use the Argan oil for my hair, but sometimes I use it on my face as well – not if I'm going out though because it looks greasy AF!
I use the Retinol 1% a few times a week before bed, and the High-Adherence Primer whenever I wear makeup.
At the moment I'm still using my Body Shop tea tree toner and moisturiser and Corsx BHA Blackhead Power Liquid to help with my pores as well, but I'll be purchasing a moisturiser from Deciem when I've finished this one.
I also ordered some products for my Mum too, she's been using the Advanced Retinoid 2%, Vitamin C Suspension 23% + HA Spheres 2%, High-Adherence Silicone Primer, Natural Moisturizing Factors + HA and the Caffeine Solution 5% + EGCG.
Do they work?
Personally, these are the best skincare products I've tried. I 100% recommend Deciem's The Ordinary, and I look forward to trying out more of their range. They've recently come out with a couple of foundations with a huge array of shades, and I'm eager to try the serum one. It's only £5.70, which is amazing, and I think I'll head down to their shop in the Old Spitalfield's Market to see what shade I should get.
What do I recommend most?
Lots of people have raved about the Caffeine solution, and I'll have to agree with them there! It's pretty damn good at instantly making you look more awake in the morning, and I think the retinol helps too. I'll have to give the argeline a bit more use before noticing any difference, but the squalene has been helping with my dry skin a lot.
Have you tried Deciem's The Ordinary range yet?
Thanks for reading!
Emily