AD – gifted experience.
On the day before I started my new job last month, I was invited down to try the new Rush Hair salon in Enfield.
It had been around 3 years since I last had a haircut, because I've had a lot of bad experiences in the past with hairdressers who don't know how to deal with curly hair. As Rush Hair are very popular and well-respected (with over 20 years of experience and lots of awards), I decided to give it a go.
I met Senior Director Andrew Plester, who was so lovely and completely understood why I'd avoided having my curls cut. He first trimmed an inch or so off my ends while dry, which put me at ease. It was nothing like those nightmare-ish incidents during my teen years with hairdressers that were overzealous with scissors, or cut my hair wet (or even worse, blowdried/straightened it).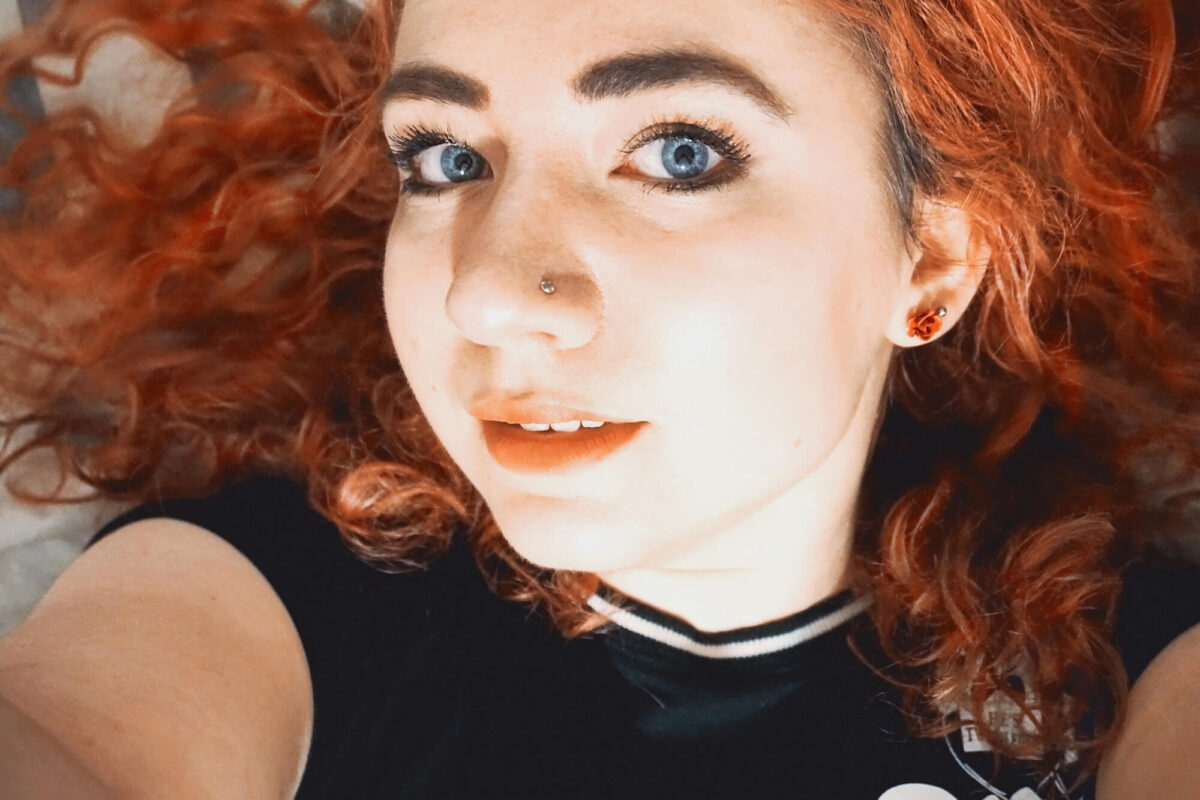 Underneath the red, most of my hair is bleached blonde with hints of blue, green and pink from the Harley Quinn-style I've had for the past year. I had to change it for my job, so red was the compromise I made, but it's taken a while (and lots of dyes) to sort it out.
Currently it's dyed with henna, which I think has helped with the damage that the bleach caused, with Pravana's locked-in red dye on top; one of the only red dyes I've found that doesn't fade within 2 weeks, or leave my shower looking like a Hitchcock movie every time I wash my hair.

Anyway, thank-you to Andrew for curing my fear of hairdressers, and for sorting out the dead ends of my hair – it's actually growing now! Who knew a trim could make so much difference?! I even took a few selfies, which is very unlike me…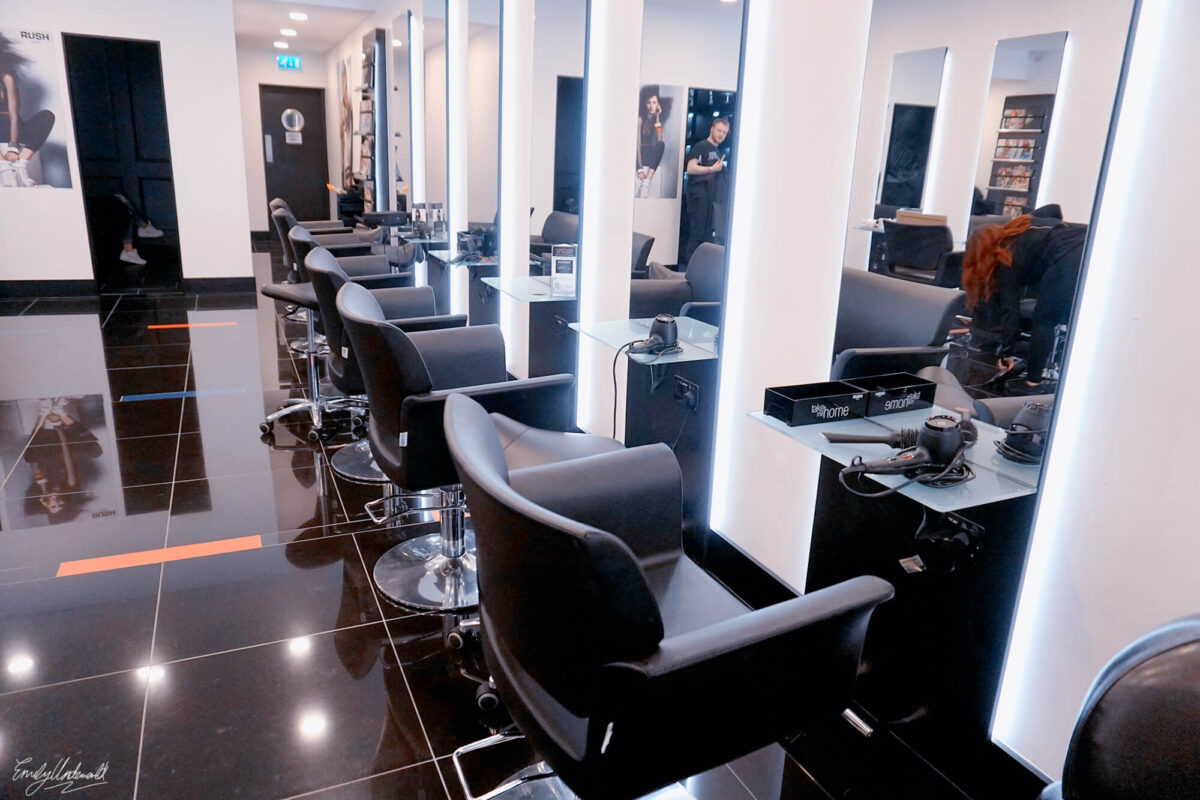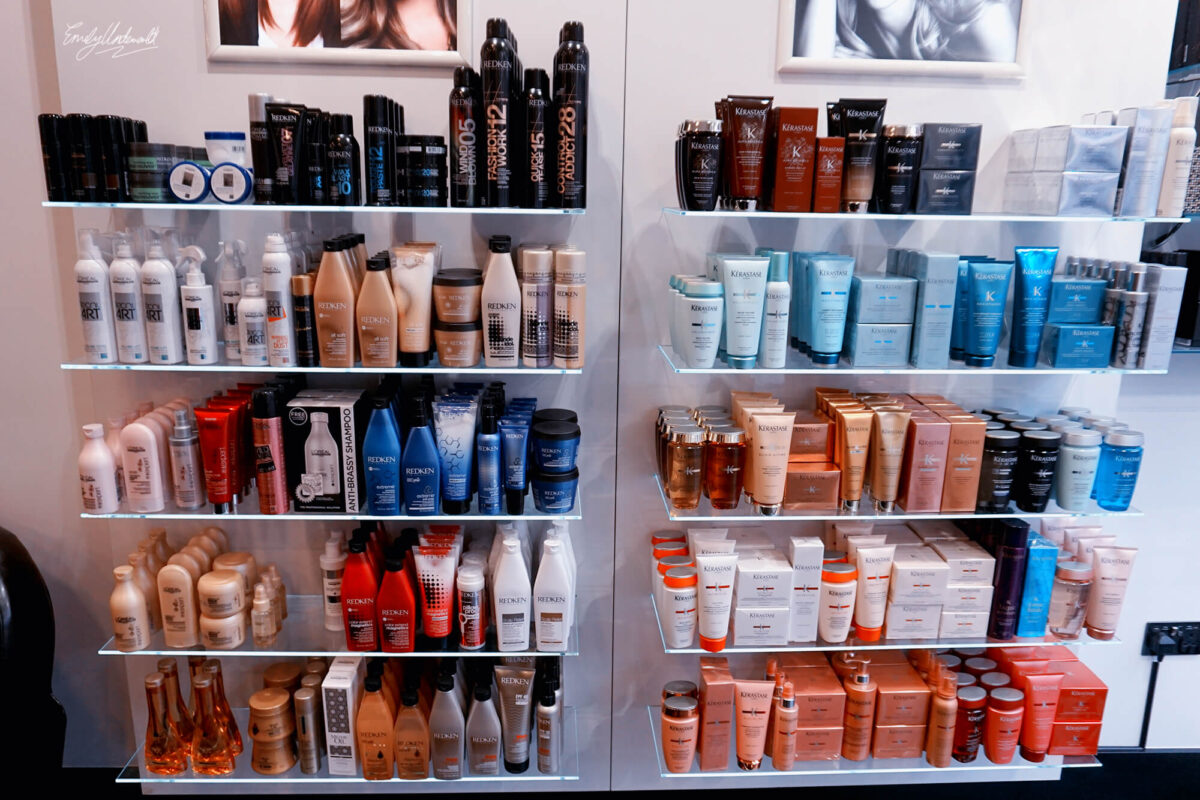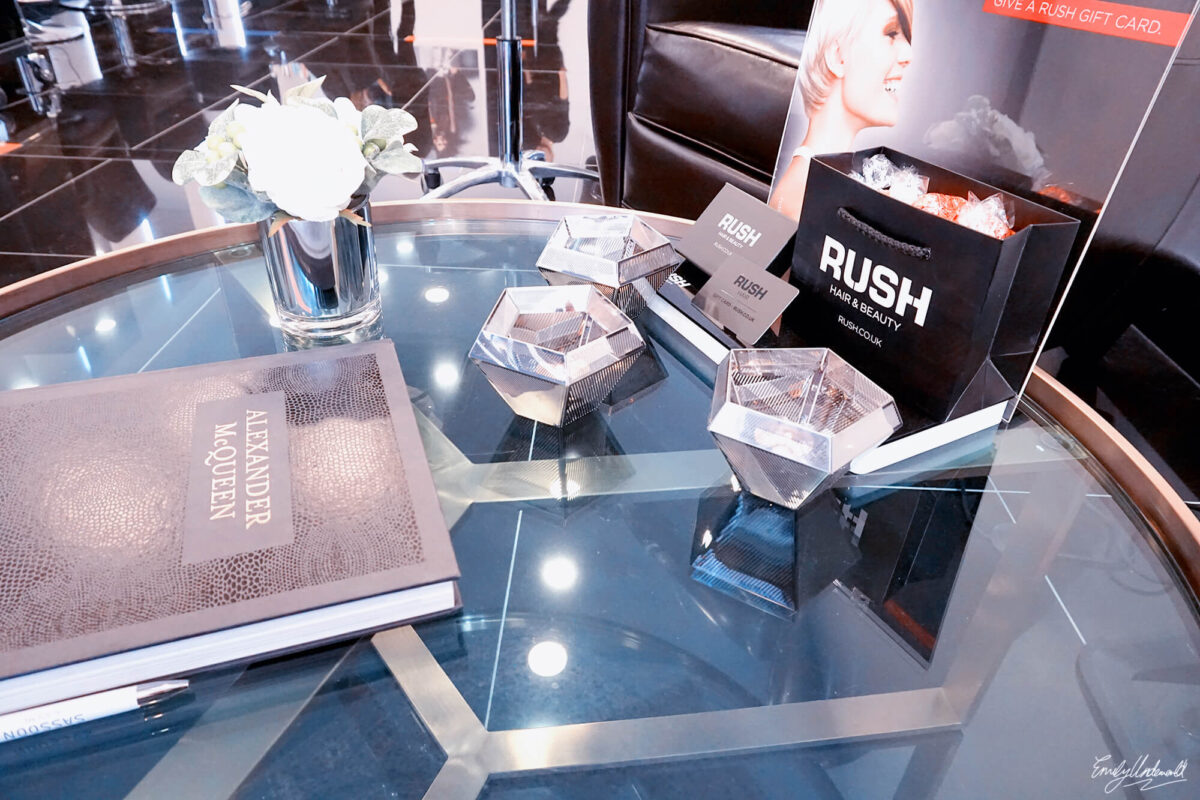 It didn't take me long to get to Enfield on the overground from East London; it was definitely worth the trip for the Rush Hair salon, it's so lovely inside and they certainly treat you well – I had a pot of tea and plenty of Lindor chocolates!
Thanks for reading,