AD – This is a guest post. Photographs by @emilyunderworld. If you drive, there are some fundamental car service and care tips you need to consider for safe driving! Keep reading to find out more.
We all try to avoid unforeseen circumstances while we are driving. Whether it be a tyre puncture, engine warming up or an issue with the brake plates. No one wants to get halted by miscalculated car breakdowns during a peaceful journey.
For all the reasons mentioned above, taking regular care of your vehicle will help you avoid unforeseen car breakouts during drives. You would relate especially if you are driving in a busy city like London and encounter any such car trouble.
This post will highlight basic car care tips to carry out in your regular routine for a safe and peaceful drive.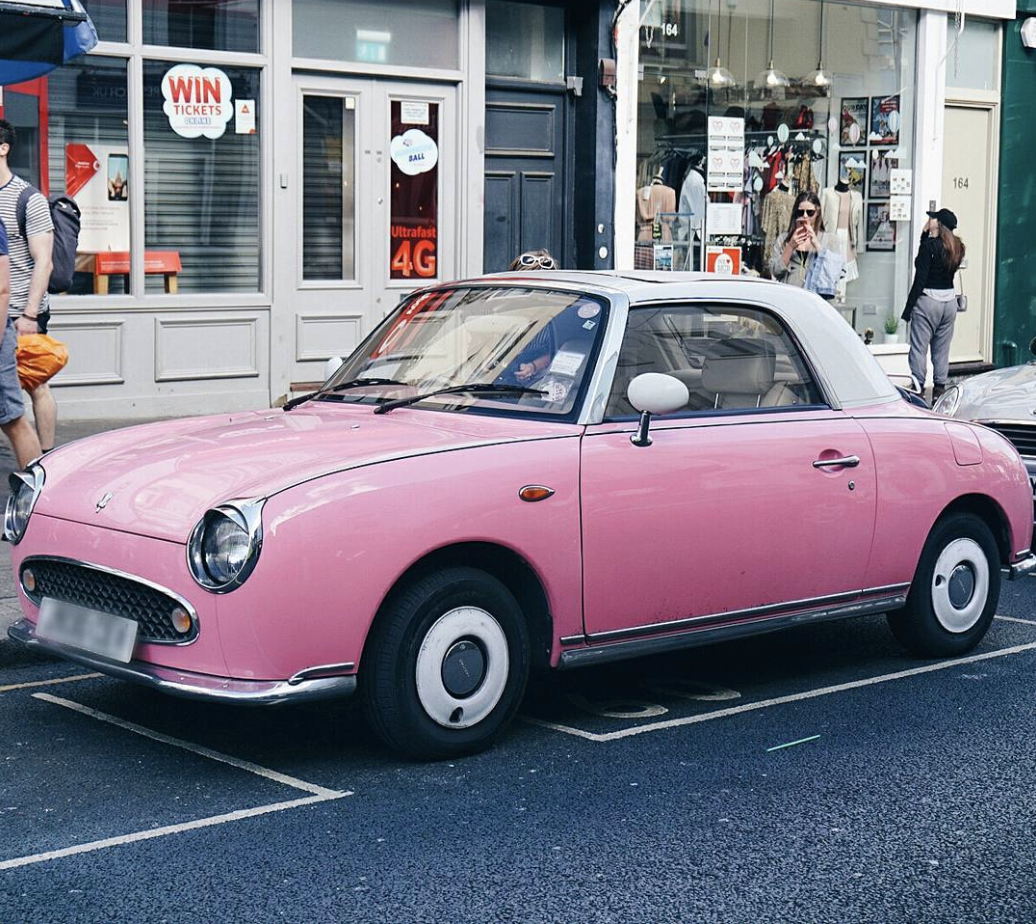 Fundamental Car Service and Care Tips for Safe Driving
Look at the Engine
The engine is the powerhouse of the vehicle. Taking good care of it and checking the engine oil in it is very important. You need to check the engine oil for any impurities or dirt particles accumulated in it. A good quality engine oil helps the car engine perform well and avoid engine wear at any point of time. 
Therefore it is recommended to check your engine as well as the oil in it to avoid any halt in the performance of the engine. 
Check for Car Servicing 
If you are not used to regularly servicing your car then you should buckle up and change that habit. To avoid breaking out of your car and to increase your fuel efficiency it is important that you daily check it for servicing. The car servicing checklist includes many items starting with the engine check, windscreen (exterior car check) and continuing up to indication light checks. Once you have ticked your list with all such checks you will avoid any unexpected car repair or driving halt in between your journey. Reaching out to a professional car service provider you can trust is absolutely essential. For example, you can also get in touch with Iverson Tyres for car servicing in London  – call here for more info 020 8566 4666.
Check out the Tyres
A regular check on your car tyres can save you from an unplanned tyre puncture while on the drive. 
Monitoring the tyre pressure through a tyre pressure gauge can help you save time and you can accordingly pump up your tyres for unbalanced pressure levels. Not just this, you should also check if the rubber quality of the tyre has been affected and your tyres require a change. Checking tyre tread depth will help you gauge whether you require a change in your tyres or not.
The safe vehicle care strategies will help you aim for a safe driving experience whether alone or with family and help you avoid any mishaps while driving.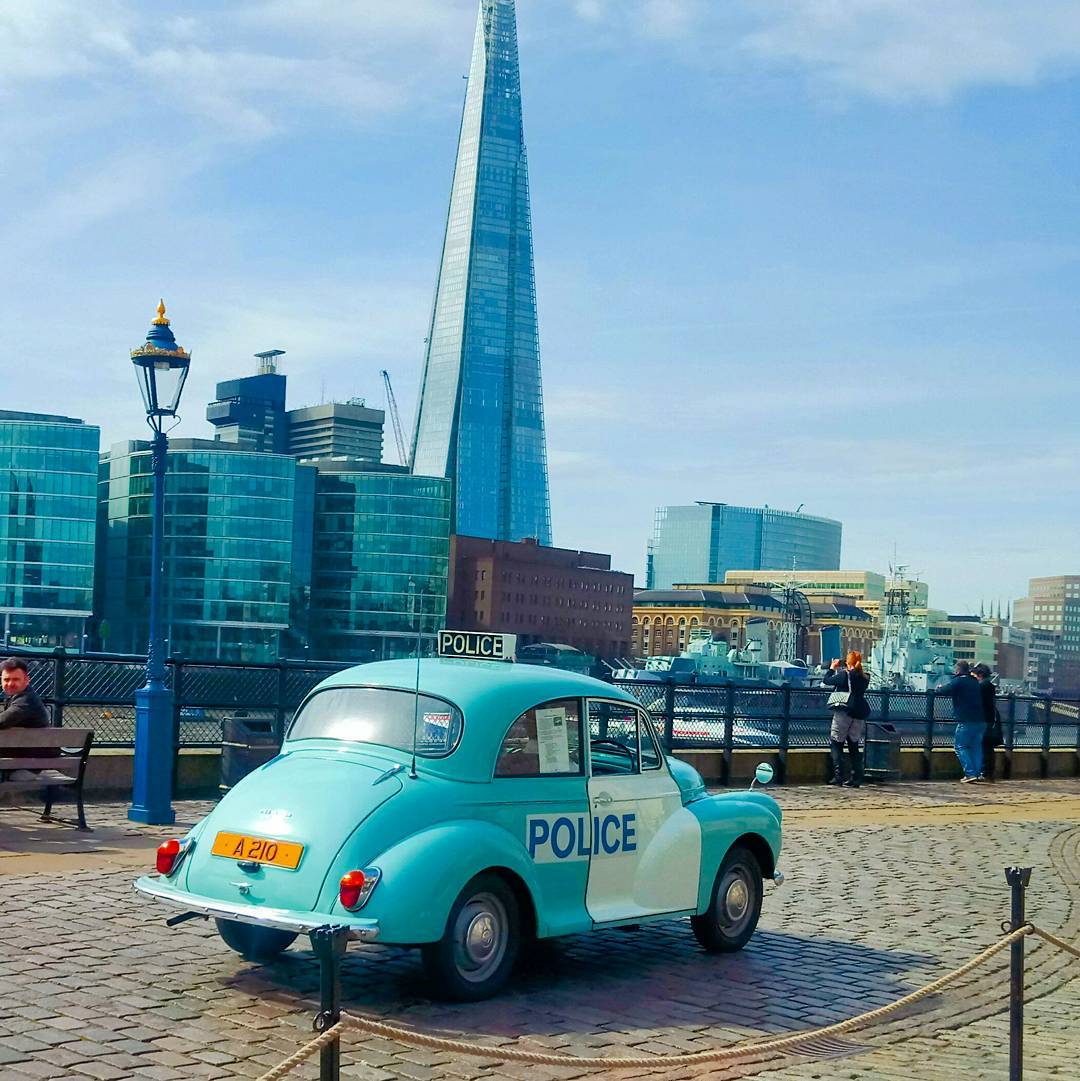 Related Blog Posts:
All the best,
Bloglovin' | Instagram | Twitter | Pinterest | YouTube