AD – this post features gifted lingerie for a Tutti Rouge review.
As a gal with a 'fuller bust', it can be difficult to find lingerie that fits well, looks sexy, and doesn't cost an entire day's wages.
I've struggled for many years (since I was a teenager) to find a UK lingerie brand that meets the above criteria. Until now! When I discovered Tutti Rouge, I thought they looked too good to be true.
I searched through Instagram, read reviews, and quickly realised that they're the real deal. When I was offered the opportunity to review a Tutti Rouge lingerie set, I jumped at the chance. I've been in dire need of a new bra for a long time.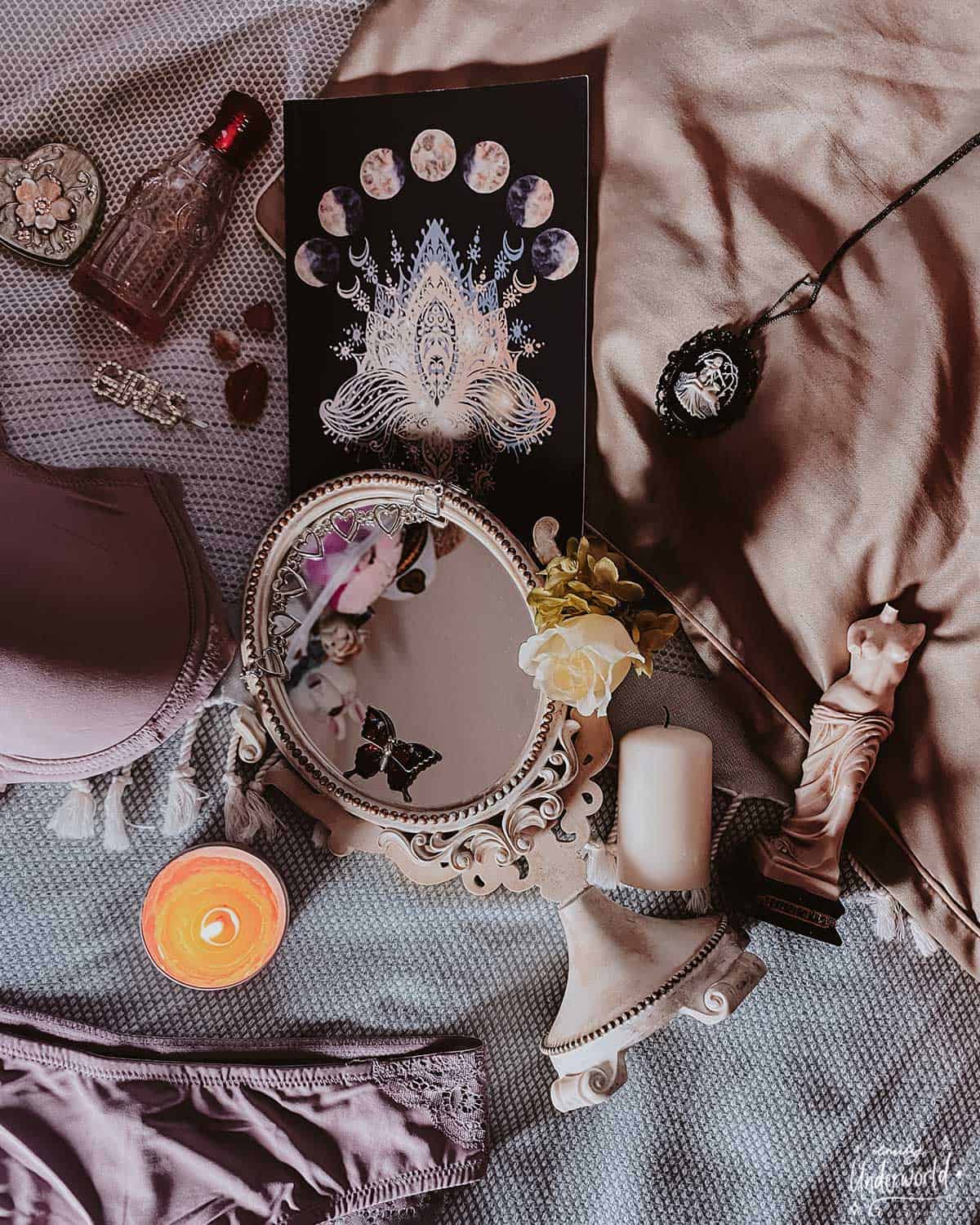 All about Tutti Rouge: The Fuller Bust Company
Tutti Rouge launched in 2011 as a lingerie company specialising in fuller bust underwear. The brand creators have been designing bras for 25 years.
Their bra sizes start at a DD cup and go all the way to a G cup, with a band size range of 30 to 48. They offer bras, knickers, bodysuits and bralettes.
Tutti Rouge prices are very reasonable, but that doesn't impact the quality at all. You can get a matching bra and knickers for less than the price of a bra at other brands catering to larger sizes. Anyone with big boobs will agree with me here: it can be very expensive to find a good bra.
I'm also intrigued by Tutti Rouge's range of bralettes because they look stunning on the models. Due to my bra size and dependence on underwire, I've always shied away from bralettes, but I might give one a go now!
Speaking of the models, I loved that Tutti Rouge's models are diverse. They represent all shapes and sizes. That's exactly what I want from an underwear company.
Tutti Rouge Review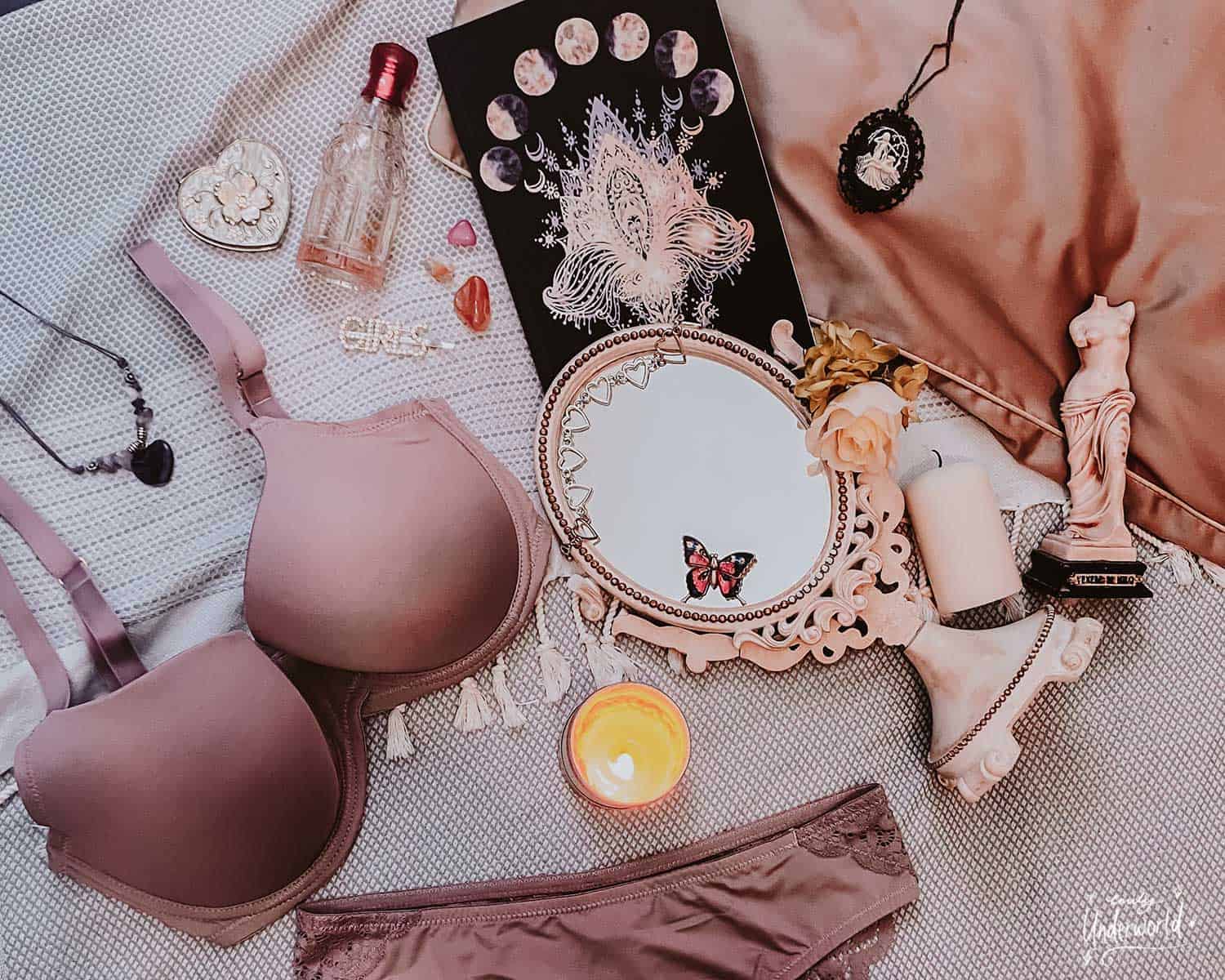 The EZ-T 'Ultimate T-Shirt Bra' Set
I am very impressed with my EZ-T bra and knickers set. I picked the mink shade, but these are available in many other colours too.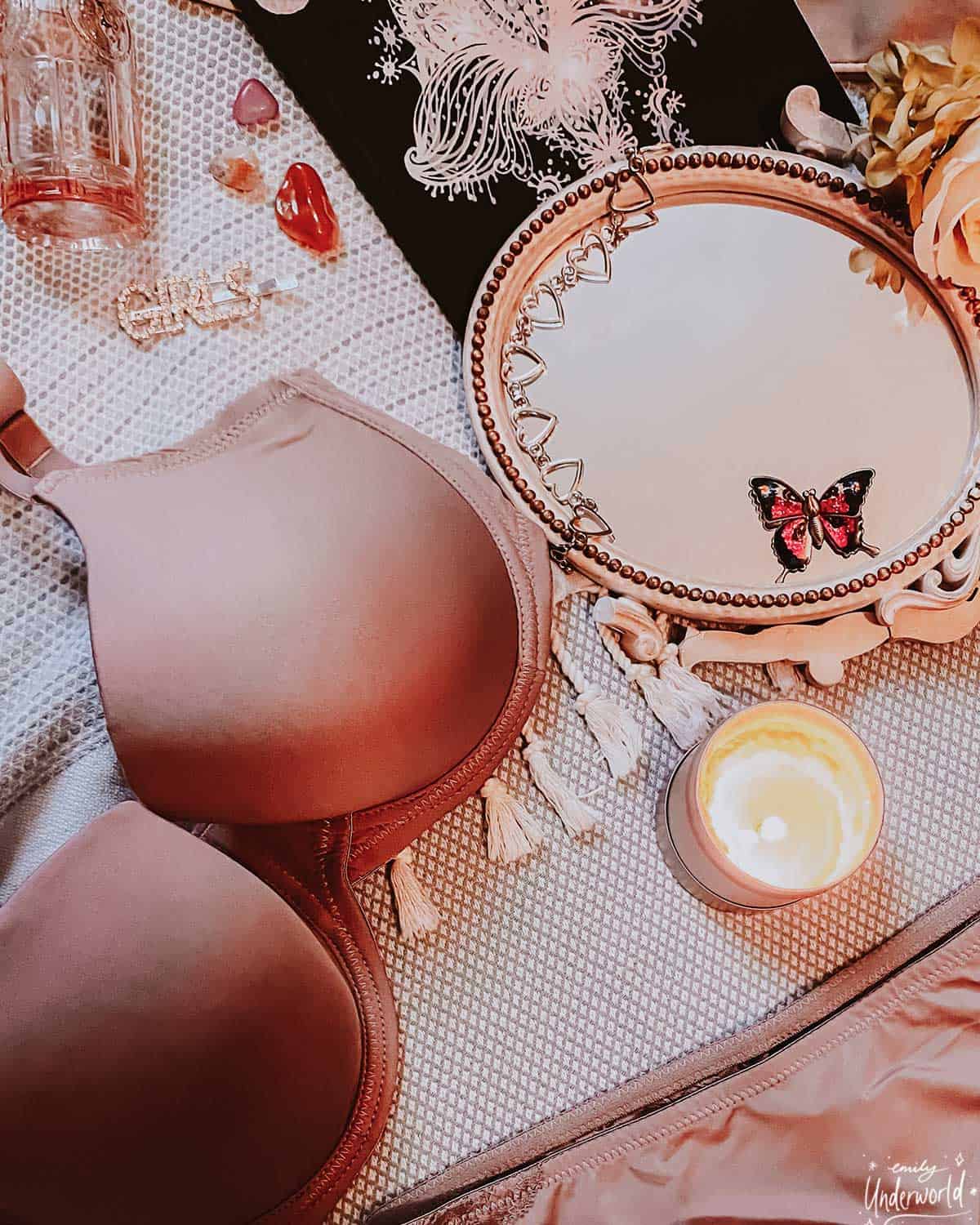 The EZ-T is perfect for everyday wear, designed to be the 'ultimate t-shirt bra'. It's smooth underneath clothing, and feels supportive. Plus the lace on the back makes the bra a bit more exciting! I couldn't be happier.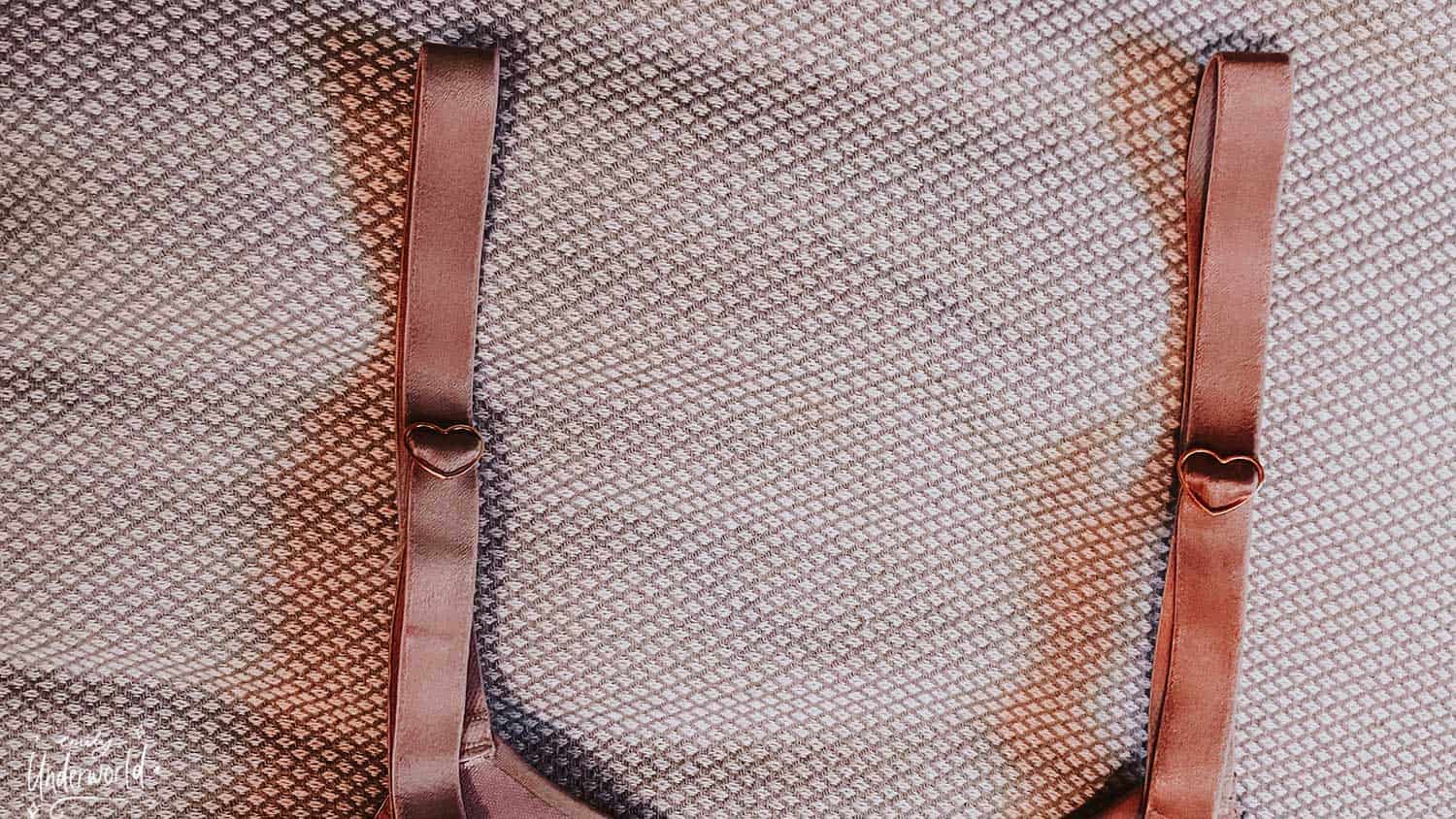 I love the attention to detail in the design, particularly the cute heart-shaped strap adjusters.
EZ-T Brazilian Knickers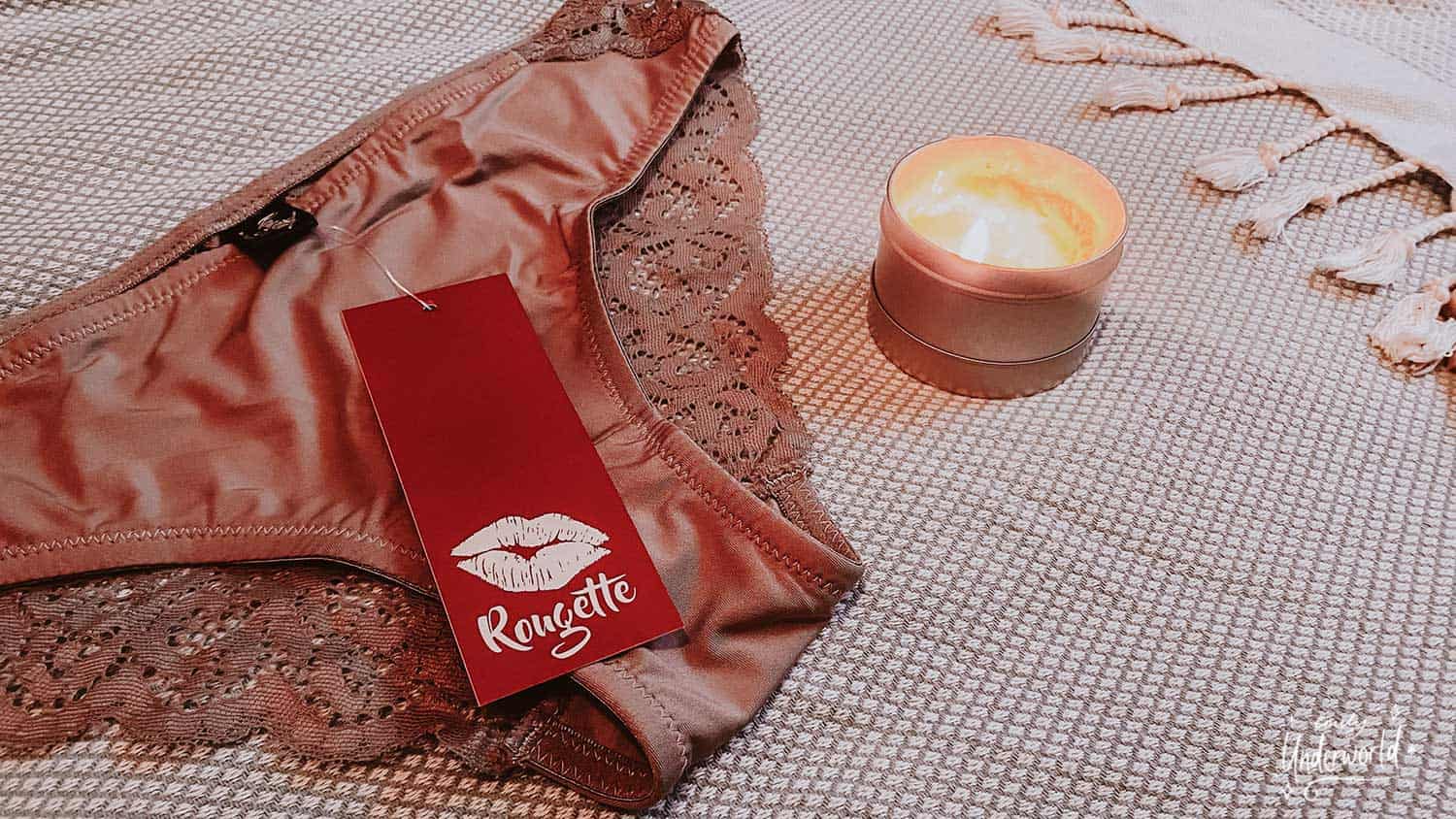 I'm also really happy with the matching mink EZ-T brazilian knickers. They're very comfortable, with soft stretchy fabric, and lovely lace on the back like the bra.
The Ekko Bodysuit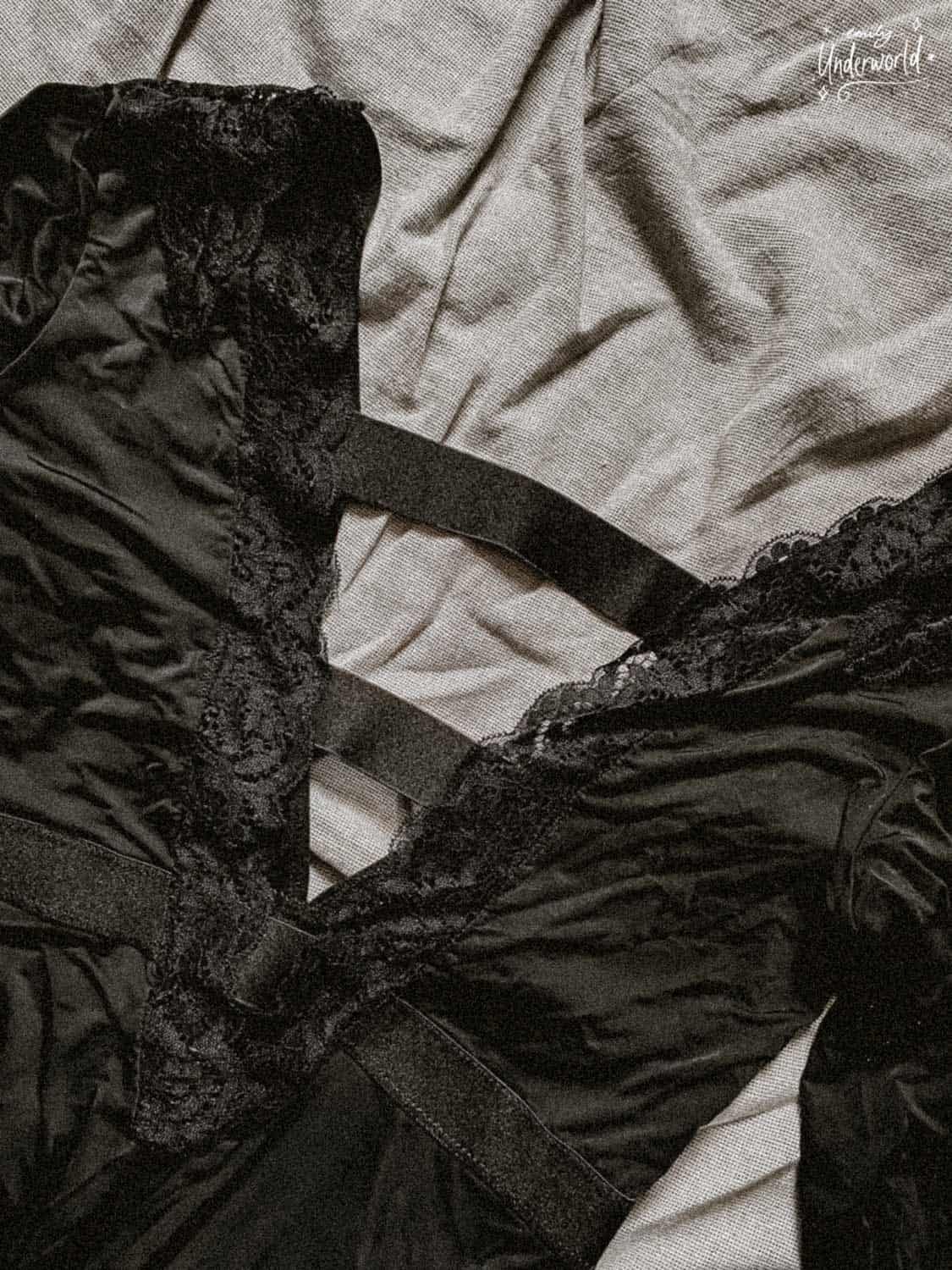 Tutti Rouge have so many beautiful bodysuits available, it was hard to choose one! I went for the Ekko body, because I liked the long sleeves and lace detailing.


I love the Ekko bodysuit. It's the type of thing I could wear as a top, with a cute bra (or without), and jeans, underneath a dress, or as lingerie. It's very versatile. To be honest, I can't wait to go out dancing wearing this in the future. Cute!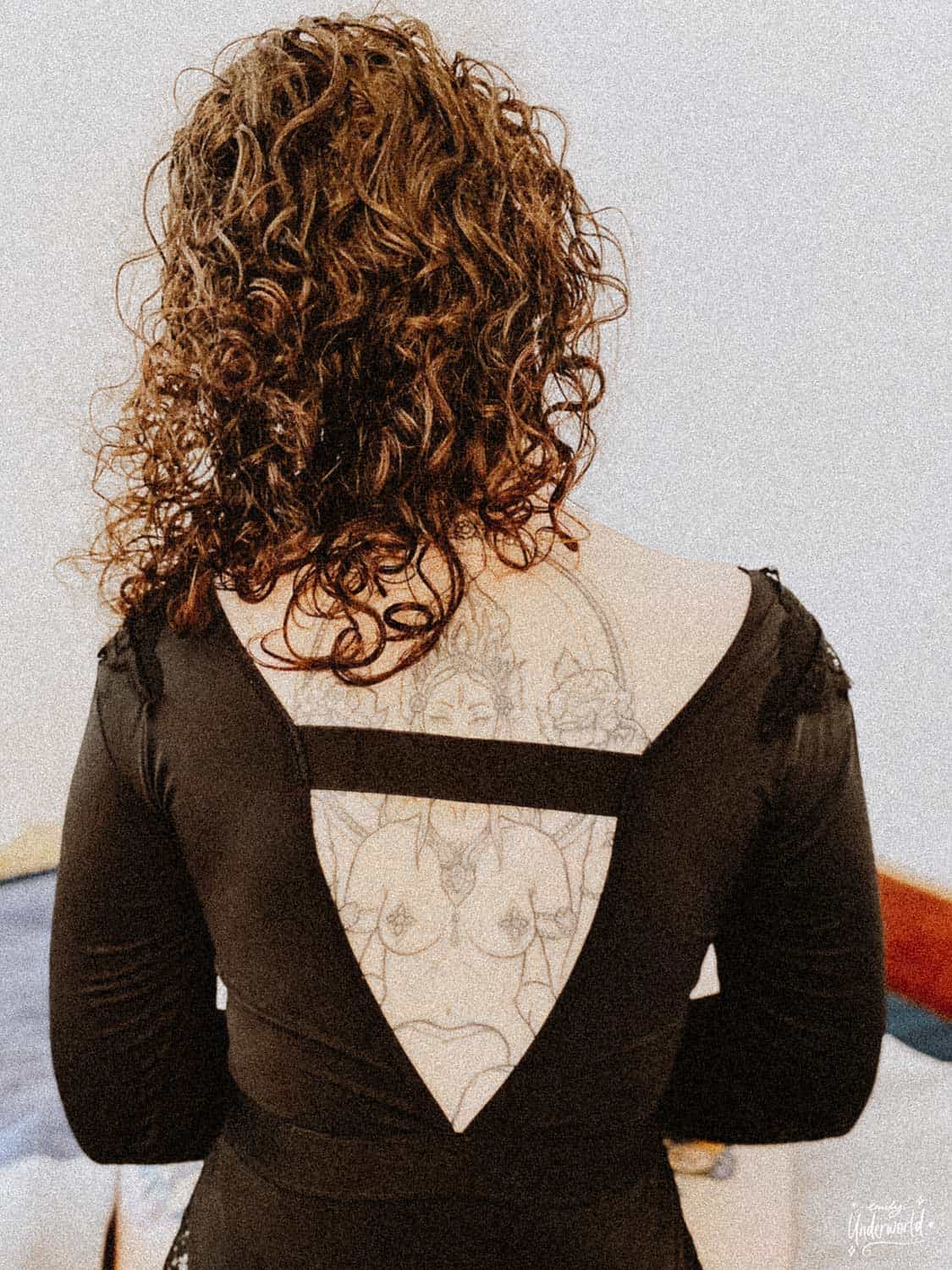 Tutti Rouge Discounts
Sign up to their newsletter for 15% off your first order.
If you're a student, you can get 15% off with StudentBeans.
Make sure to check out their clearance section too. Prices start at just £2.50.
Tutti Rouge offers free worldwide shipping with orders over £50.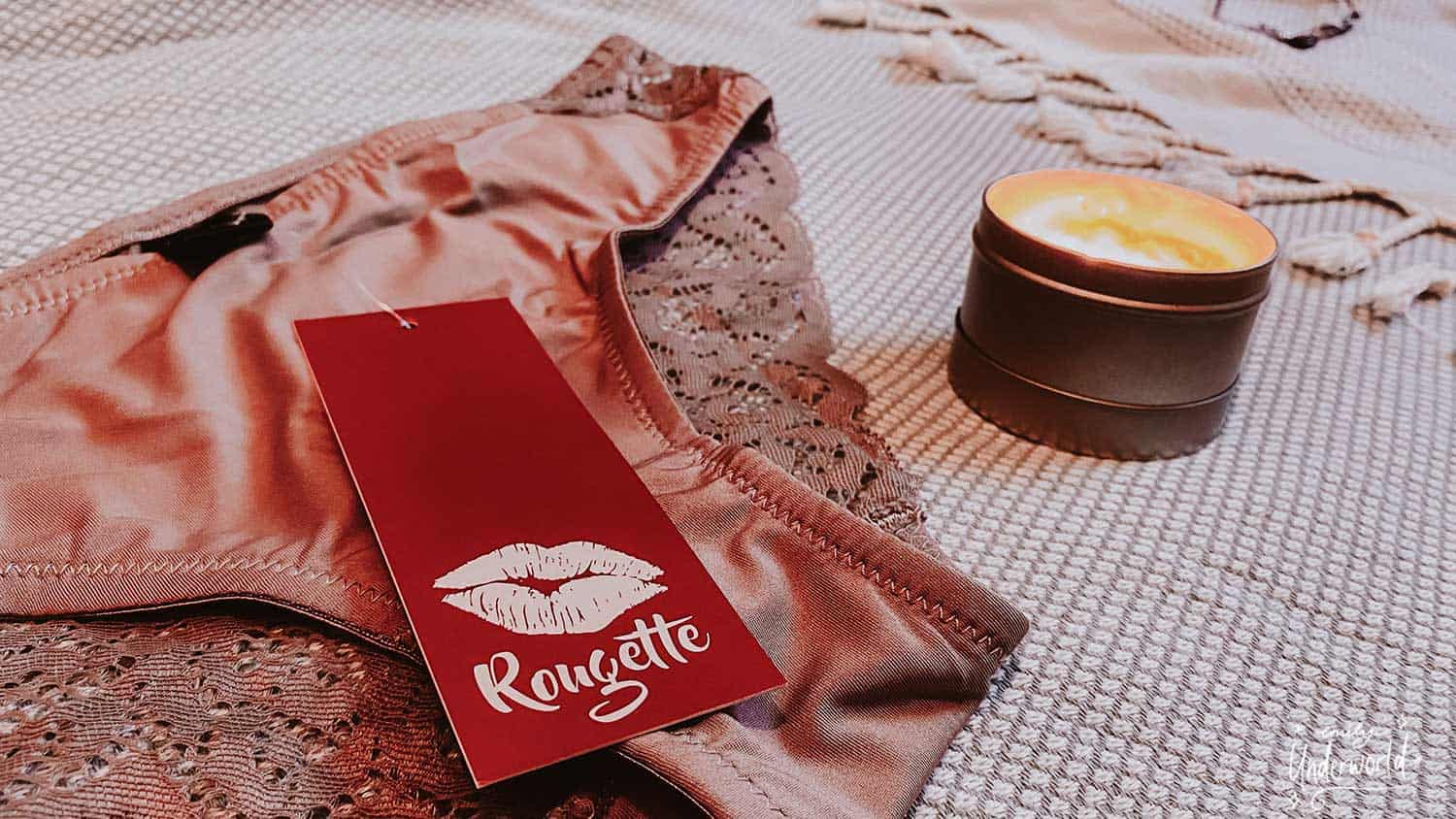 Have you heard of Tutti Rouge?
I really recommend checking out Tutti Rouge for beautiful, comfortable and affordable lingerie. They tick all the boxes for me. I'll be wearing my Tutti Rouge lingerie set on Valentine's Day for sure.
All the best,


If you enjoyed this post, you may also like: