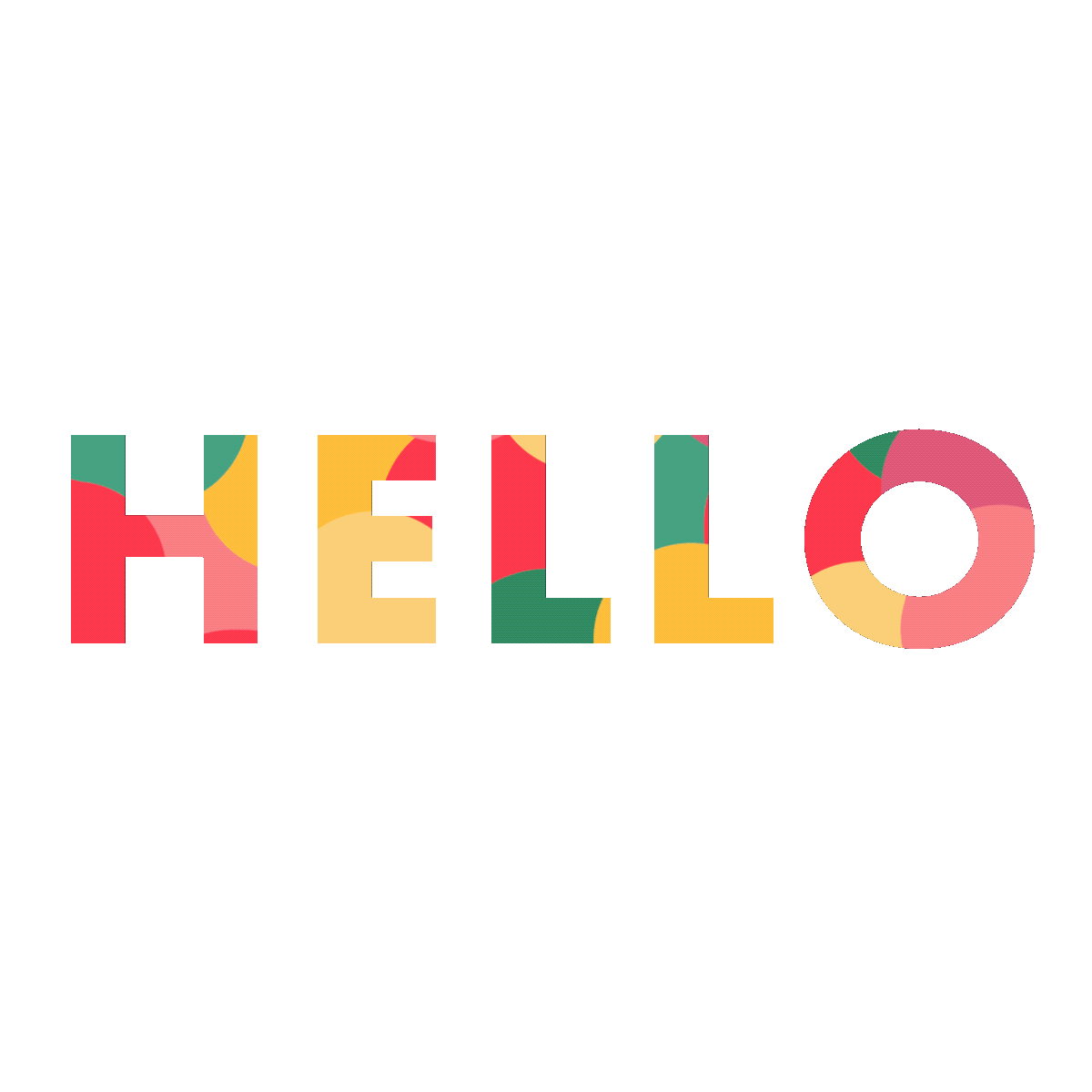 Want to know where to find Cute Stickers for Instagram Stories and TikTok? You're in the right place.
I'm a big fan of using cute illustrated gif stickers on my Instagram stories, and more recently, TikTok.
I also enjoy creating digital illustration and messing around on Photoshop / Procreate. You can see where this is going…
I've been making my own stickers, which are now available on Giphy!
To celebrate becoming accepted as a creator on Giphy, today I'll be sharing my favourite Gif artists (as well as giving you a peek of mine). Without further ado, here are my favourite cute stickers for Instagram Stories and TikTok.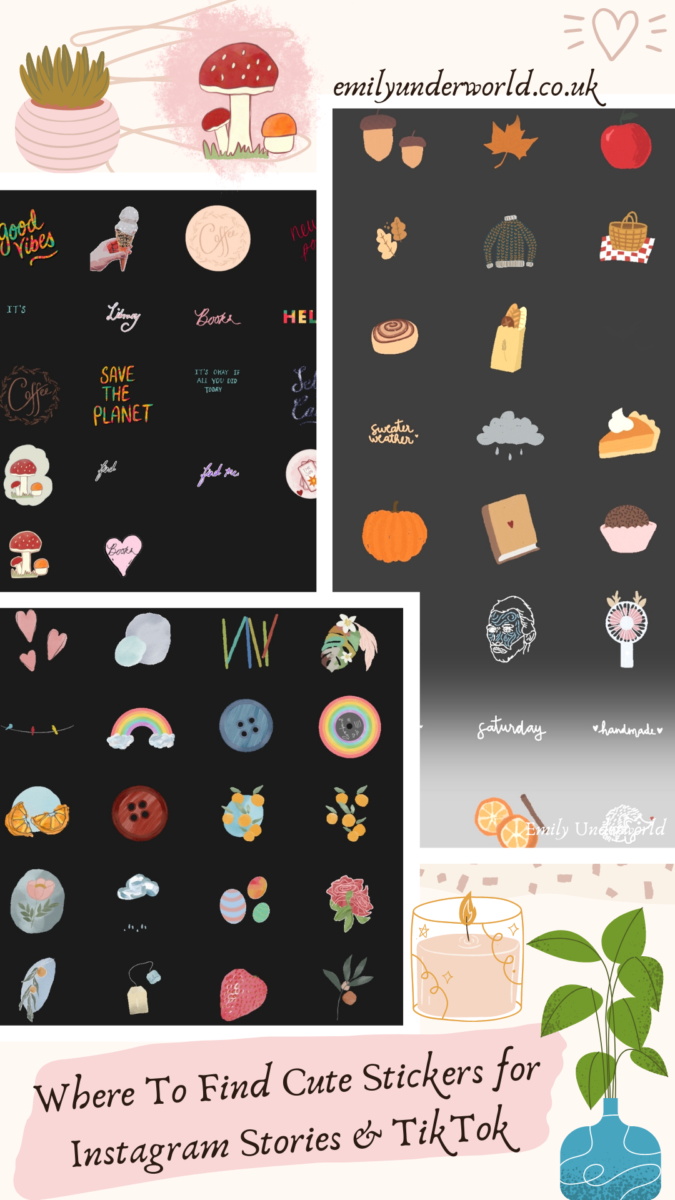 How To Use Giphy Stickers on Instagram Stories and TikTok
It's really simple. You can either copy and paste saved stickers from your device into your Instagram Stories, or use the built-in Giphy feature on Instagram Stories and TikTok.
Use the search function to find specific vibes you're looking for, or work by specific artists. I'll share my favourites below.
If you'd like to use Giphy stickers on your blog, copy and paste the HTML embed code for the sticker you like.
Pro tip: make a Giphy account. Trust me, it's worth doing. You can favourite the stickers you like, making it much easier to find them again and reuse.
My Giphy Stickers
Search emilyunderworld on Giphy to find all of my stickers, or head to my Giphy page. Alternatively, simply typing emilyu into the search bar will bring them all up.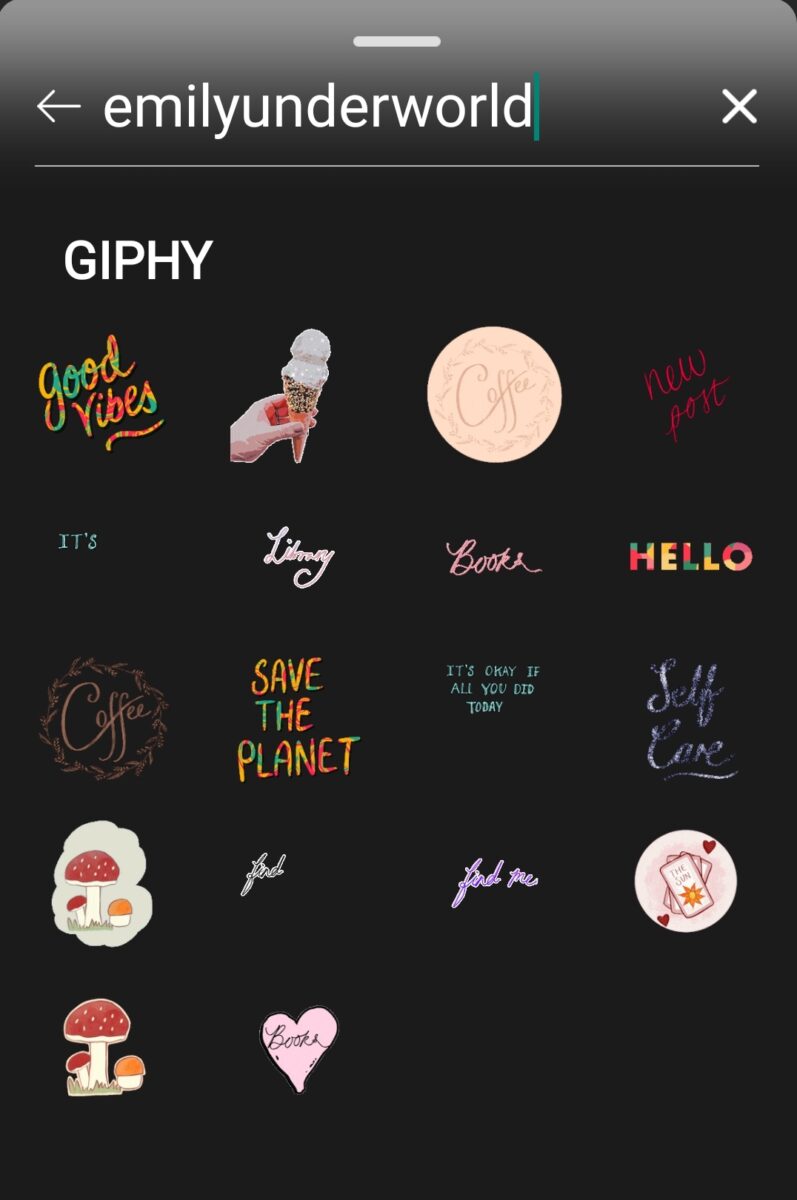 They're not amazing, but it's a start! I've got 18 million views already, which blows me away. One of my stickers "Good Vibes" ended up on the Trending page!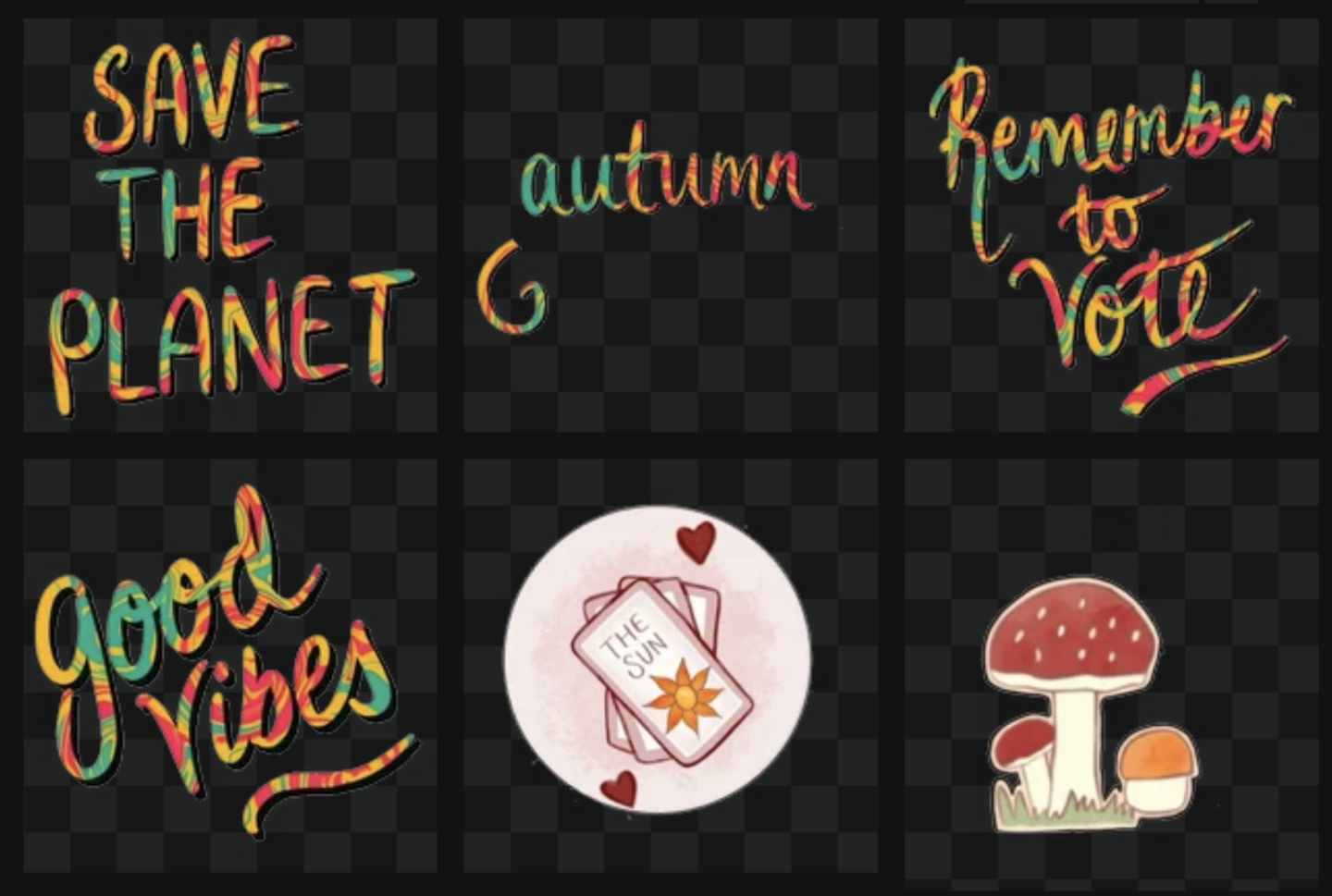 My Favourite Giphy Creators
If you like the style of any of the artists featured below, you just need to type their username into the search bar on Giphy, or the stickers feature on Instagram Stories / TikTok.
There are so many talented Giphy sticker artists, I have so many in my favourites!
Let me know your favourite Giphy sticker creators in the comments below, I'm always on the lookout for more.
Some of my stickers are also available to purchase!
Check out my Redbubble if you like my designs and would like to purchase any stickers. Decorate your belongings with cute vibes!
This is the first September ever that I've not gone back to school or university. It makes me sad that I haven't got any fresh notebooks or folders to cover with stickers.
Anyway, if you want even more sticker ideas, read my blog post featuring 50+ aesthetic sticker artists!
Make sure to follow my Pinterest Sticker Board, where I share more cute stickers for Instagram Stories.
All the best,

Find Me Here: Instagram, Twitter, Pinterest, TikTok, YouTube.
Related Blog Posts: