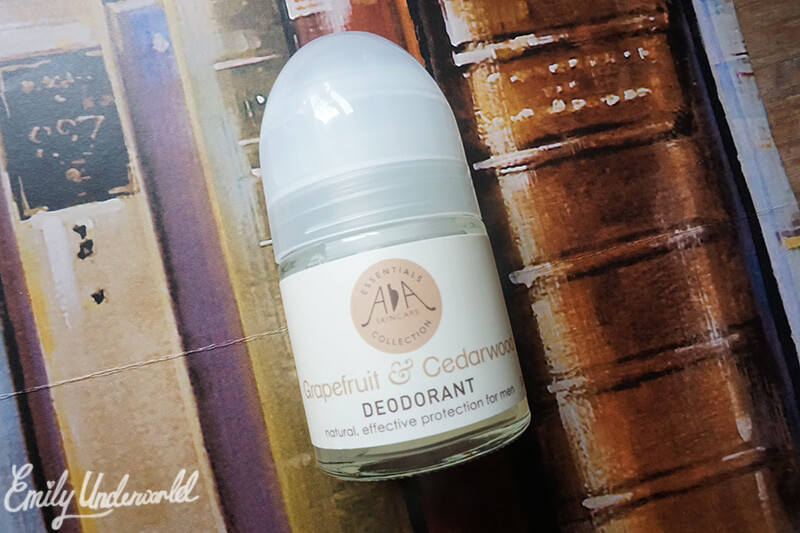 I'm the kind of person who doesn't like putting tons chemicals on my skin. I try to use natural hair and skincare products, but I'd never thought about using natural deodorant until now. It seems a bit ironic that I was using a natural moisturiser on my face, yet spraying my underarms with tons of chemicals and alcohol! Amphora Aromatics let me try out one of their new roll-on natural deodorants, which are made with essential oils and natural extracts, retailing at £4.95 for a 50ml glass jar.
The AA deodorants come in three different scents: Grapefruit & Cedarwood, Lemongrass & Lavender, and Bergamot & Aloe. I went for the Grapefruit & Cedarwood one, and I've been enjoying using it, although the scent is a little strong for me when I first put it on. It works well, because it contains a 'bacteria-beating' yeast extract, and it doesn't irritate my skin due to the added aloe vera.
If you're looking for a natural deodorant, I definitely recommend checking out the Amphora Aromatics ones, because they work well and contain no alcohol, artificial fragrances or aluminium salts. At £4.95, these are reasonably priced for the high-quality ingredients included.
Amphora Aromatics also sent me a few sample sachets from their new AA Skincare Essentials range, including a moisturiser and cleansing face gel, which were nice to try!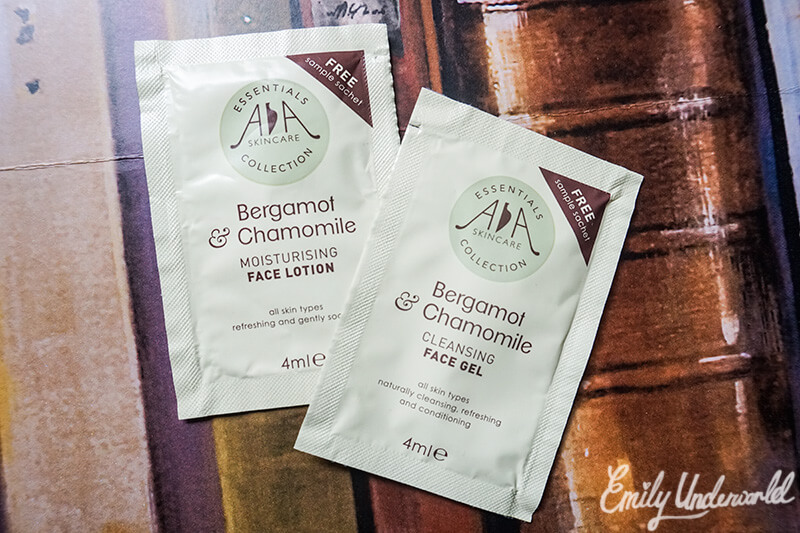 Find me here: Bloglovin | Twitter | Instagram | Pinterest | YouTube