Yesterday I went to a vintage clothes sale in East London. Everything was £1, it was wild. I picked up quite a few things, including a denim jacket, a few pairs of Levi jeans to upcycle, and even a Hollister jumper.
I might write a blog post all about how I upcycle and refashion vintage clothes, so I won't go into too much detail right now. It's good timing that today's blog post is all budget-friendly tips for fashion and saving money as a student.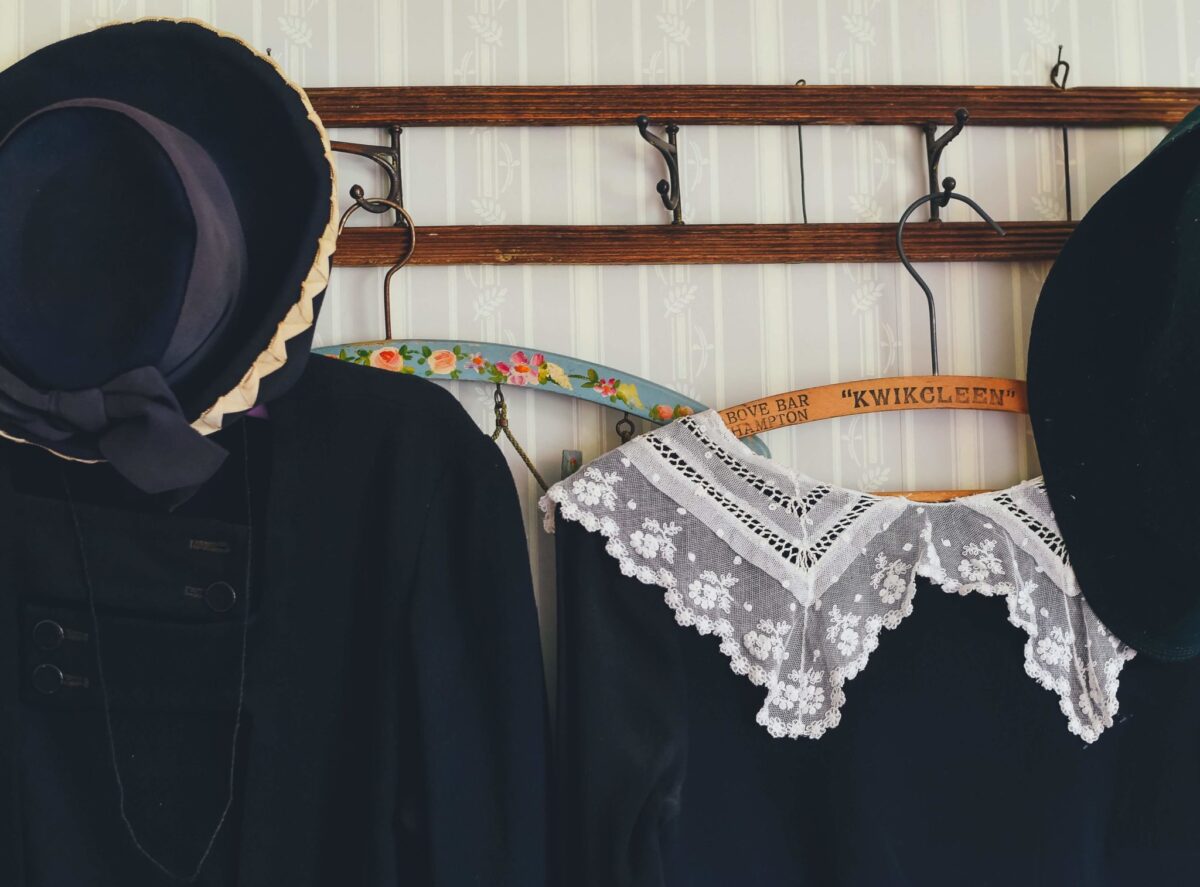 Budget-Friendly Tips For Fashion-Forward Students
If you're a student, you probably wish you had more money to spend on new clothes and accessories – I certainly do. Life as a student can be tough when it comes to balancing the books, but that doesn't mean that you have to sacrifice being on-trend. It is possible to be fashion-forward on a budget. Here are some money-saving tips to bear in mind.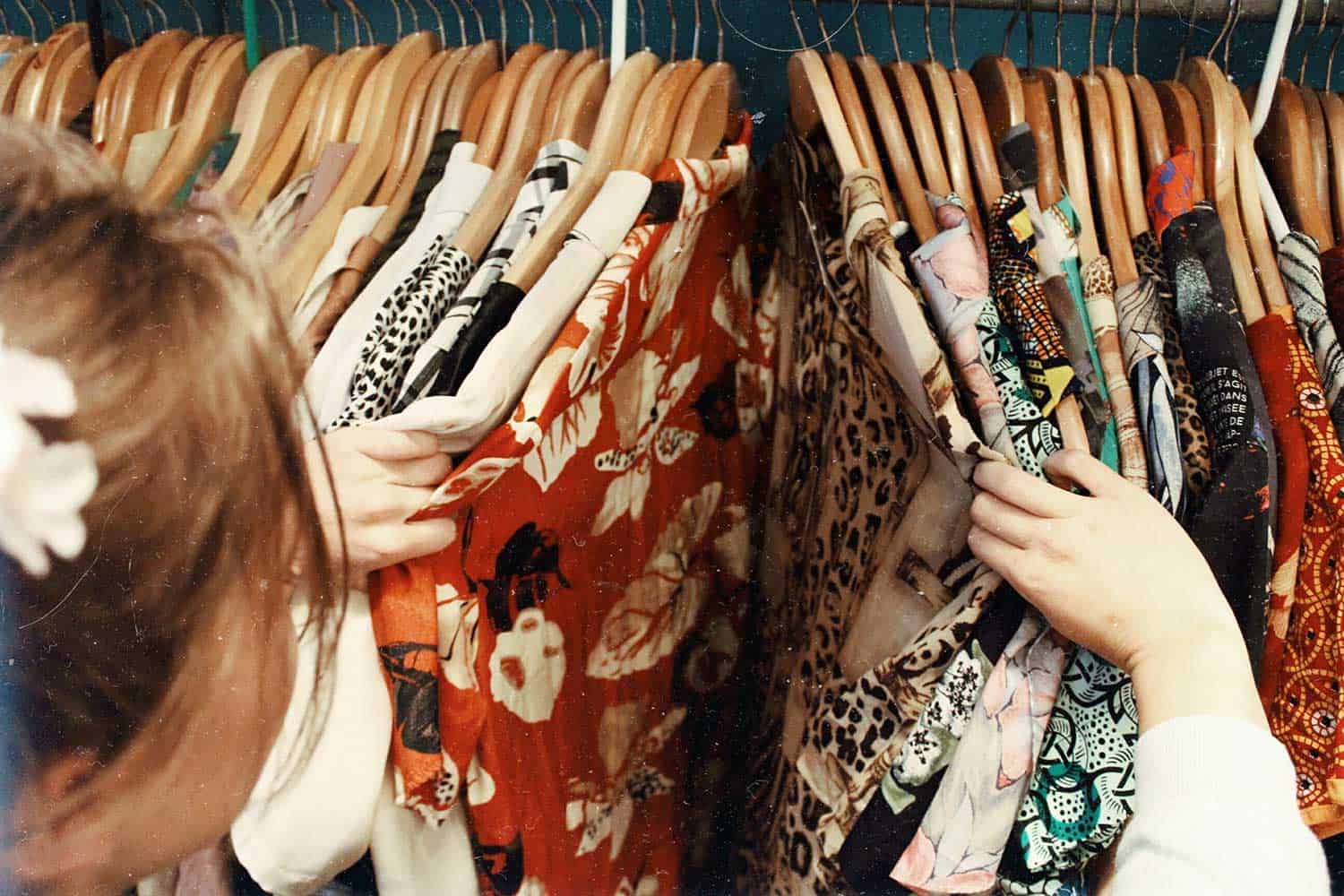 Shop Secondhand
Vintage is all the rage, and this is great news for image-conscious students who don't want to blow a fortune on a new wardrobe. If you don't mind wearing secondhand pieces, you can stock up your closet on a shoestring. Visit vintage clothing stores, or take a look at online auction sites.
Sometimes, you can pick up items that have still got their tags intact for next to nothing. Charity shops are also home to some unexpected, hidden gems, so don't be afraid to have a root around the rails.
If you're trying to raise money for new clothes, it's also a great idea to try and sell anything you don't wear anymore. You can use eBay, Facebook Marketplace, Depop, or my favourite app, Vinted to sell your old clothes.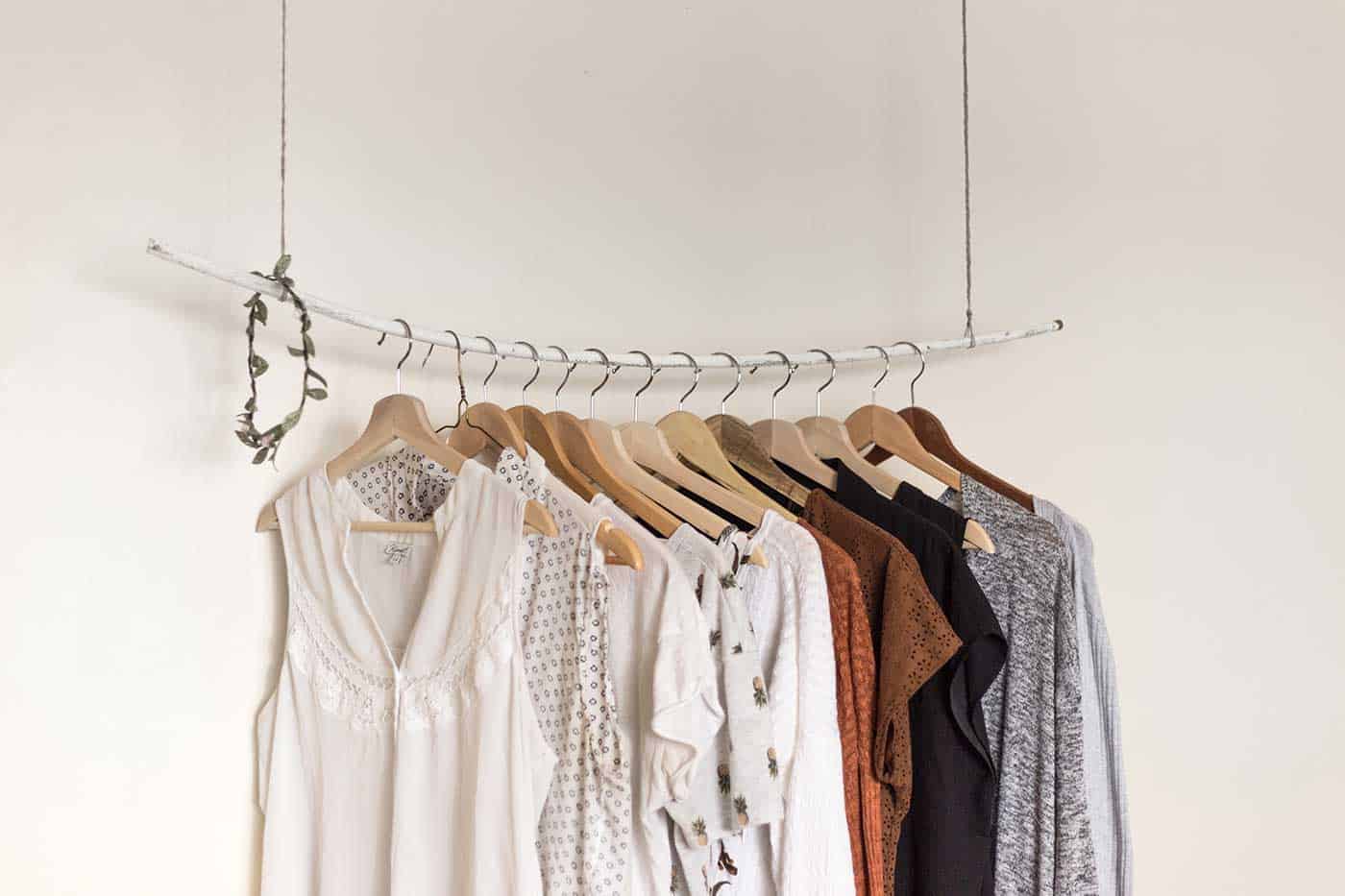 Set up a swap shop
If you can't afford to go shopping every month, set up a swap shop with your friends or housemates. If you have pieces you don't want anymore, hang them out on a rail, and invite other people to come over and swap them for items they don't want.
You can turn your living room or bedroom into a makeshift shop floor for the evening, and make a night of it with a few drinks and nibbles. You win on all fronts. You have new clothes to show off, and you can get rid of items that have been taking up valuable wardrobe space.
Note: You will need fashionable friends that are roughly the same size as you! Even if you don't wear the same 'style' per se, it could be fun to switch up your look.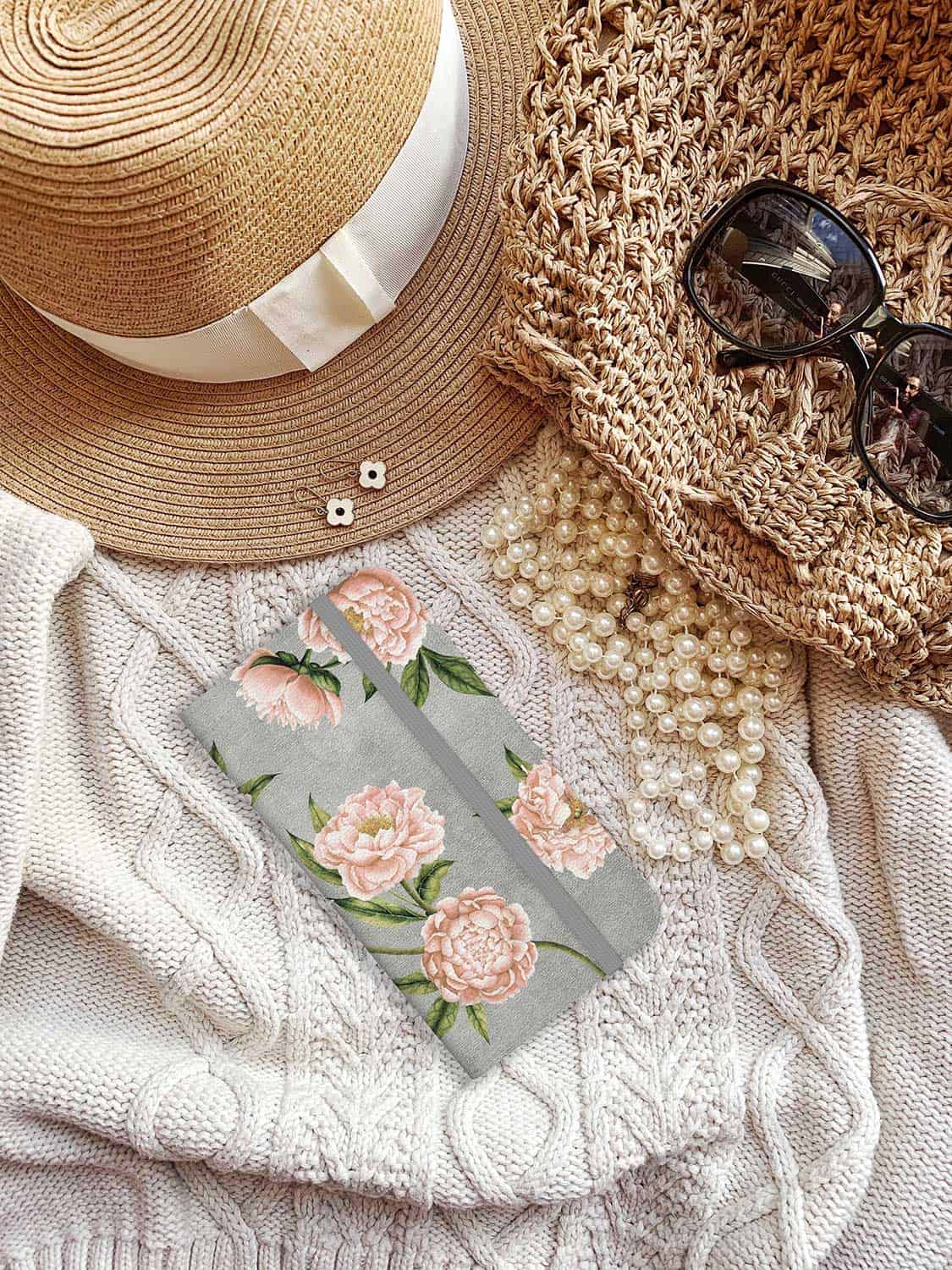 Accessorise
If you buy new tops every week, your shopping bill will soon add up. However, there is a cheaper way of switching up your wardrobe without buying new items.
Using accessories, you can create varied looks using the same staple pieces. You can turn a basic tee and skinny jeans into a smart-casual look using pearl earrings, a cute clutch, and a fitted blazer, or a great laid-back daytime outfit with a leather backpack, retro trainers and a bobble hat.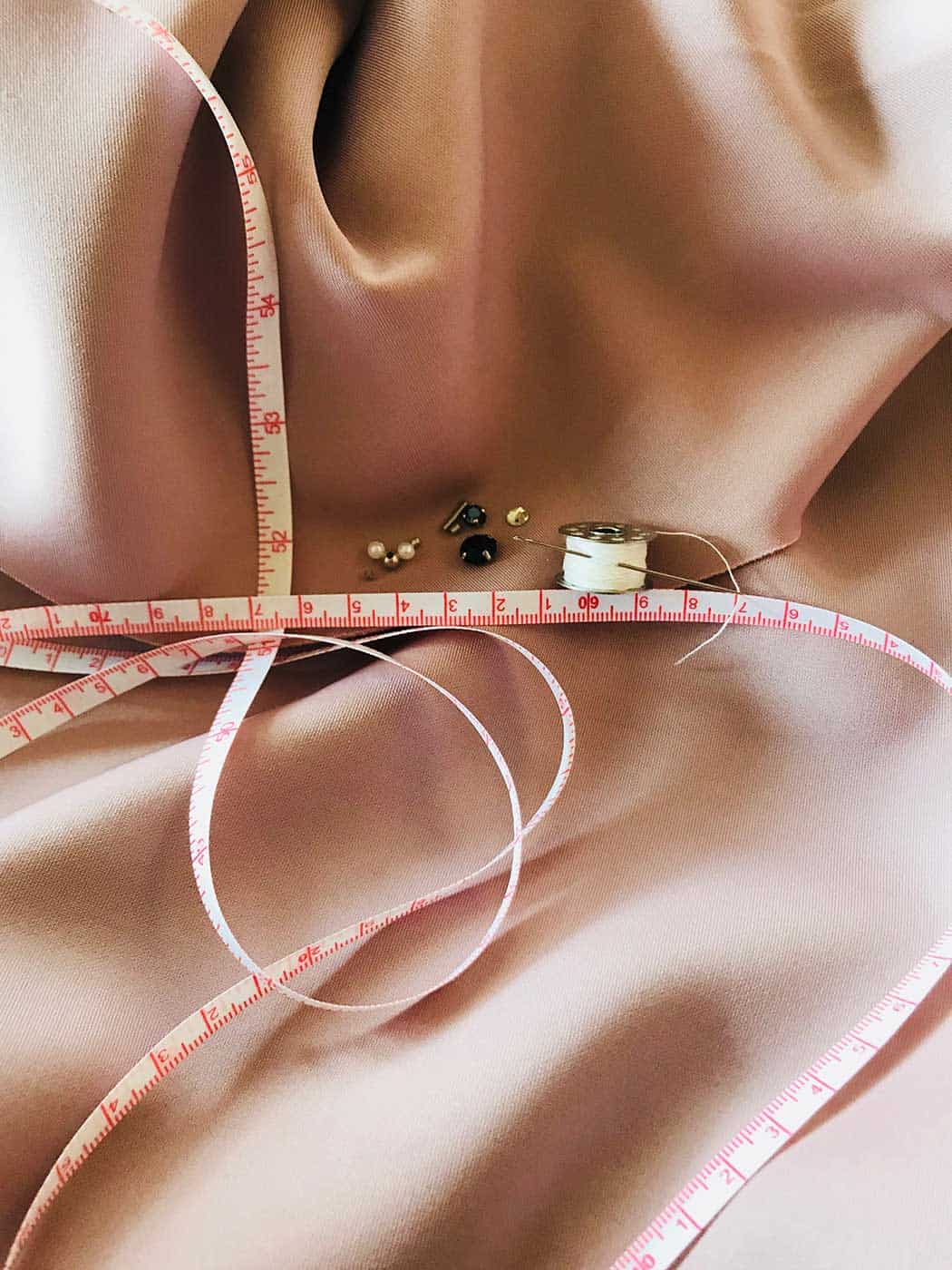 Be Creative
If you're creative, you can turn basic items into show-stopping, bespoke pieces. You can add jewels to a plain cardigan or patches to your favourite mom jeans.
You can customise a denim jacket like I did with patches and pins, varsity-style badges, or even emblazon the back with your name. The options are endless. All you need is a needle and thread or a sewing machine and a haberdashery store.
Everyone knows that when you're a student, you have to watch the pennies, let alone the pounds. Most of us want to look and feel good, and it can be frustrating when you can't afford to treat yourself to a shopping spree from time to time. If you're short on money, you don't have to give up on looking good.
There are ways to update your wardrobe and freshen up your look on a budget. Hopefully, these tips have given you some money-saving styling tips you can put into action in the coming weeks.  
What are your budget-friendly fashion tips?
Make sure to check out my discount codes page for all of my favourite student discounts and deals!
All the best,

More Money-Saving Tips for Students
Pin This For Later?