As we verge on the end of 2016, I feel like it's time for one of those sentimental, nostalgic blog posts about the awesome memories I've made this year. So many awful things have happened this year, with Brexit, the US election, terrorist attacks, hate crimes, the deaths of gay icons Bowie, Prince and more recently George Michael… it's a struggle sometimes to remember that good things also happened in 2016.
Rather than listing my best memories of this year, I've decided to share some of my favourite photos, with short descriptions of when/where they're from. Some of these aren't associated with particular memories, and some of the most lovely moments I've had aren't photographed at all (West End shows and Suicide Girls Burlesque spring to mind), but that's okay.
I'm a very visual person, so I do find that photographs 'speak a thousand words' or whatever that quote is. Additionally, it was one of my goals for this year to improve my photography (not only for the blog and Instagram, okay?). Looking back on these does show that I have achieved at least something this year… amongst the stress of being a third-year student.
In no particular order, here are some of my favourite photos I've taken this year.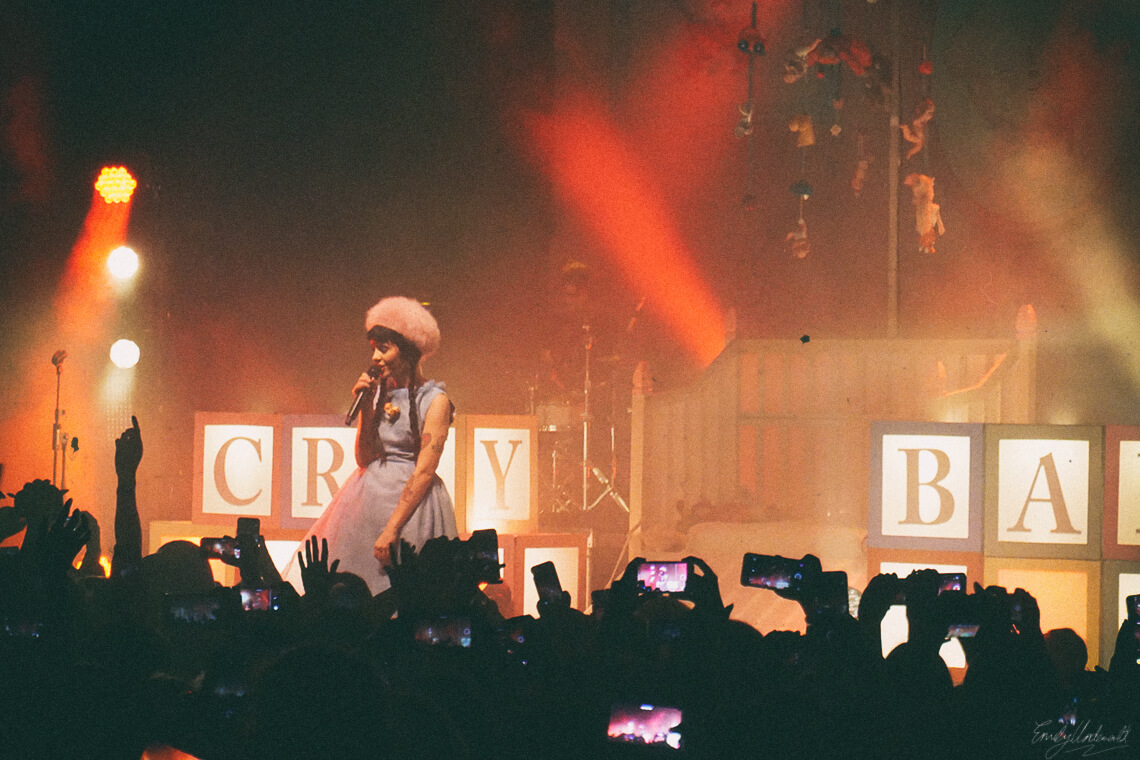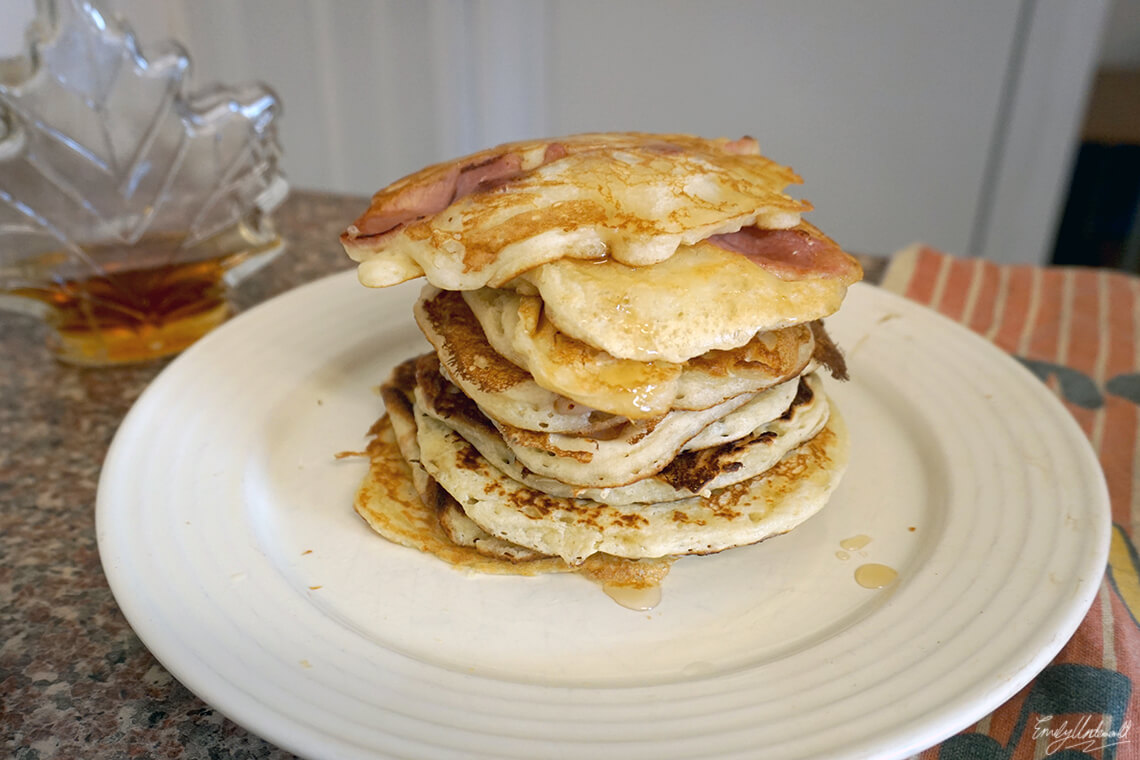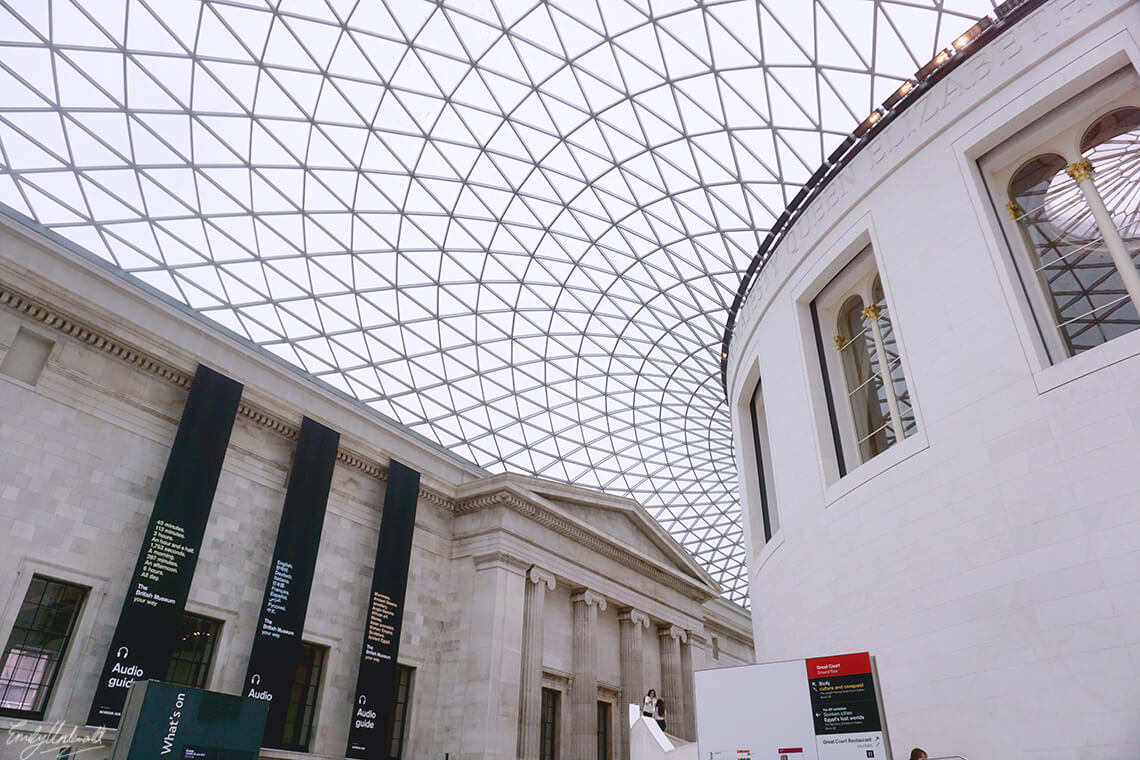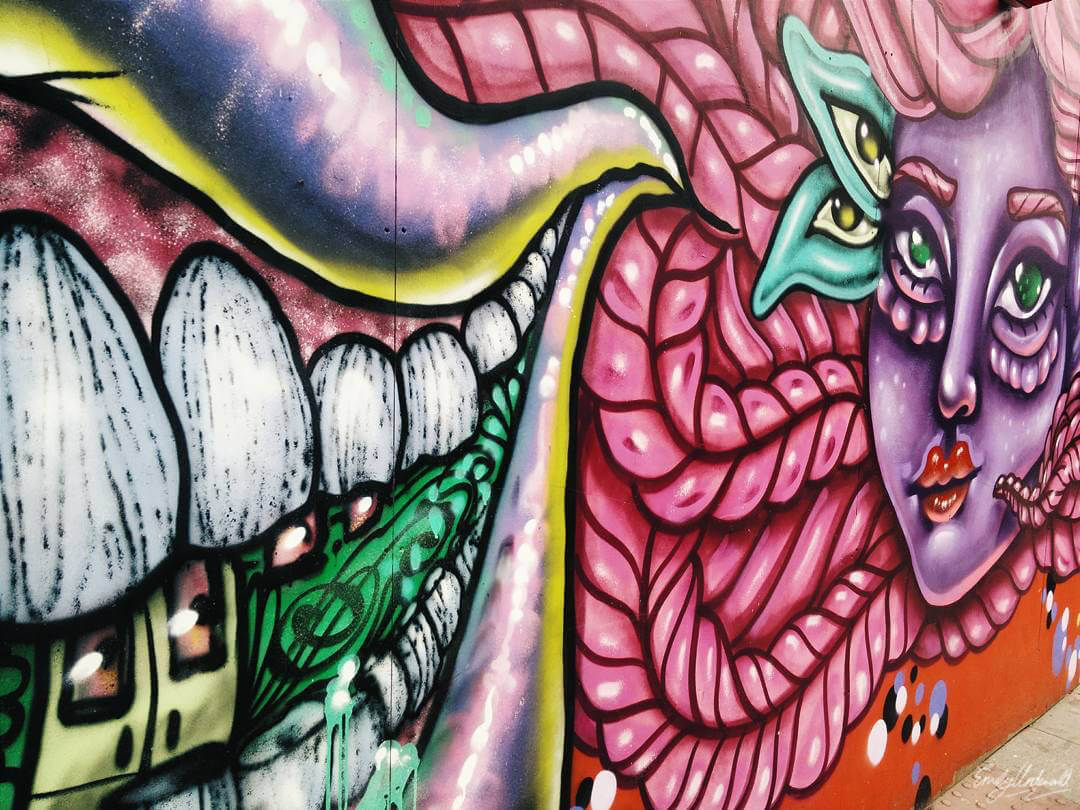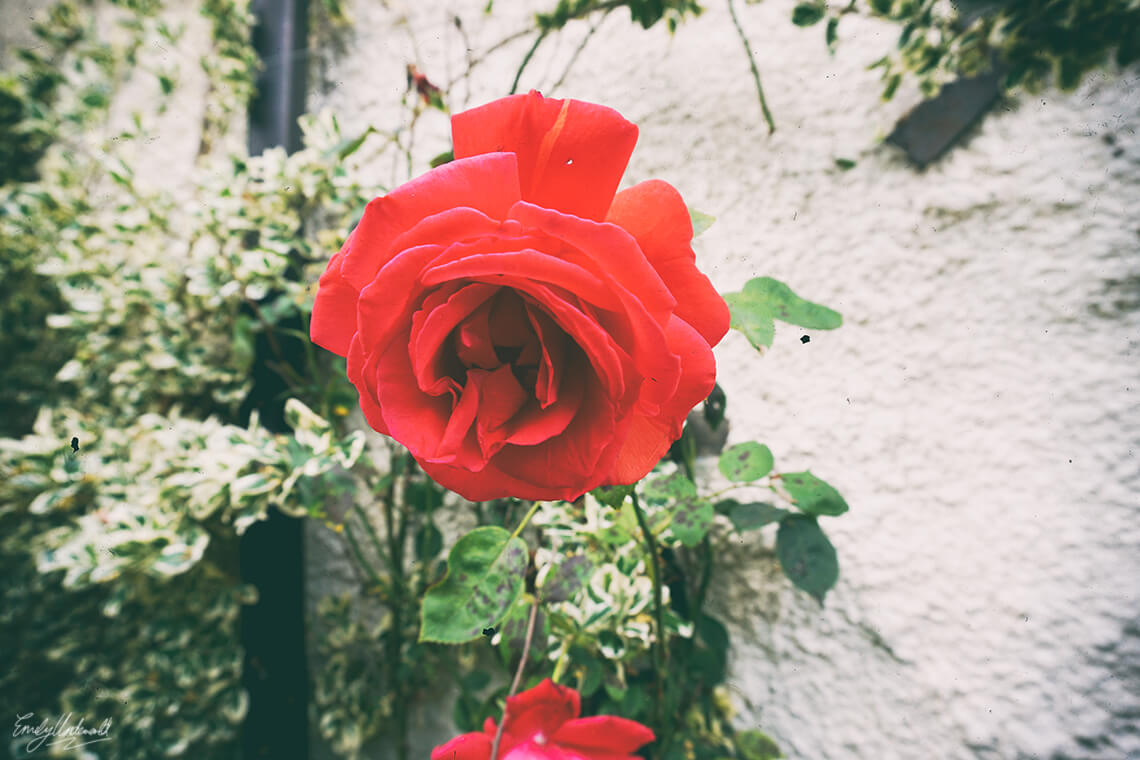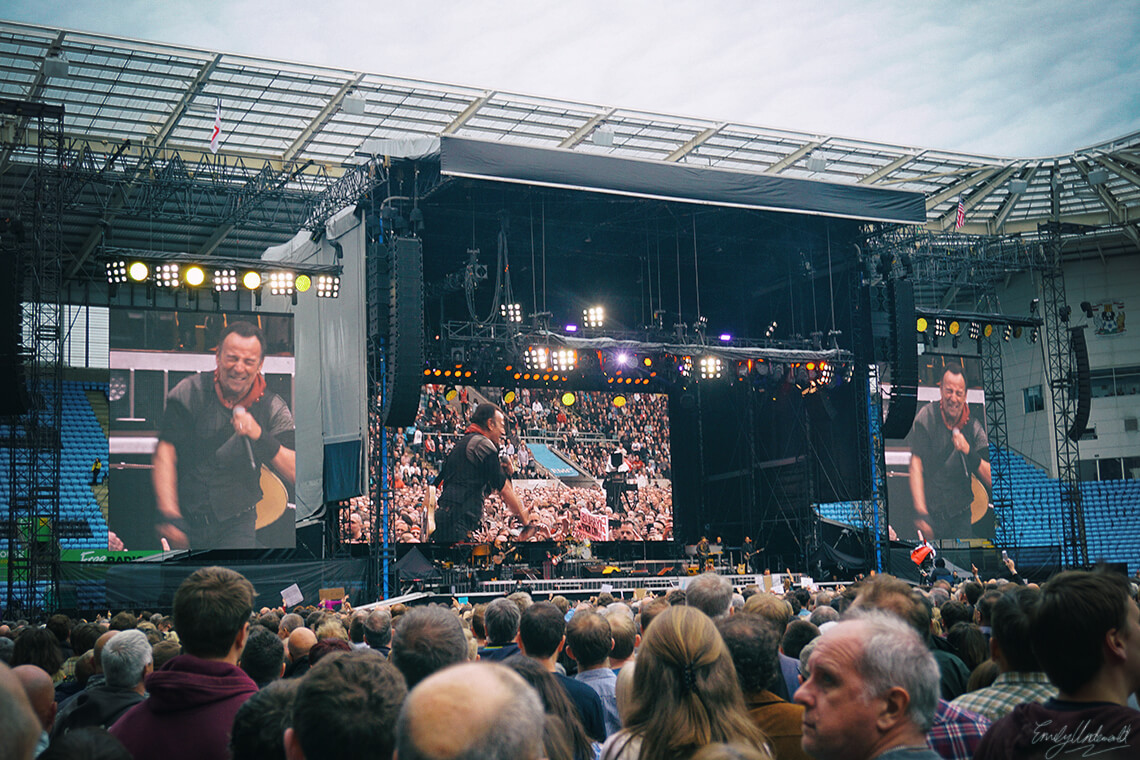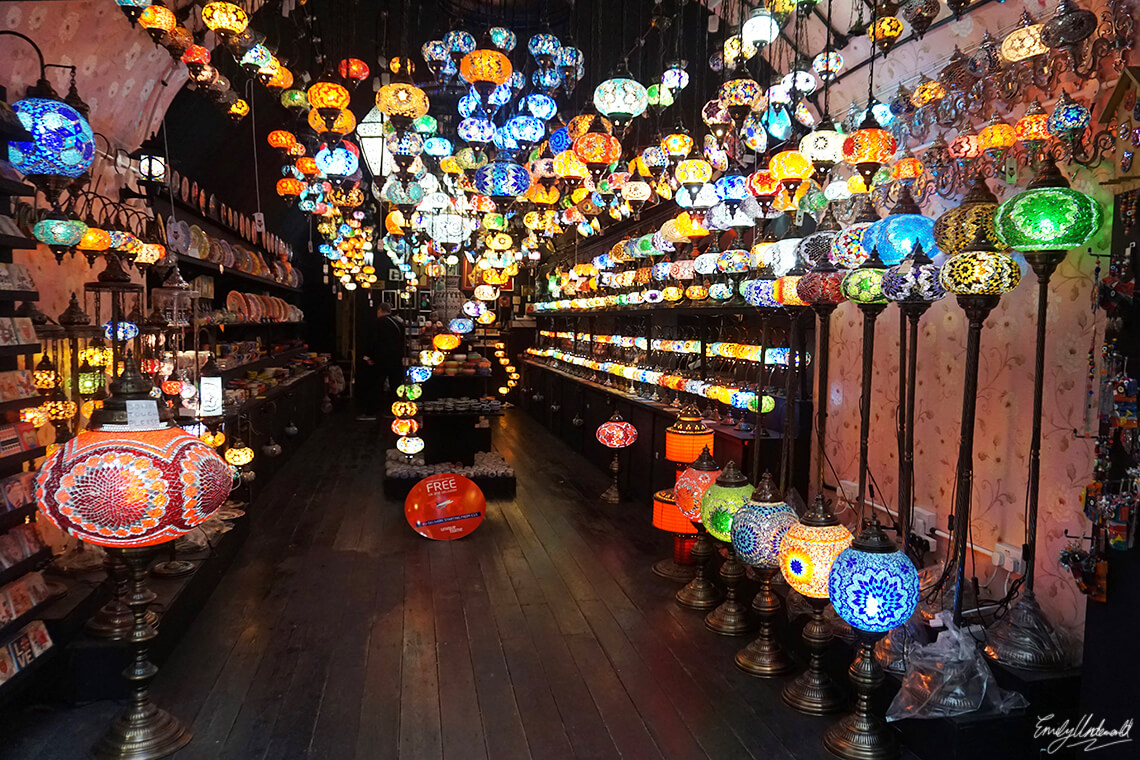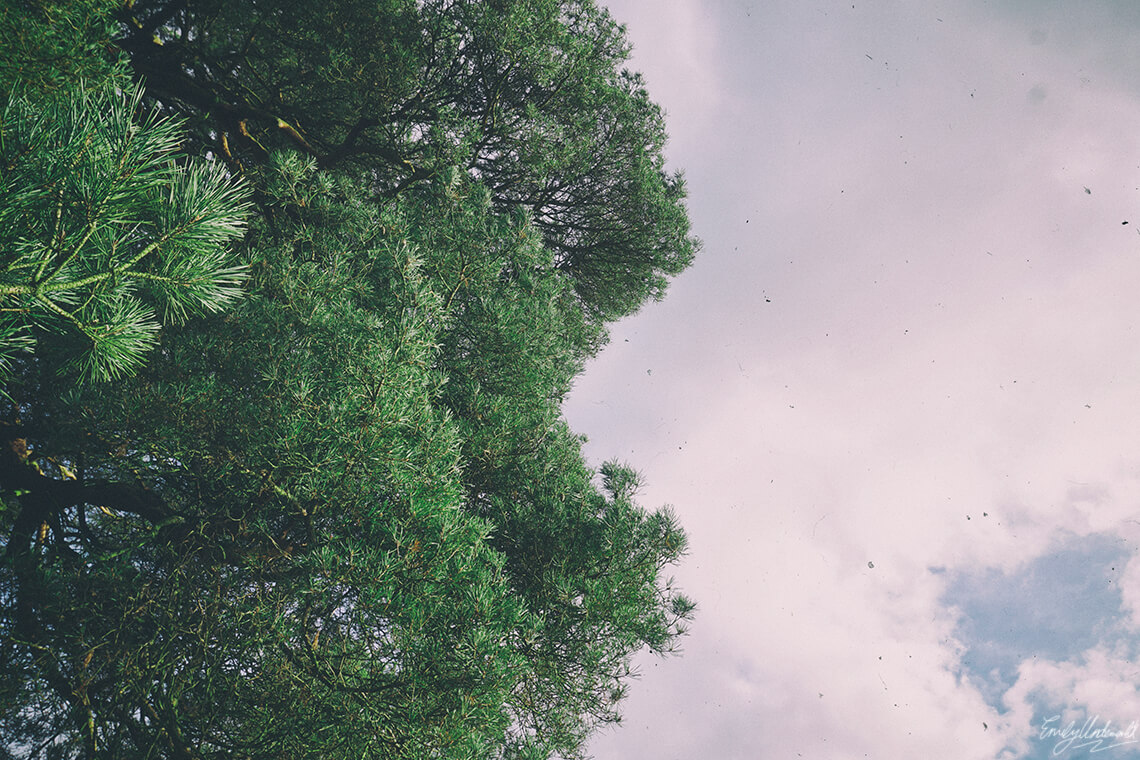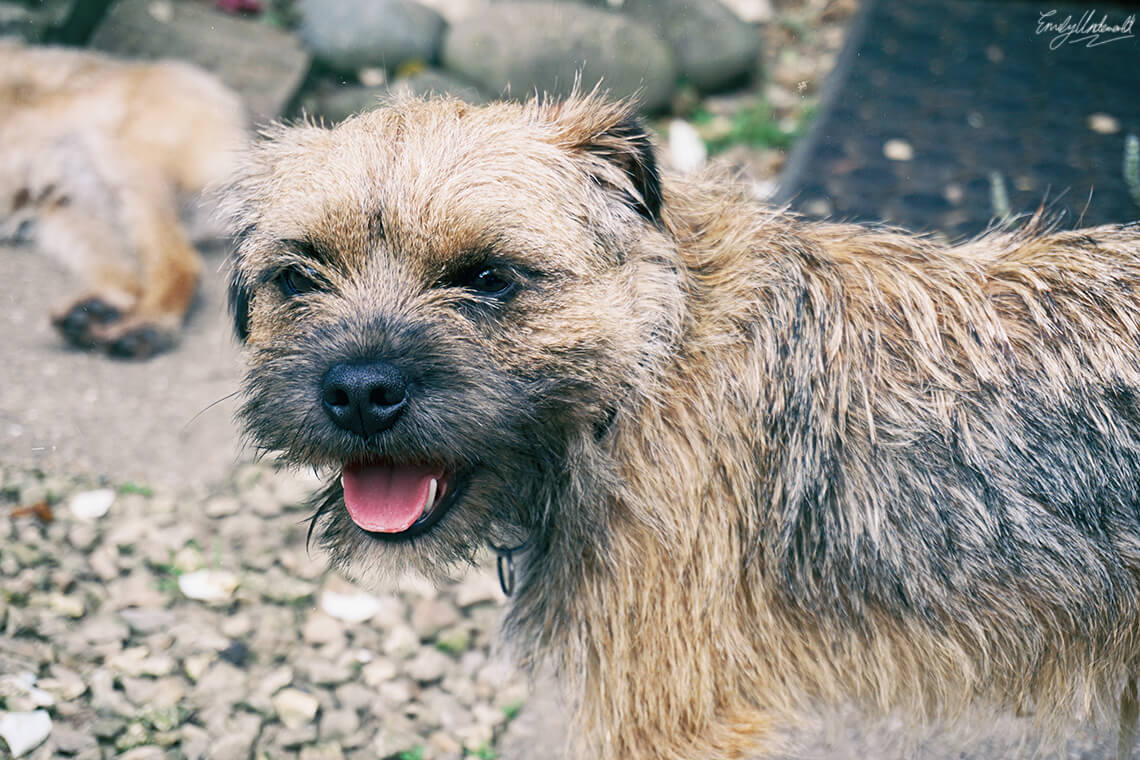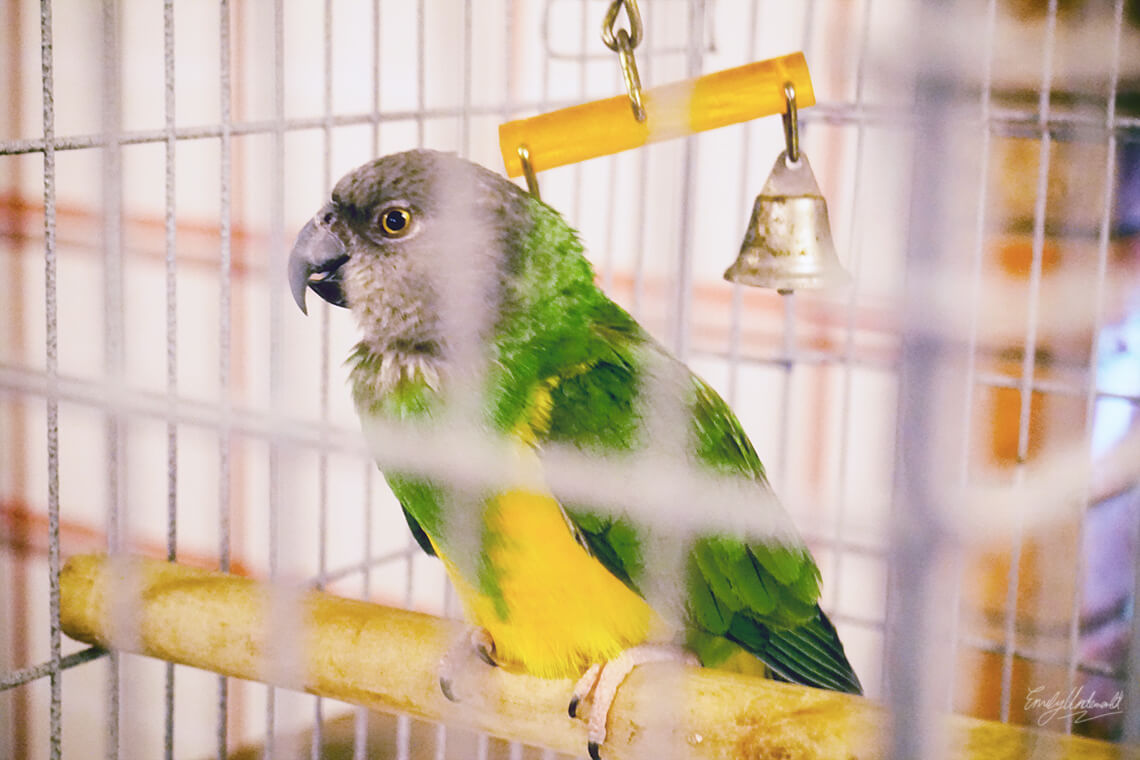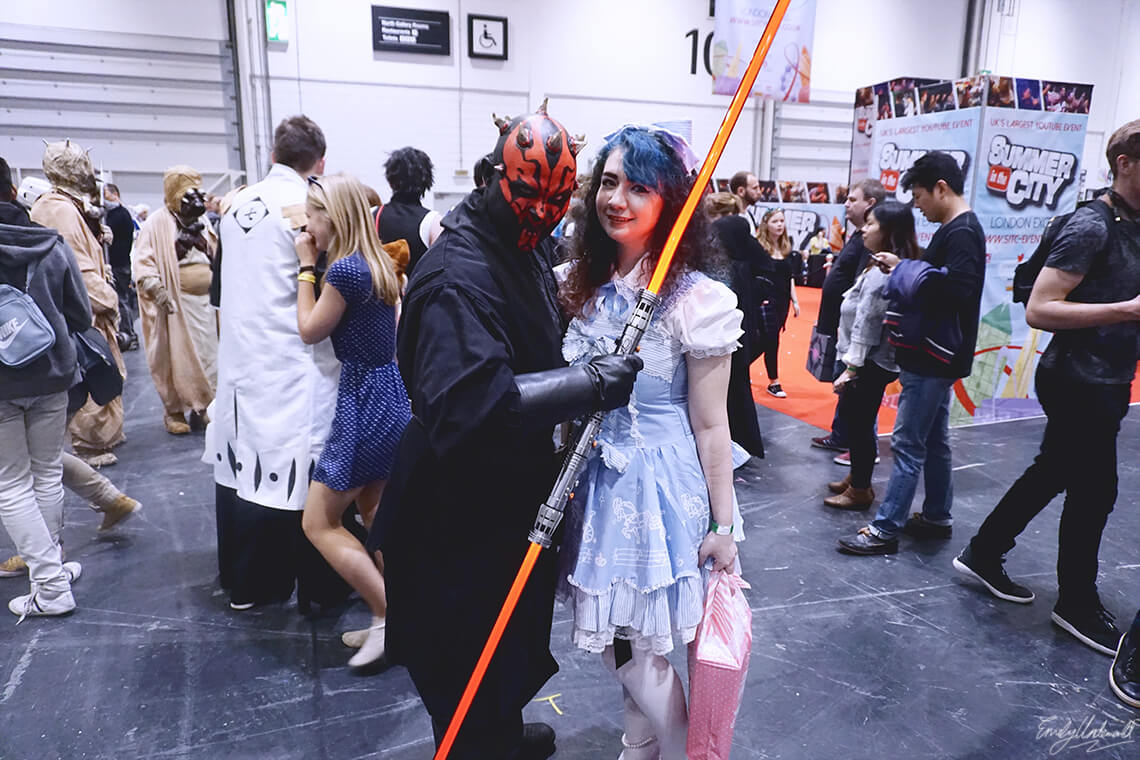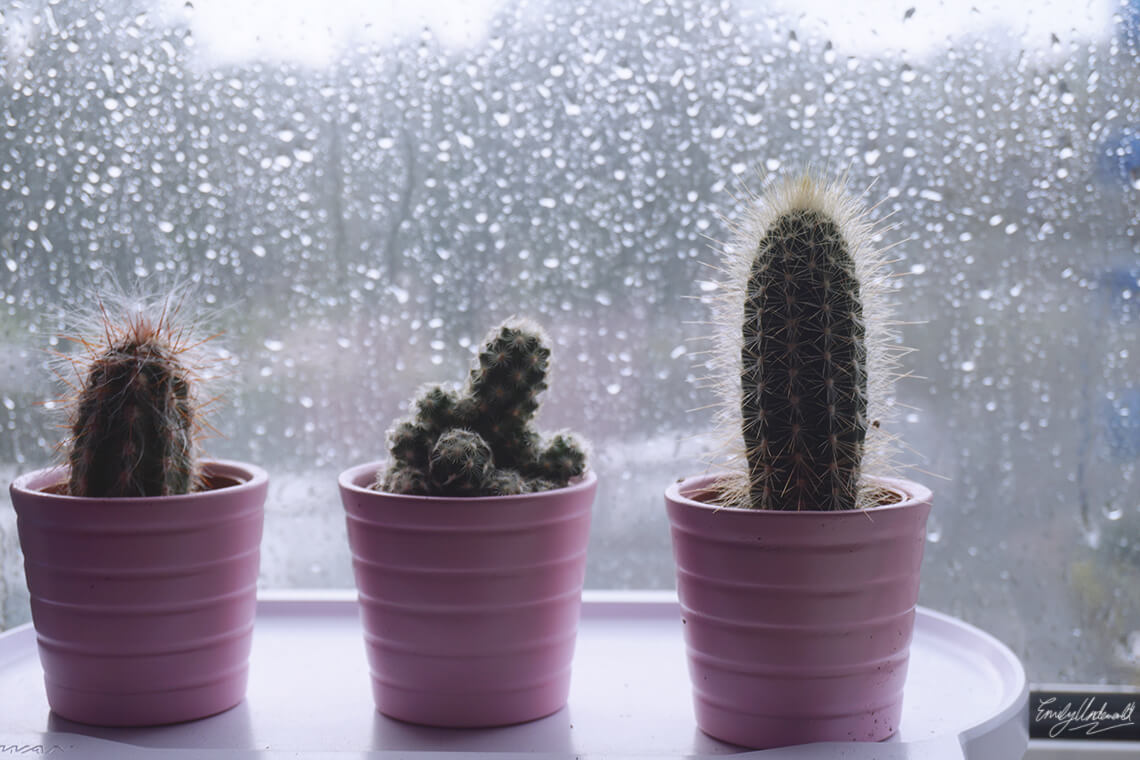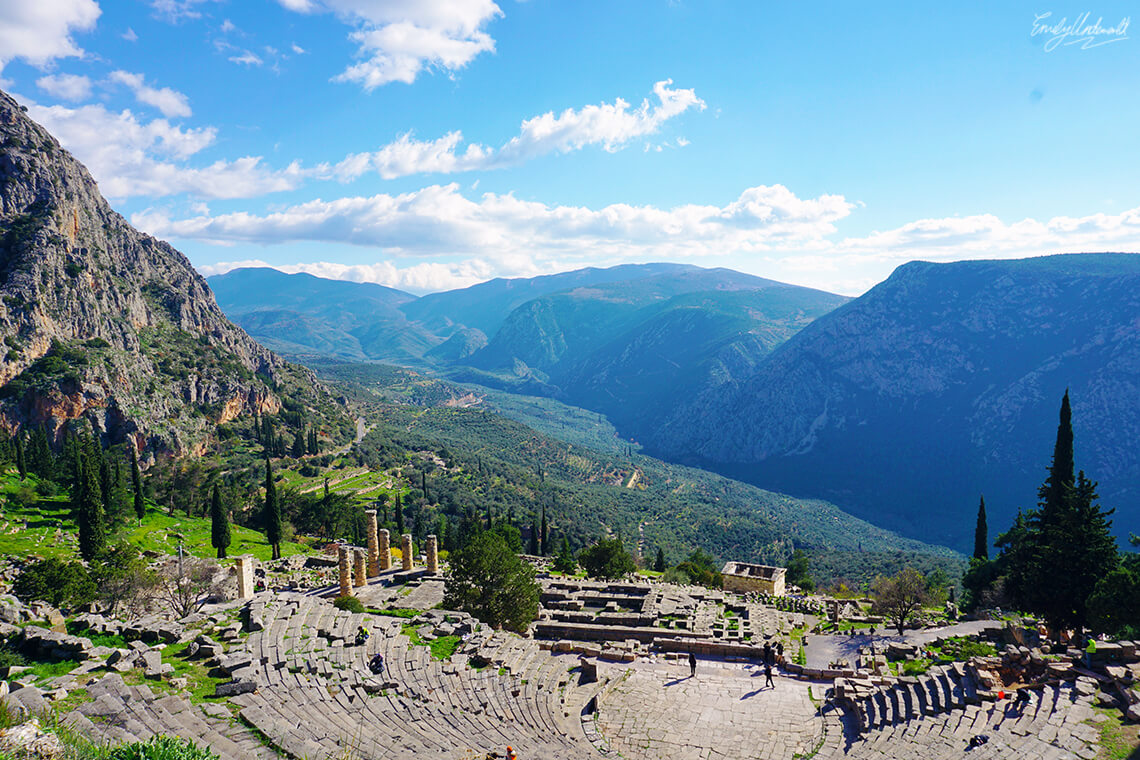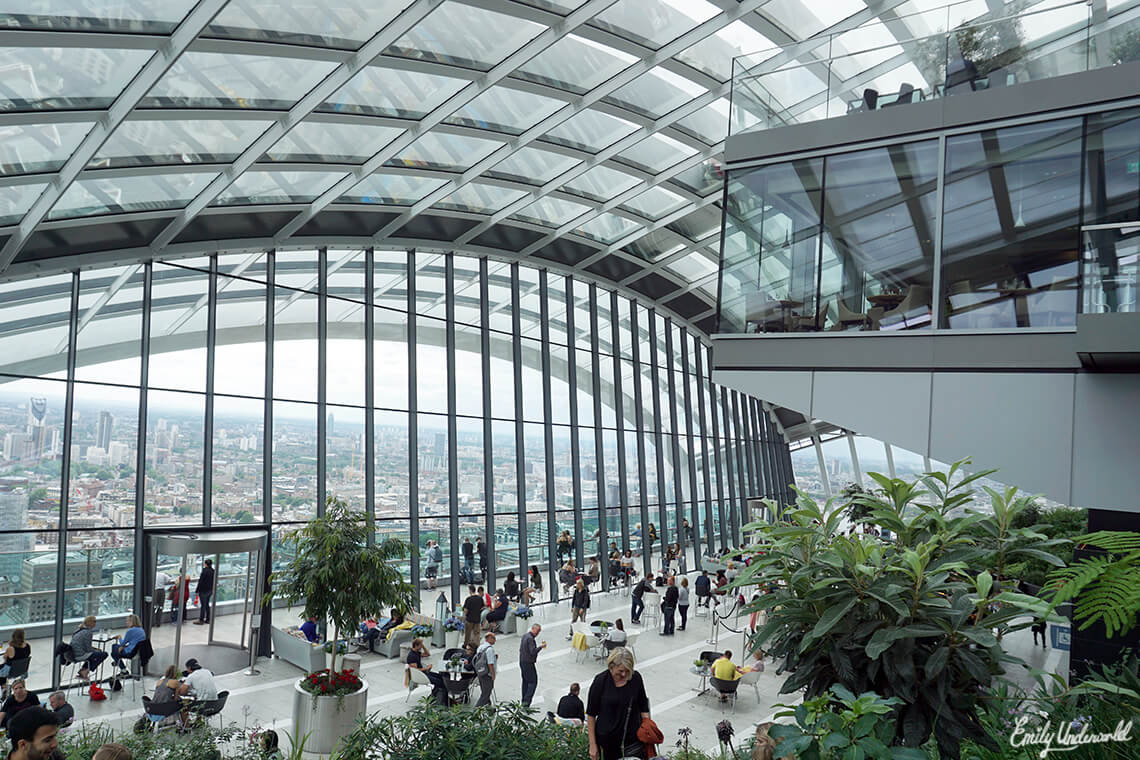 I hope you have a wonderful New Year! We're planning on watching the final Harry Potter film with some snacks (pizza of course) and some Crabbie's Ginger Beer. Then perhaps we'll head to the pub for a pint just before midnight. A fun, chilled way to begin 2017.