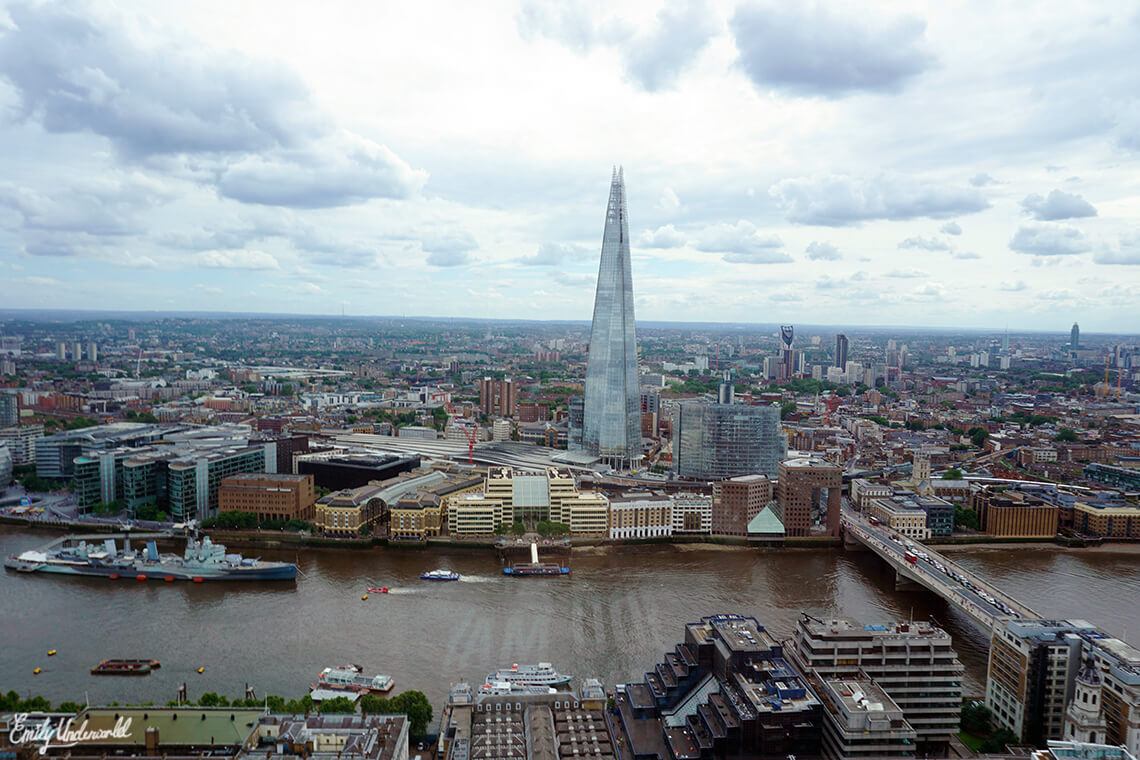 I've been meaning to visit the Sky Garden in Fenchurch Street for a while now, and I finally got to go yesterday. It's a literal garden, with a bar, cafe, restaurant, up high in London, with a fantastic view over the city. Did I mention that it's free?!
It can be a challenge to book tickets because the Sky Garden is so popular, but persistence is definitely worth it (or booking a slot quite far in advance).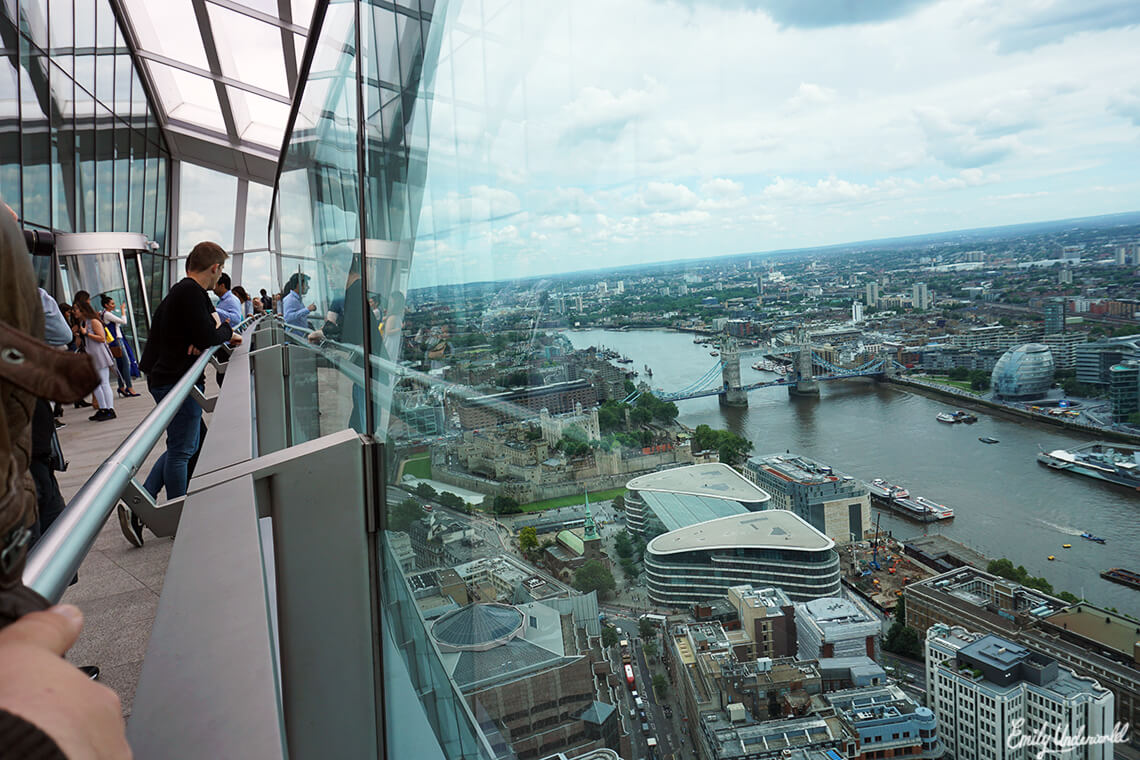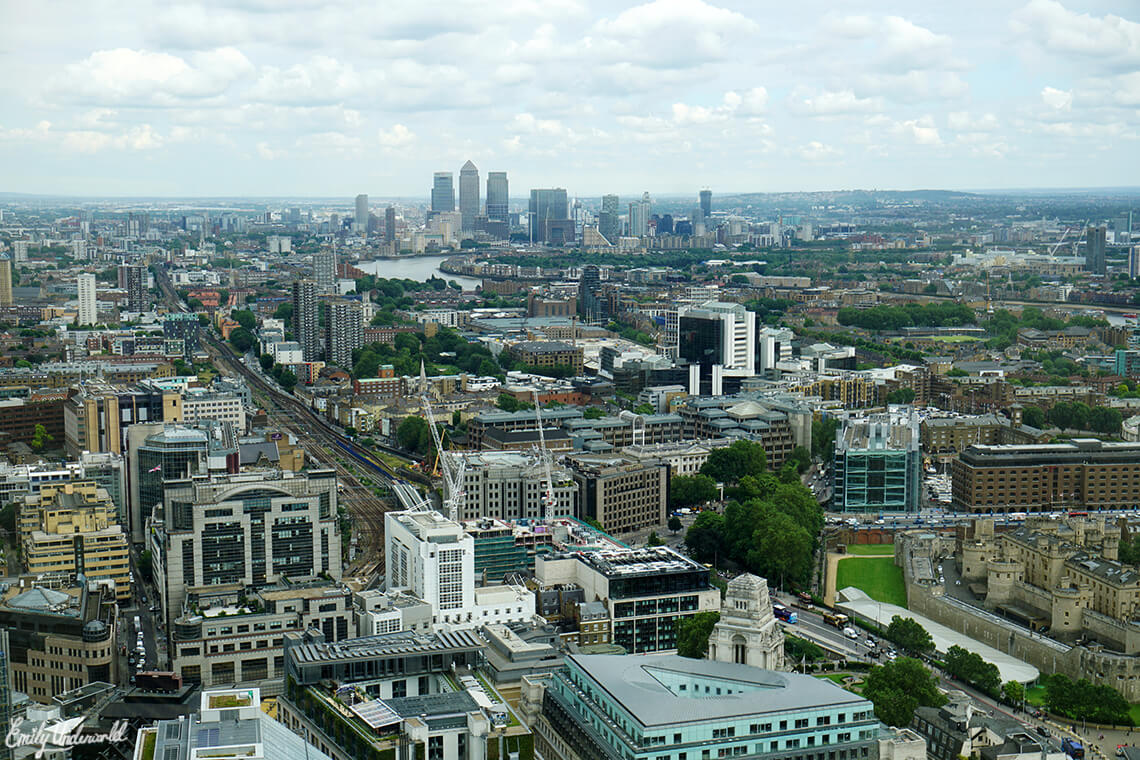 The Sky Garden is on floor 35 of the 20 Fenchurch Street building (A.K.A. the Walkie Talkie building), the 5th tallest building in London, opposite the Shard.
It really is spectacular, with three storeys inside, combined with beautifully landscaped gardens. The outdoor viewing balcony offers 360-degree views of the city from 155 metres up.
The landscape designer Gillepsies is award-winning, and I can see why. The gardens boast drought-resistant Mediterranean and South African species, flourishing year-round!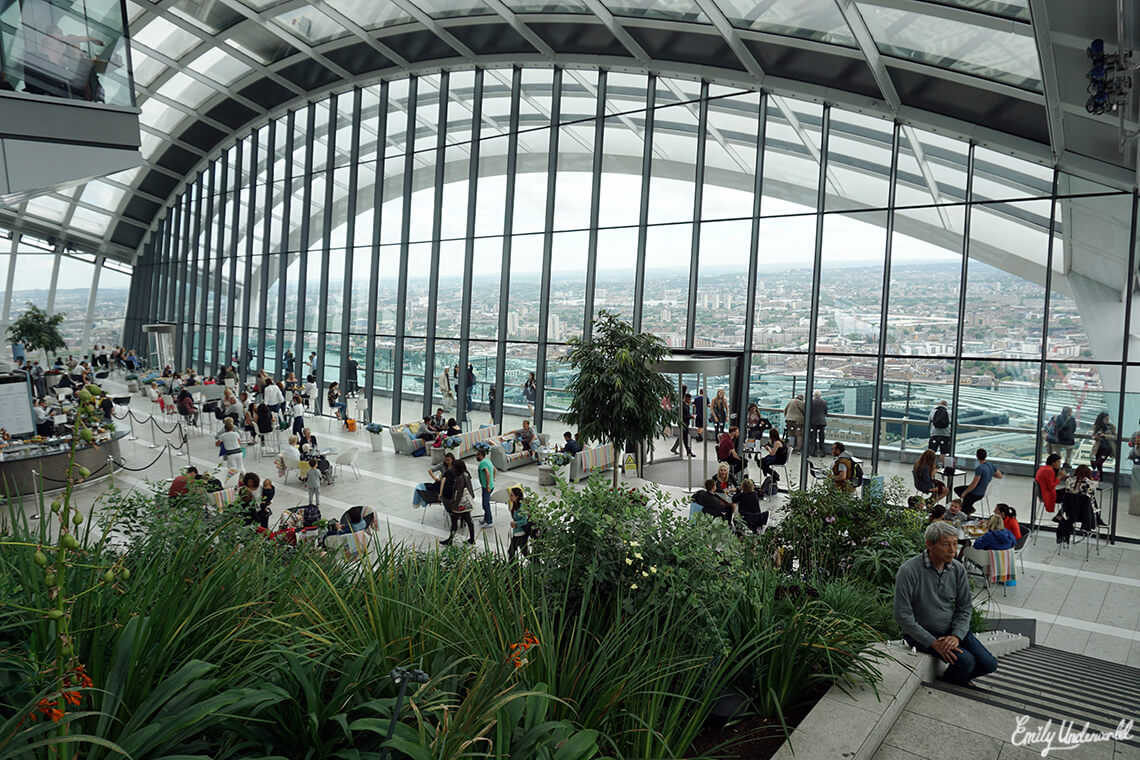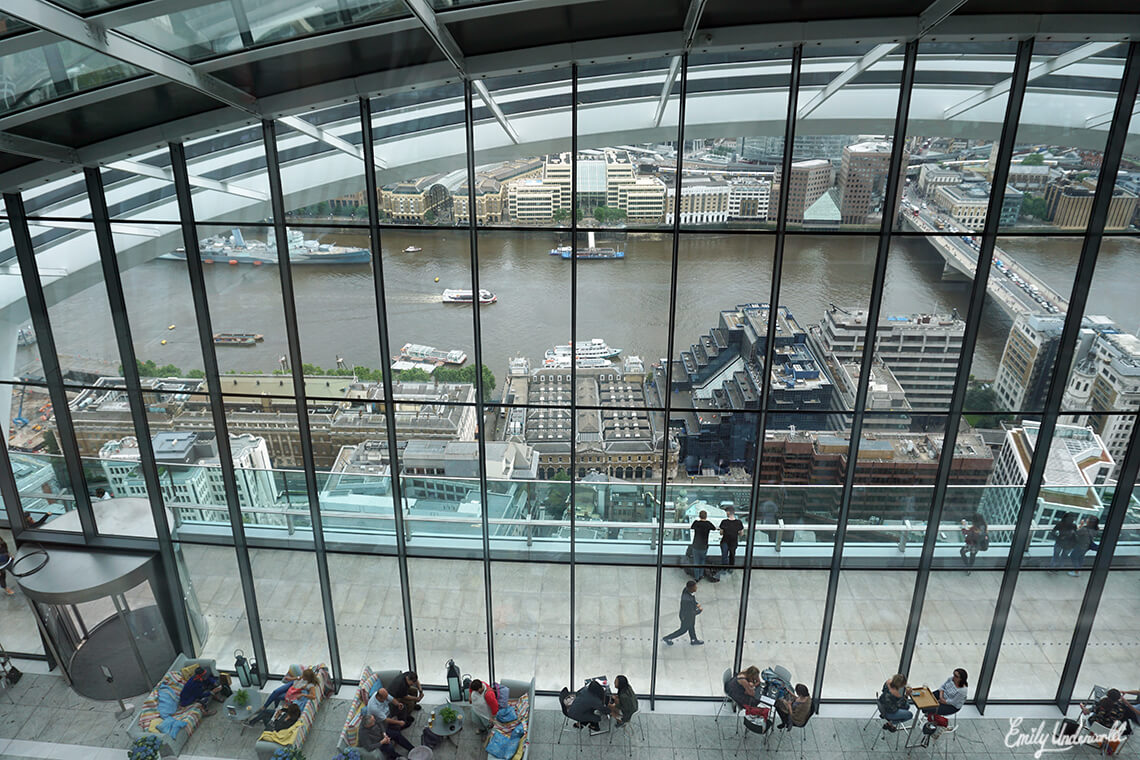 After taking in all the views and having a wander around the garden, we decided to sit down and have a drink and a snack at the cafe, which was lovely. I had a delicious homemade lemonade.
As you can see from my hair, it was very windy up there – I had to tie my jacket around my waist to stop my tennis skirt from blowing up! We were lucky that it was a clear day, as London can often be rainy. Make sure to check the weather forecast before booking Sky Garden tickets.
I definitely want to go back to the Sky Garden again at night, I imagine the city looks amazing all lit up. It would be exciting to have a cocktail or glass of wine up there!
I 100% recommend checking out the Sky Garden if you live in London or if you're visiting.
Thanks for reading,

Other Tourist Sites To Visit in London: