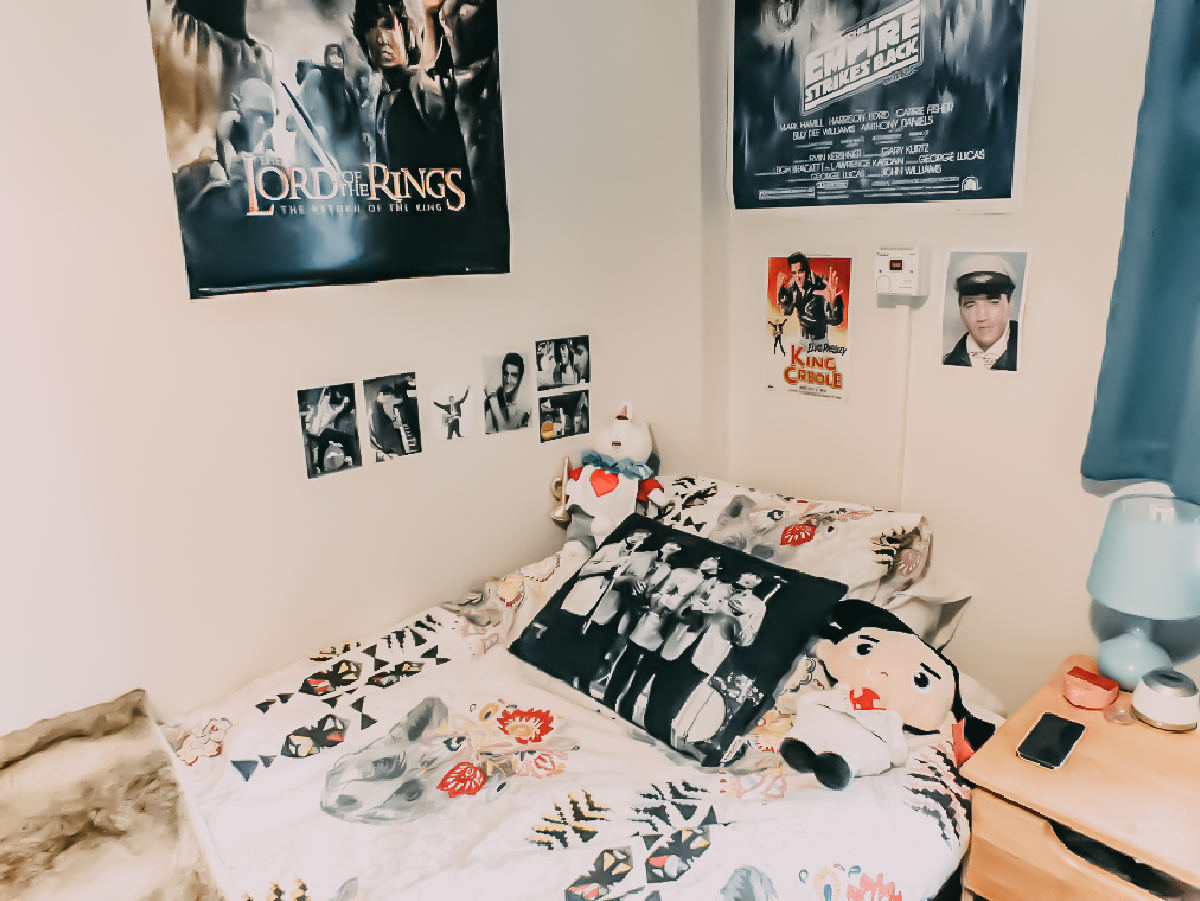 This blog post contains gifted products from George Home.
I love my University bedroom. It's smaller than my one at home, but it's cosy (despite the heating not working properly), and I like having my own ensuite bathroom. Since September, I've been slowly making this room more homely and I'm finally happy with it, thanks to George Home, who sent me some lovely homeware items!
I decided to get myself some cute bedding, which is the easiest way to personalise your university room in my opinion. I chose an Aztec Racoon duvet cover, with a faux wolf fur throw. I couldn't resist getting a Beatles cushion to go on my bed, it's adorable! My bed is now so comfortable, the throw is so soft and warm.
Moving on to my bedside table, I have the typical items like a lamp, my phone and the book I'm currently reading (Ensnared by A.G Howard), and my new doll-house jewellery box.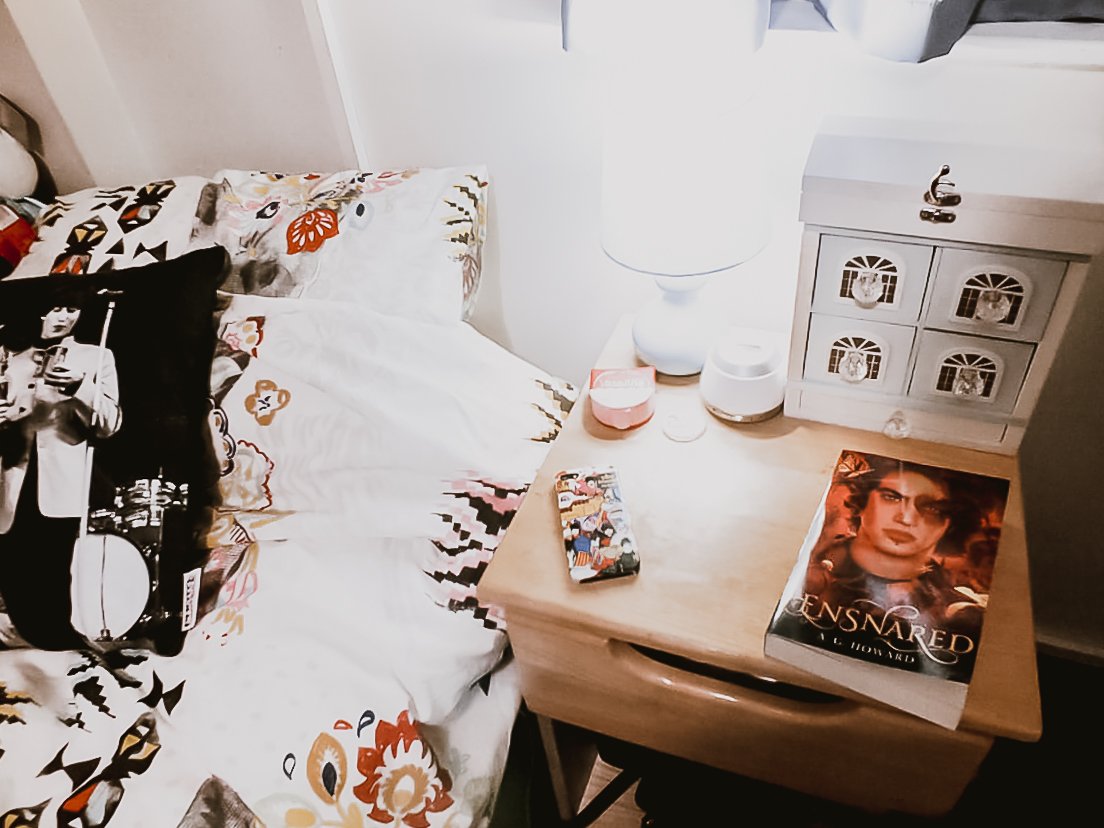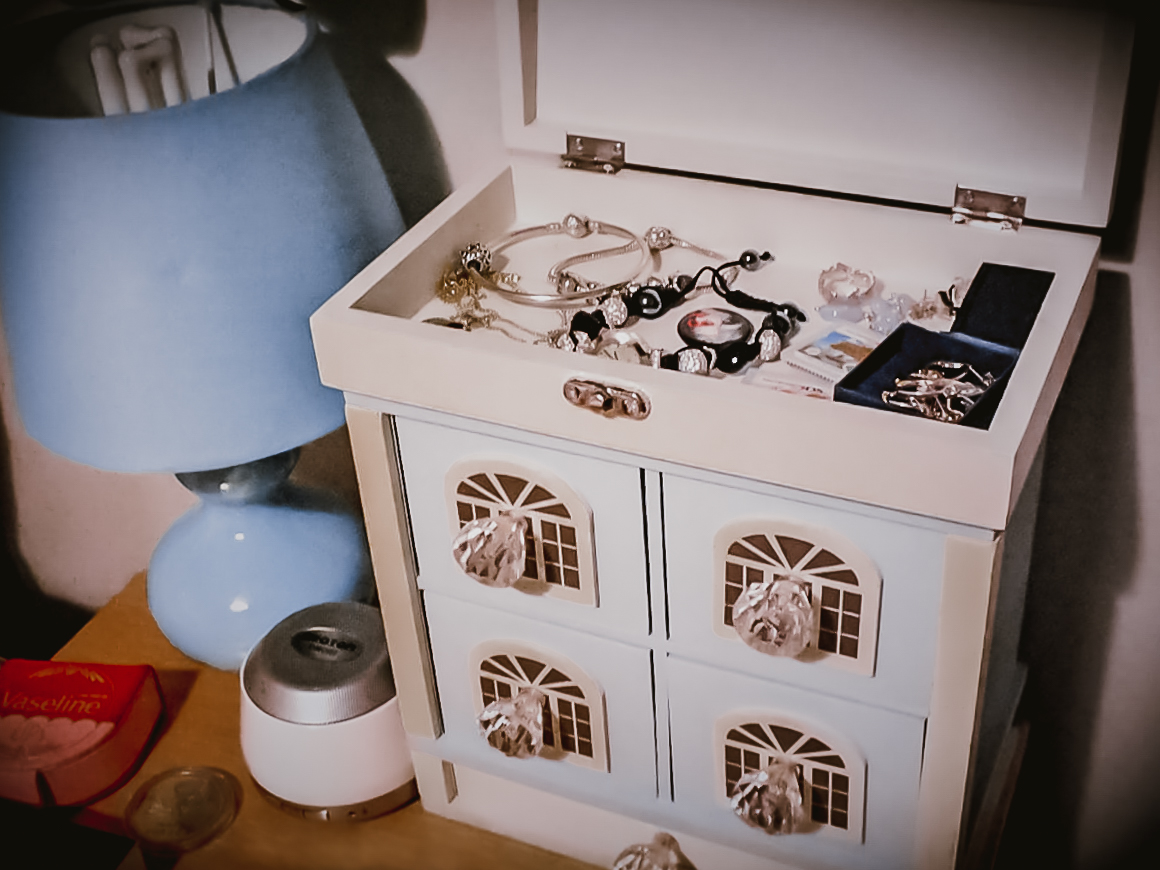 This jewellery box is probably one of the prettiest things I own, and it fits perfectly with the pastel blue theme I have going on. Plus it's only £15 from George Home! I love the doll-house design and the cute drawer handles.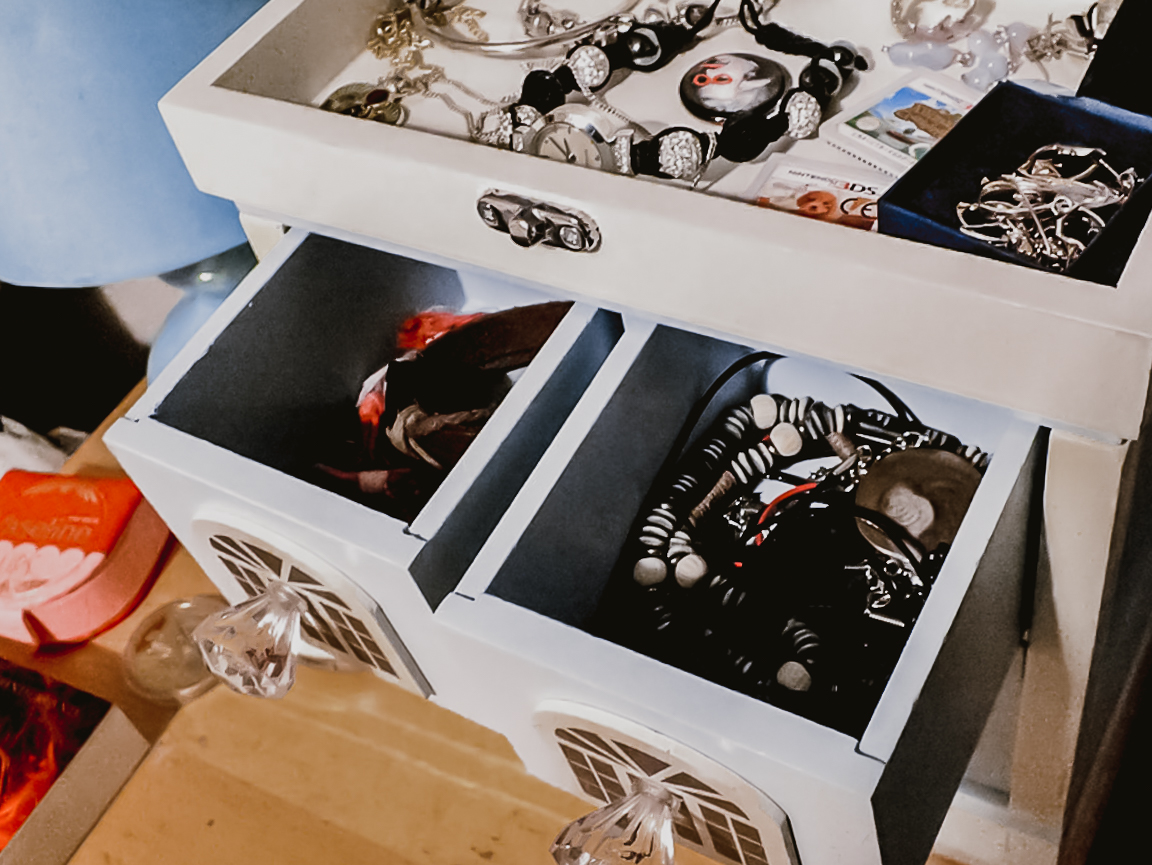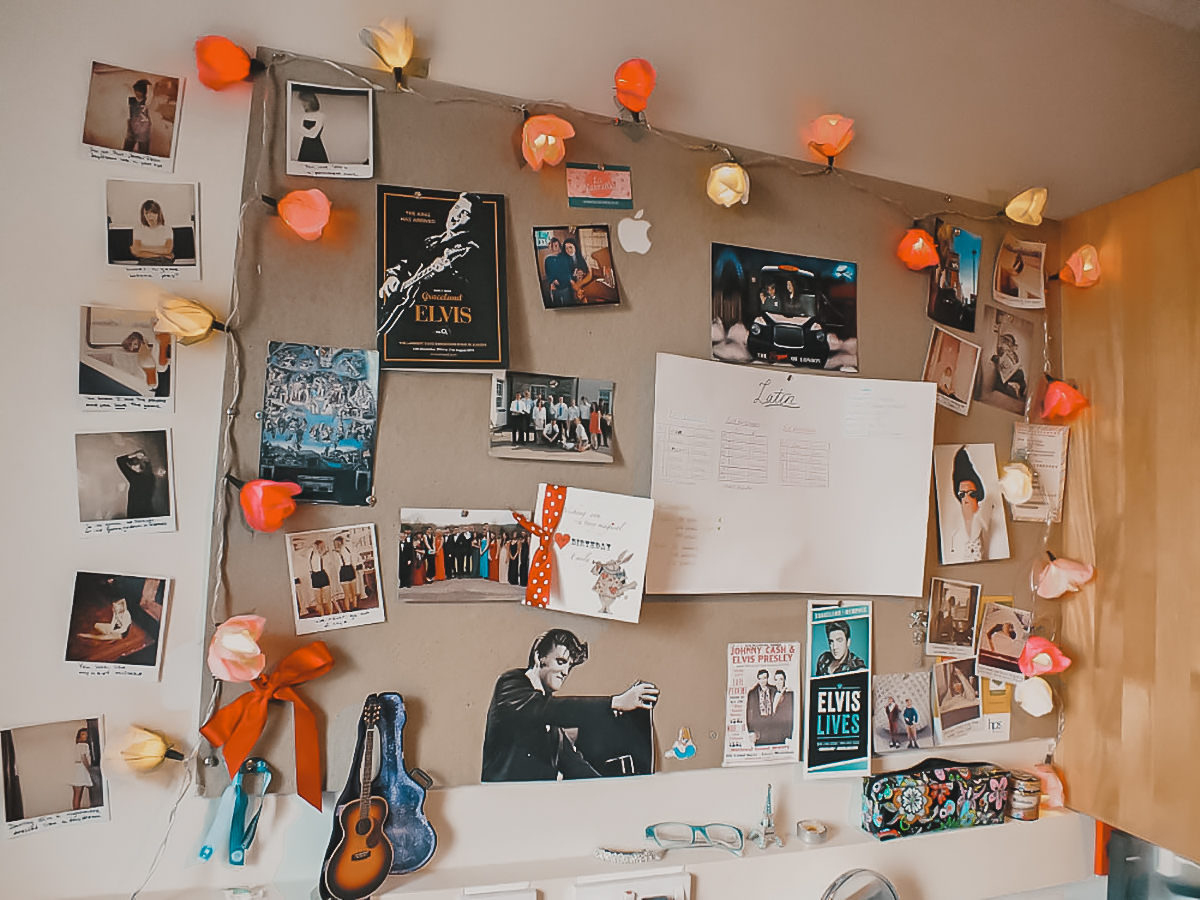 My pinboard is one of my favourite things about my room. Unlike some of my friends who just pin up important things like work and to-do lists, I've made mine really personal and happy, with pictures of me with my school friends, my brothers, pictures of Elvis, and polaroids from Taylor Swift's 1989 album.
I also have some Latin grammar pinned up in the middle, because I'm awful at remembering it. Surrounding my pinboard are my beautiful handmade rose fairy-lights.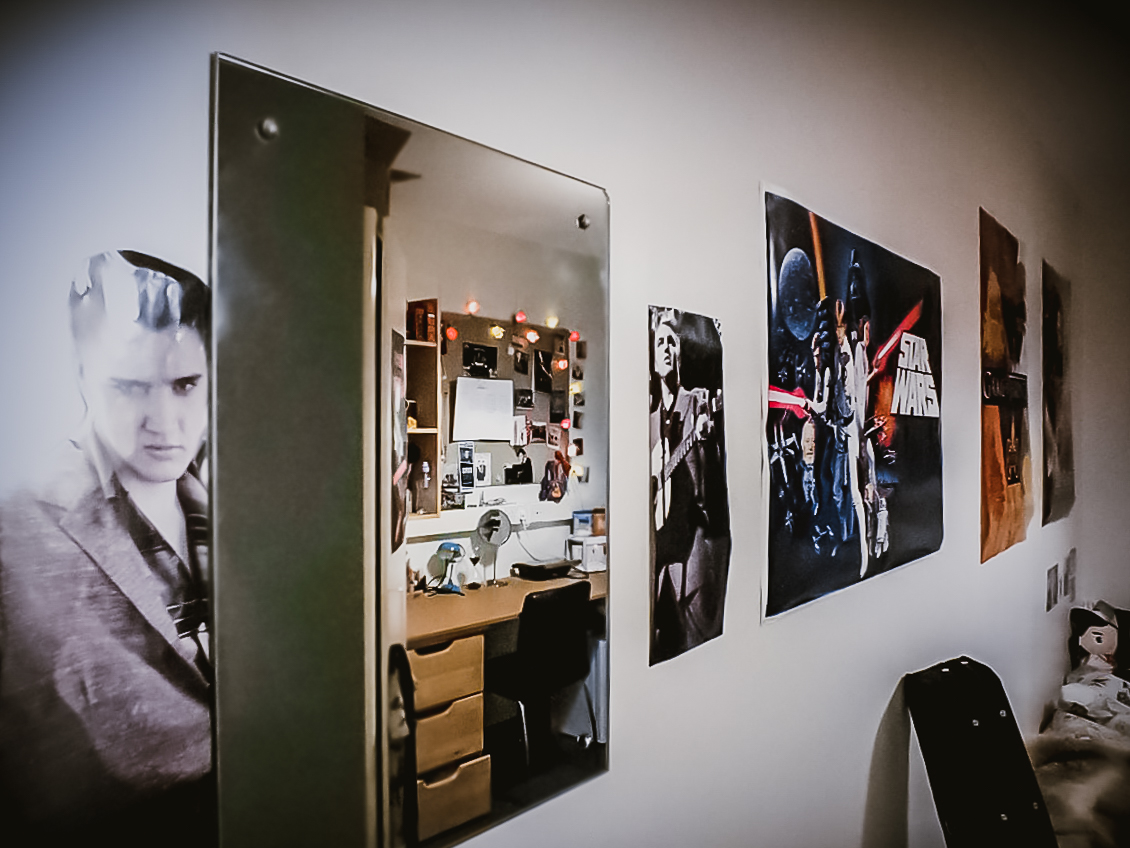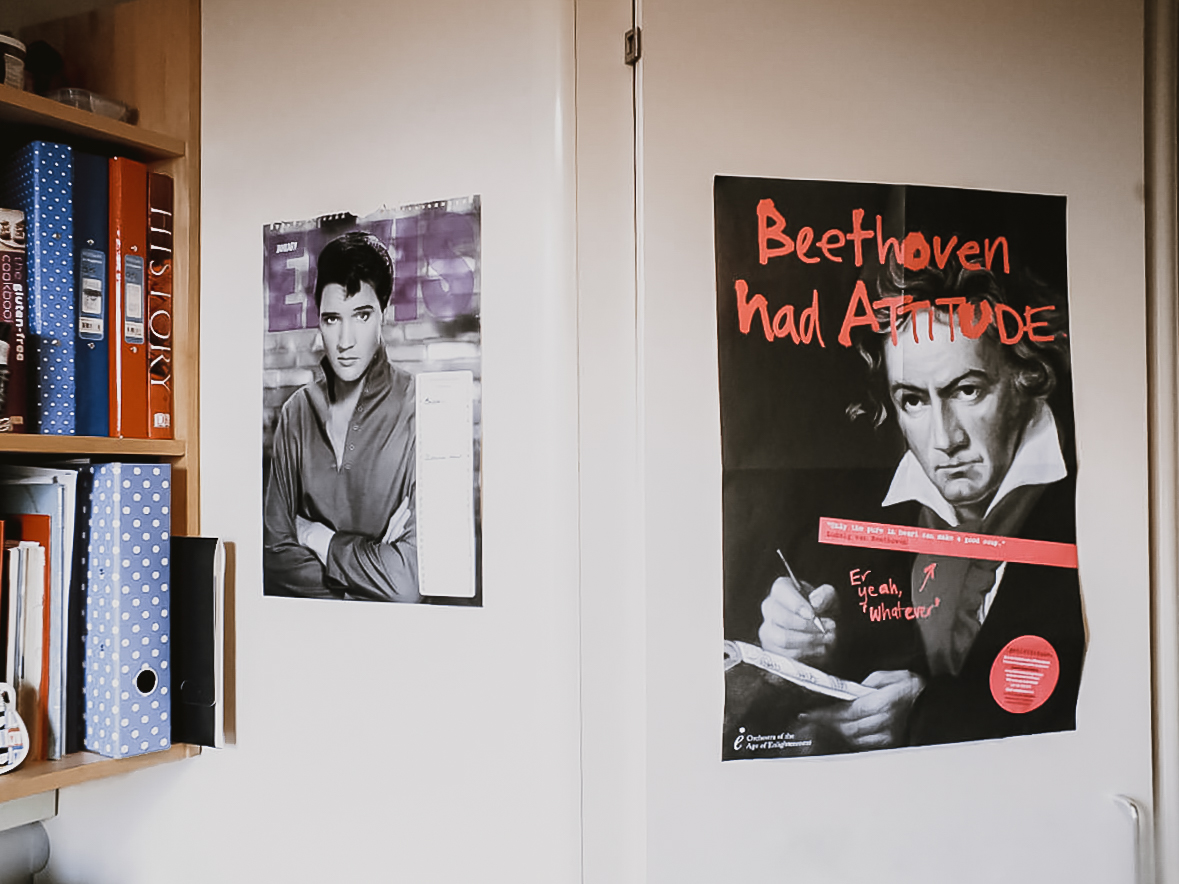 My desk is a little too messy to show properly right now, but basically at one end I have my makeup and stationery storage, which is where I work.
The other end has my teasmade, my fridge (with really cute magnets), and my new Breville toasted sandwich press from George Home. Basically, I could probably survive for a few days without actually leaving my room (not that I'd do that).
My new sandwich maker is literally the best thing ever, I love cheese toasties, so they're my go-to for lunch if I'm not at uni. It literally takes a few minutes to make some cheesy perfection, and it's so much quicker than using the grill in my oven!
My mum gave me this teasmade about 2 years ago, and it's awesome. I am a huge tea lover, so of course I had to bring it to uni with me. Oh, and it has a picture of me and my mum when I was little inside it!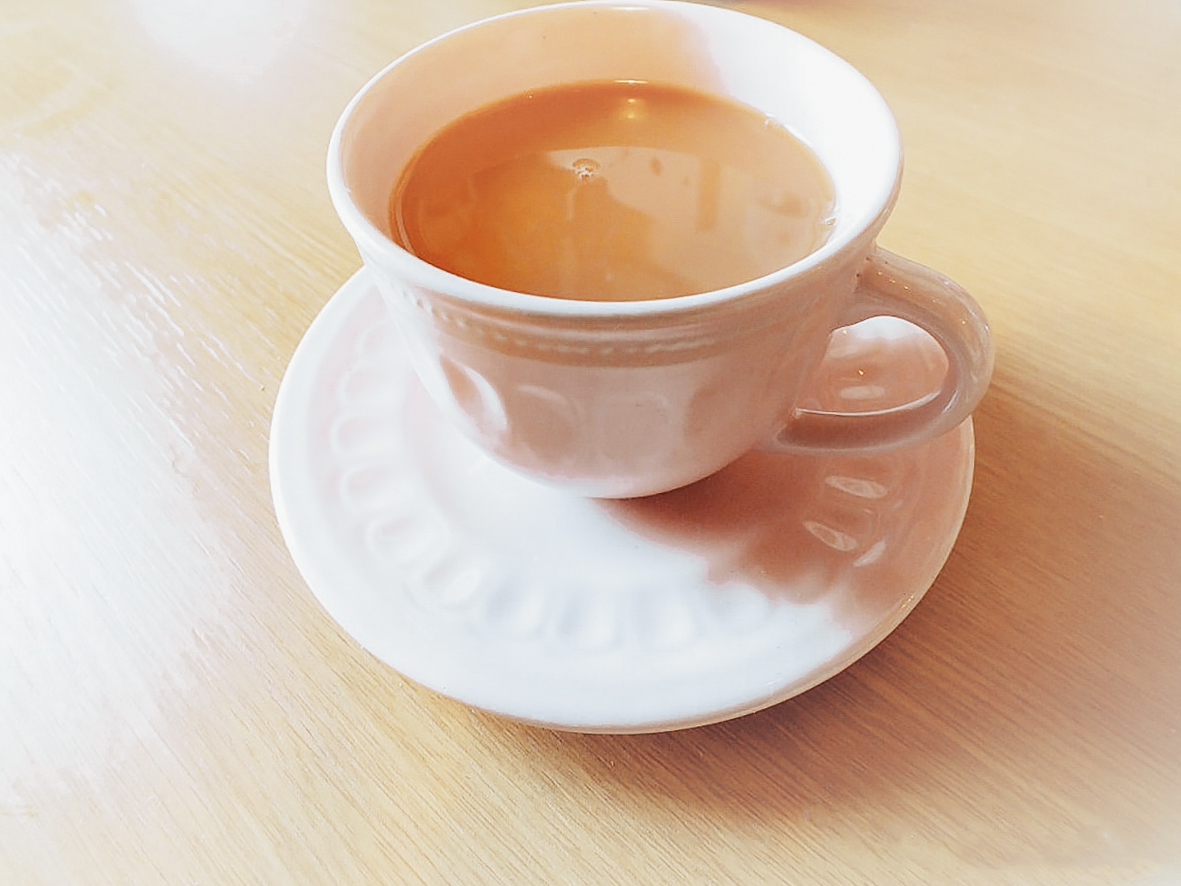 I have far too many mugs, including several Alice in Wonderland ones and a Sleeping Beauty one, but I wanted a cute little teacup and saucer to feel fancy. This one from George is perfect. It's only £2.50 from their Vintage Dining Collection and the pastel pink is so pretty.
I keep it on my windowsill for aesthetic purposes!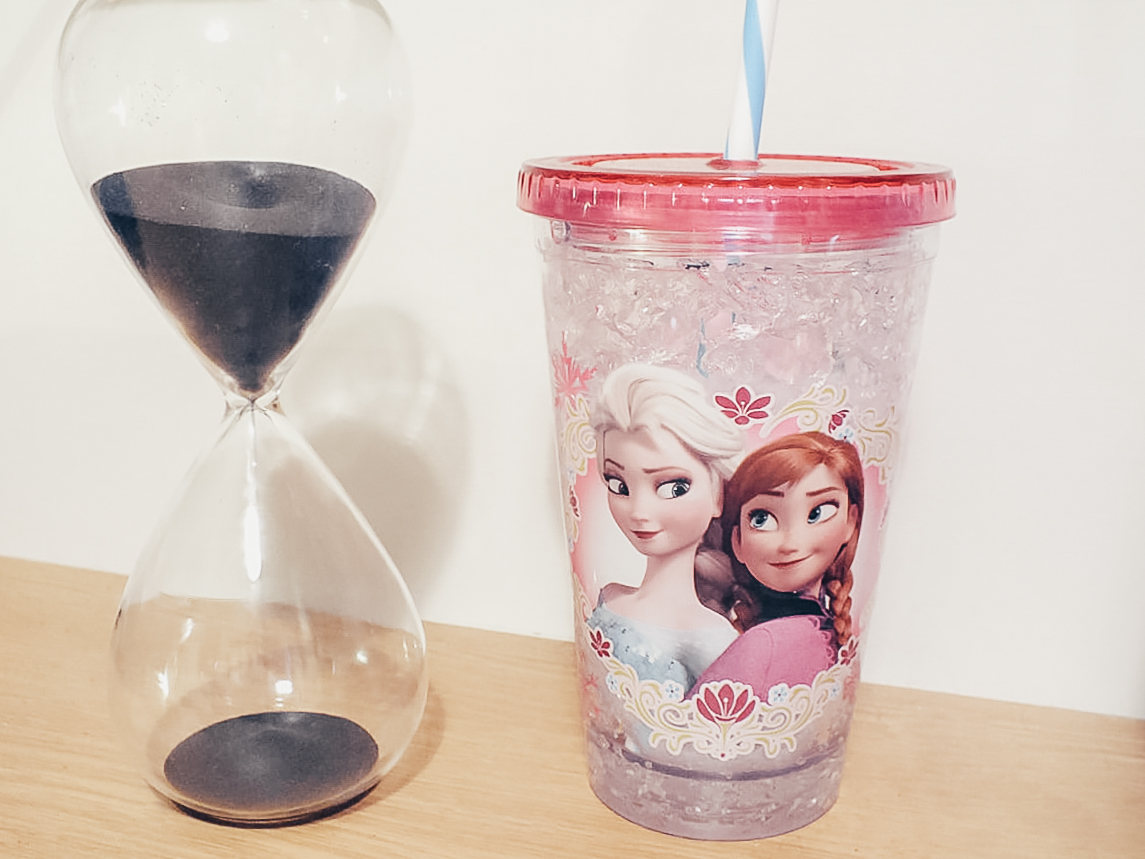 One of my favourite things on my desk is my new hourglass timer. It makes studying a bit more fun… not that Latin is fun.
George Home have lots of Frozen things at the moment, and as a Disney fan, I had to get something. I decided on this Elsa & Anna Ice Gel Tumbler. It's pretty cool because I can put it in the freezer: the gel freezes to keep your drink cold!
I'm not going to show you a picture of my ensuite, because it's very small and well, who needs to see a picture of literally a toilet and a shower?! Anyway, I wanted to quickly show this zebra towel I got to make the bathroom a little cuter.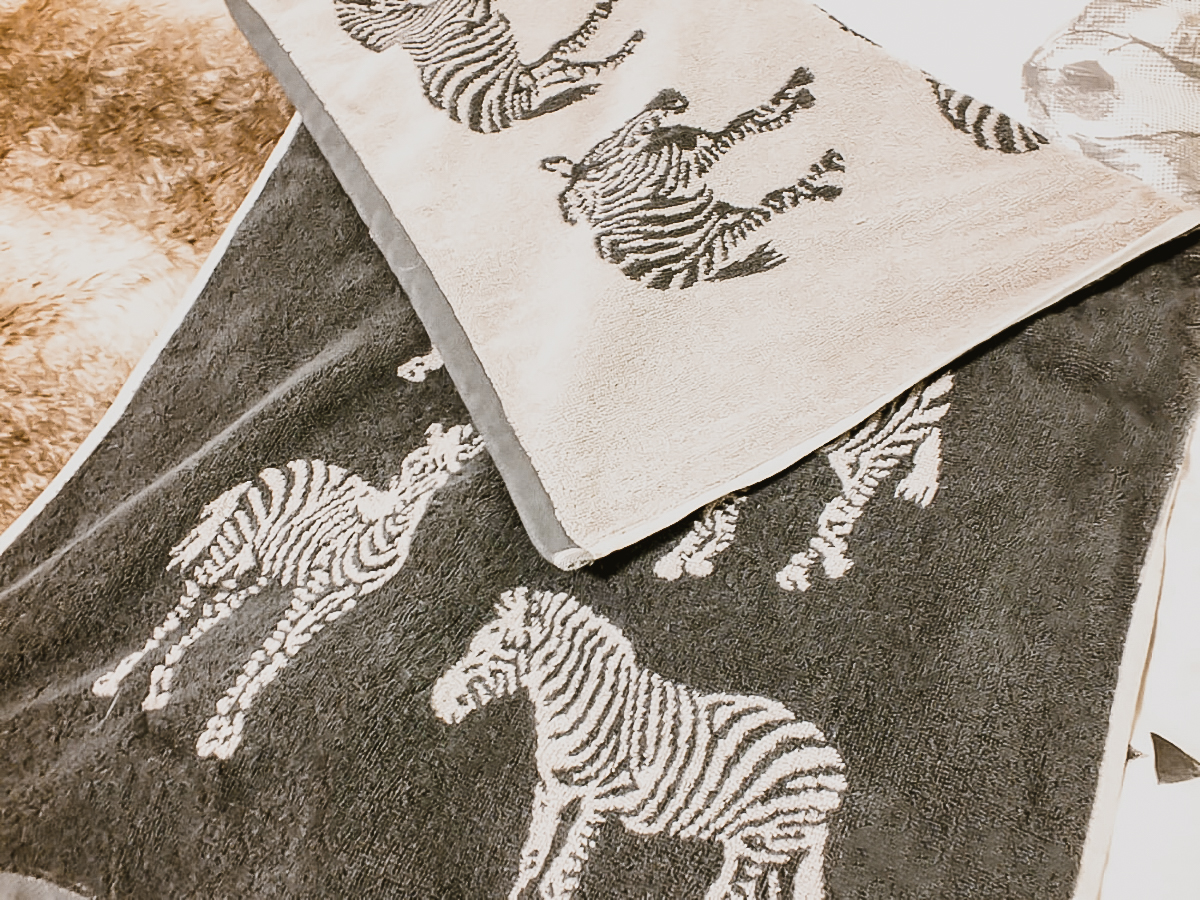 My door is really heavy and slams itself shut, so I like having a door stop to keep it open when I want to be a bit more social, or if I'm going in and out of the kitchen. This butterfly one from George serves its purpose well.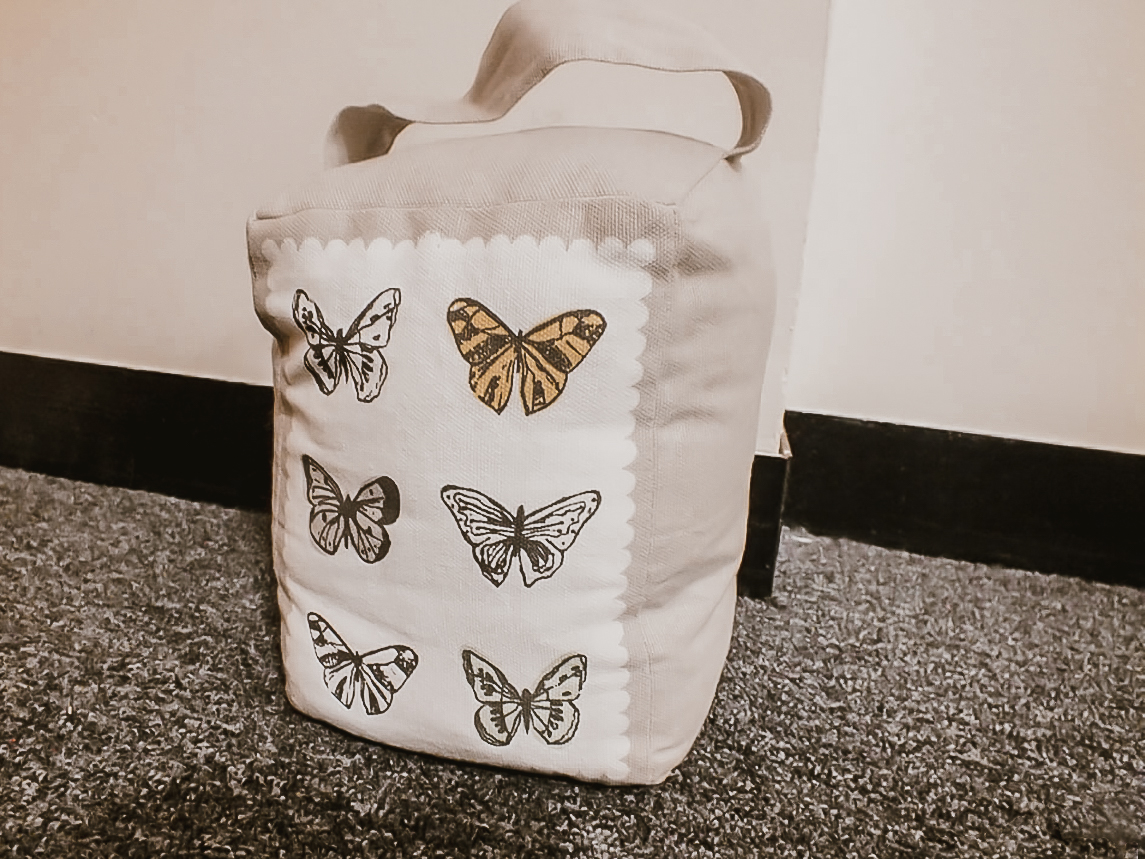 Finally, I decided to get a dreamcatcher, which I've hung above my window (there's no room around my bed due to the excessive Elvis and Star Wars posters!). It makes my window a little more exciting and looks pretty when the light shines through it.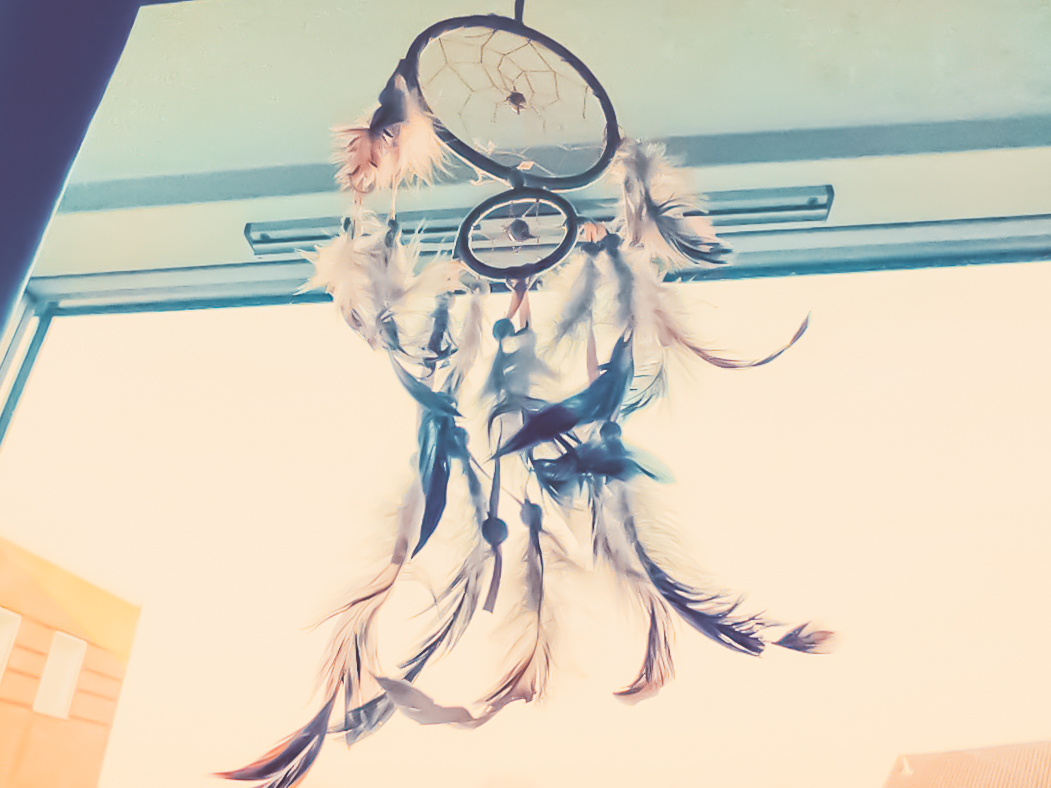 I'm aiming to branch out into YouTube videos this year. Filming a room tour is something I'm keen to do, because it's impossible to show you everything in a blog post! Hopefully, that'll happen soon.
I'd love to see your university bedroom too, let me know in the comments if you've shared a blog post or room tour!