Good evening, today's blog post is all about stickers, yay! Over the past few months I've been a little obsessed with my bullet journal and planner, so of course I've been collecting lots of cute stickers to decorate them with. I've been so late on the bandwagon with Etsy, but oh boy I went a little overboard. I uploaded a video sharing all of these sticker delights on my YouTube channel the other day, but I figured that I needed to share with the blog crew too (any excuse to write about cute things really), so here we are.
Lace & Whimsy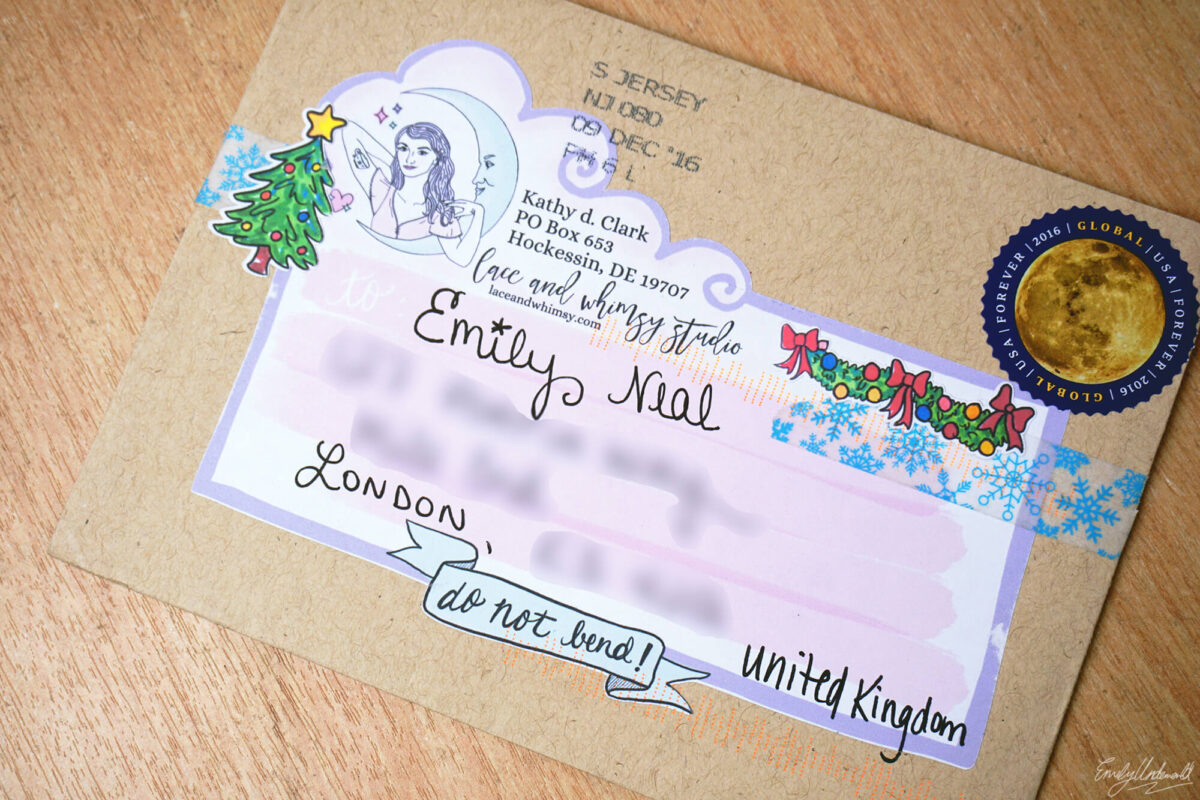 I'd been lusting over Lace & Whimsy's gorgeous illustrated stickers for ages, and managed to pick up a couple of sheets in their sale. They didn't take long to arrive from America at all, and look at how cute the envelope is!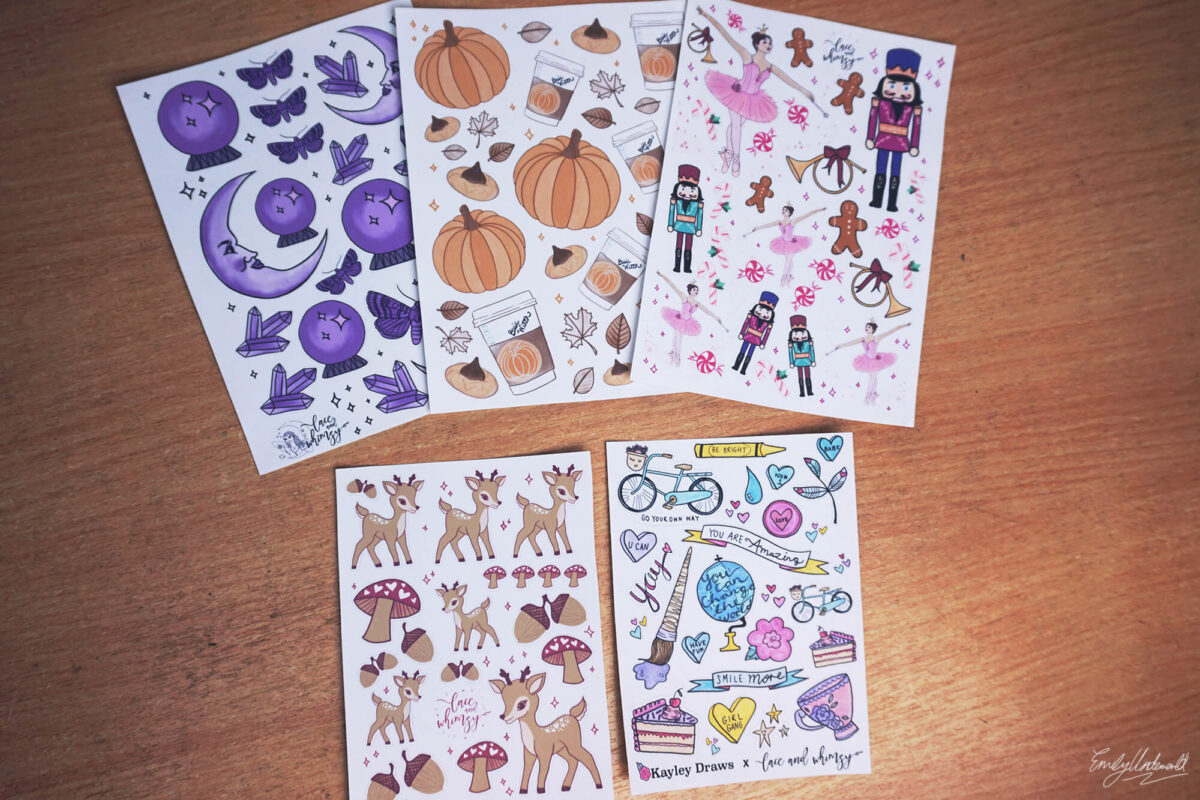 As these were in the sale, some of the seasonal ones aren't available anymore, but Kathy from Lace & Whimsy has SO many cute stickers in her shop.
Sheets I got that are still available:
Mystical Moon Sticker Sheet
"Feel Good" Sticker Sheet by Kayley Draws
Dorkface
We all know Jemma from Dorkface, she's the creative goddess who started #TheGirlGang, and runs an awesome blog. Well I'd been meaning to buy from her Etsy store for a while, so I picked up some really cute retro gaming stickers. I'm really impressed by the quality of these stickers, and there's so many! I've been decorating all of my university notebooks with these.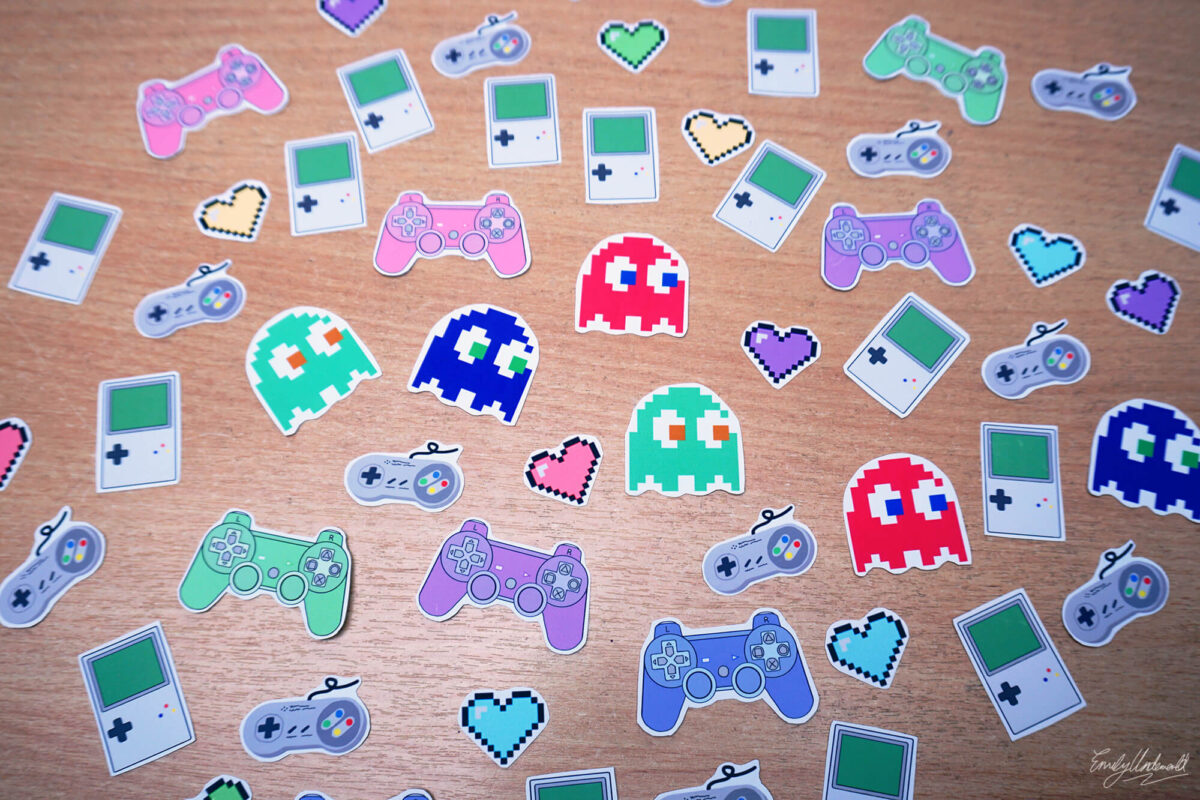 JuicyPlanner
I came across JuicyPlanner while browsing stickers on Etsy, and got quite a few sheets from her to get my 2017 planner started. Check out my video below to see these sheets individually! A few little extras were included, which was a lovely surpise!
Cinema sticker sheet
'It's Friday' sticker sheet
YouTube Cute Bunny stickers
Baking sticker sheet
Workout stickers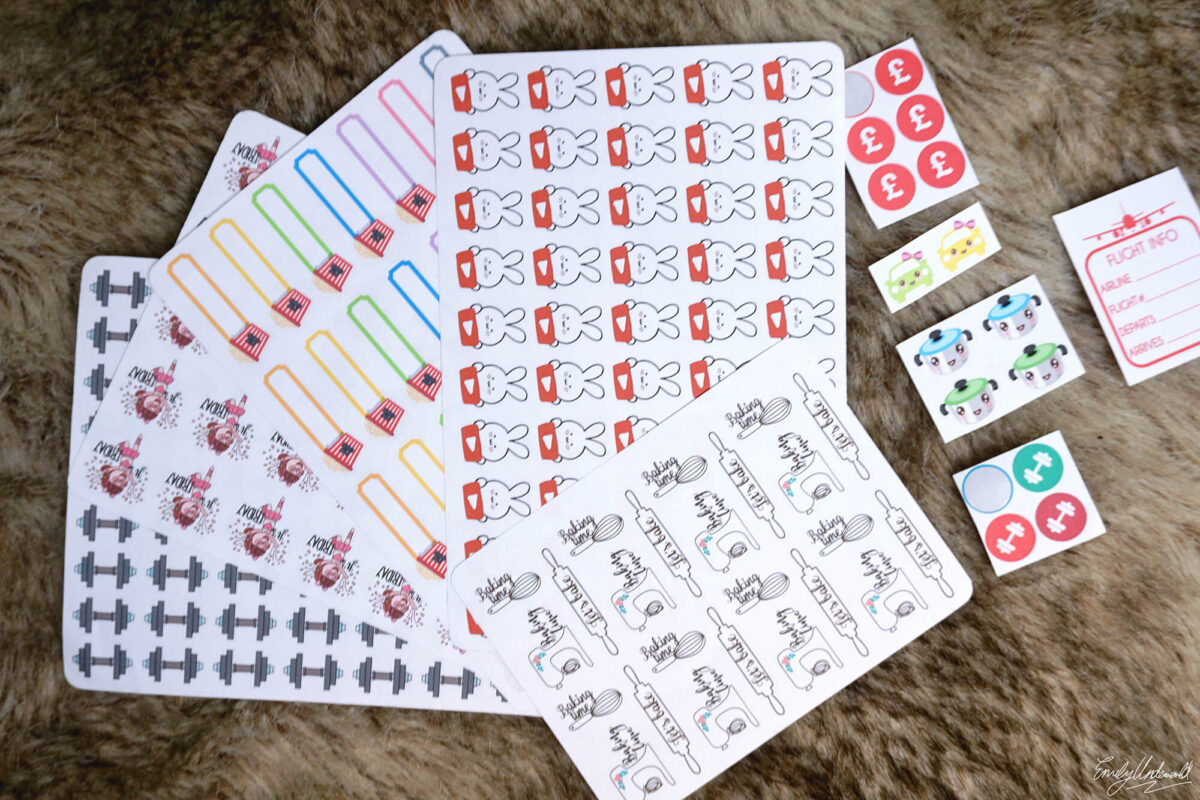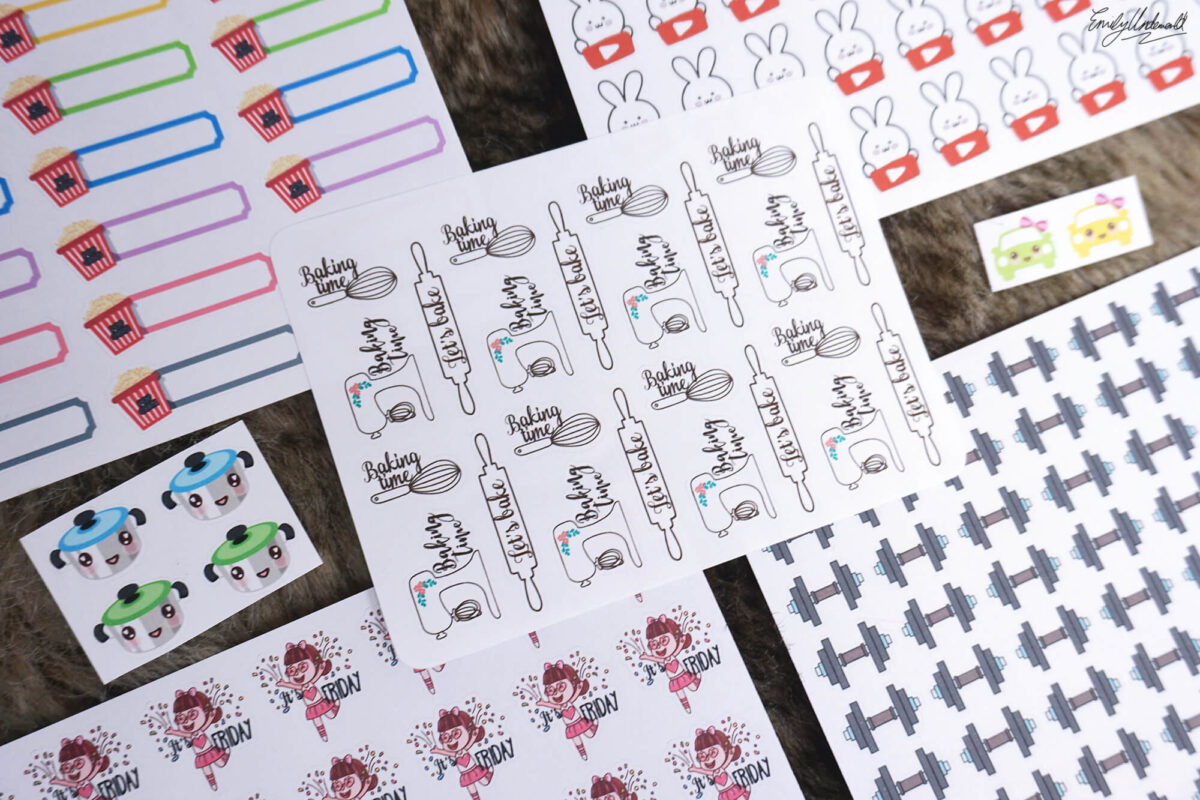 Aliexpress
I've written about Aliexpress before, it's kind of like Amazon for Asian products, so it's very cheap, there's lots of 'kawaii' things, and although the shipping can take a while, I've always been satisfied with things I've bought from there. Anyway, I got some adorable little planning and travel themed stickers, which are perfect for my planner.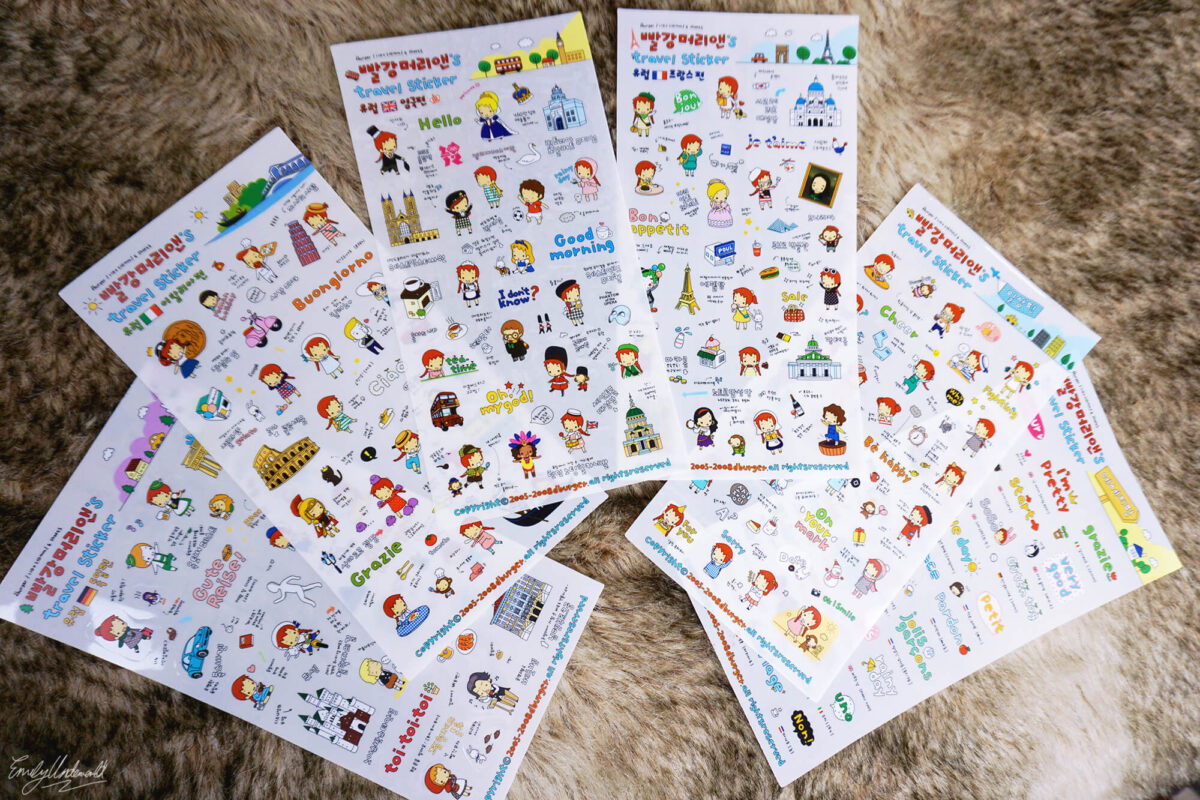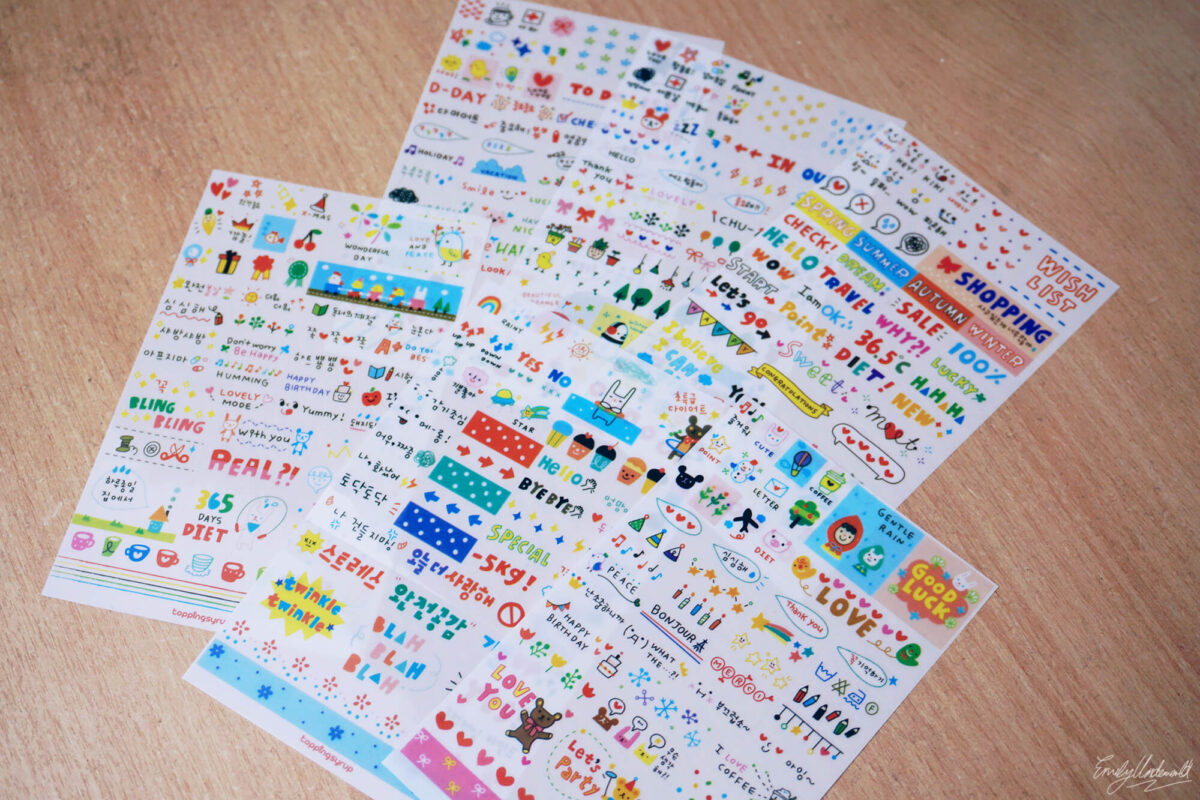 Check out the video below if ya want to see the stickers in more detail!
Do you order stickers from Etsy or Aliexpress? Let me know your favourite shops in the comments!
Thanks for reading,

Follow
Find me here: Bloglovin | Twitter | Instagram | Music YouTube | Vlog YouTube