Autumn is my favourite season! I love the spooky vibes, excitement for Halloween (my birthday!), and the colours of the changing leaves. Today I'm sharing my love for the season with 5 things to do in Autumn.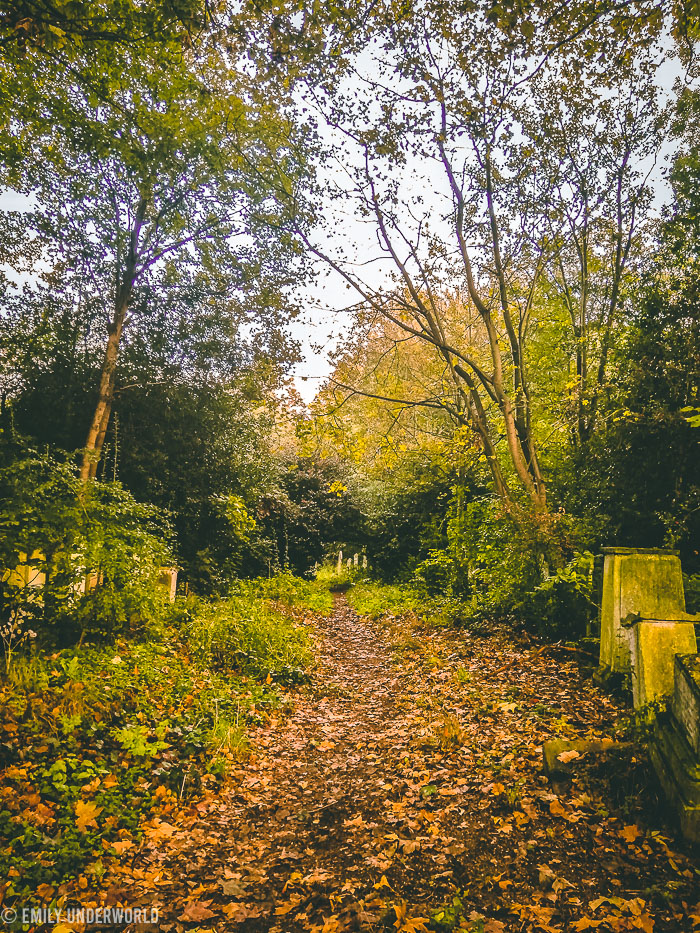 Go for a walk around a cemetery
I recently explored Tower Hamlets Cemetery Park, it's so beautiful in the Autumn!
Crunchy leaves, a refreshing breeze, and overgrown nature? Yes, please.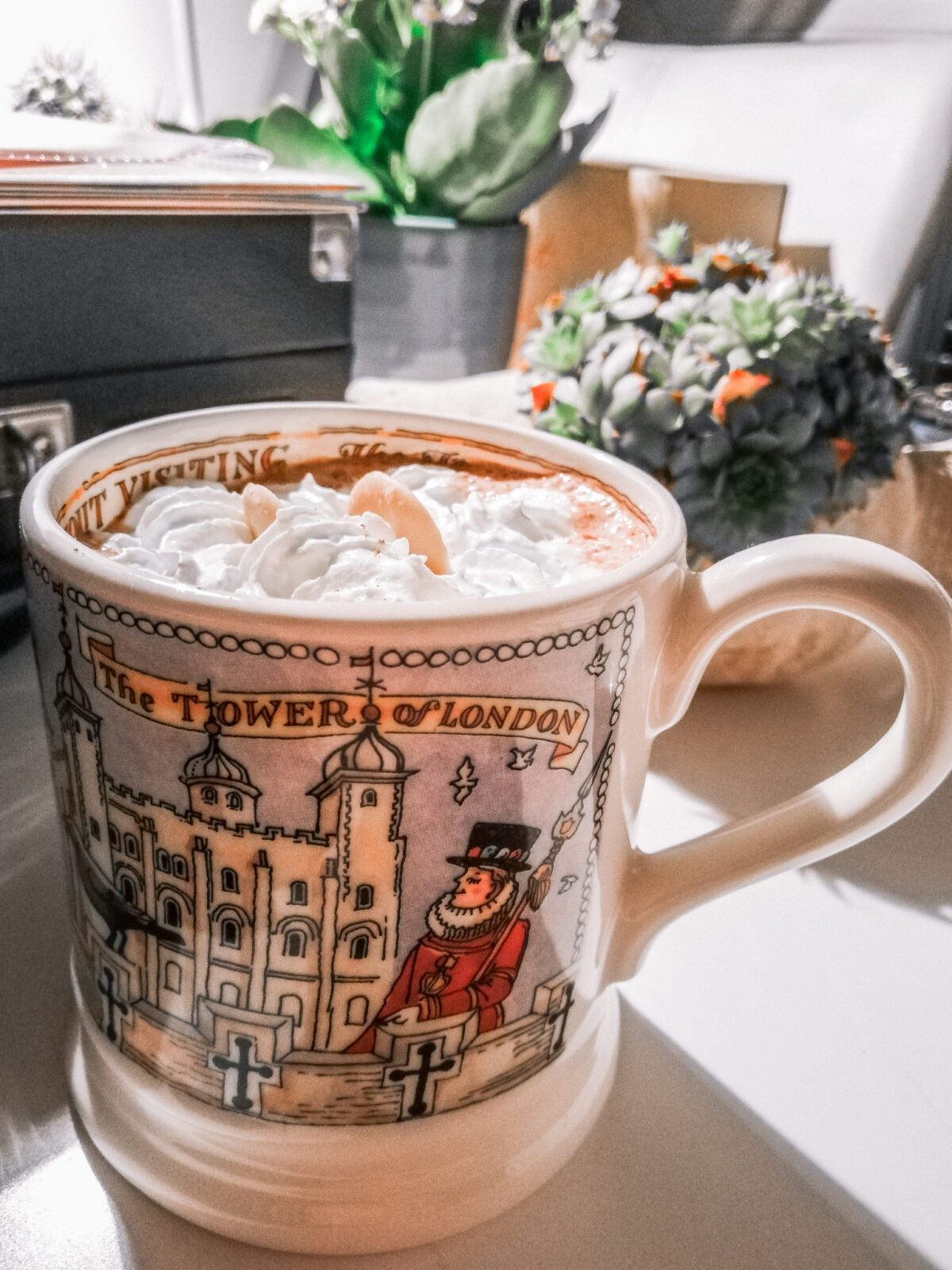 Snuggle up with a hot drink and Netflix
I recently wrote a blog post featuring 15 Must-See True Crime Netflix shows.
I've also been watching some Tim Burton classics like Sleepy Hollow, and The Chilling Adventures of Sabrina.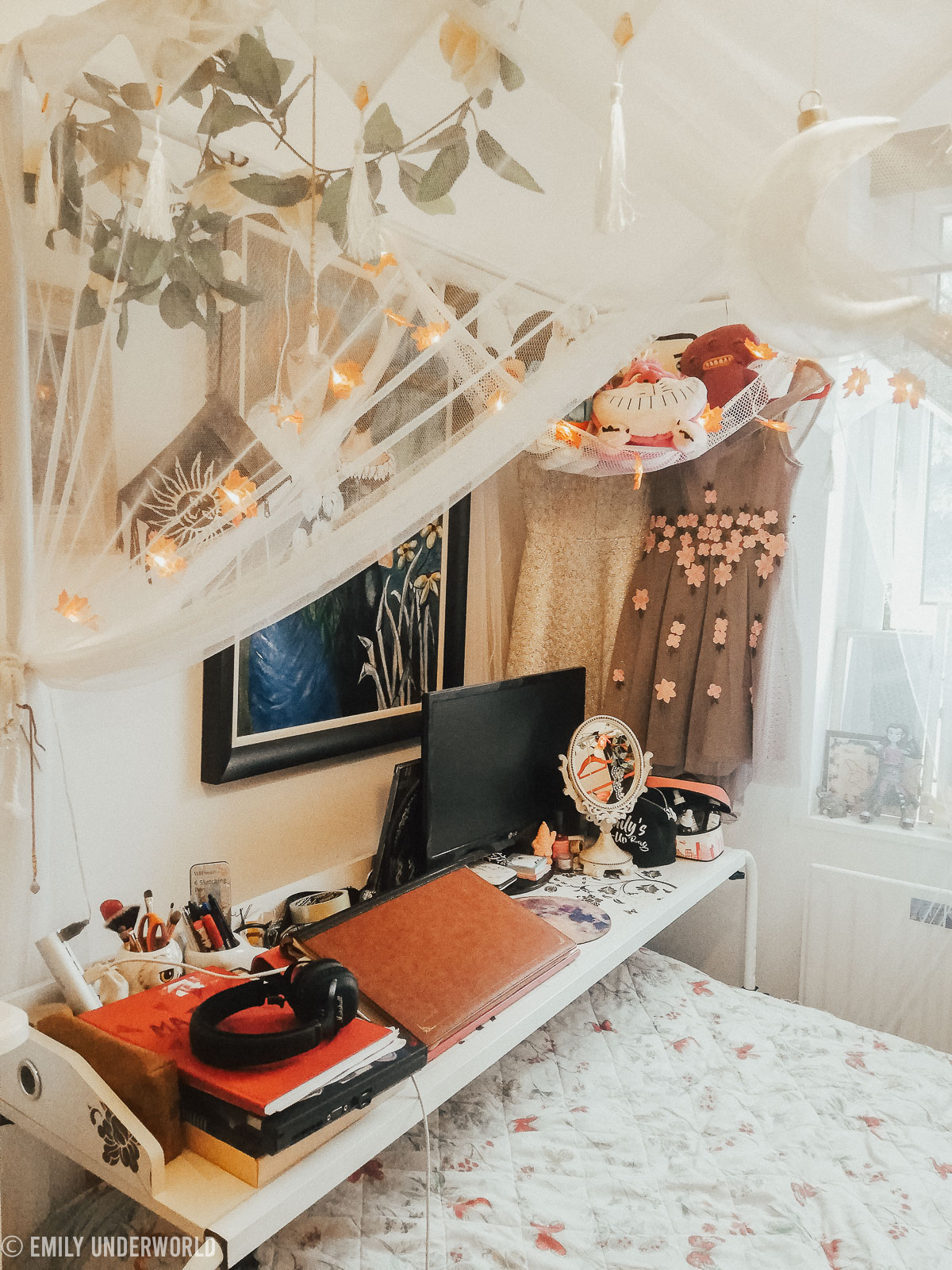 Make your home cosy and autumnal!
I love decorating our home for the seasons, and I'm a big fan of bringing nature indoors.
I recently bought some autumnal leaf fairy-lights to hang over my bed canopy… did I mention I love autumn? Fairy lights, blankets, candles, and fluffy pyjamas are my favourite way to stay cosy when it's chilly.
I like to listen to audiobooks while doing household chores and decorating my space! Why not have a read about my favourite audiobooks from Audible?
Back-To-School Season. Time for some new goals & getting productive!
If you're trying to feel productive during Autumn like me, have a read of my blog post about how to practice gratitude and productivity for goal setting.
I've been absolutely loving my Daily Goal Setter planner from Mal Paper.
I'm here for practical and realistic ways to conquer my to-do list and achieve my goals, especially during the back-to-uni season.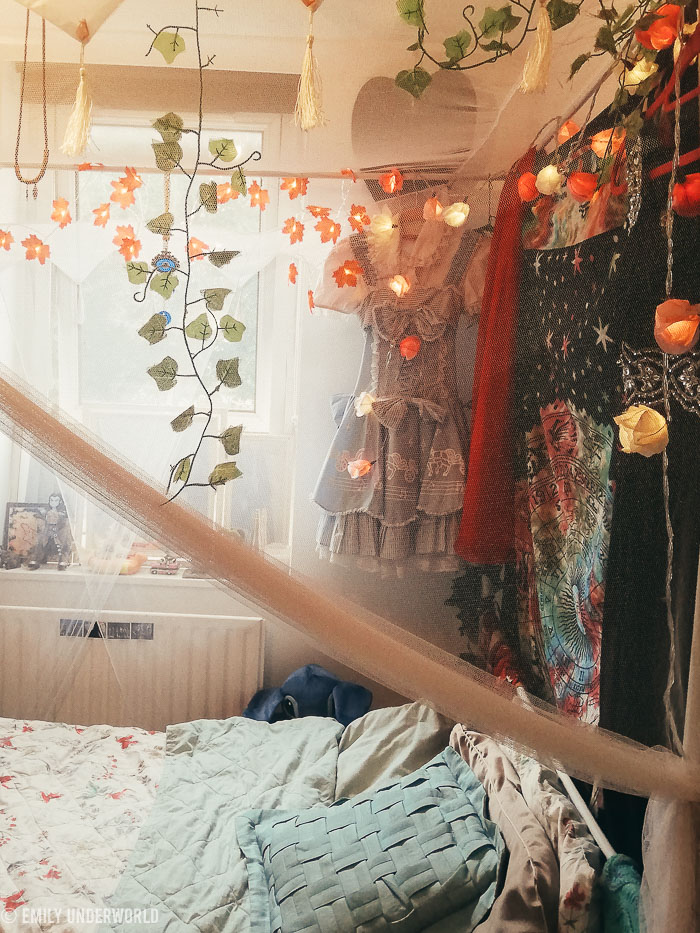 Read a spooky or witchy book!
I love witchy and gothic literature so much. Autumn is the perfect season to chill out with a cup of chai (or a pumpkin spice latte if that's more your thing) and read a good spooky book.
My top spooky book recommendations:
I'm all about dark academia, especially during Autumn!
For modern-day witchcraft reads, I recommend checking out my guide to modern witchcraft for ideas.
Feel free to add me on Goodreads, I'd love to hear your book recommendations.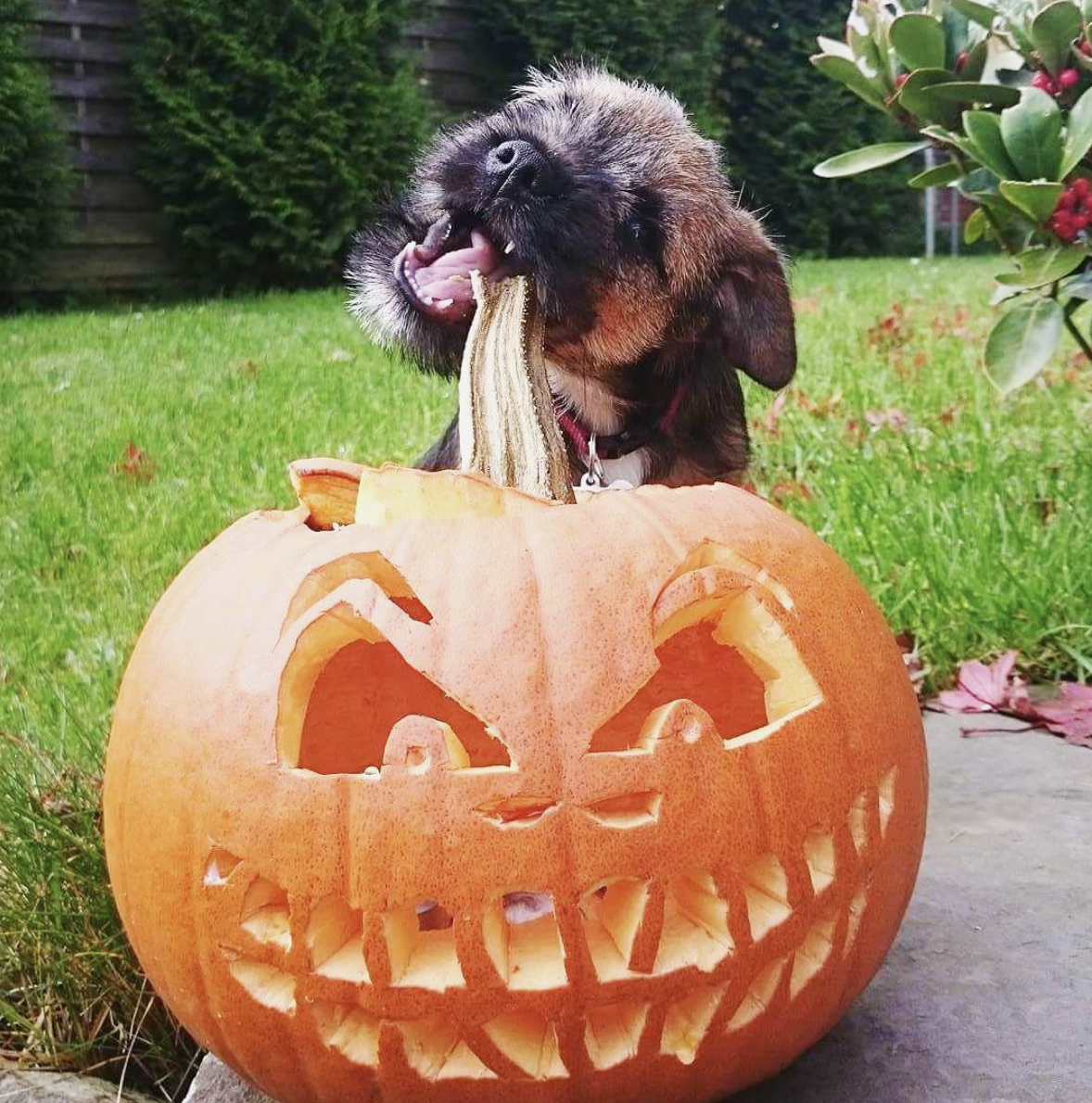 Carve a pumpkin!
Finally, I couldn't write about autumn without mentioning pumpkins.
Check out a pumpkin patch if you can, they look beautiful. Make a pumpkin pie! Or simply carve a pumpkin for Halloween.
That concludes my list of 5 things to do in Autumn. I hope you enjoy the spooky season!