I've been trying to plan a little trip for myself in the summer, but travelling can get really expensive. I'm sure you can relate! Keep reading to find out 4 cheap alternatives for holiday accommodation.
I've found so many cheap flights to beautiful historic European cities, but the overall expense of a hotel, food, and everything else makes it out of my reach. Today's blog post is for broke students like me, who want to travel and see the world, but can't afford a hotel.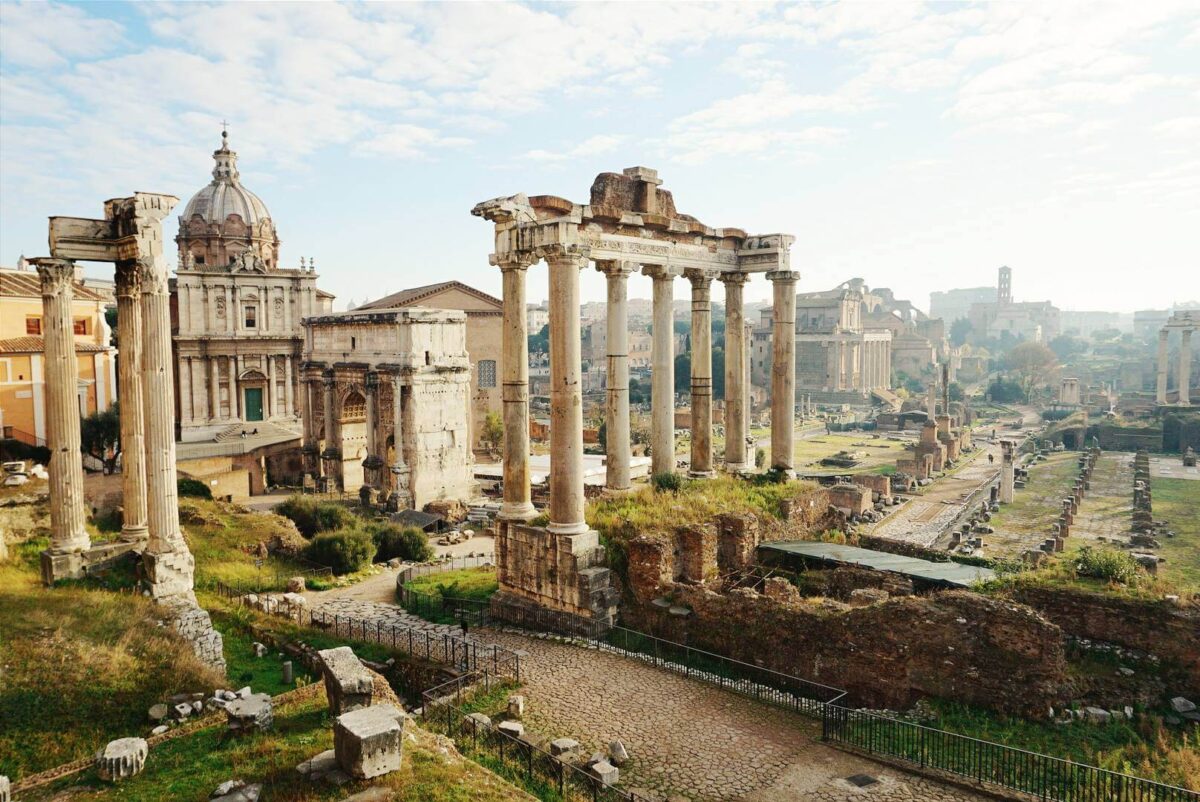 4 Cheap Alternatives For Holiday Accommodation
Are you worried that you might not be able to afford a holiday this year? Well, you might be very pleased to hear that there is one easy way to keep your travel expenses down to an absolute minimum – just don't stay in a hotel!
Hotels are notorious for being very expensive forms of accommodation and, thankfully, there are many cheaper alternatives out there. So if you are trying to plan a travel adventure on a budget, why not consider one of these great options?
Go Camping
There is truly no cheaper form of accommodation than camping! Lots of people are put off by camping because they think it's terribly uncomfortable and chilly sleeping out under the stars.
However, this misconception couldn't be any further from the truth! In fact, there are lots of modern camping supplies that you can now buy which will make things extra cosy. You could even go glamping if you're feeling extra fancy. Keep an eye out for deals, because glamping can be as expensive as a hotel, and the point here is to save money!
One of the main advantages of camping is that it is a great excuse to get out of the city and reconnect with nature. You will find it very beneficial if you switch off your phone for a digital detox and enjoy the great outdoors for a few days.
Find A Homestay
If you would rather go on a city break than go camping in the countryside, you probably won't fancy pitching a tent on a busy street.
Thankfully, there is another great cheap alternative to hotels in cities. Homestays are becoming incredibly popular, and the industry has seen a big boom over the past few years.
So what exactly is homestay accommodation? It is when somebody rents out their spare room or flat to travellers. Lots of locals are doing this to help them pay their rent. Travellers love it, as it gives them a chance to stay with someone who can give them some great recommendations and insider tips!
Airbnb is probably the most famous example of a homestay provider. I booked a beautiful Airbnb on my short trip to Edinburgh, it was absolutely beautiful and very cheap. The great thing about Airbnb is that you can easily filter your searches by requirement, e.g. accessibility, a kitchen, or an entire property to yourself if you don't fancy staying in someone's spare room. A homestay with access to a kitchen will undoubtedly help you save money: eating out gets really expensive!
Hostels
If you want some of the comforts that come with staying at a hotel but don't want to pay the hefty price tag, you should consider booking a room in a hostel.
Hostels often benefit from city centre locations close to the top sites and attractions in a city. They work out a lot cheaper than hotels but have most of the same features.
For the really cheap deals, you will have to share a dorm room with a few other travellers. But if you are happy with this setup, you'll be able to make the most from a hostel. You might even make some new friends on your travels.
Couch Surfing
Of course, if you are really struggling to scrape together a few pennies for your accommodation, you could think about couch surfing.
People have been couch surfing for quite a few years now, and there is a loyal community of travellers who offer up their spare sofas to those who are visiting their city but can't afford anywhere to stay. The hosts don't expect a payment, but many guests take them out for a beer or dinner to say thank you.
Where To Find More Cheap Alternatives for Holiday Accommodation
I'm one of those people always looking for deals and discount codes. Any student discount offer or cashback deal, and I'm like "yes please".
Here are some places to check out online for cheap travel deals:
---
Hopefully one of these accommodation options can help you afford a holiday this year! I'm certainly always on the lookout for cheap holiday deals in the UK and Europe for little getaways.
Have you tried any of these cheap alternatives for holiday accommodation?
Don't forget to check out my discount codes page for deals and free money offers!
All the best,


More Travel and Money Saving Blog Posts