AD: This blog post features gifted items from TK Maxx. Last updated: 8th Feb 2021.
With all the stress surrounding the coronavirus, let's talk about something else: Mother's Day!
Today I'm sharing some of my favourite gifts for her, because treating your mum and showing you appreciate her is so important. Here are 24 Mother's Day gift ideas you can find easily at TK Maxx!
In 2021, Mothering Sunday falls on March 14th, which gives you ample time to pick up something lovely for your mum, or create a Self-Care package for her!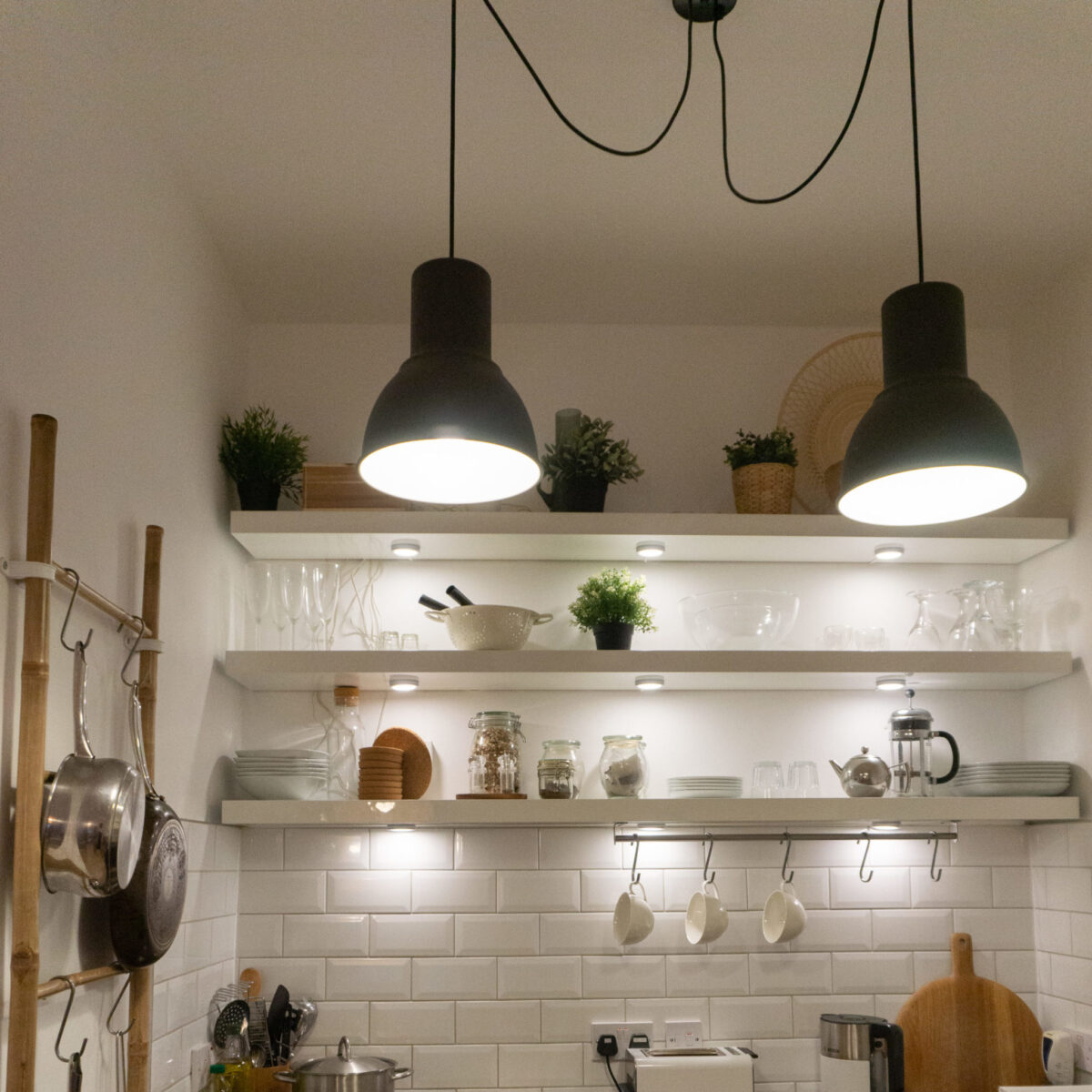 Mother's Day Gift Ideas For the Home
Bedding & throws. There's nothing like changing up your bedroom with a new duvet cover set, or a throw!
A lovely new cushion for the bed or sofa. The range at TK Maxx is huge!
Faux plants to create an uplifting interior.
Decorative ornaments for a homely vibe.
A new set of kitchen items, whether that be dining plates, a pretty mug, or something a little fancier!
A beautiful storage trunk for memories, photo albums and books!
Make sure to check out my Bohemian Home Styling Amazon list for more ideas.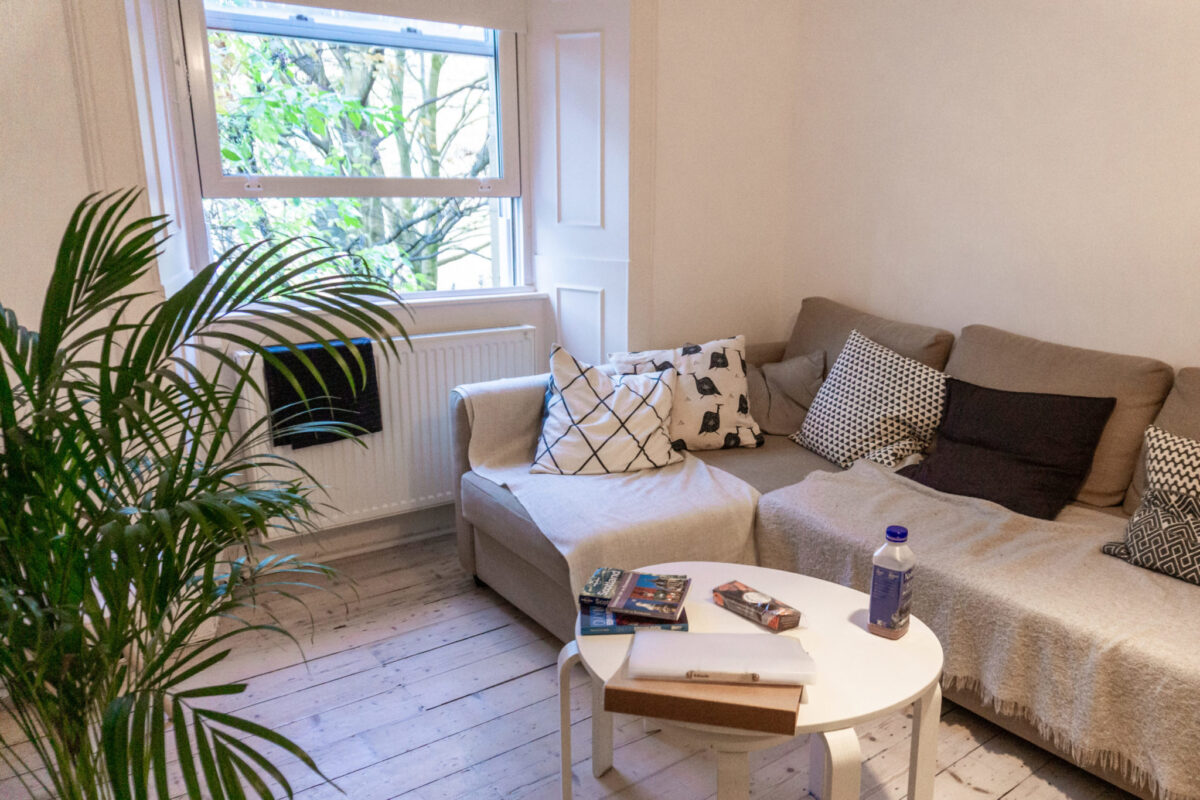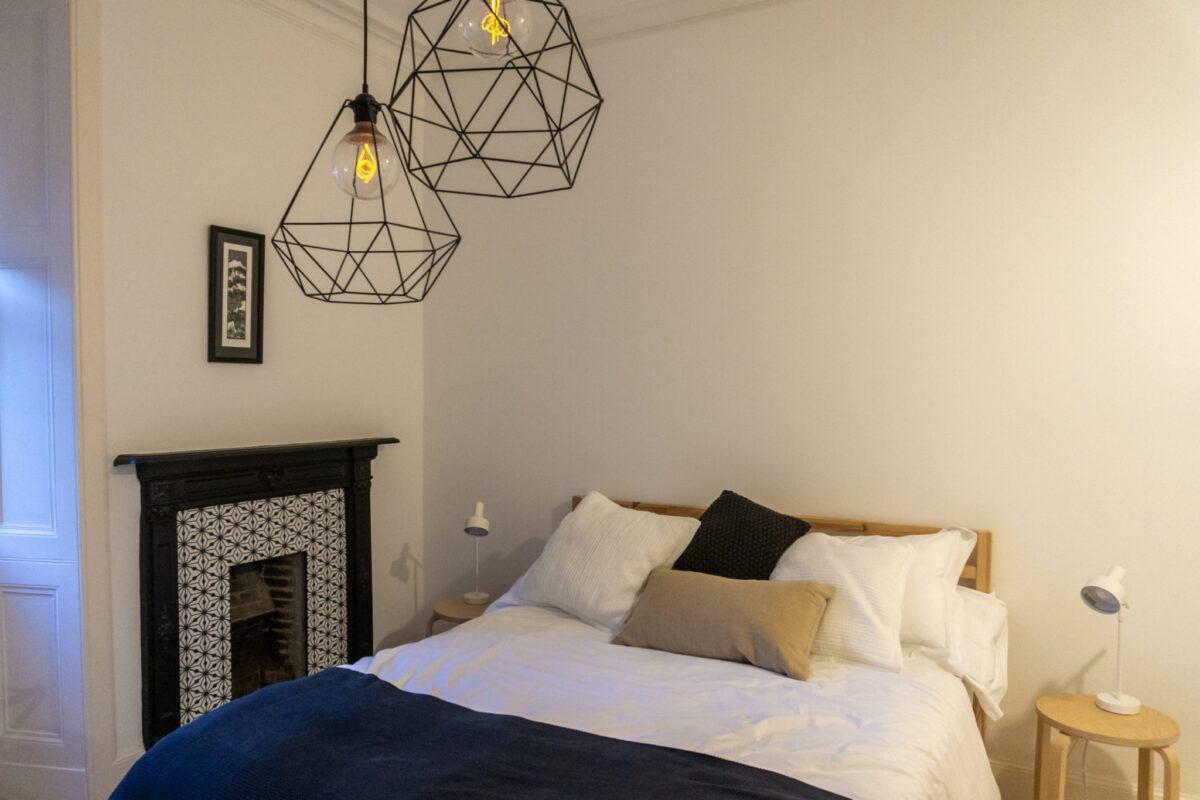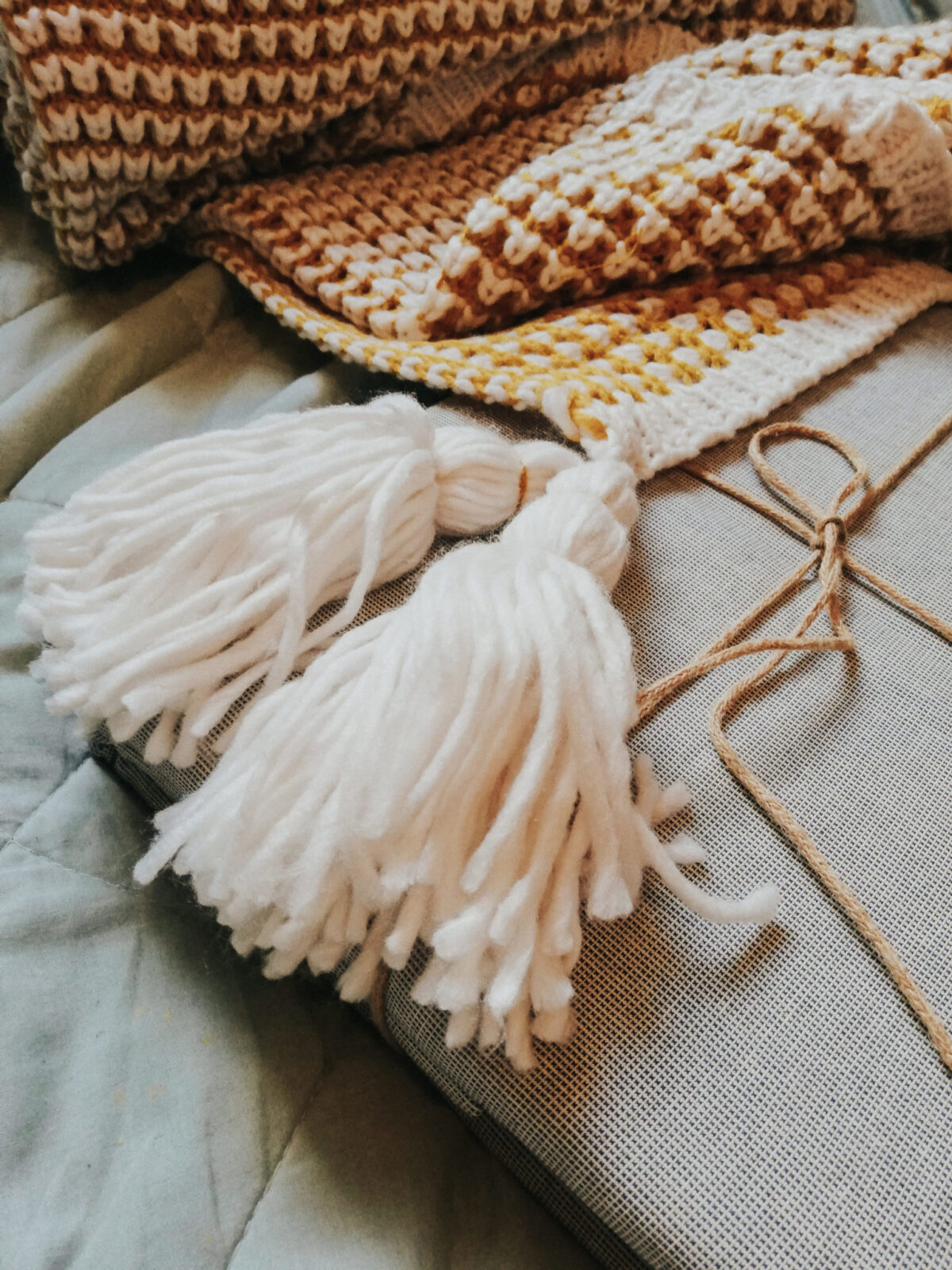 For the Bathroom
There are so many bath and self-care products available at TK Maxx! Here are some ideas to help you make the perfect at-home spa for wellbeing:
A lovely new set of fluffy towels.
A bath pillow.
Create an at-home spa, with the range of electrical beauty products available at T.K. Maxx!
Relaxing bubble bath and skincare products.
A new dressing gown and slippers for a cosy evening after a bath.
And of course, candles, to create the perfect atmosphere!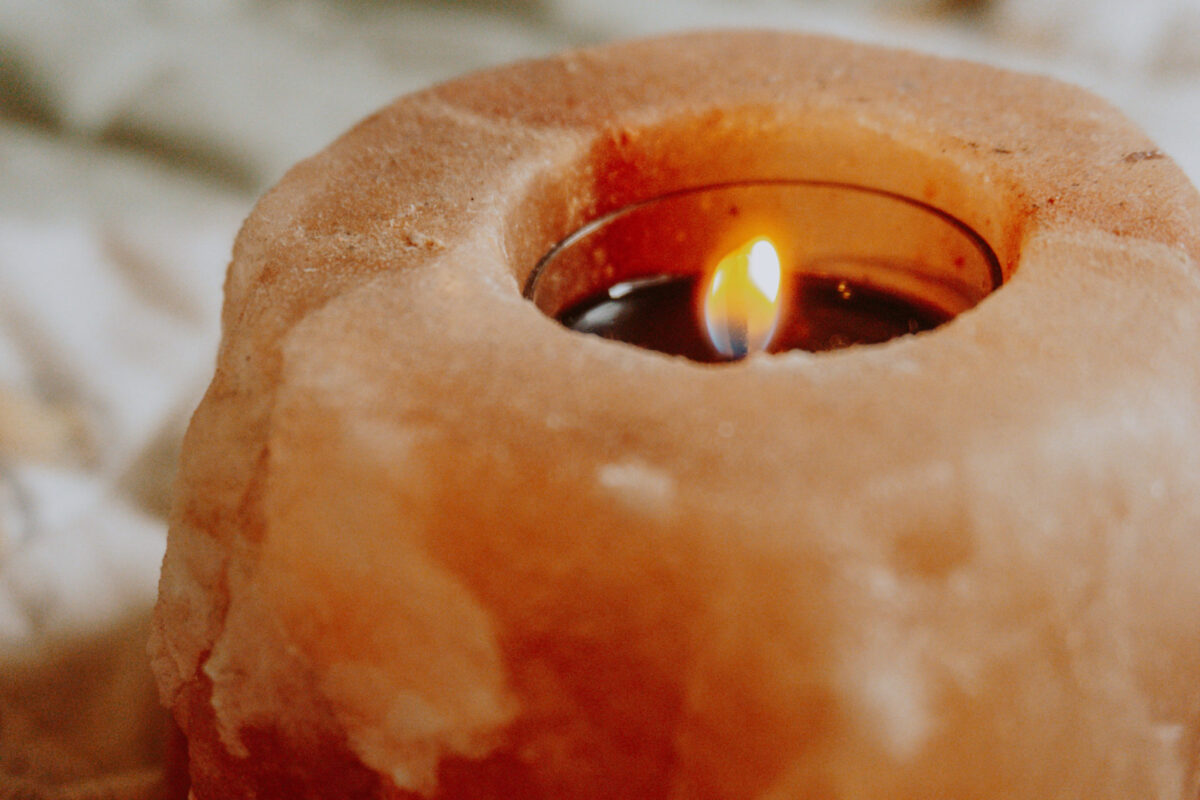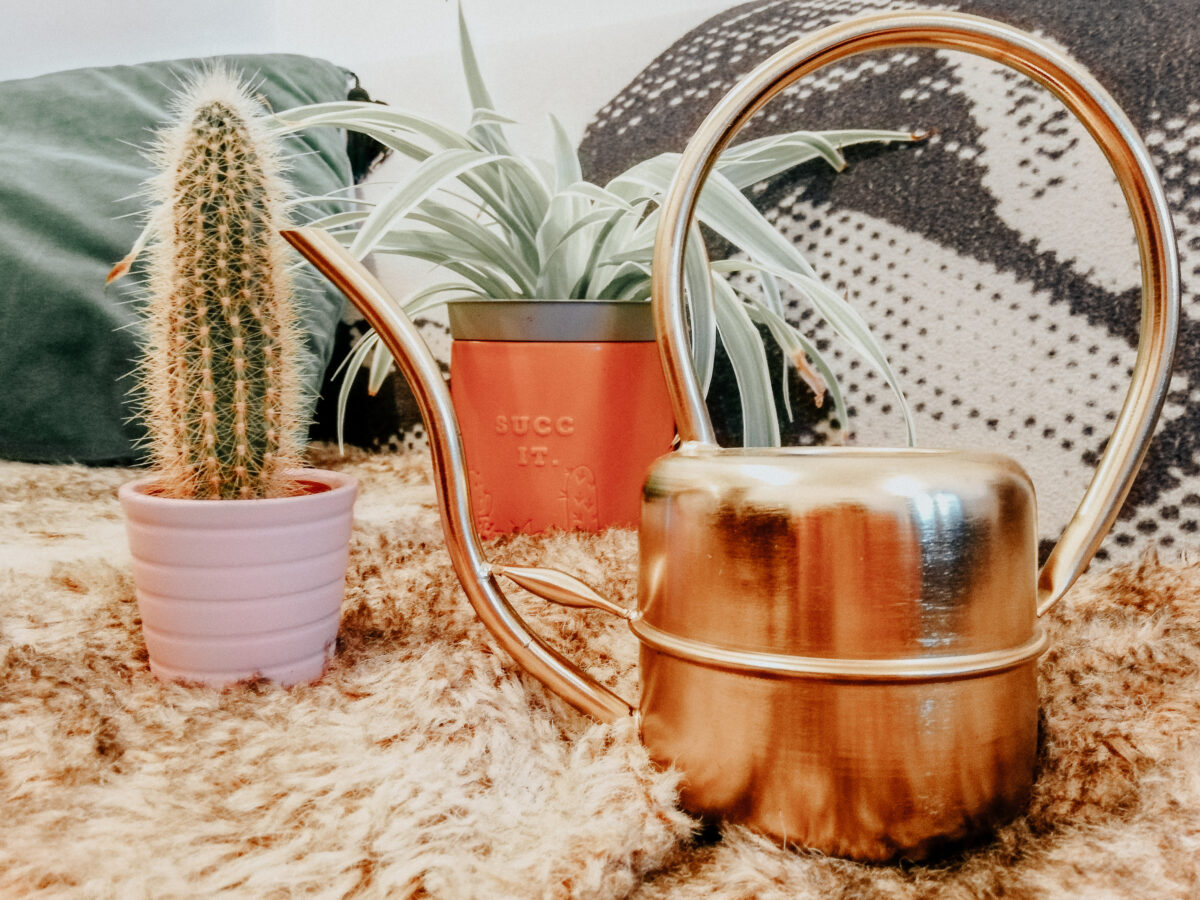 Gifts For the Garden
A cute plant pot, ready for Spring.
A copper watering can, because it's aesthetically pleasing and functional! I got mine from TK Maxx and I love it.
A vase, for bringing nature indoors. You could always go extra and get her some flowers to put in the vase too!
Discover more ideas on my Plants and Botanicals Amazon List.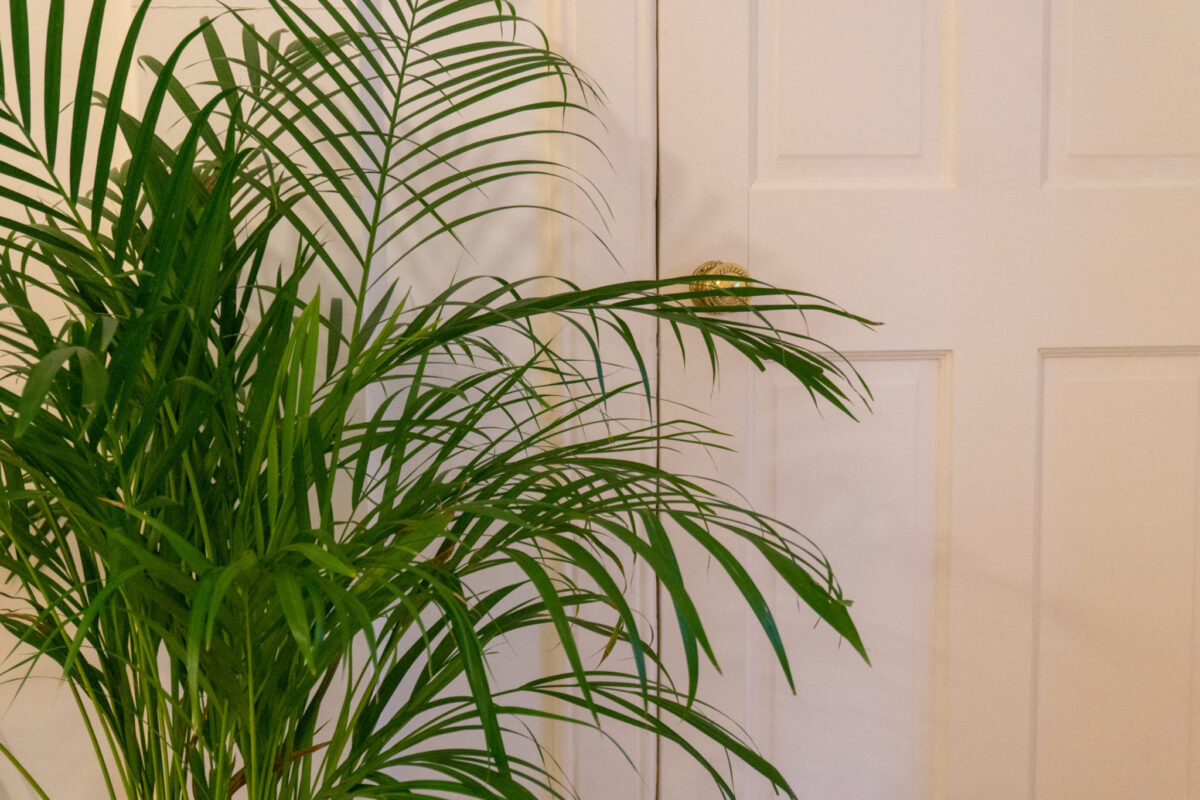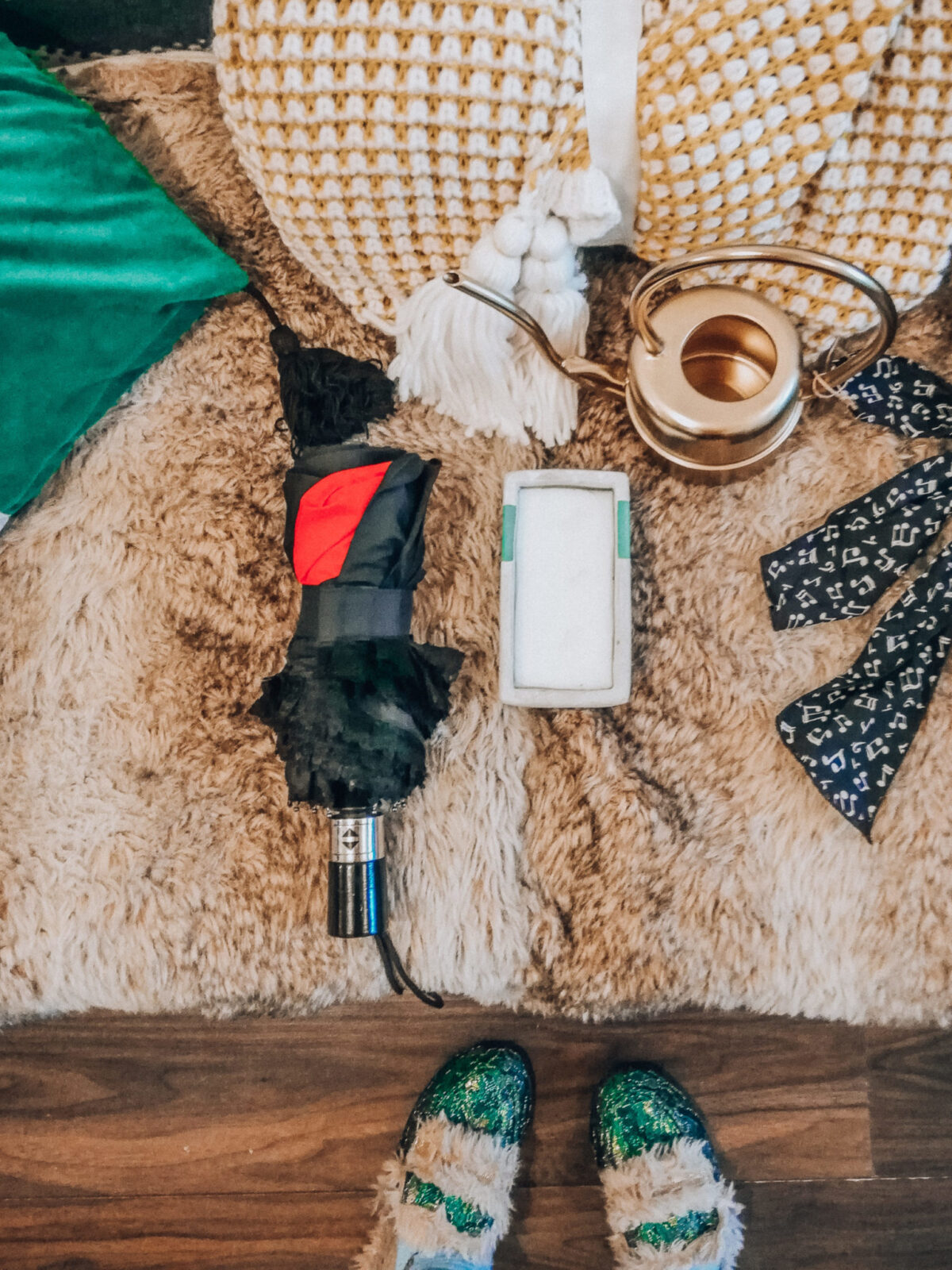 Mother's Day Gift Ideas For Adventures
A picnic blanket for sunnier days, or a cute umbrella to cope with the British rain! The little umbrella pictured above from T.K. Maxx is perfect to carry around in my bag.
A travel coffee cup and water bottle to take on her journeys. It's better for the environment too!
A cute new luggage bag or suitcase for travelling.
A lunchbox for on-the-go snacks.
A yoga mat and activewear, to look and feel great while doing yoga in the fresh air, take to classes, or use at home!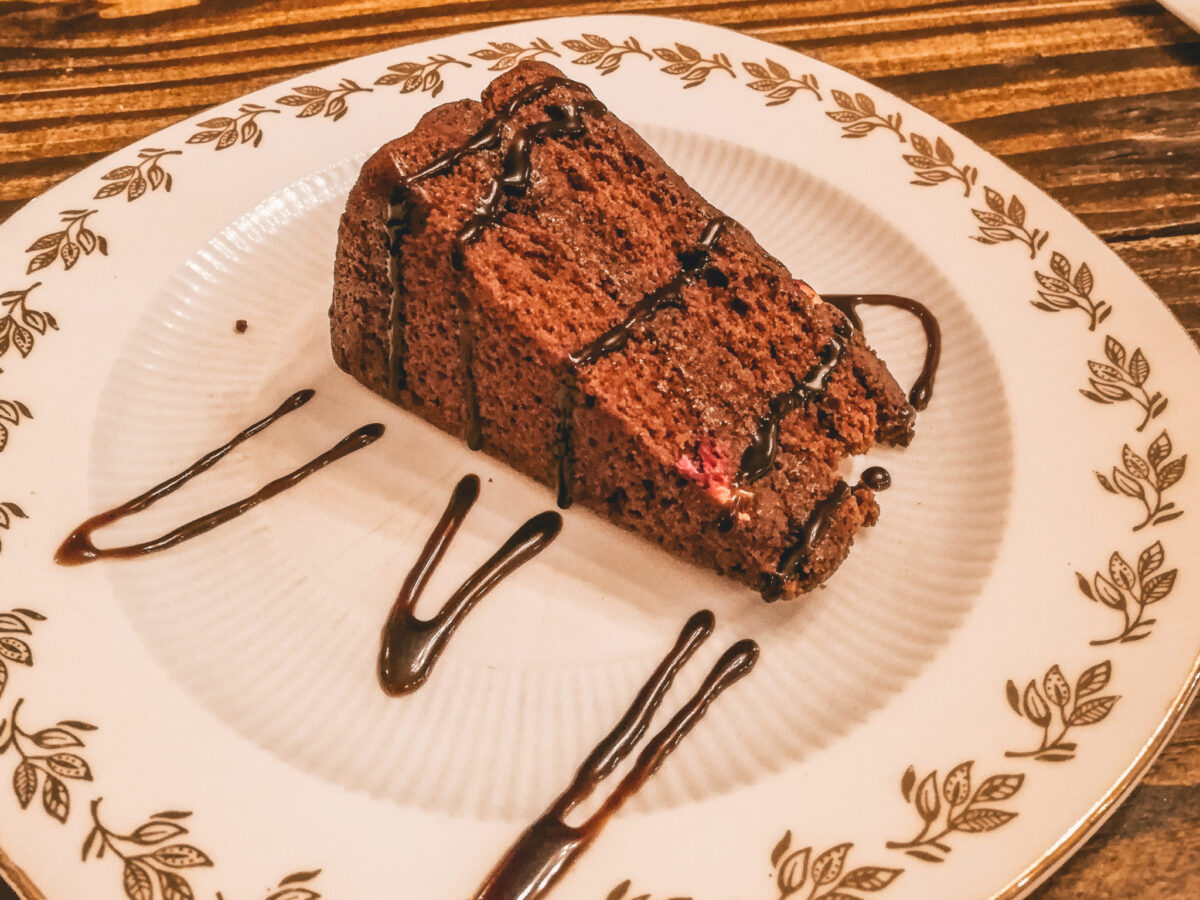 Special Gifts Just For Her
TK Maxx also have a gorgeous selection of jewellery, handbags and shoes, which is ideal if you're looking to treat her to something really special.
That's it from me! As you can probably tell, I love TK Maxx. I've been shopping there for years, because their deals are just amazing. With up to 60% off RRP price, you can pick up anything you need for such good value. TK Maxx are ideal for gifting! 
Even better, you can order online for delivery or collection, meaning you've got plenty of time to sort out a Mother's Day gift, without leaving the house.
Their online range updates so frequently, it's worth checking out on a regular basis, because you never know what you'll find!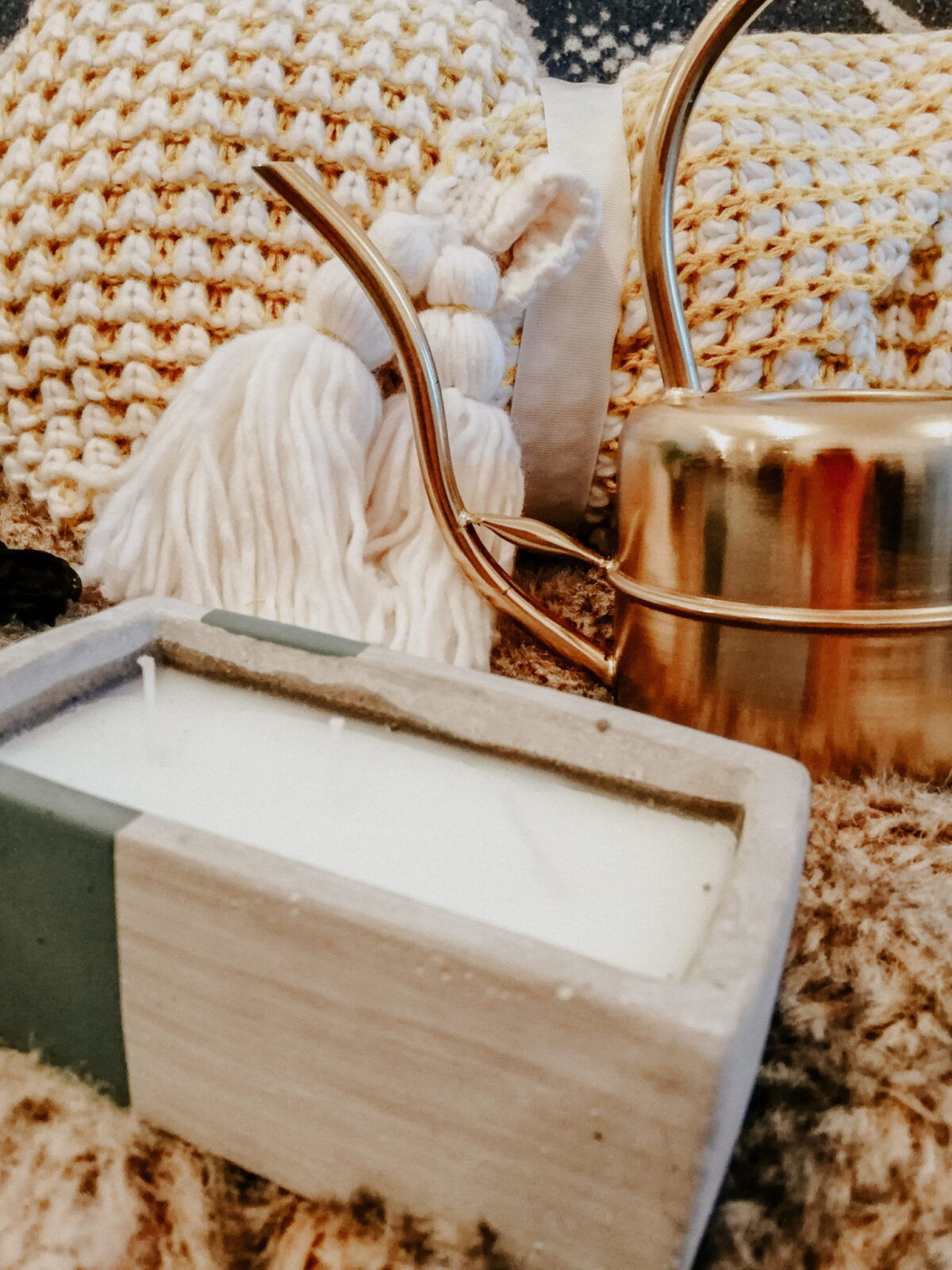 I hope you found some great Mother's Day Gift Ideas here. Sending virtual love to you and your Mum!
All the best,

More Gift Guide Blog Posts: