University
Living the student life? Here are my university blog posts! Studying, surviving, saving money… it's all here.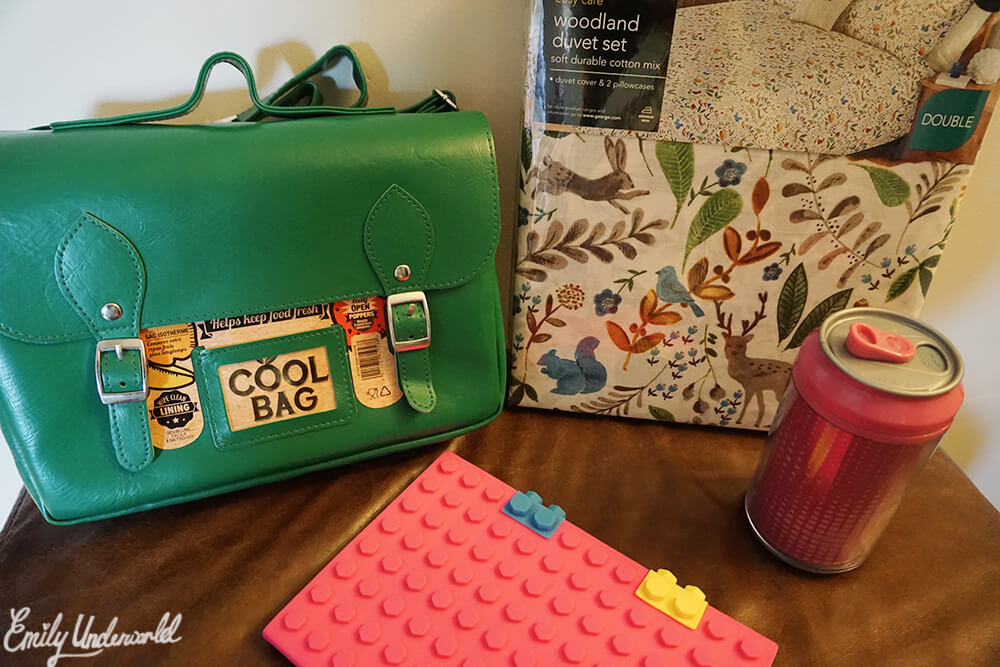 Last year most of the things I got for my university halls room were from George @ ASDA, because their home section sells cheap but cute stuff. This year my halls room has a bigger bed (yay!), so I needed to get a new duvet cover and ended up getting some other things too…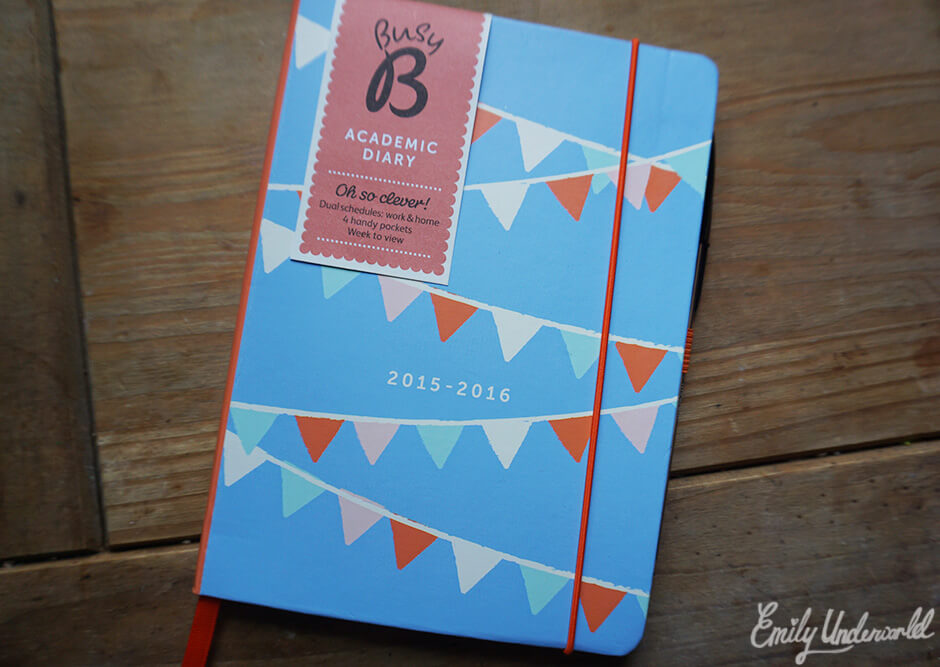 It's nearly September, so I'll be starting my second year of university soon, which is an excuse to get some cute new stationery! Having a planner is so useful for uni work and remembering those tutor meetings and other appointments you have to go to, so that's the first thing I've picked up. I had a look in Paperchase and couldn't find anything I liked, and then someone recommended Busy B on Twitter. They have lots of pretty planners, calendars,…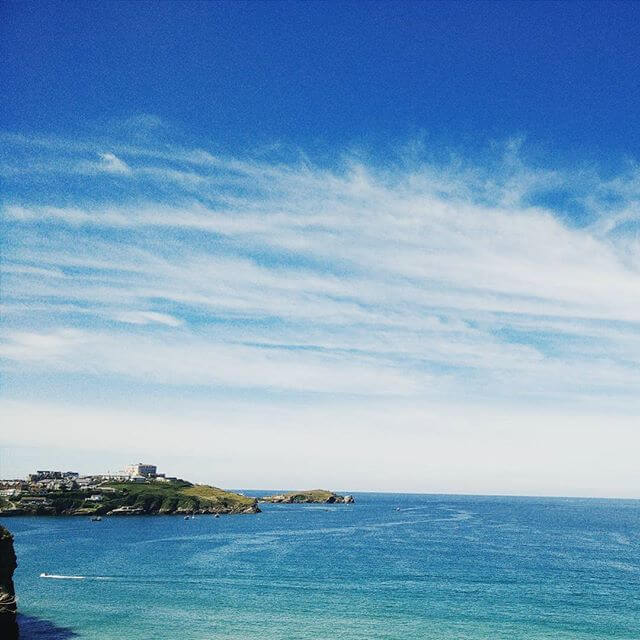 I haven't really blogged much this month, because my life has been a bit of a rollercoaster. I mentioned at the beginning of August that my boyfriend and I went to Boardmasters festival in Newquay with his friends, which was great fun! His 20th birthday was on the final day of the festival, and we had such a good time. I really enjoyed seeing Rudimental and Bastille perform. After the festival, we had a day to catch up on sleep (and…
Okay, so I was a bit keen and already bought some stationery for my second year of uni in September. I just finished my exams, and had nothing to do so I went shopping in T.K Maxx and couldn't resist these cute notepads. 
It seems like everyone and their mum has a scrapbook, and I'm totally following the trend. I've wanted a scrapbook for a while, especially since starting University, so I can keep track of my pictures and memories. Project Life is probably the most popular scrapbook right now, but I wanted to get a more customisable / traditional journal-style scrapbook. I've been looking for the perfect scrapbook for me, and thanks to Aleelily, I came across La De Dah. 
Just a quick warning: This post is very picture-heavy!  I love my University bedroom. It's smaller than my one at home, but it's cosy (despite the heating not working properly), and I like having my own ensuite bathroom. Since September, I've been slowly making this room more homely and I'm finally happy with it, thanks to George Home, who sent me some lovely homeware items!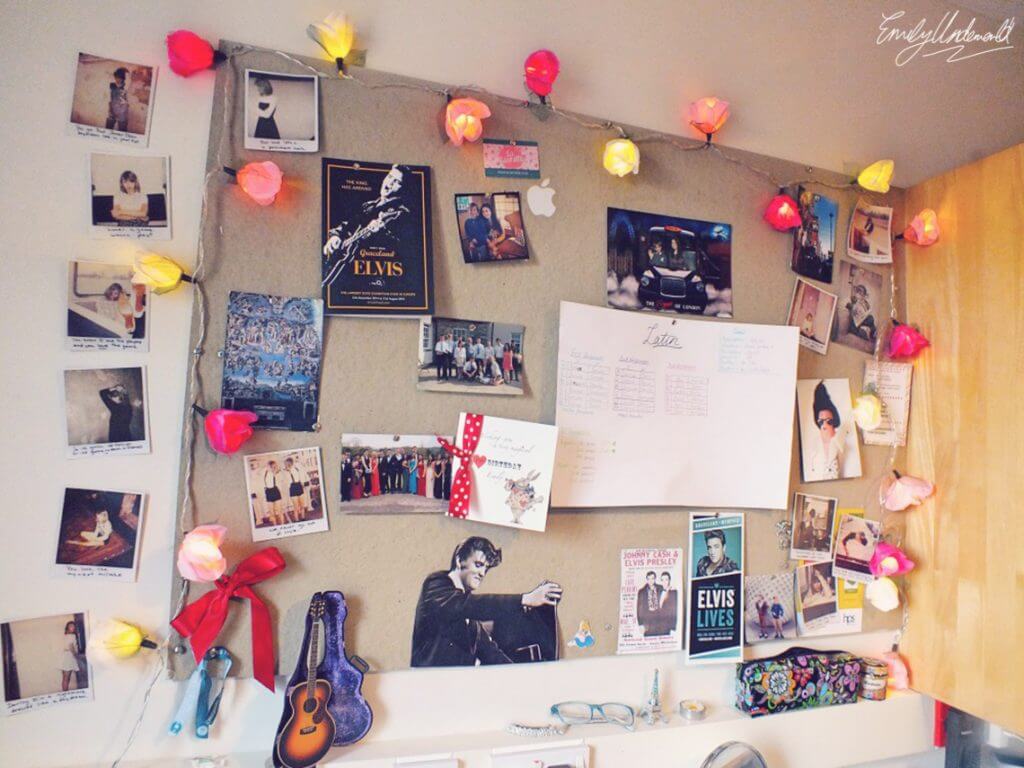 Today's post is about the gorgeous fairy lights that I'm using to decorate the pin-board above my desk at university. Blaze On, an ethical company that sells fairy lights and candles, were kind enough to send me some handmade fairy lights to review. After much deliberation (they have so many beautiful designs), I eventually chose the "Chelsea Rose" ones in the colour "Summer's Bouquet", which is a lovely variety of pinks and cream. I got the smaller length, which comes with…