I am an Amazon Associate, meaning I earn a commission from qualifying purchases. This blog post contains Amazon Affiliate links.
My 'to-read' list is endlessly growing. I'm always shamelessly buying books or browsing Waterstones, despite having almost an entire shelf of books I haven't read yet sitting at home. It's bad and I feel guilty. I've been reading a lot this year, but recently I've found myself overwhelmed with menial tasks and chores, so I've fallen off the bandwagon a little bit.
Today I've decided to motivate myself again, by writing a list of 8 books I want to read.
My full 'to read' list is far longer (with a lot of classics on it), but I wanted to give myself an attainable goal for once. Make sure to join me on Goodreads to check out my full 'to-be-read' list, and follow my progress.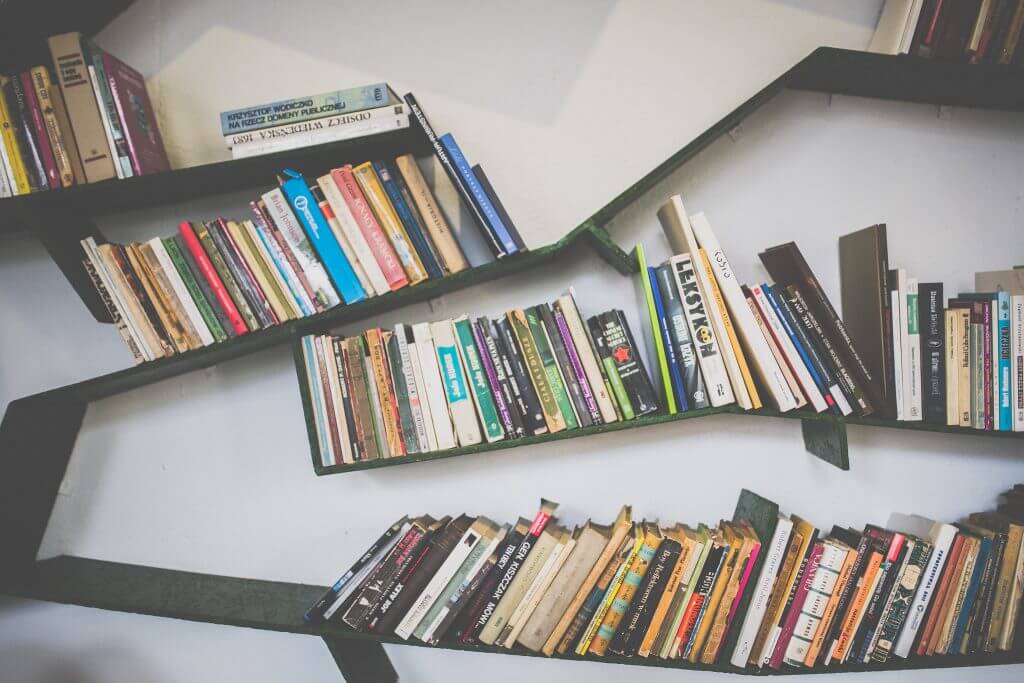 8 Books I Want To Read
And that concludes my little list of 8 books I want to read! I wanted to include a combination of fiction and non-fiction books, as well as a mixture of books I already have on my shelf and a few I want to buy… I just can't resist buying new books!
I didn't make the list too long (I'm aiming for 2 books per month), because I'll have university work to focus on. I have plenty more on my bookshelf if I get through these quickly.
What books do you want to read?
Let me know in the comments, I'm always up for a book recommendation!
and make sure to have a read of my other book blog posts.

Pin Me?