Photography
I'm no professional photographer, but I do enjoy taking and editing photos! Here are my photography blog posts.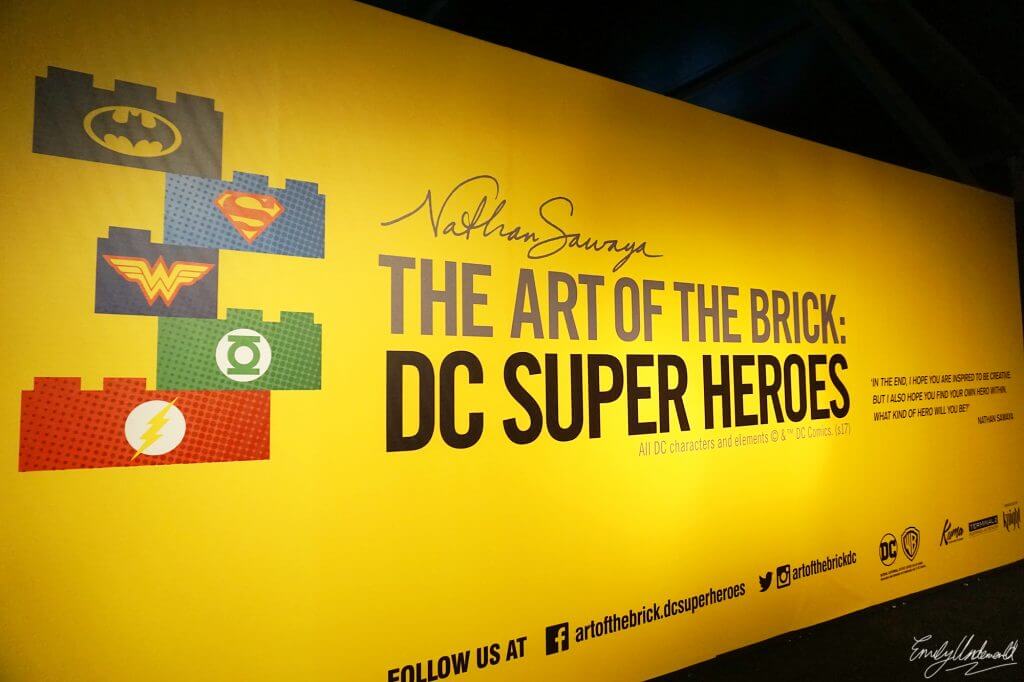 Last week, my boyfriend and I were lucky enough to attend the launch of Nathan Sawaya's DC Super Heroes 'Art of the Brick' Lego Exhibition on the London Southbank. It was absolutely AMAZING – I took a ton of photos, filmed a vlog, and got a little tipsy on the champagne, while we had a gander at the array of awesome lego sculptures. This is certainly not a small show – it's actually the world's largest lego exhibition inspired by…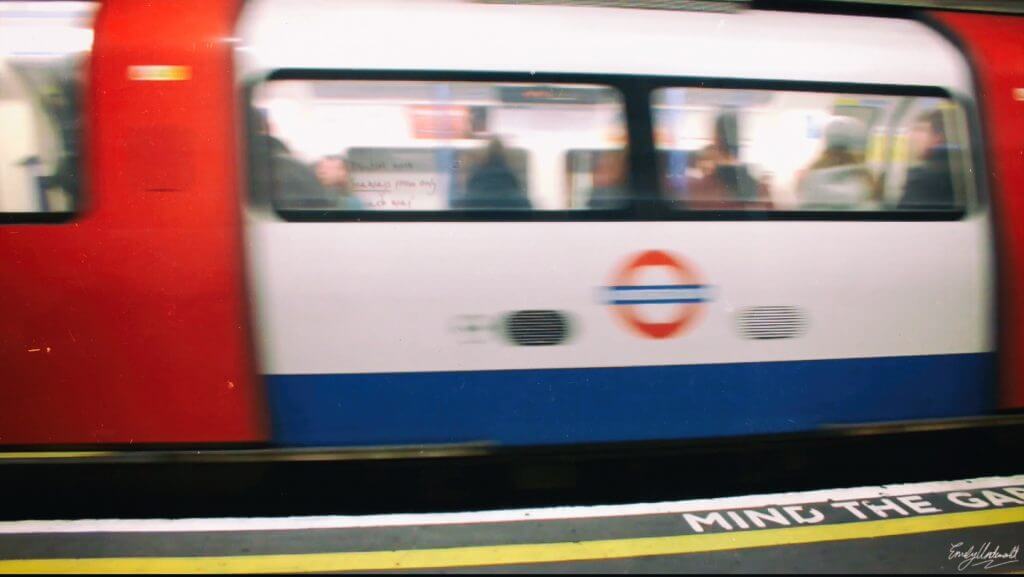 As we verge on the end of 2016, I feel like it's time for one of those sentimental, nostalgic blog posts about the awesome memories I've made this year. So many awful things have happened this year, with Brexit, the US election, terrorist attacks, hate crimes, the deaths of gay icons Bowie, Prince and more recently George Michael… it's a struggle sometimes to remember that good things also happened in 2016. Rather than listing my best memories of this year,…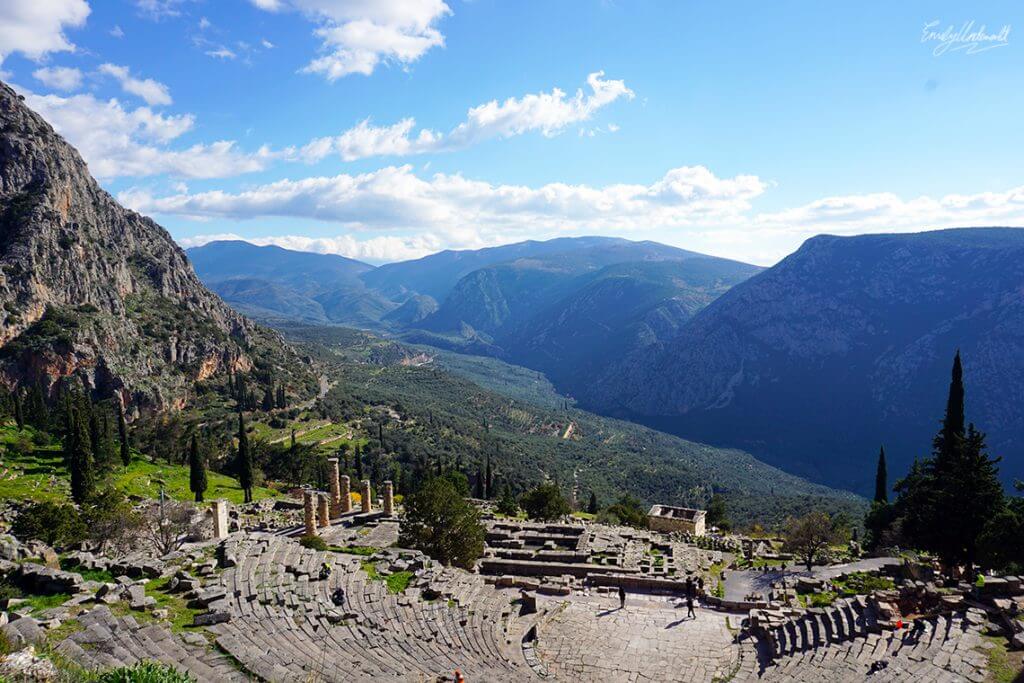 Hi everyone, I hope you all had a lovely Christmas! I've been keeping off social media as much as possible over the holidays, and I have lots of uni work to do, so the blog is looking a bit bare, but FEAR NOT, I have lots of awesome blog posts coming up! Two weeks ago I returned from a wonderful trip to Athens, and I still can't believe I even had the opportunity to go! While in Athens, we took…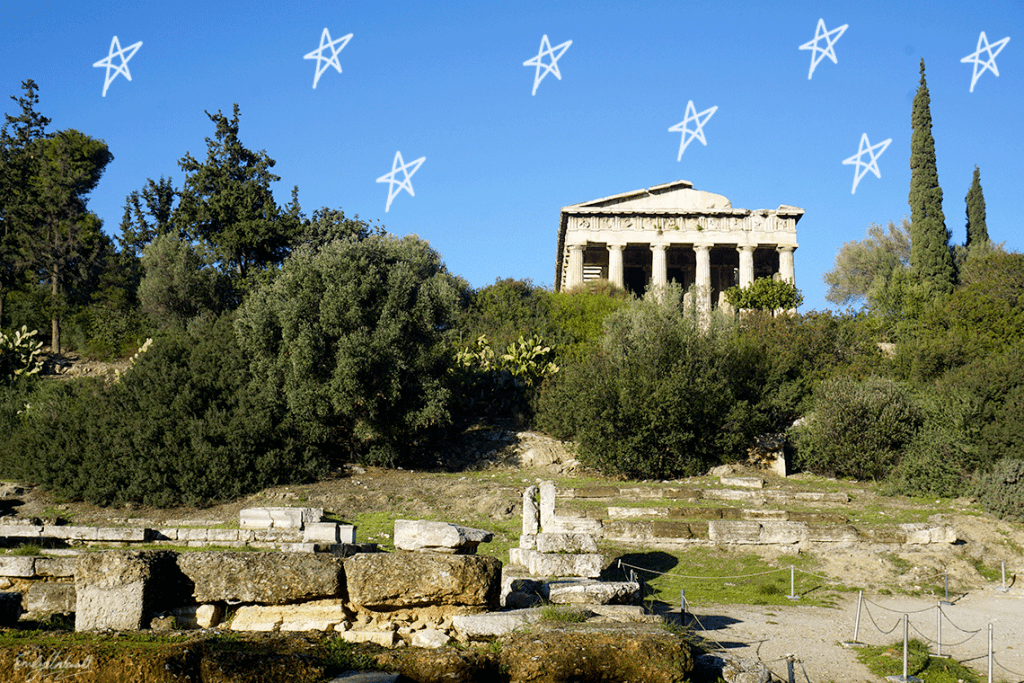 An Athenian Photo Diary Last week I had the amazing opportunity to visit Athens and Delphi with my King's College London classmates, as part of our Classical Greek Art and Archaeology module. We had an absolutely wonderful time, words cannot describe how amazing it is to see all of the things we've spent years studying in real life. Last year we went to Rome, which was equally amazing, but I'd never visited Greece at all until now, so it was…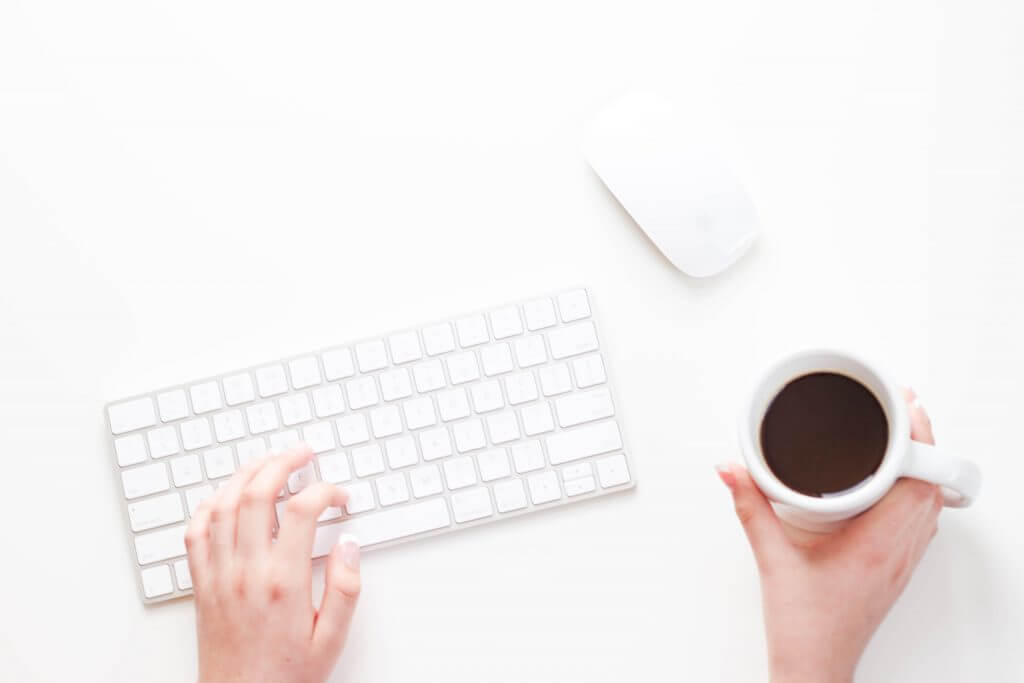 Hiiiiii, this is my first blog post of December, whoa. I've been really busy with lectures/deadlines/dissertation things recently, and I'm off to Athens this weekend for an art & archaeology trip! Expect lots of pictures of Athens over on my Instagram, and of course I'll write a blog post and vlog a bit too! On Sunday night I went to Quizney in Camden, run by Laila (who blogs over at Tapeparade) and her fellow Quizcats, an awesome jazzy band who…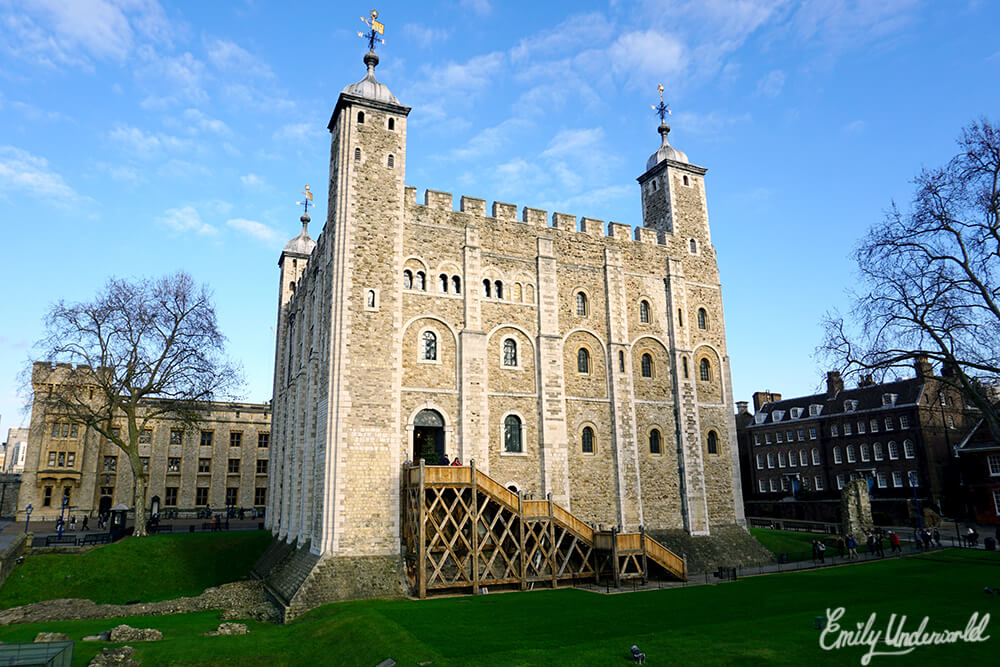 Since my 'Snapshots from Rome' post in December was one of the most well-received blog posts I've ever written, I've decided to share a few more photography-orientated posts of the places I've been to. I'd been to the Tower of London before with my family, but visited it again in November with my Grandad and his brother, as they'd never been. I had a day off from uni, and we were lucky that it was sunny enough to wander around a…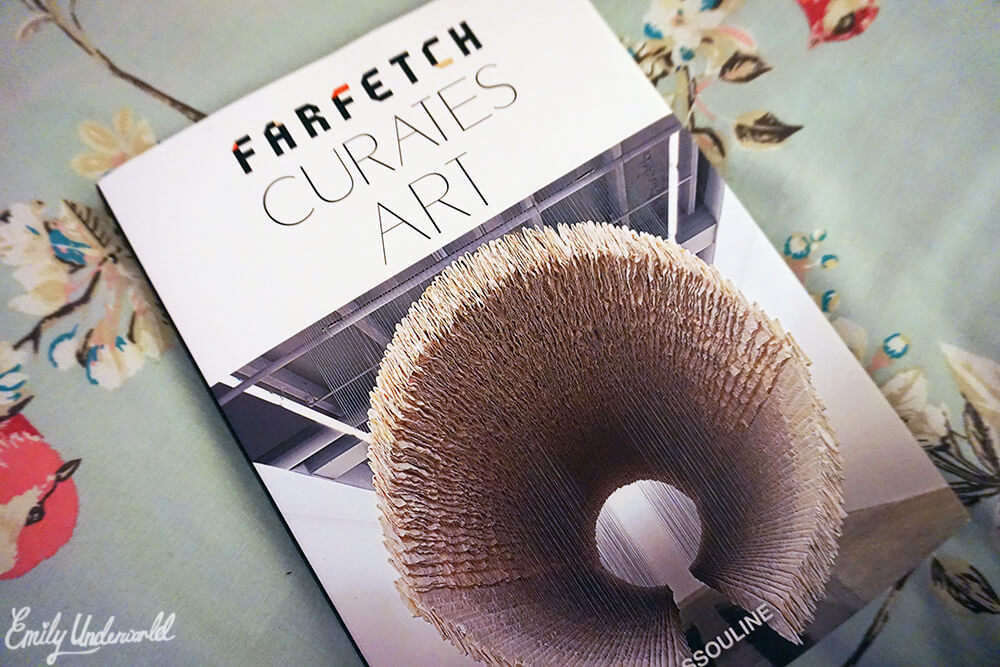 If you've been reading my blog for a while, you'll know that I enjoy reviewing the books I've read. Farfetch, a fashion website that sells products from over 300 independent boutiques, got in contact and asked if I'd like to review their new Farfetch Curates Art book. Of course I'm not really an art expert, and I typically read fiction or history books, but something intrigued me about the idea of combining modern art with fashion.